"Hindi namin kayo tatantanan!"
Familiar? Of course, it is! We all have those memories that make us beam and smile whenever we think about them. They are the moments that define us and shape who we are.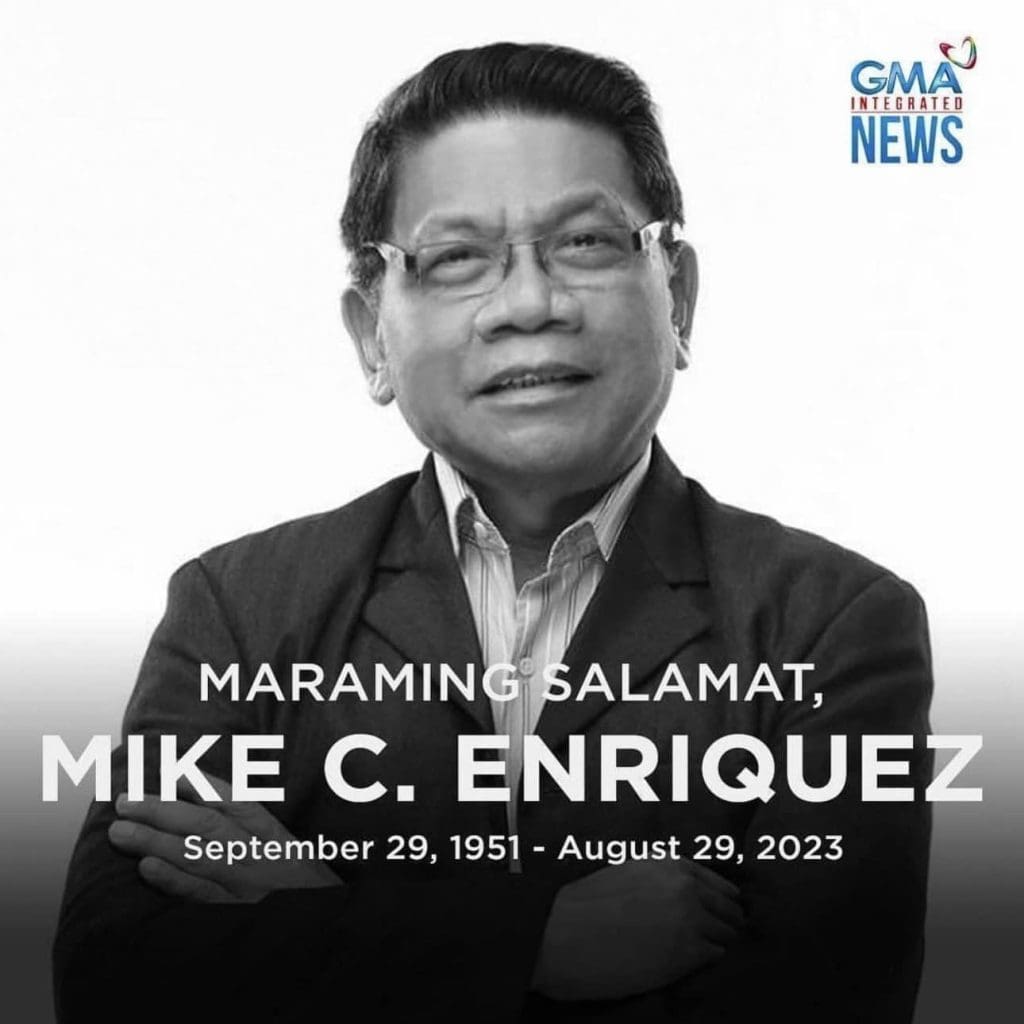 This line was one of the most famous lines that Mike Enriquez released in a statement of his previous report.
And now, let us take you a walk down memory lane as we revisit some of the most memorable moments from the veteran broadcaster Mike Enriquez.
Mike Enriquez, a veteran broadcaster and television host, died on Tuesday, August 29. He was 71 years old. He was one of the most notable individuals in Philippine media for many years, and his death has left a void in news and public affairs.
Enriquez started working in radio and TV in 1969 and quickly moved up the ranks. In 1995, he became one of the hosts of "24 Oras," the most popular news show on GMA. He also ran the long-running public affairs show "Imbestigador."
Enriquez was known for his straightforward news style and wasn't afraid to ask tough questions. He was also known for having a good sense of humor and often made his newscasts more fun.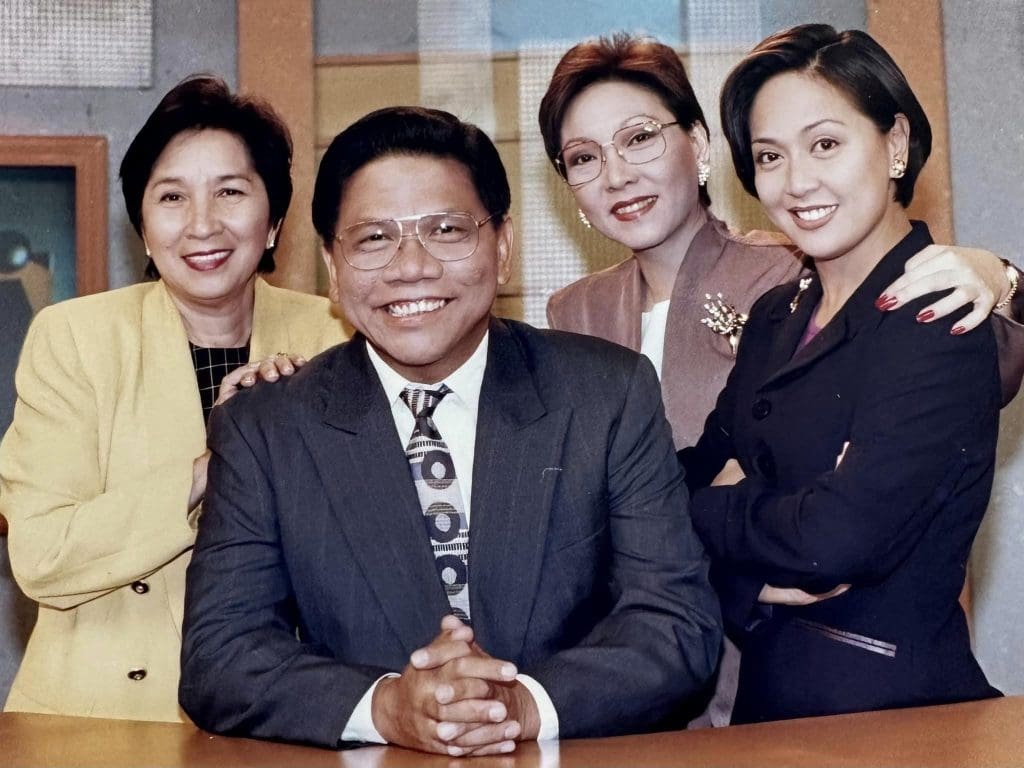 Here are some of the most memorable things about Mike Enriquez:
– In 2000, he covered the story of Kaye Lazaro, a woman hit by a police officer's accidental bullet. Lazaro's story so moved Enriquez that he said, "I will not stop until I find justice for you" (Hindi ko kayo tatantanan).
-He was in charge of GMA's Iraq War coverage in 2003. During the war, Enriquez and his team were the only Filipino journalists who were with US troops. He was also awarded the Silver Camera Award at the 2004 US Film and Video Festival.
-He had a bypass surgery and was treated for a kidney disease in 2018. Even though he was sick, he went to work and delivered the news.
In 2022, he went back to work to cover the election. He won the Gawad Lasallianeta Awards from De La Salle Araneta (Malabon City) for the fourth year in a row as the Most Outstanding Male News Anchor.
Mike Enriquez was an actual pioneer in broadcast in the Philippines. He was a fearless journalist who always stood up for what he believed was right. He was also a great speaker who could connect with people from all walks of life. His death is a loss to the Philippine media landscape, but his legacy will live on for generations.
Enriquez was not only a broadcaster, but he also helped people in need. He donated an abundance of funds to different charities and was always ready to help people in need. He was a real gentleman and someone many people looked up to.
Mike Enriquez's family, friends, and coworkers will greatly miss him. He was an absolute legend in Philippine media, and his work will be remembered for many more decades.