In a dazzling showcase of culture and advocacy, Michelle Dee, the Philippines' representative at the Miss Universe 2023 pageant, graced the stage with a sheer nude evening gown adorned with black jewels. However, this gown was more than just a fashion statement; it was a powerful tribute to Apo Whang-Od, the last and oldest mambabatok of the Kalinga ethnic group.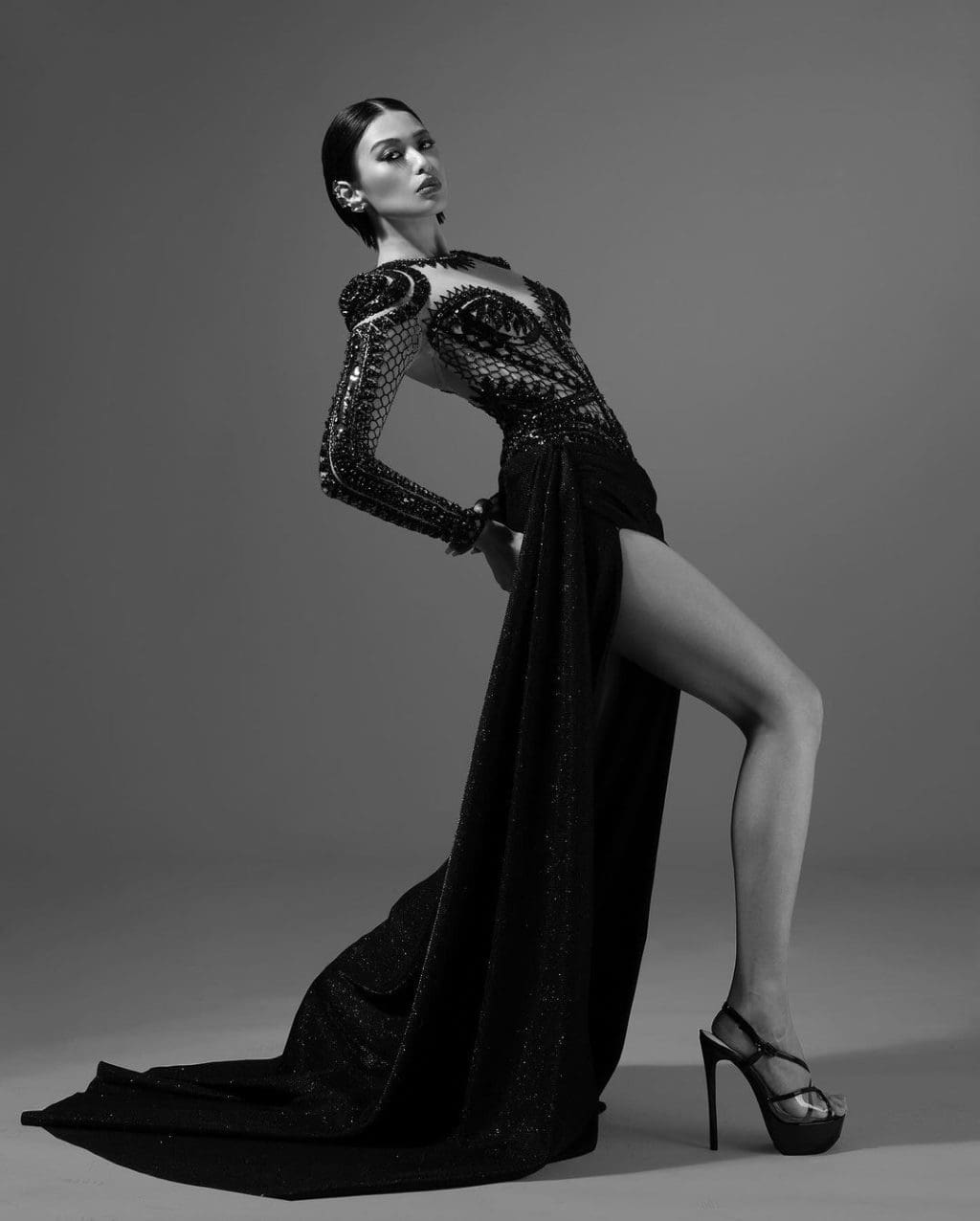 The gown, designed by Mark Bumgarner, symbolizes more than just aesthetic beauty; every stitch is a testament to the rich cultural heritage of indigenous tattoo art. Apo Whang-Od, a legendary Filipina, has become an icon in preserving this heritage, gaining global recognition. Through her art, she embodies timeless beauty, a theme coinciding with Miss Universe's move to lift age restrictions, championing inclusivity, and challenging age stereotypes.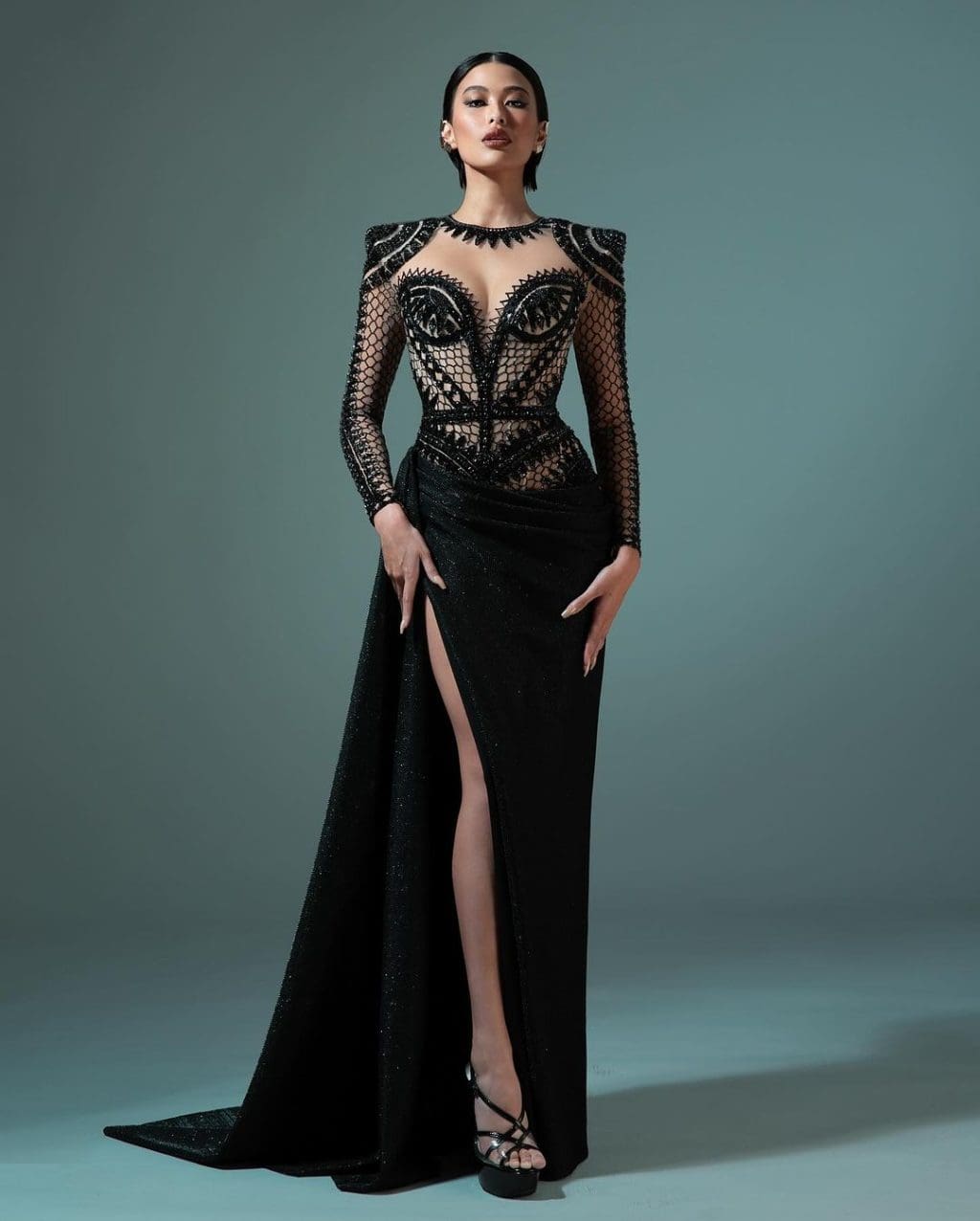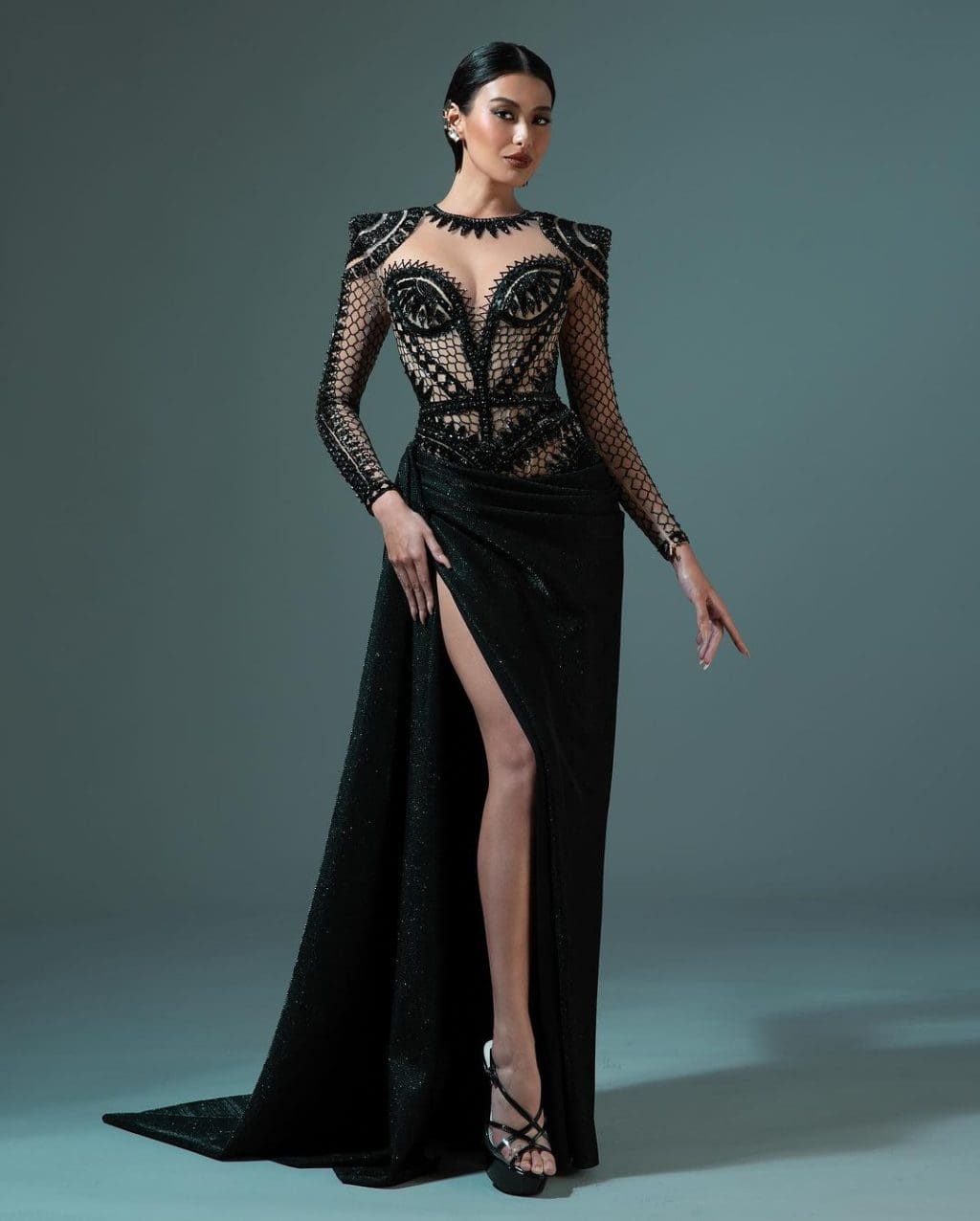 Dee's choice to highlight Apo Whang-Od and the Kalinga ethnic group shines a spotlight on the importance of representation for minority ethnic groups in the Philippines. These communities often face marginalization, and their cultural contributions are not always recognized on a global stage. The gown becomes a canvas, bringing attention to the intricate narratives woven into the fabric of these indigenous communities, and it is very empowering to see this kind of representation in a platform as huge as Miss Universe.
Moreover, Michelle Dee's advocacy for autism acceptance, inclusivity, and empowerment, which earned her the Gold Winner title in the pageant's Voice for Change category, aligns with the broader theme of representation. By using her platform to amplify the voices of those often overlooked, Dee underscores the significance of embracing diversity and fostering understanding.
As we celebrate Dee's top 10 placement in the Miss Universe 2023 pageant, it is evident that her journey extends beyond the runway. It becomes a celebration of the diverse stories embedded in the tapestry of the Philippines, with a particular emphasis on the often-neglected narratives, and with her gown in particular, she was able to pay tribute to the Kalingas. It is truly wonderful to see the celebration and acknowledgment of cultural richness and diversity of each tiny corner of our archipelago amplified in the global scene.