Soon, we will kiss air tires goodbye.
Michelin sure is changing the game with its first airless tires designed for passenger vehicles, UPTIS. The famous tire company is partnering with General Motors to develop UPTIS or the Unique Puncture-Proof Tire System. It aims to solve the tire problems that passenger vehicles usually have.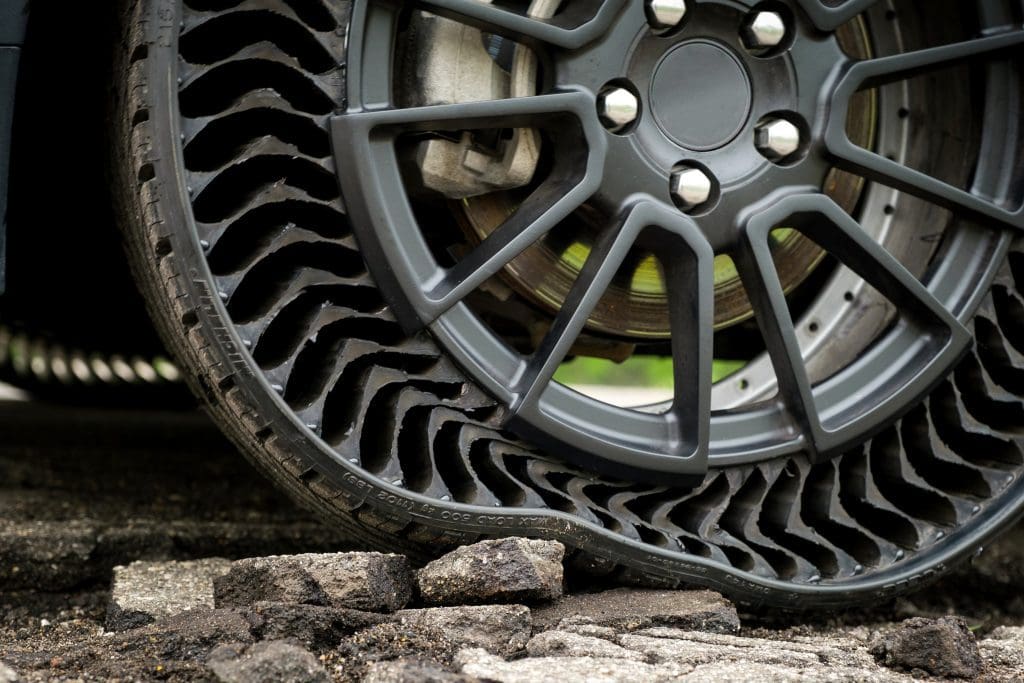 Michelin Tires already developed airless Tweel tires, primarily used for construction and agricultural equipment. Developers then adapted the Tweel to create an airless tire designed for passenger vehicles, hence, UPTIS.
With UPTIS, car owners won't have to do pressure checks. What's even better is that UPTIS will be completely sustainable. This way, scrap tires will be a thing of the past, and there will be a reduction of raw materials and energy used in producing tires.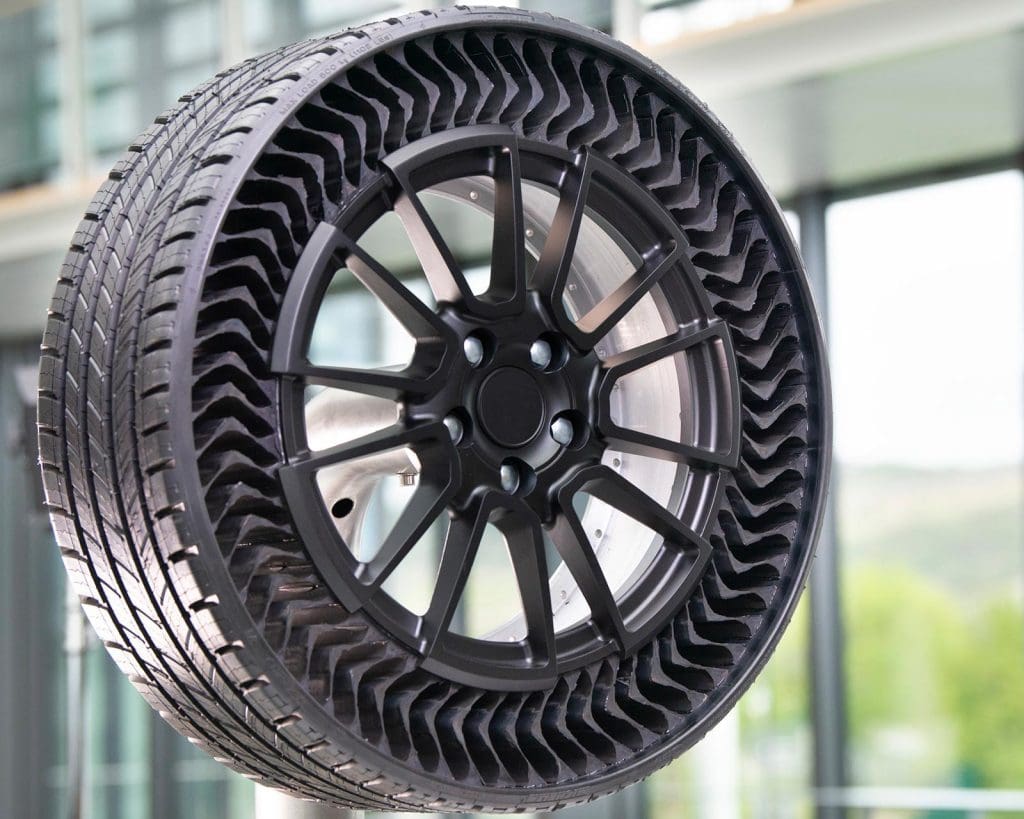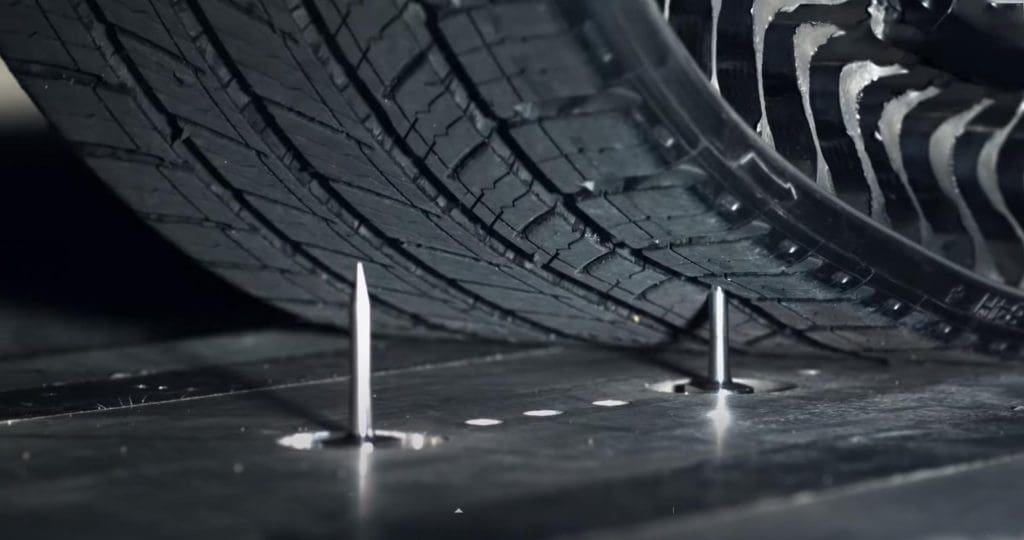 Airless, connected, 3D-printed, and 100% sustainable are the four pillars Michelin puts into mind as they produce UPTIS.
What are the benefits of UPTIS? Well, for starters, drivers will feel safe on the road. In addition, airless tires will reduce the risk of air loss. This way, you won't have to worry about changing your tires during a road trip.
With UPTIS, fleet owners and professional drivers can have better business productivity, and fewer raw materials will be used.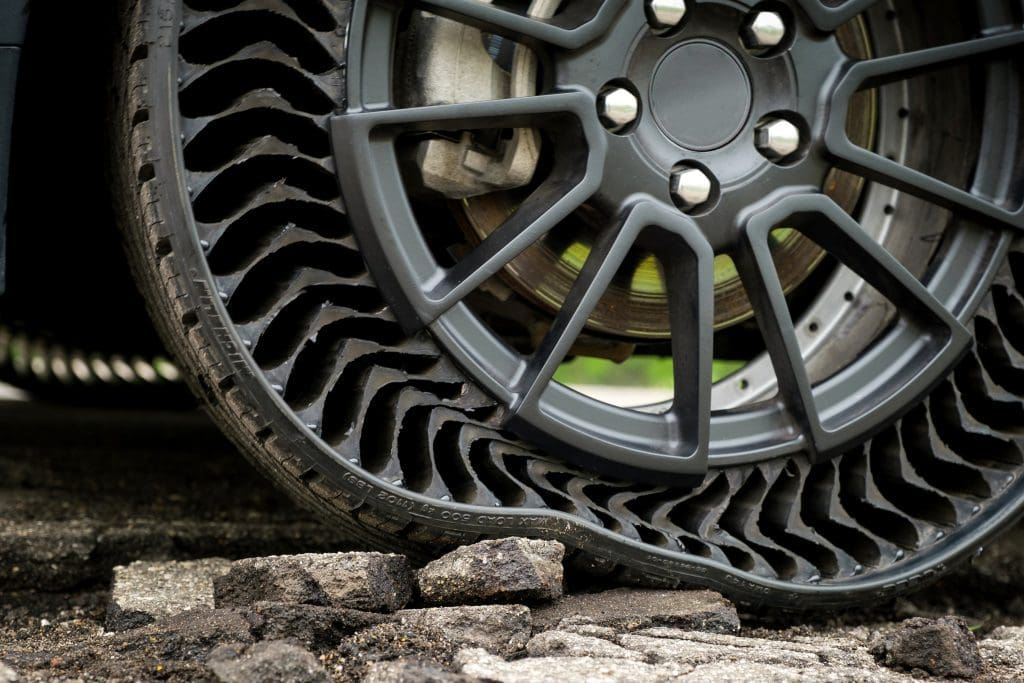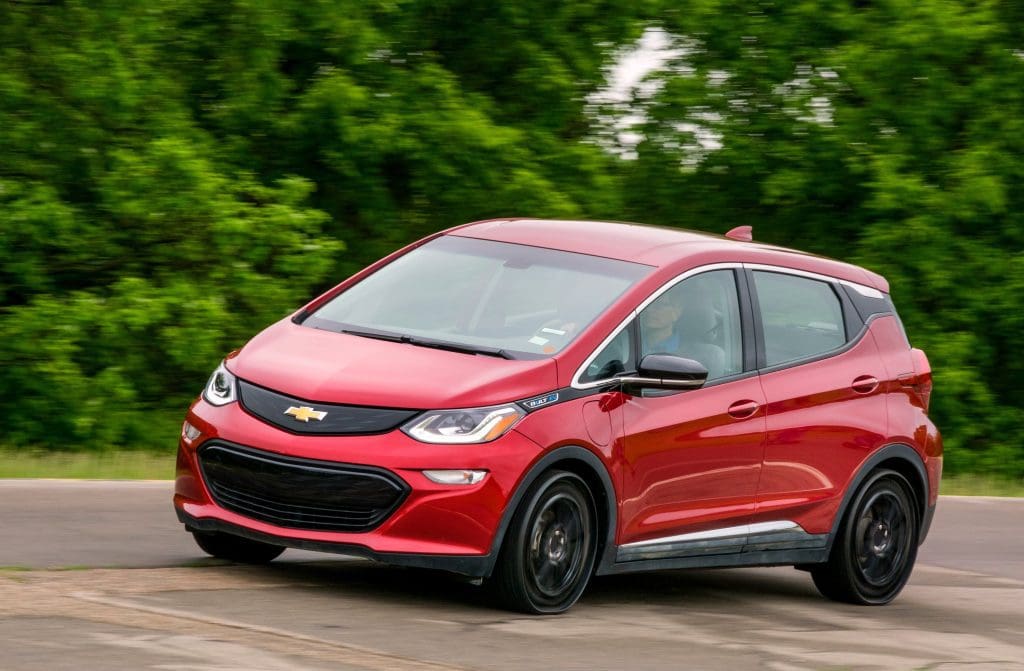 As of date, the UPTIS available is still a prototype as Michelin and General Motors continue to develop it until it is ready for release. The new airless tires are expected to roll out in 2024.
What do you think of this new airless tire development? Will you also switch to airless tires? Share your thoughts with us in the comments section.