Relax, Replenish, and Recharge with Nature.
Nestled 30 minutes away from the Talamban Proper, Micasa Garden is a great place to get away from the bustling city noise. If you want to have a quiet and relaxing weekend trip with your family, friends, or even your significant other, you might want to check this place out.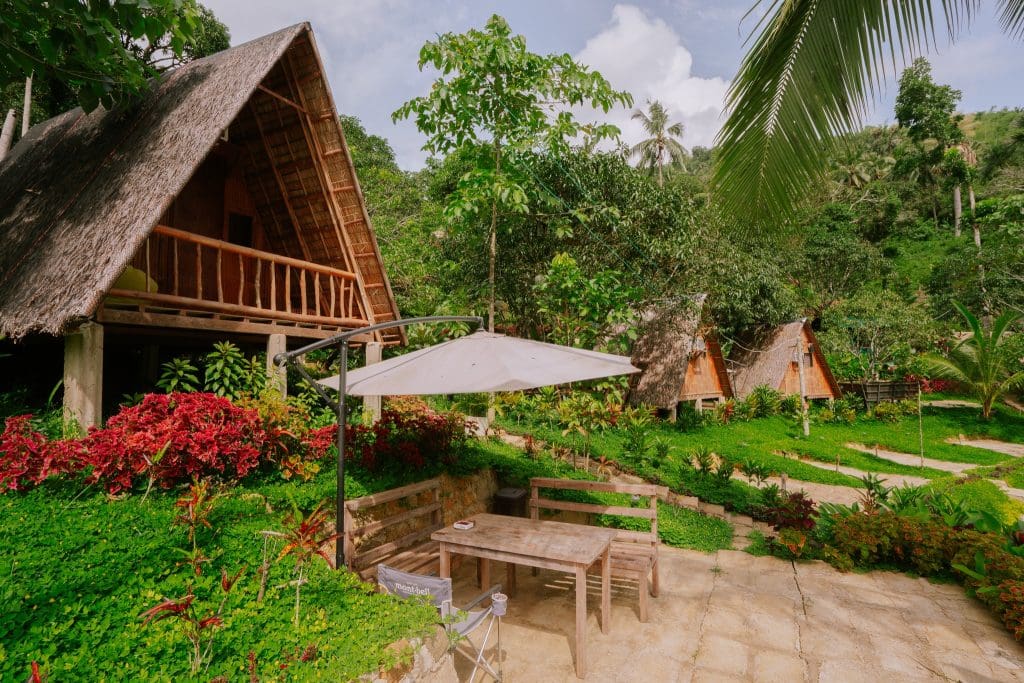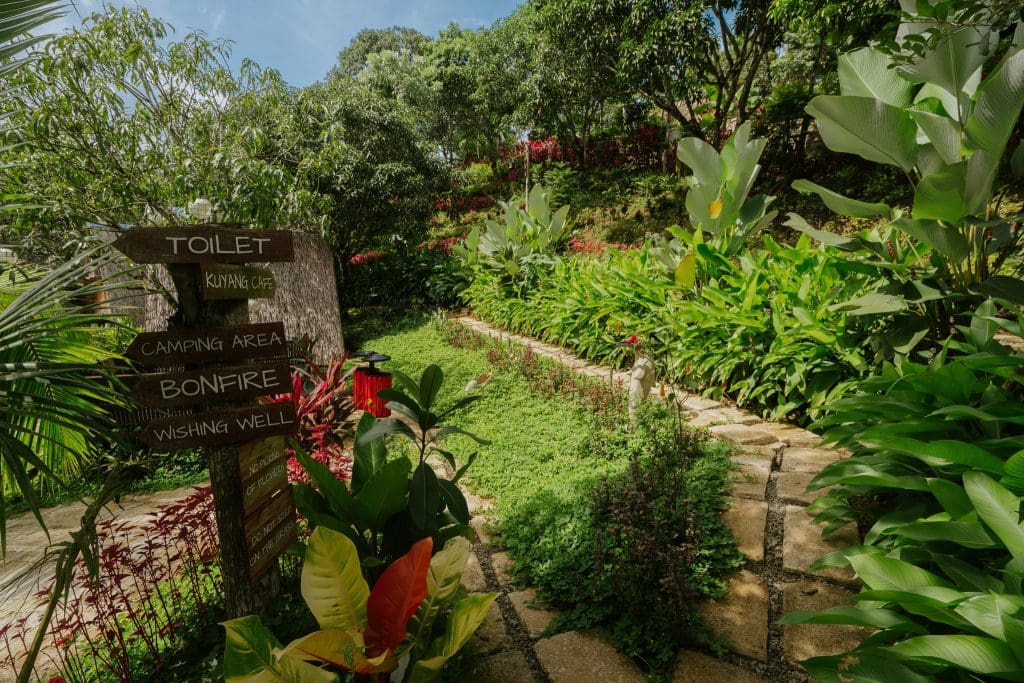 Where Humans Meet Nature
Micasa Garden is where humans meet nature. The whole place is flourishing with greens and big trees. Waking up in the morning with a scenic view of the trees will definitely make you feel like you are camping in a rainforest.
That's not all, you will also wake up to fog on a chilly morning. Make sure to bring your jacket or sweater, and don't forget that smooth and warm cup of coffee.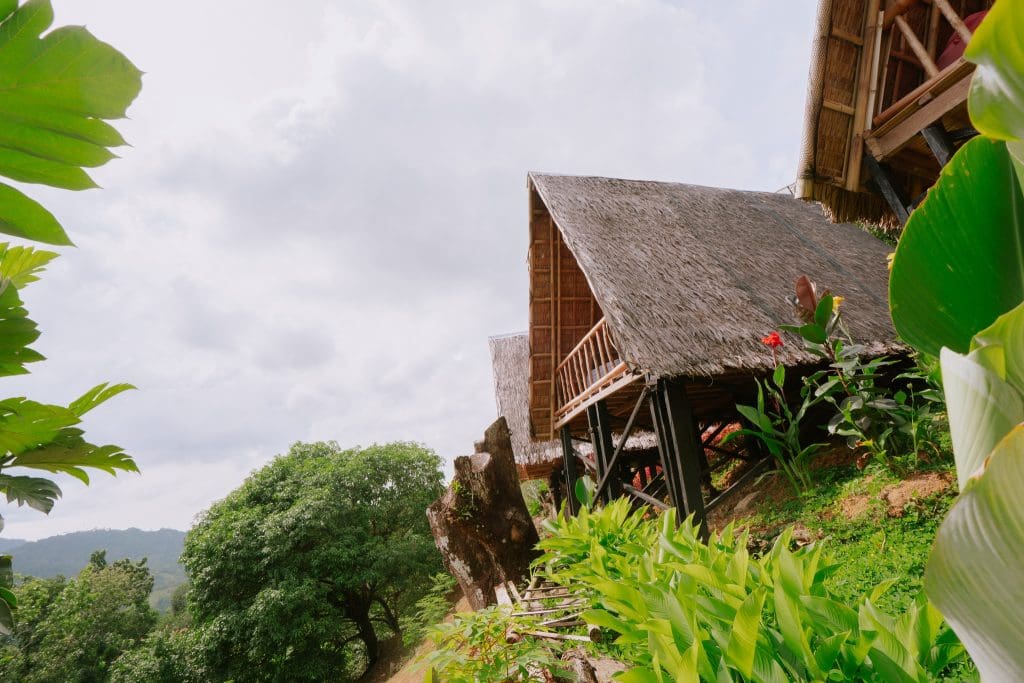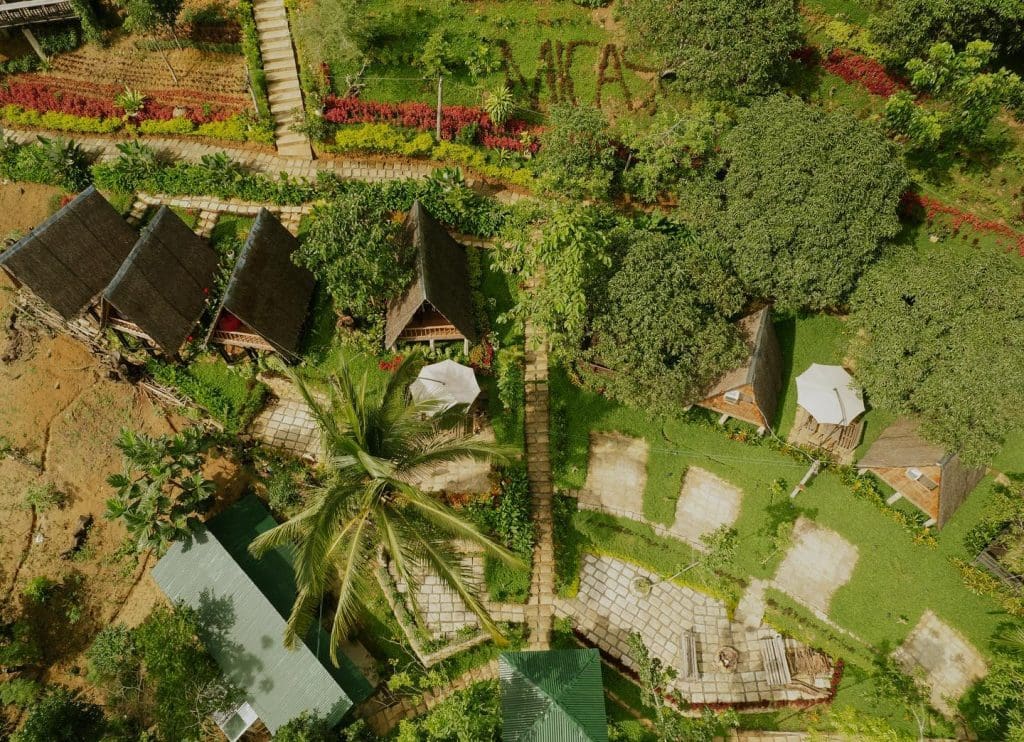 Sleep in Cozy Teepee Huts
Overnight camping in Teepee Huts, anyone?
Get the most out of the experience with overnight camping at Micasa Garden. The camping site offers spacious Teepee Huts for you and your companion. The triangular teepee huts are complete with beds, pillows, and towels. You wouldn't even have to worry about the heat since each hut is equipped with an air-conditioning unit.
Want to make the most of the scenic view? You might want to book a Teepee hut with a balcony. All rooms are good for 2 pax. There's an additional fee for the extra person.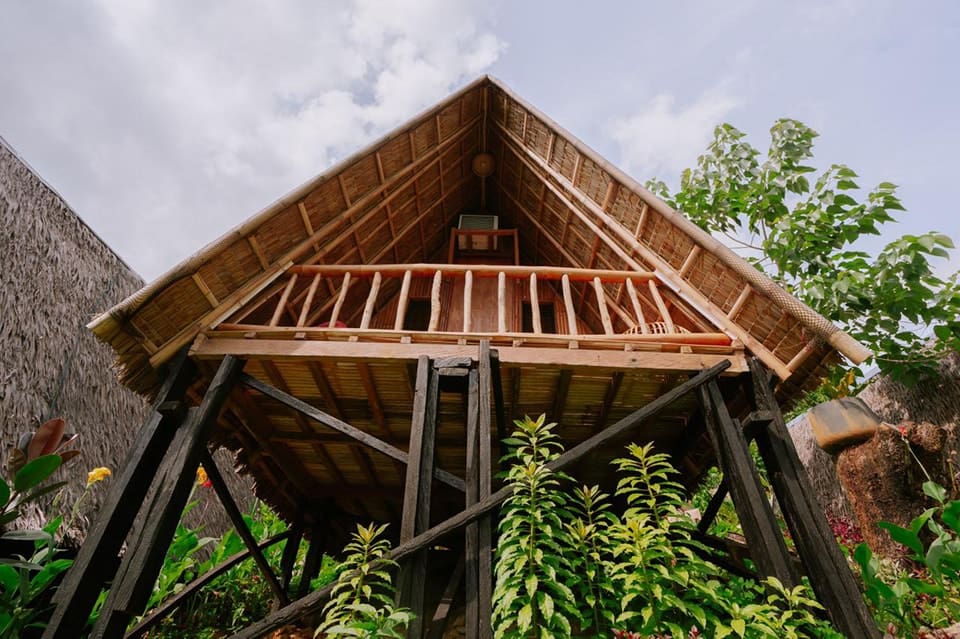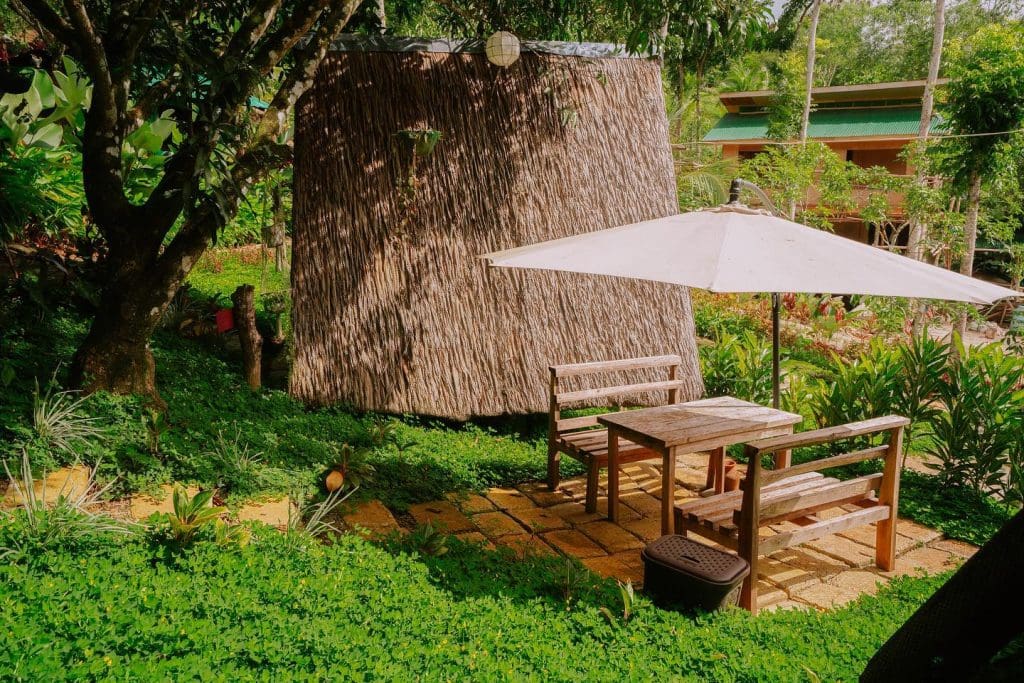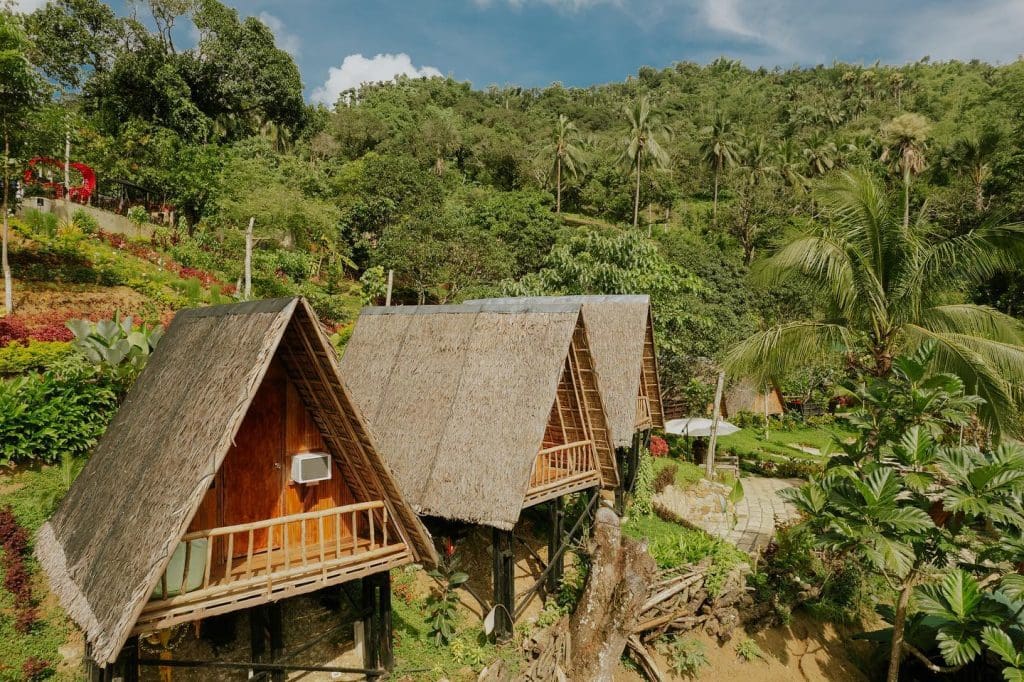 Jacuzzi Night
Aside from the Teepee huts, you can also enjoy a Jacuzzi night. Warm yourself up during a chilly evening with Micasa Garden's Jacuzzi.
Feb-ibig Lunch or Dinner Package
With Valentine's day being a few days away, Micasa Garden is currently offering a Feb-ibig Garden Lunch or Dinner package. Spend Valentine's day with your family, significant other, or even yourself at Micasa Garden through a Garden Lunch or Dinner.
The package includes a decorated table, consumable food, and an overnight stay in one of their Teepee Huts.
Experience the crisp breeze, lush greens, and tranquility at Micasa Garden and elevate your relaxing getaway.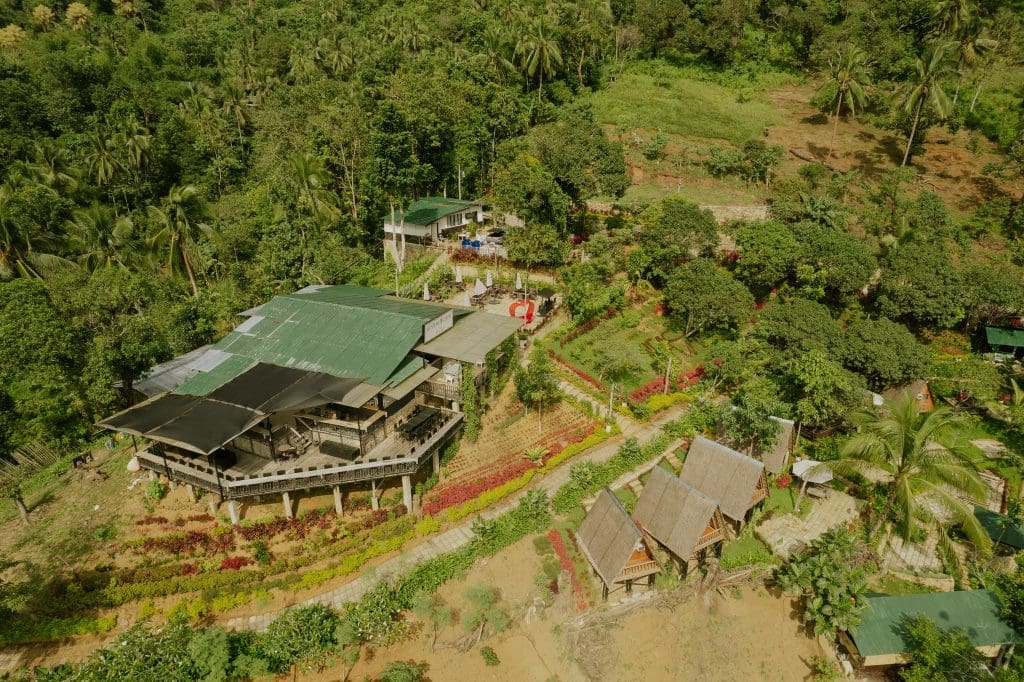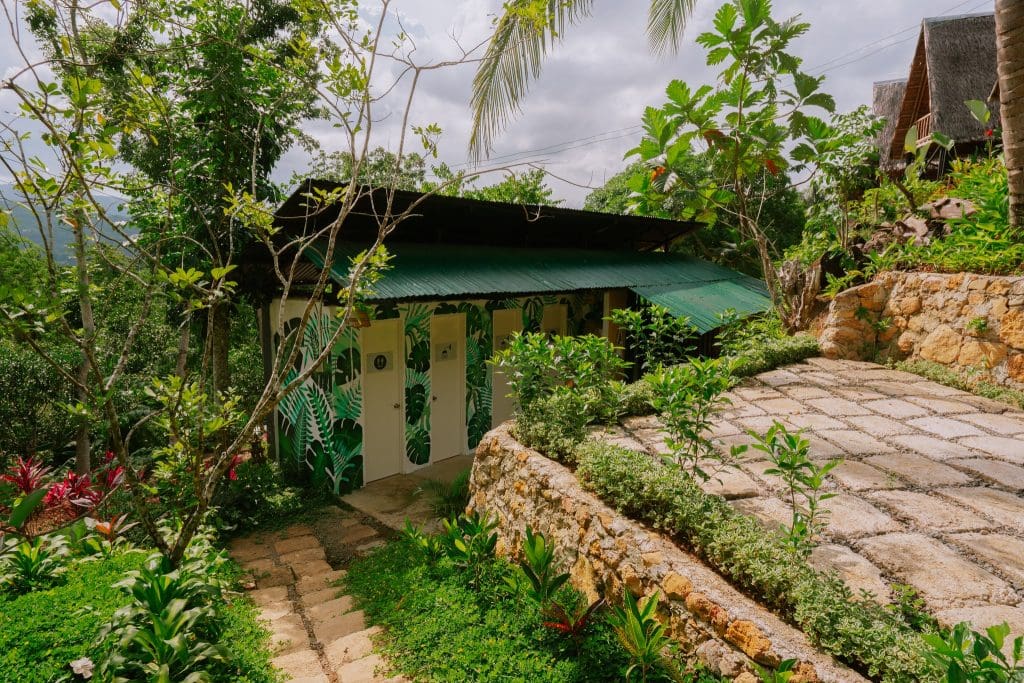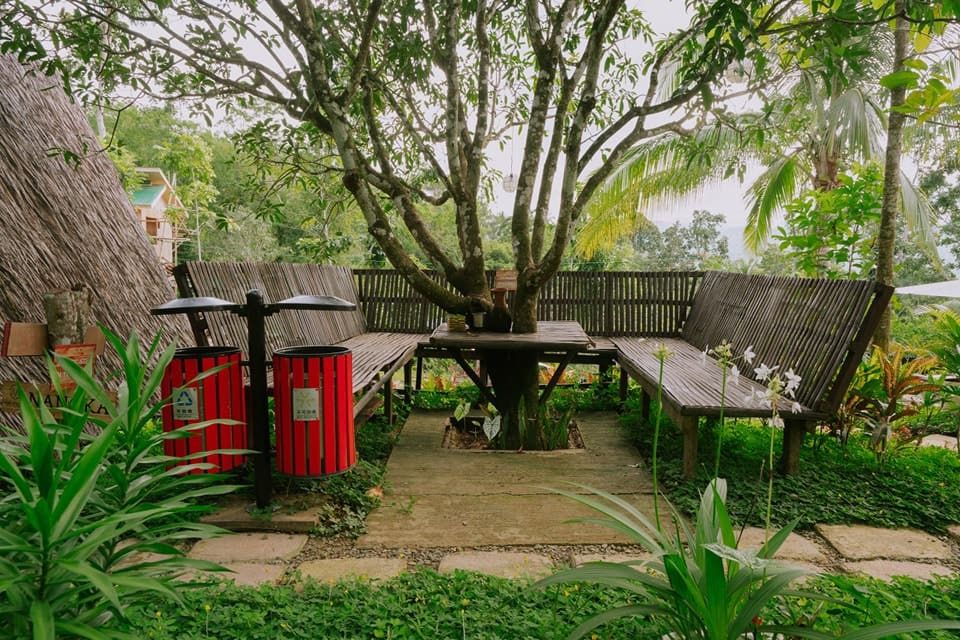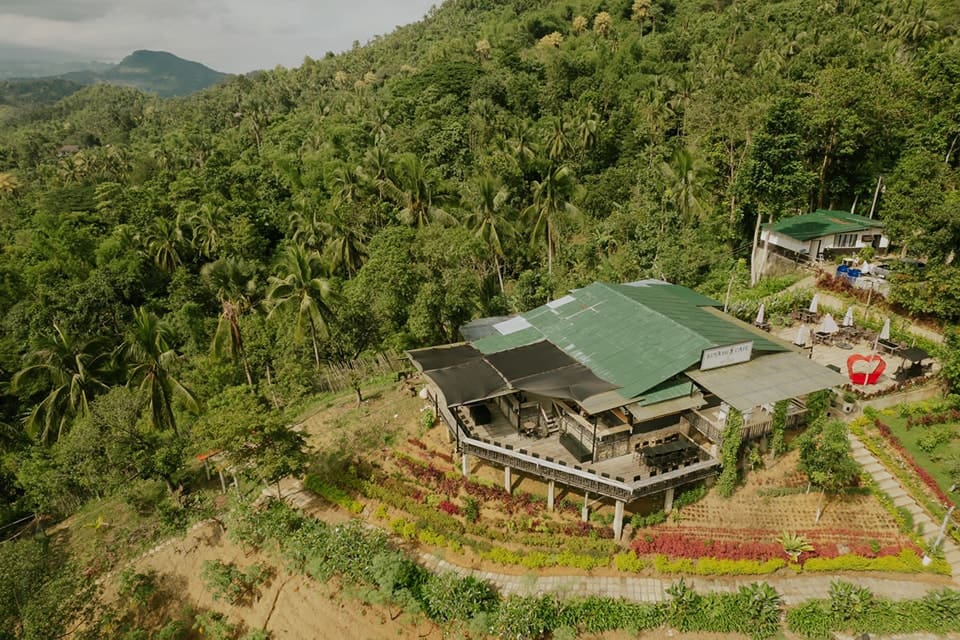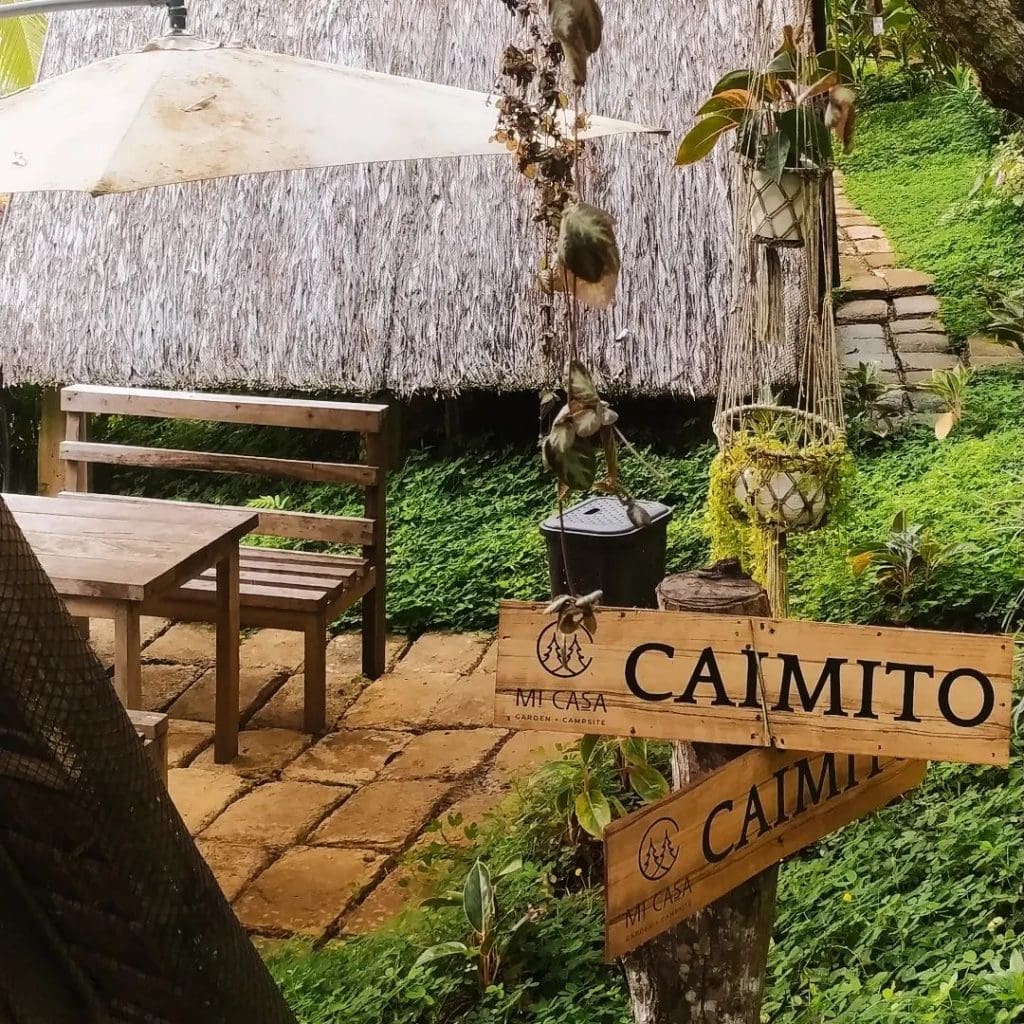 RATES & OTHER INFORMATION
DAY USE:
Entrance fee: N/A
Opening hours: 7 AM to 10 PM Wednesdays to Sundays; closed on Mondays to Tuesdays
ROOM RATES:
Teepee Hut:
A 1 and A 2: ₱1,500 good for 2 pax

2 Single Beds w/ Mattress, Pillows, Blankets, Towels

B 3 & B 4: ₱1,800 good for 2 pax

2 Single Beds w/ Mattress, Pillows, Blankets, Towels

B 5 and B 6: ₱1,800 good for 2 pax

1 Double Bed w/ mattress, pillows, blankets, towels
Garden Lunch or Dinner Package Rates:
₱3,500

Includes overnight stay for 2 at their Teepee Hut with Balcony

₱1000 consumable credits at Kuyang Cafe

Full Decorated Table setup for 2 by Micasa Home Decor

Bonfire (if booked for dinner)
OTHER INFORMATION:
Corkage fee: None
Mattress: ₱200
Sleeping Bag: ₱100
Rubber Mat: ₱100
Blanket: ₱50
Pillow: ₱50
Towel: ₱50
Tent: ₱500 good for 2 pax
Camping Fee (if using own tent): ₱200 plus ₱100 per pax
Check-in: 2PM
Check–out: 12NN
HOW TO GET THERE?
Exact location: Brgy. Paril, Cebu City. 30 minutes away from the Talamban Proper.
BY BUS: N/A.
BY CAR: Navigate with Waze or Google Maps and set your destination to "Micasa Garden" in Cebu. Parking space is available.