It has been decided! The next Miss Universe will be crowned in Mexico.
Mexican Businessman Raul Rocha Cantu announced that Mexico will host the 73rd Miss Universe pageant.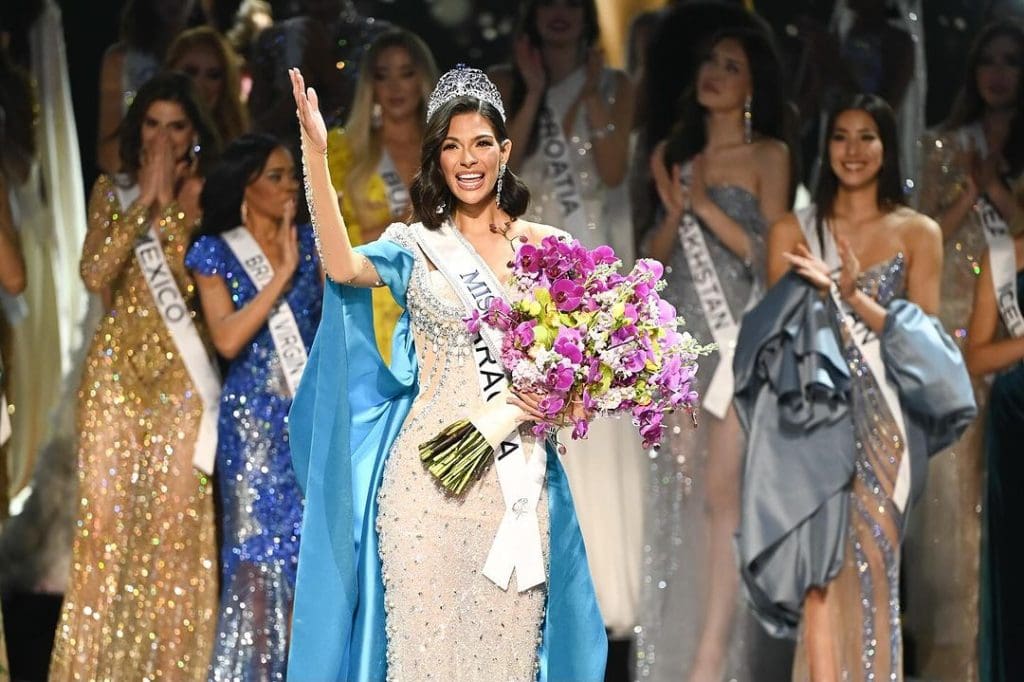 "Its beauty is infinite, like a dreamy landscape. The most ample traditional cuisine, a legacy from the ancestral Aztec and Mayan culture. With great love and respect for my country. How could I not love it? With all these beautiful things combined, it has everything,"

Cantu expressed. 
Mexico has hosted the prestigious pageant in 1978, 1989, 1993, and 2007. 
Miss Universe 2023
The new Miss Universe is Sheynnis Palacios of Nicaragua. She was crowned during the pageant held in El Salvador on November 19.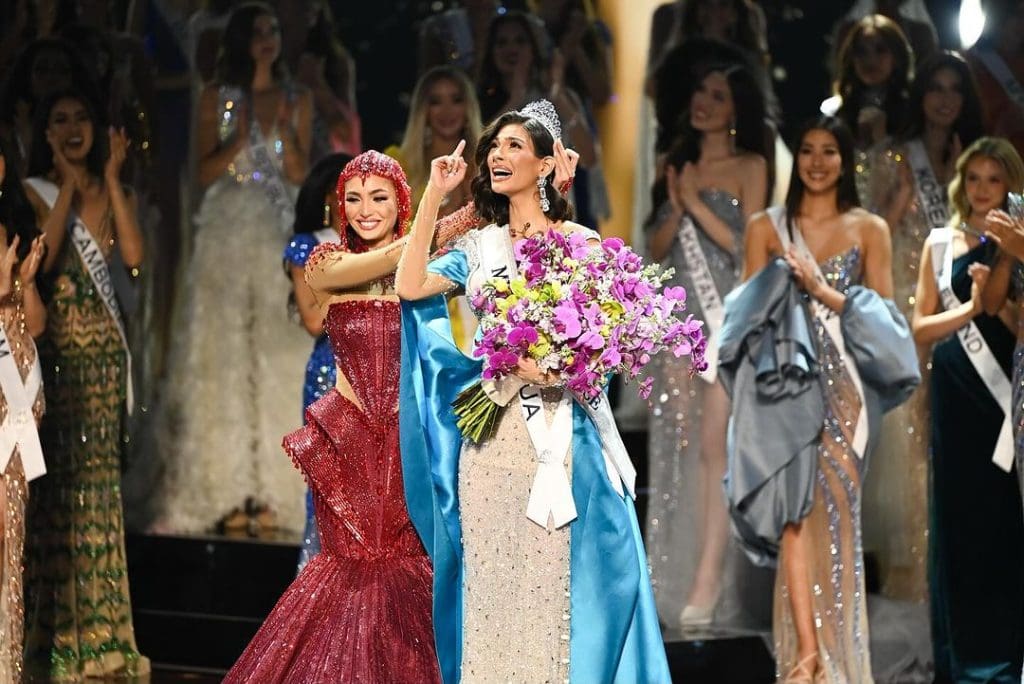 Palacios makes history as the first Nicaraguan woman to win the said competition. Meanwhile, Anntonia Porlsid of Thailand took the second spot, and Moraya Wilson of Australia clinched third place.
Moreover, PH's bet Michelle Marquez Dee ended her Miss Universe stint in the top 10.