Facebook and Instagram owner Mark Zuckerberg has hinted at a new program by Meta that would compete with Twitter by providing a competitor platform for online real-time interactions.
On the App Store, the software called 'Threads', will launch on Thursday. Its description on the App Store highlights dialogues as well as the opportunity to develop a following and meet like-minded individuals, which suggests that it has many parallels to Twitter.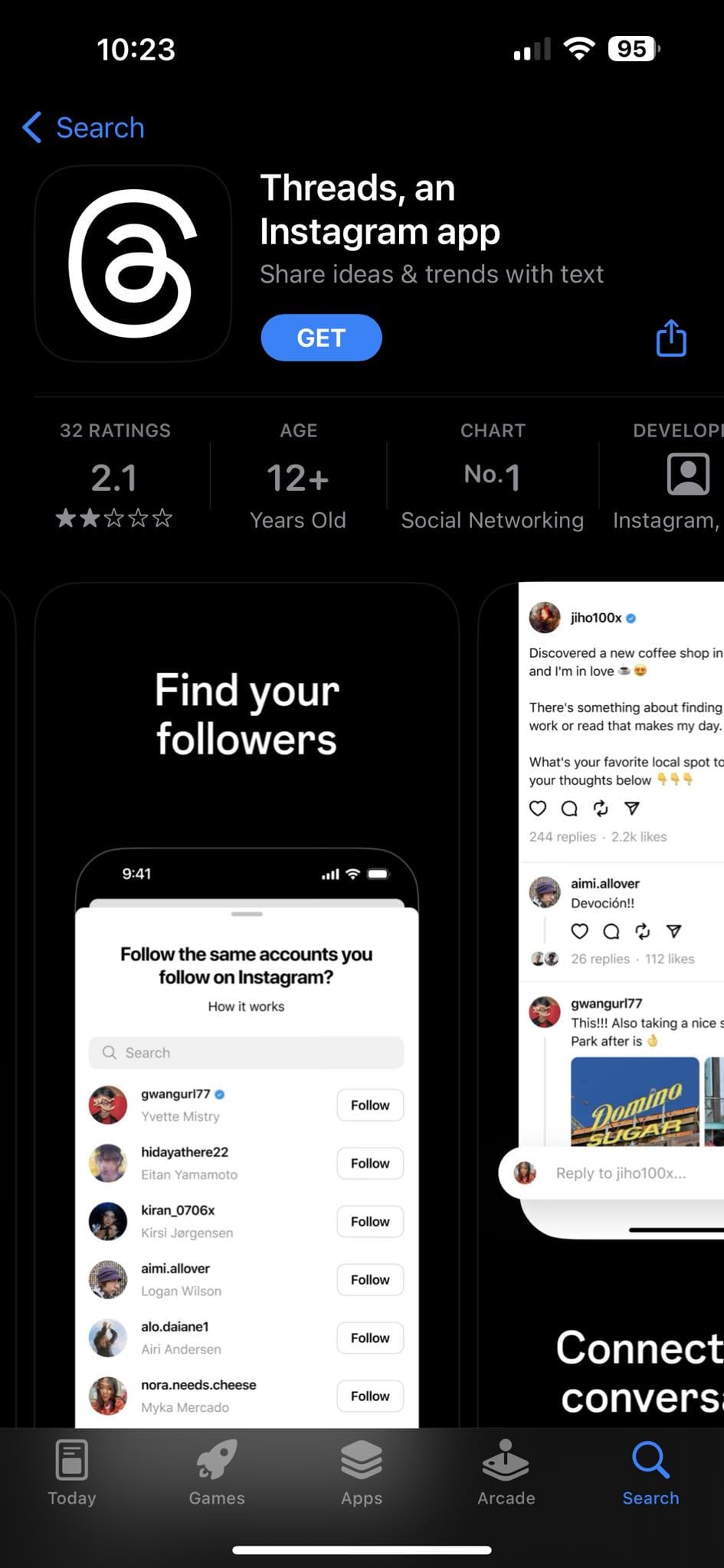 "Threads is where communities come together to discuss everything from the topics you care about today to what'll be trending tomorrow," it says. "Whatever it is you're interested in, you can follow and connect directly with your favorite creators and others who love the same things — or build a loyal following of your own to share your ideas, opinions and creativity with the world."
During Twitter's temporary restriction on tweet reading during an outage, Meta's action has raised questions about data theft and system manipulation. Musk, the billionaire owner of Meta, says these limitations were put in place to prevent data theft and manipulation.
In addition to aiming to intrude on Meta's domain, Twitter intends to charge users for TweetDeck, a tool for organizing and monitoring followers accounts. In order to compete with Meta's Facebook Messenger and WhatsApp, Twitter will also be adding encrypted messaging and calls in May, potentially encroaching on the platform's domain.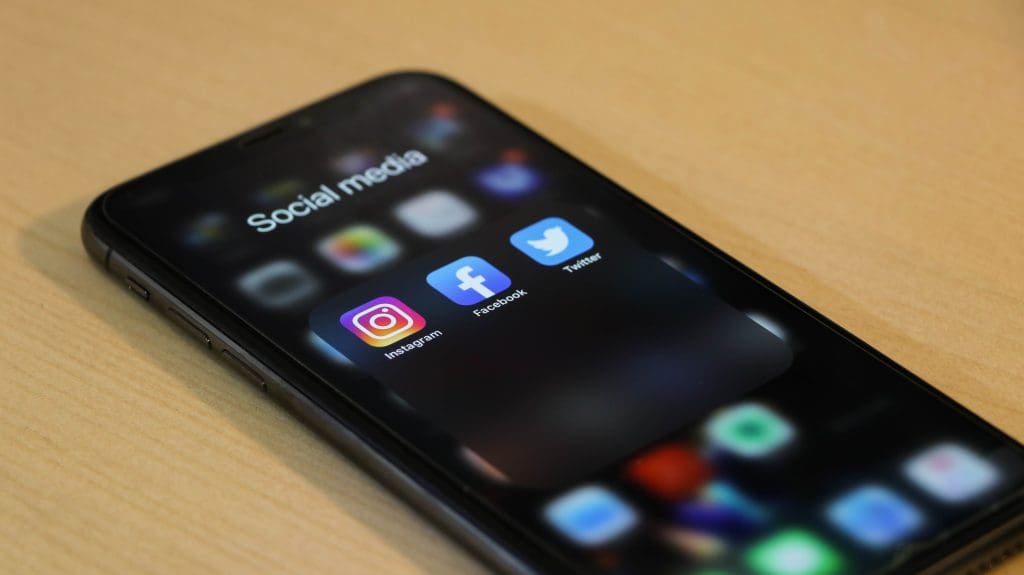 Musk and Zuckerberg, in other news, may engage in a cage battle in the Ultimate Fighting Championship's Las Vegas venue as part of their ongoing public rivalry, far from business reasons.
Potential rivalry for a well-established platform like Twitter highlights the dynamic and changing social media ecosystem that is being pushed by the need for cutting-edge online communication and networking.