Lock in your bets and win a whopping ₱102 million.
You might want to stick with your lucky Lotto numbers. The Philippine Charity Sweepstakes Office (PCSO) just announced that the Mega Lotto 6/45 jackpot prize is set to hit ₱102 million tonight.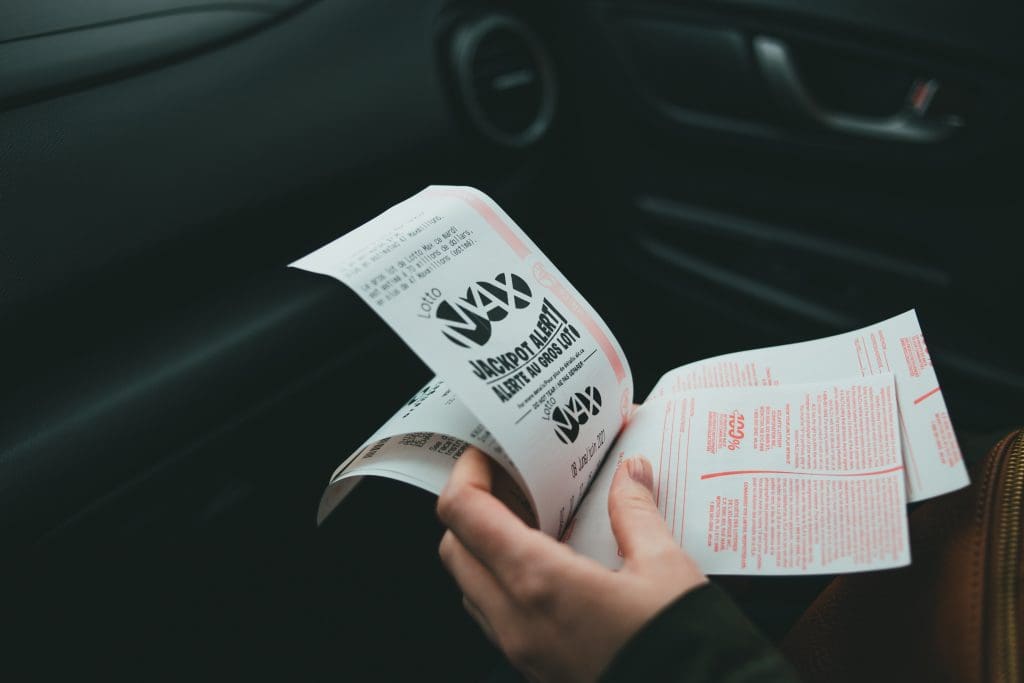 According to PCSO general manager and vice chairman of the board of directors, Melquiades Robles, no one has yet to win the jackpot of ₱96,996,141 during last Monday night's draw. The winning combination for that night was 42-17-05-41-10-15. But, 63 bettors each won an amount of ₱32,000 for guessing five of the six-digit combination.
Moreover, the Tax Reform for Acceleration and Inclusion Law inflicts a tax on lotto winnings above ₱10,000 of 20%.
Last March, a bettor from Bayugan, Agusan del Sur, won the jackpot of ₱12.1 million.
Try your luck, or use your intuition and plays your bets. Who knows, you might be the new instant millionaire. The Mega Lotto 6/45 draw happens on Mondays, Wednesdays, and Fridays.