In January, we were pink!
Remember Cady Heron's iconic "On October 3rd…" line? Well, it seems like Mean Girls just dropped a massive announcement on the same date!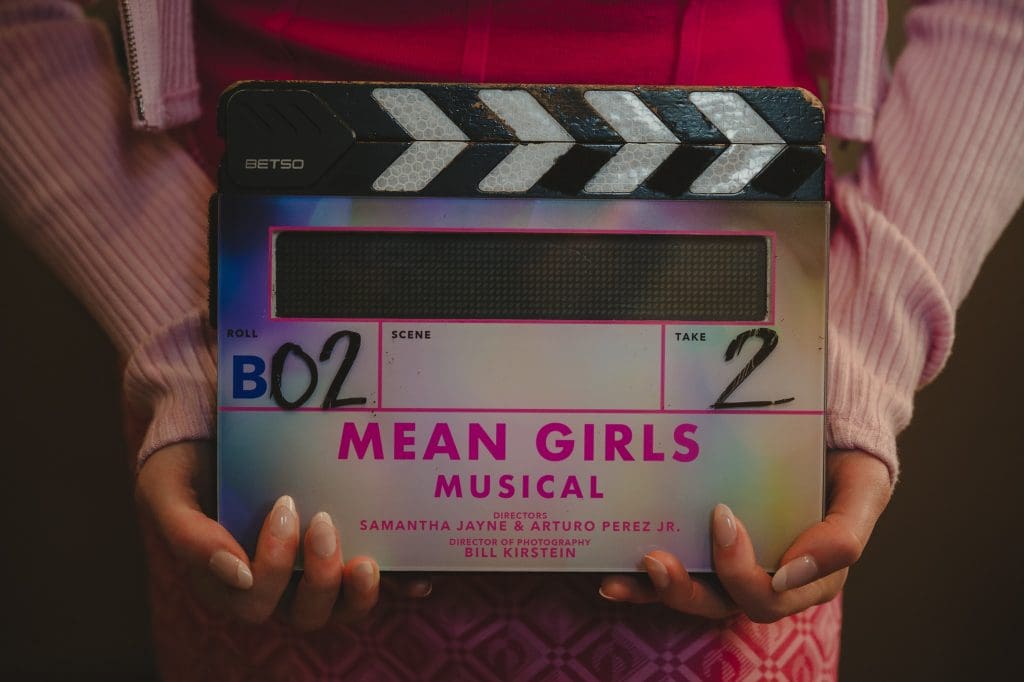 On its official Facebook page, Mean Girls announced that the 2017 Broadway Musical will hit theaters in January 2024. "January 12 is going to be SO FETCH. The new #MeanGirls movie is coming to theatres soon."
Are you curious who will pay your favorite Mean Girls? Let's take a look at the casts for the Mean Girls Musical Film. 
Cady Heron (formerly played by Lindsay Lohan) will be played by Angourie Rice. Meanwhile, the iconic Regina George (formerly played by Rachel McAdams) will be played by Singer. Renee Rapp.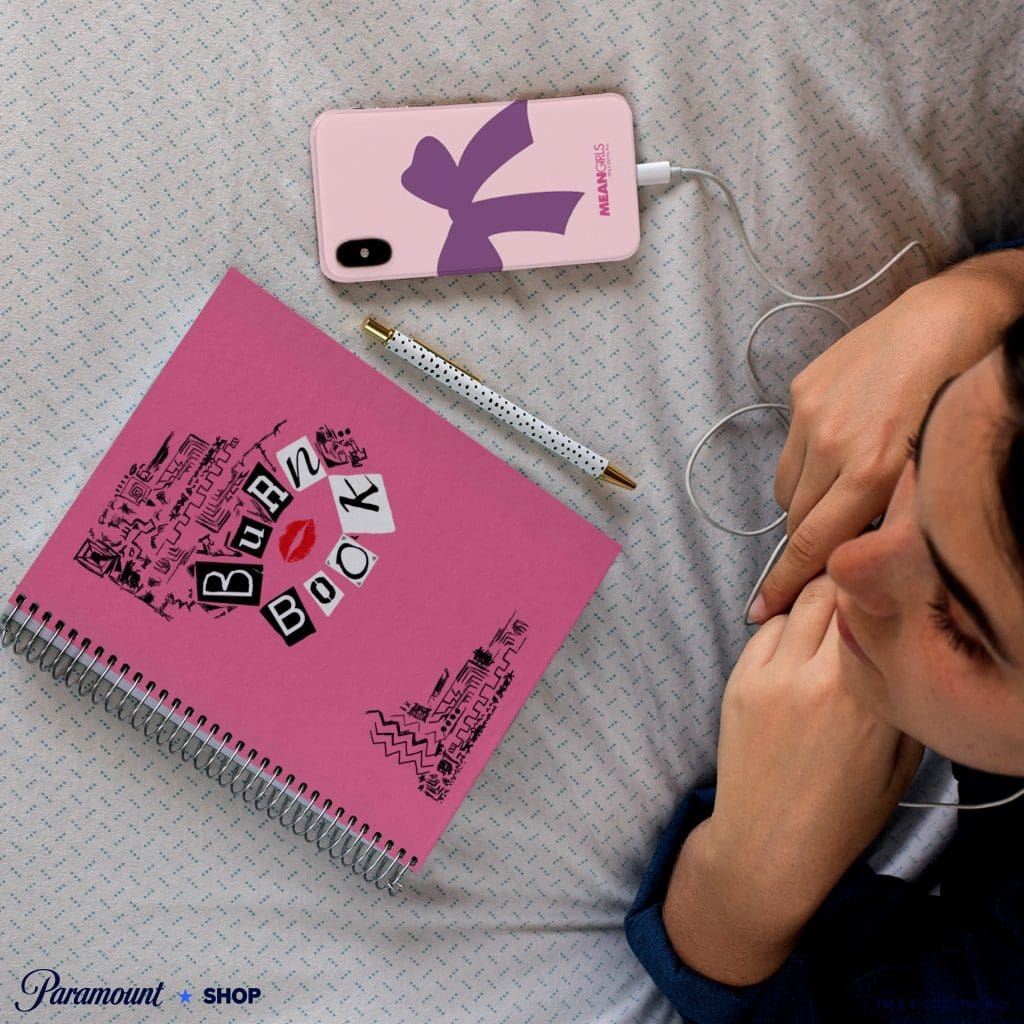 Familiar stars such as Moana's Auli'i Cravalho (To play Janis Sarkisian) and The Office's Jenna Fischer (To play Ms. Heron) are two of the movie's cast.
Tina Fey will be the film's screenwriter and producer with Lorne Michaels. Moreover, the film will also be directed by Arturo Perez Jr. and Samantha Jayne.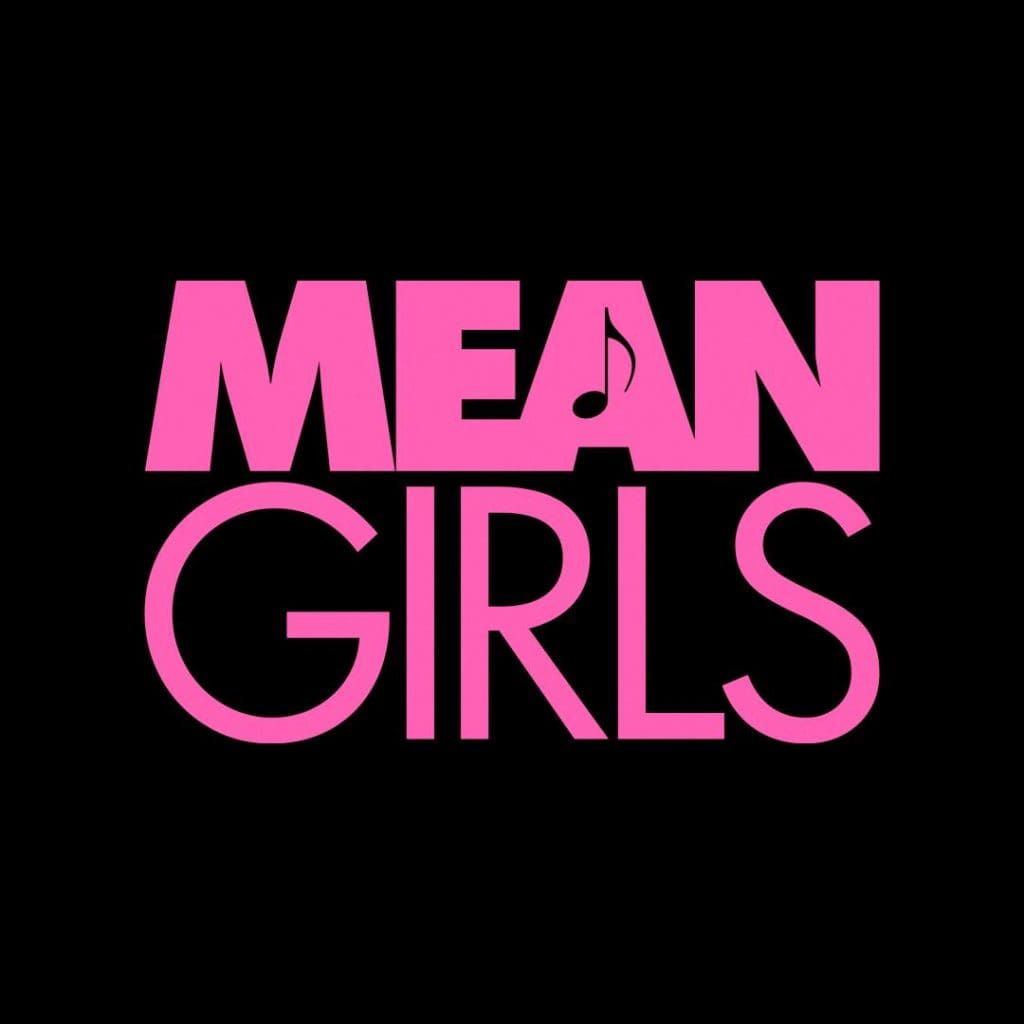 But wait; there's more. In order of Mean Girls' Day Last October 3, 2023, Mean Girl fans can watch the entire movie on Mean Girls' Tiktok page, which is divided into 23 clips.