Nestled along the stunning shores of Oslob, Cebu, the Mark Vannelli Resort is a hidden gem waiting to be explored both by nature enthusiasts and travelers alike.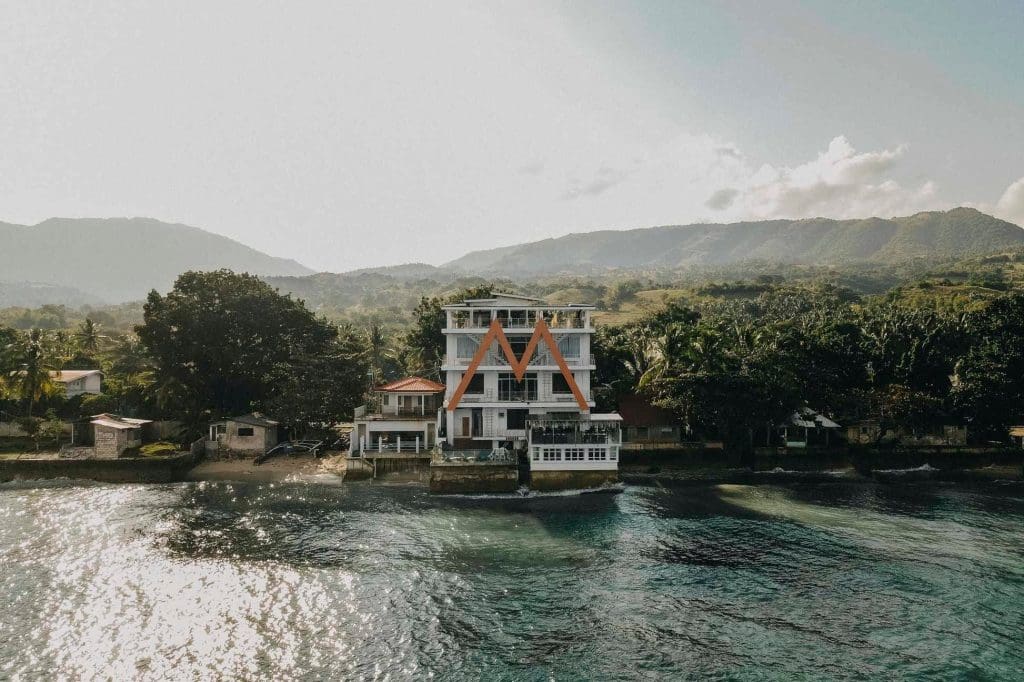 The picturesque paradise offers a perfect combination of luxurious amenities, natural beauty, and peacefulness. The Mark Vannelli boasts its unique features, and it should definitely be on your bucket list whether you are visiting Cebu or if you live nearby.
Water Adventures at The Mark Vannelli
Mark Vannelli Resort boasts an enviable location along the southeastern coast of Cebu Island. It's the perfect vantage point to witness the mesmerizing sunrise and sunset over the horizon. The resort is conveniently situated near the world-famous whale shark watching in Oslob, making it an excellent base for exploring this incredible marine wonder.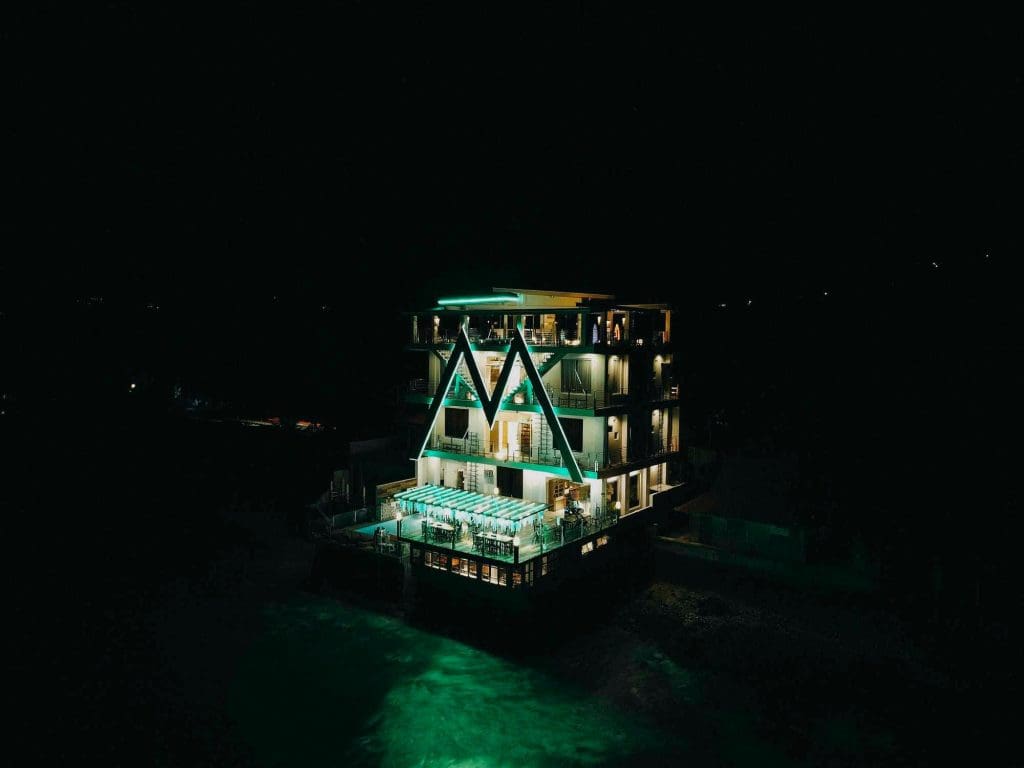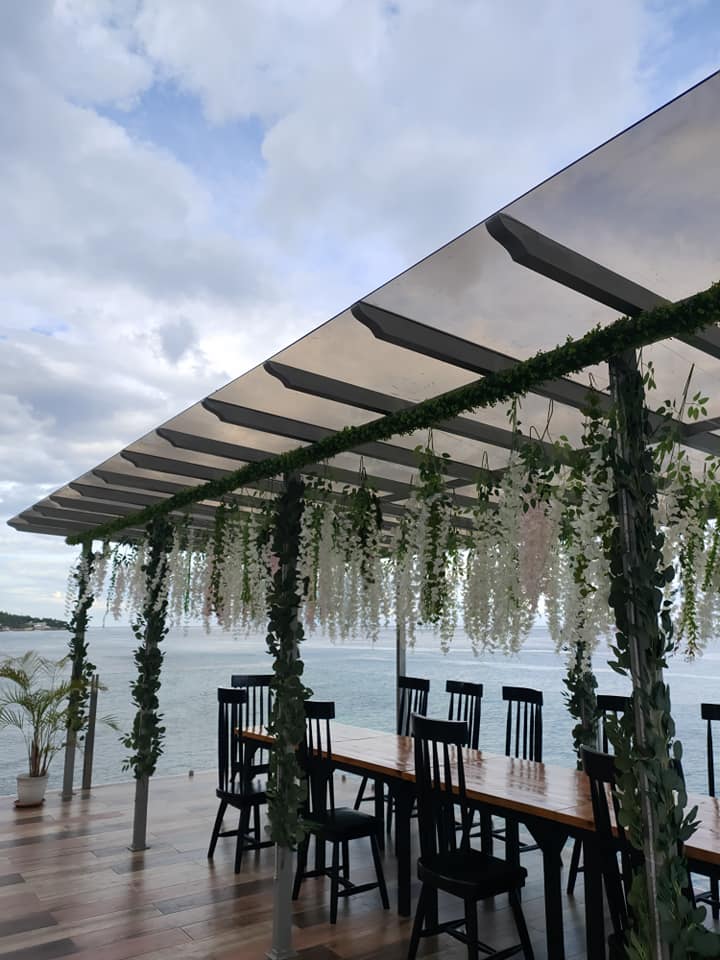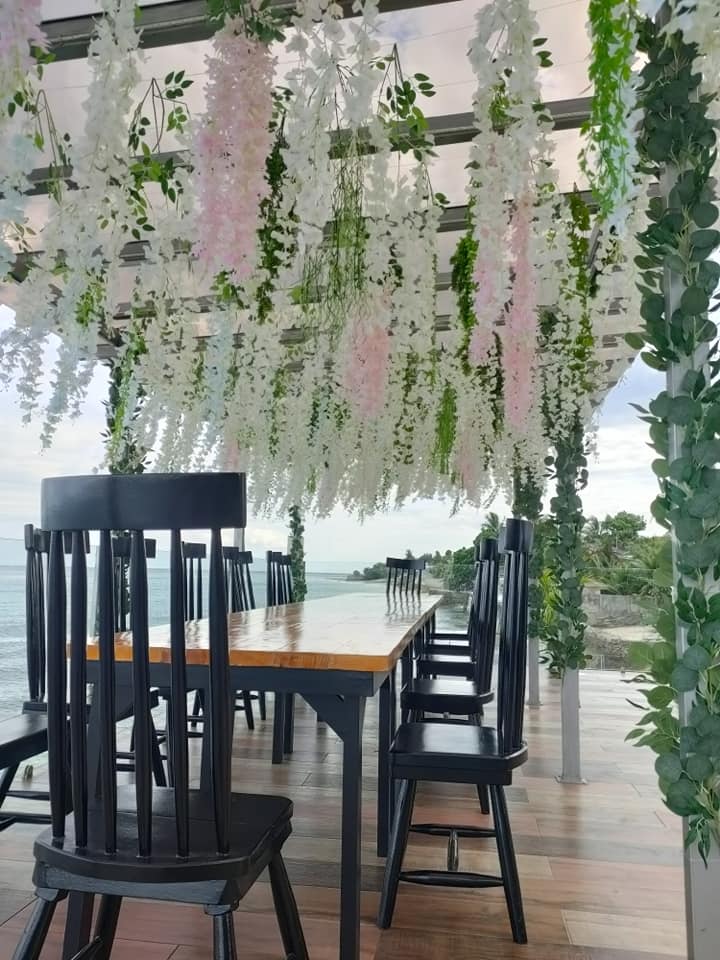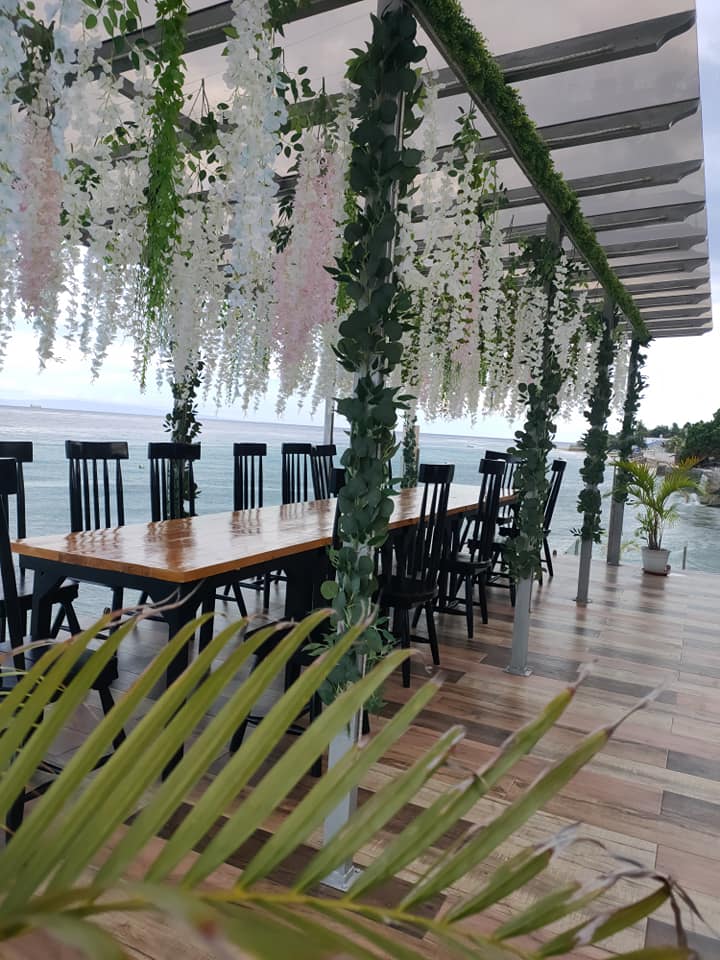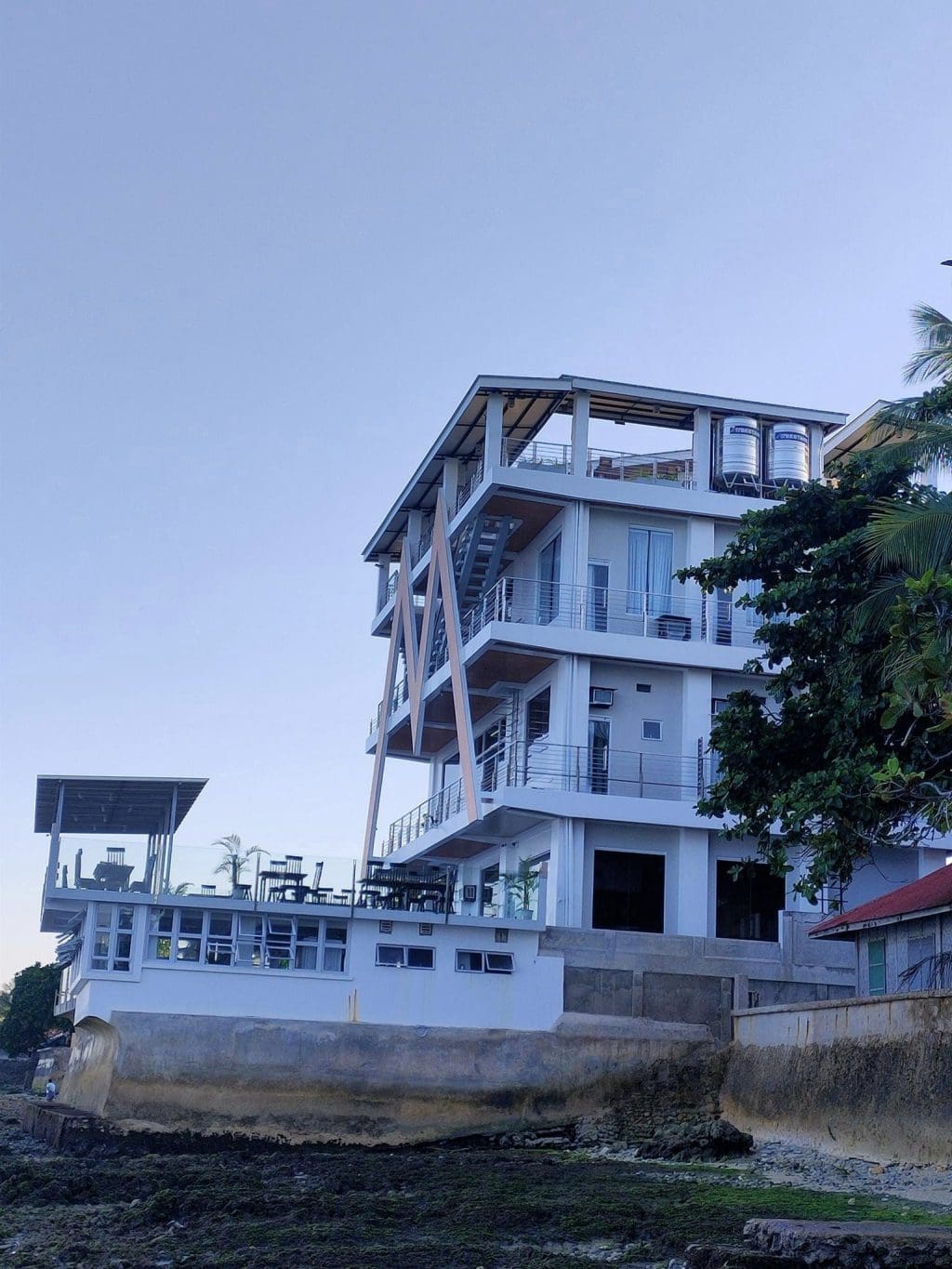 If you want to enjoy marine adventures and witness the beautiful marine life of this ecologically favored area, the resort offers a wide range of activities you can avail such as diving, paddleboarding, and snorkeling. Trekking is also an option since you may explore the surroundings of the resort through the jungle and explore nearby waterfalls.
The Mark Vannelli Rooms
Aside from that, the accommodation of The Mark Vannelli is over-the-top. It is perfect for vacations whether you are with your family, a group of friends, or traveling solo. Each room is perfectly decorated and equipped with facilities and amenities that will guarantee your comfort and relaxation. You may choose between a deluxe queen room, a deluxe king suite, a deluxe triple room, and a deluxe family room if you are bringing a bigger crowd!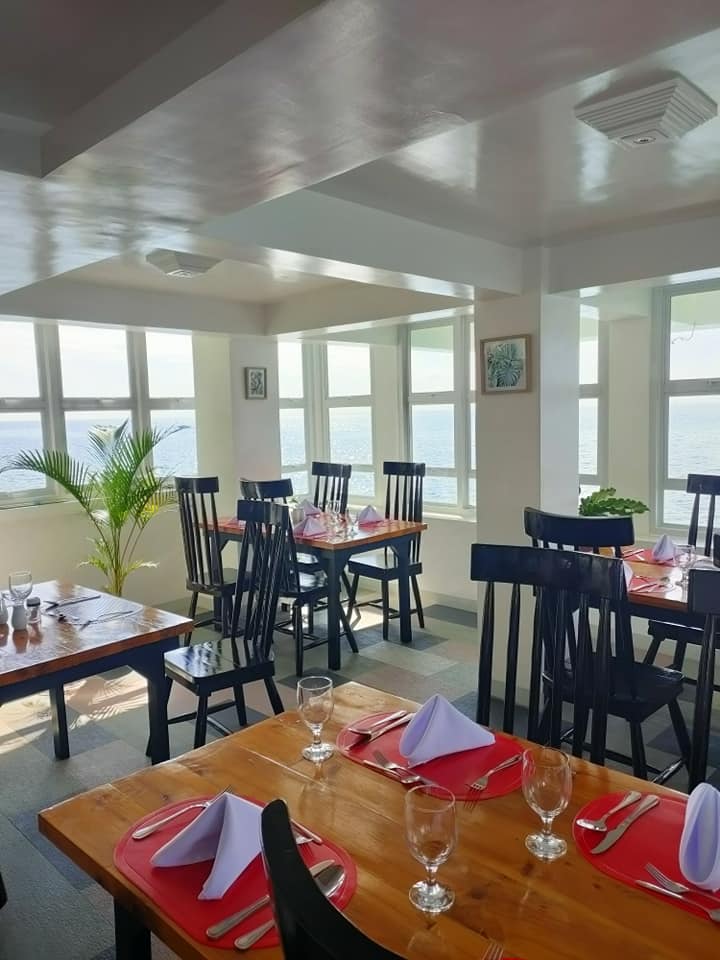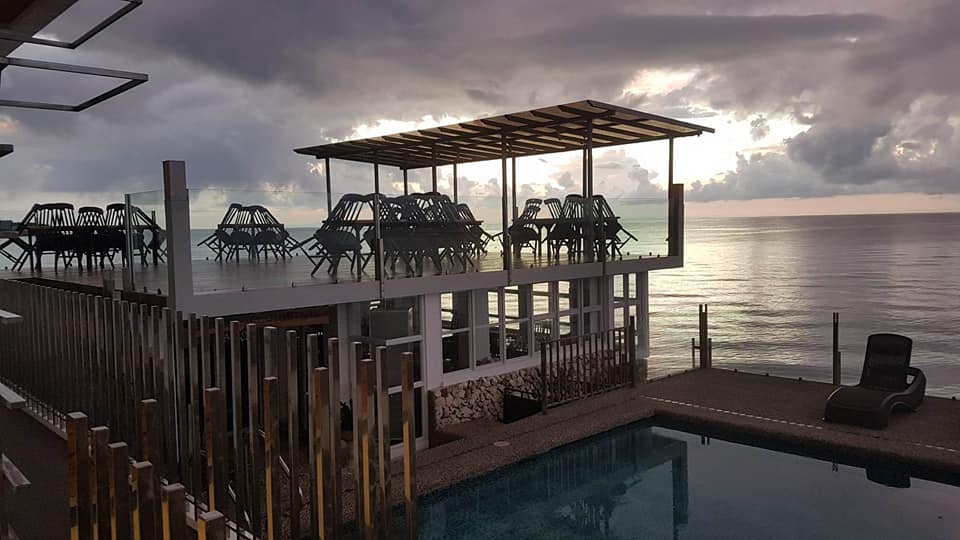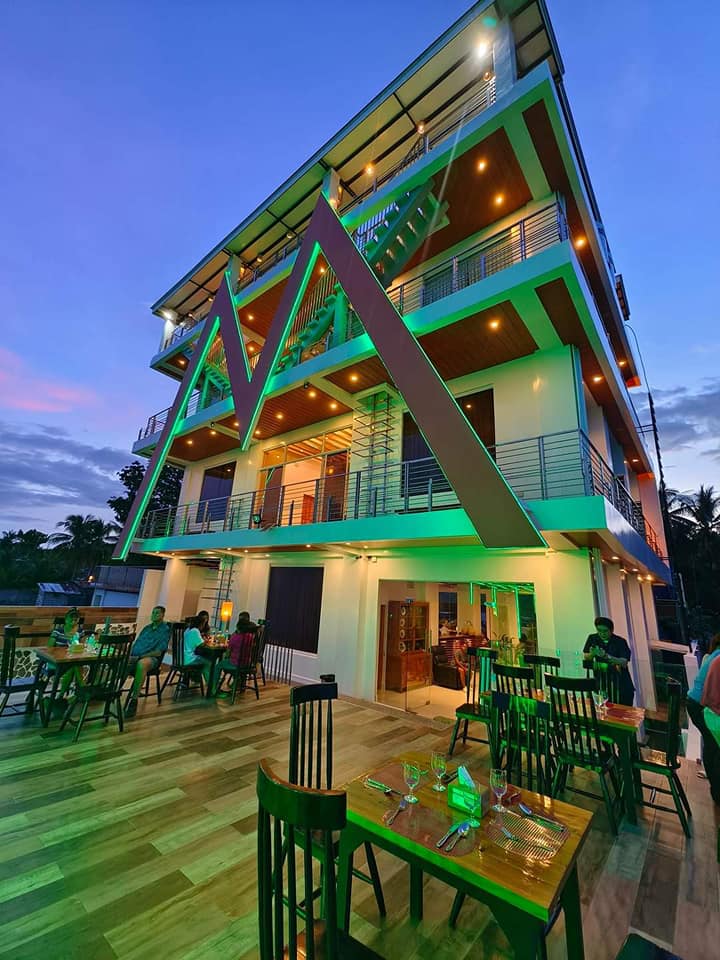 RATES & OTHER INFORMATION
ROOM RATES: (or COTTAGE FEES)
Deluxe Queen Room: ₱ 2,900
Deluxe King Suite: ₱ 3,500
Deluxe Triple Room: ₱ 3,500
Deluxe Family Room: ₱ 4,500
Additional ₱ 800 per extra bed per person
OTHER INFORMATION:
Corkage fee: N/A
Contact numbers: 0921 849 0099
Email address: N/A
HOW TO GET THERE?
Exact location: Natalio Bacalso Avenue, Oslob, 6023 Cebu
BY BUS: From the South Bus Terminal. Look for the one heading to Oslob, and ask the driver to drop you off at Natalio Bacalso Avenue in Oslob. You may ask around from locals or use Google Maps to get to the exact location of The Mark Vannelli.
BY CAR: Navigate with Waze or Google Maps and set your destination to "The Marc Vannelli Hotel, Natalio Bacalso Avenue, Oslob, 6023 Cebu"