The entertainment industry is mourning yet again.
Mario Dumaual, a veteran entertainment journalist, died of septic shock today, Wednesday, July 5, 2023. The news of his death was announced on his official Facebook Page.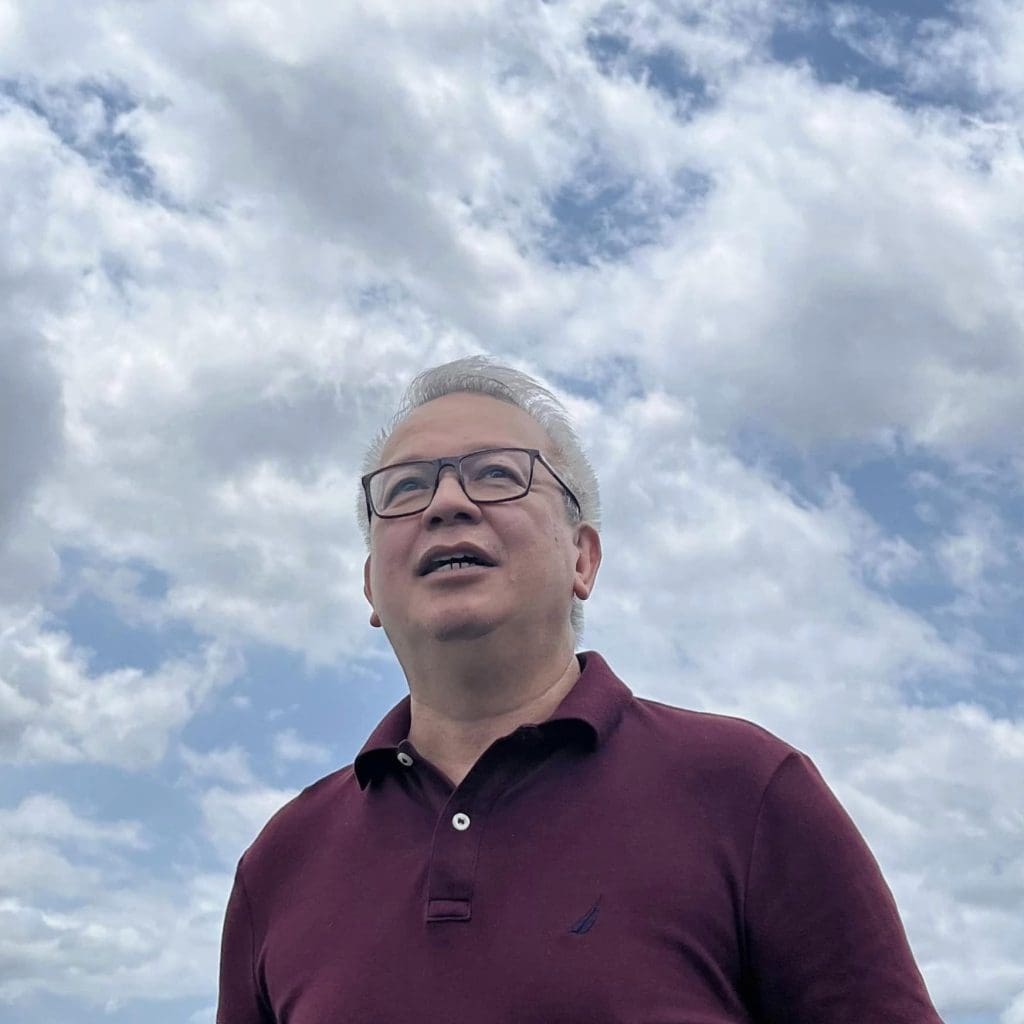 "We are devastated to announce the passing of Mario Dumaual – Papa to his wife Cherie and children Luigi, Miguel, Maxine, William, and Thessa; Wowo to his grandchildren Sky, Alonzoe, And Tali; and Yayo to his siblings."
Mario, who would have turned 65 on July 31, died at 8:01 a.m. on Wednesday, July 5, due to septic shock."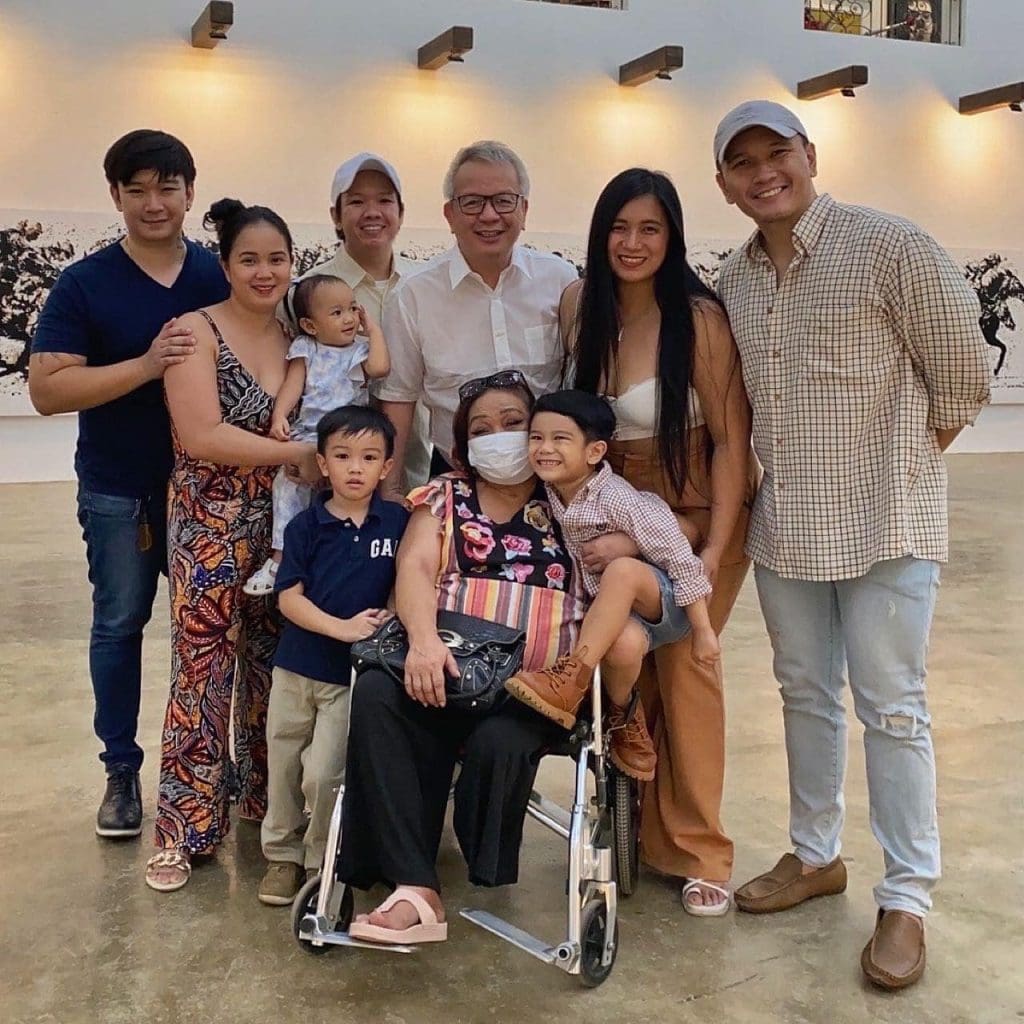 The Facebook post also revealed that the journalist had been battling a severe fungal infection that stemmed from a complication during his heart attack recovery.
"Papa was strong, he kept fighting on, overcoming the heart attack then a cardiac arrest. He would always say he wanted to go home because he missed us, his family. But the infection overwhelmed his body's ability to recover."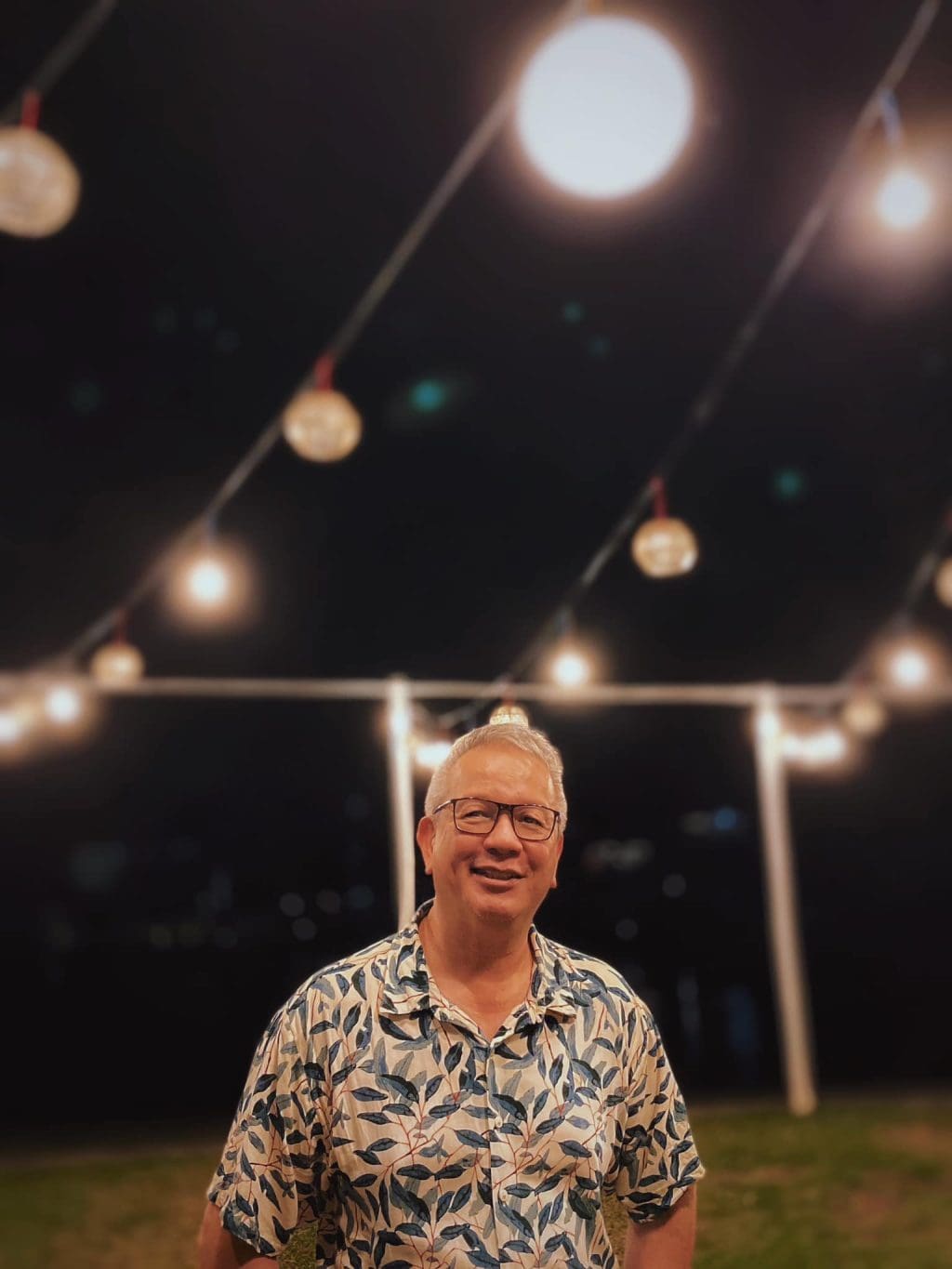 Condolences to the family. Dark clouds hover over the entertainment industry today; May you rest in peace, Mr. Mario Dumaual.