Gloomy weather won't stop us from heading to the beach. Who knows? The Sun might shine on us as we step into the azure waters.
Speaking of the beach, Badian is known for its beaches, snorkeling, diving, and trekking spots. If you plan to visit Badian, we have the perfect beach resort for you, your family, and even your furry companion— Marika Resort.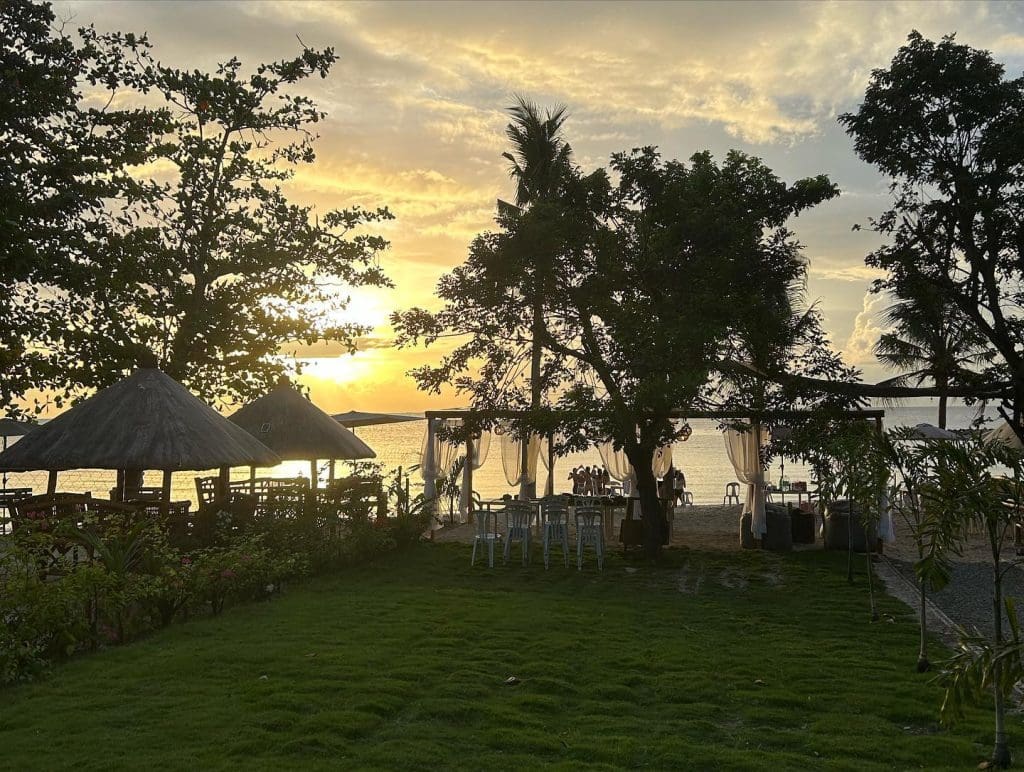 A Pet-friendly and Pristine Beach Getaway Spot
Marika Resort is a beautiful serene paradise where you can walk in powdery white sand and swim in crystal clear waters. Not only that, but the resort is also pet-friendly, which means you won't have to leave your furbaby at home.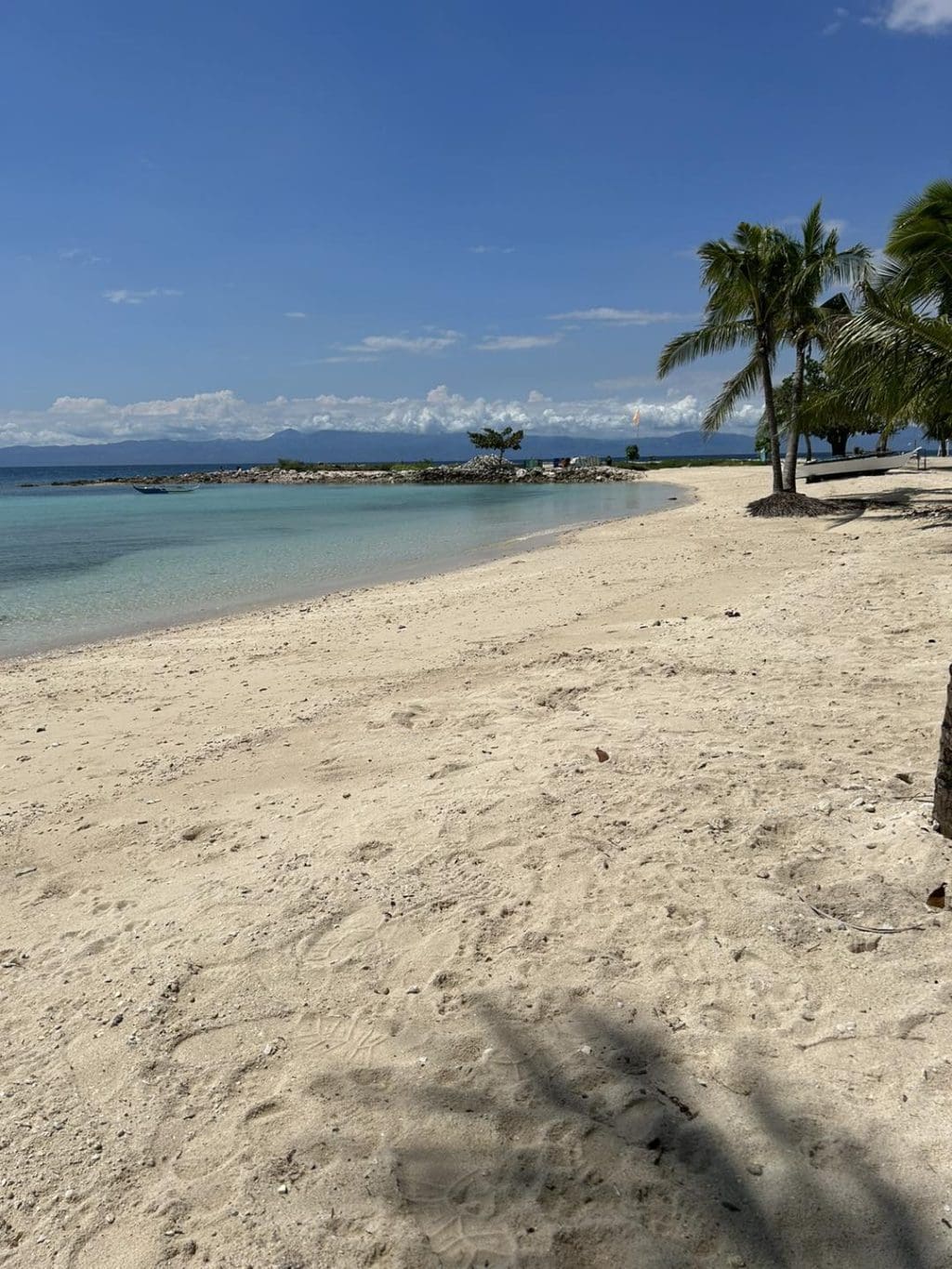 Accommodation and Amenities
Aside from the beautiful beachfront, Marika Resort offers terrific accommodations and amenities to further elevate your beach experience. Let's see what they are.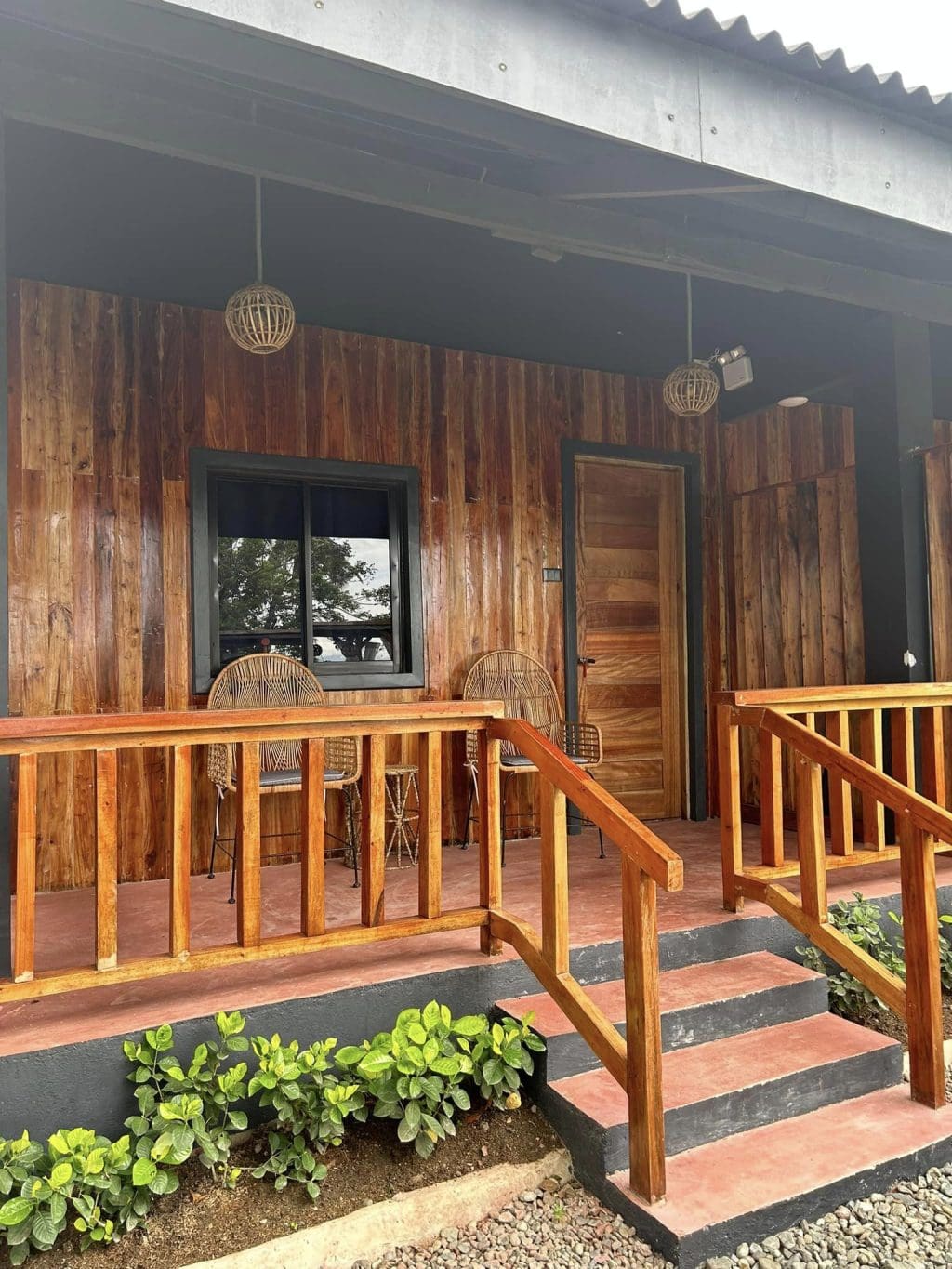 Spacious Rooms
Marika Beach Resort has three kinds of rooms such as the Standard Bamboo Room, Deluxe Beachfront, and the Premium Beachfront. The rooms are fully air-conditioned, and the bathroom is equipped with a hot and cold shower, double bidet, toiletries, and bath towels. There's even complimentary coffee, drinking water, and wifi.
Each room rate is suitable for two people. Moreover, when you book a room, it comes with free Breakfast.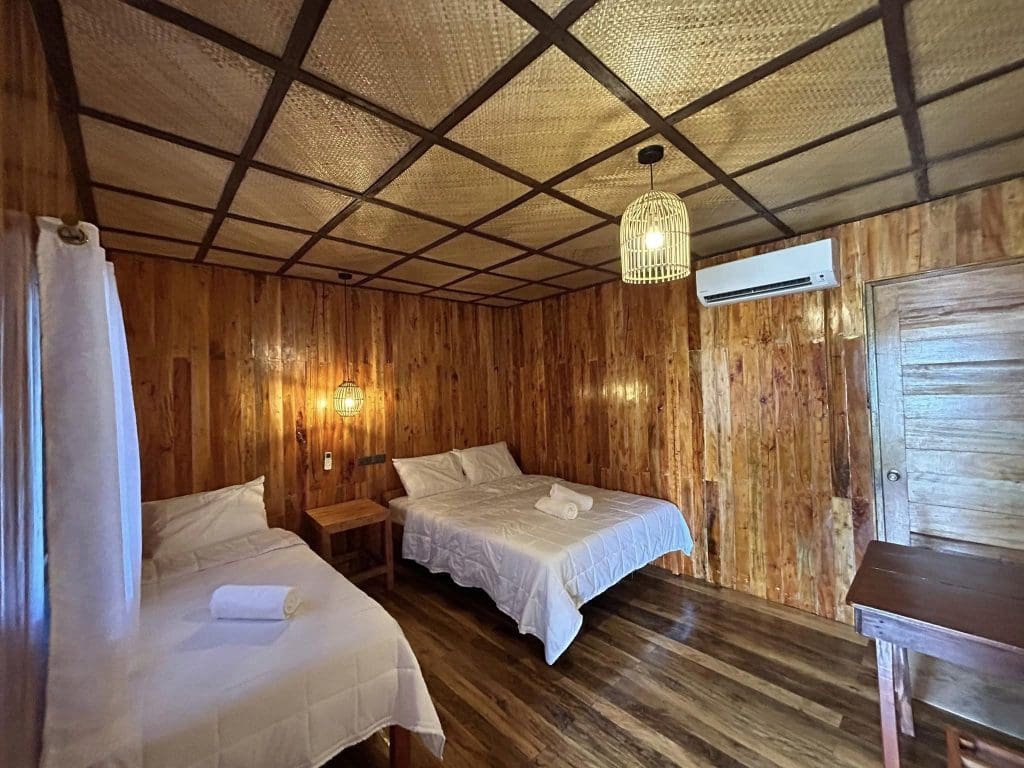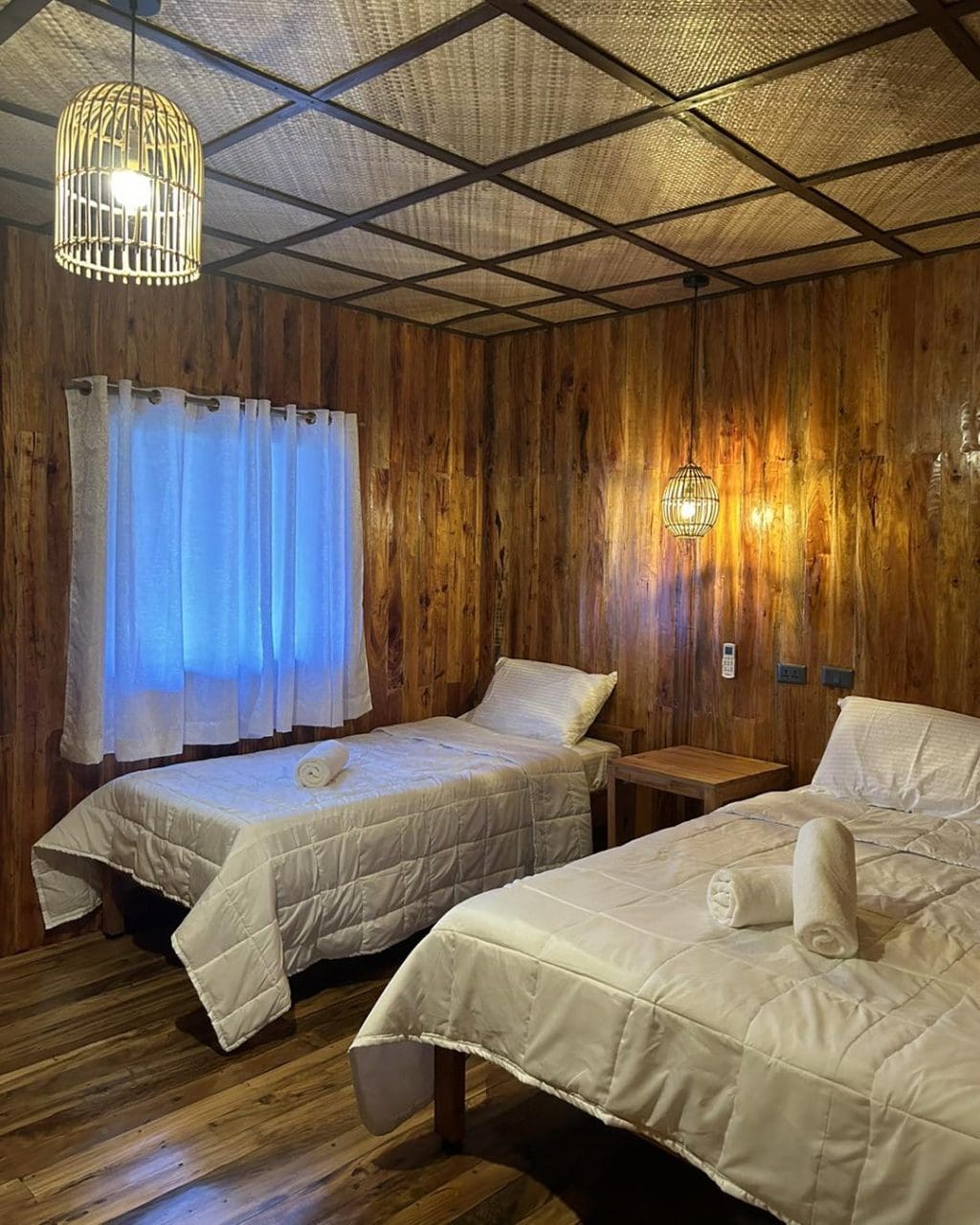 Marika Resort Activities
Are you looking for a little adventure? Marika Resort has your back.
The resort offers Canyoneering and a tour of Kawasan Falls. The tour package includes the following:
Transportation (pick up from Marika Resort)
Entrance fee
Environmental fee
Gears for the activity

Helmet
Lifevest
Shoes for canyoneering
Guide fee
Free lunch for canyoneering only
Aside from that, the resort also offers Moalboal Tour.
Let this be a sign for you to go on that very much-needed vacation. Head to Badian and spend a day or two at Marika Resort.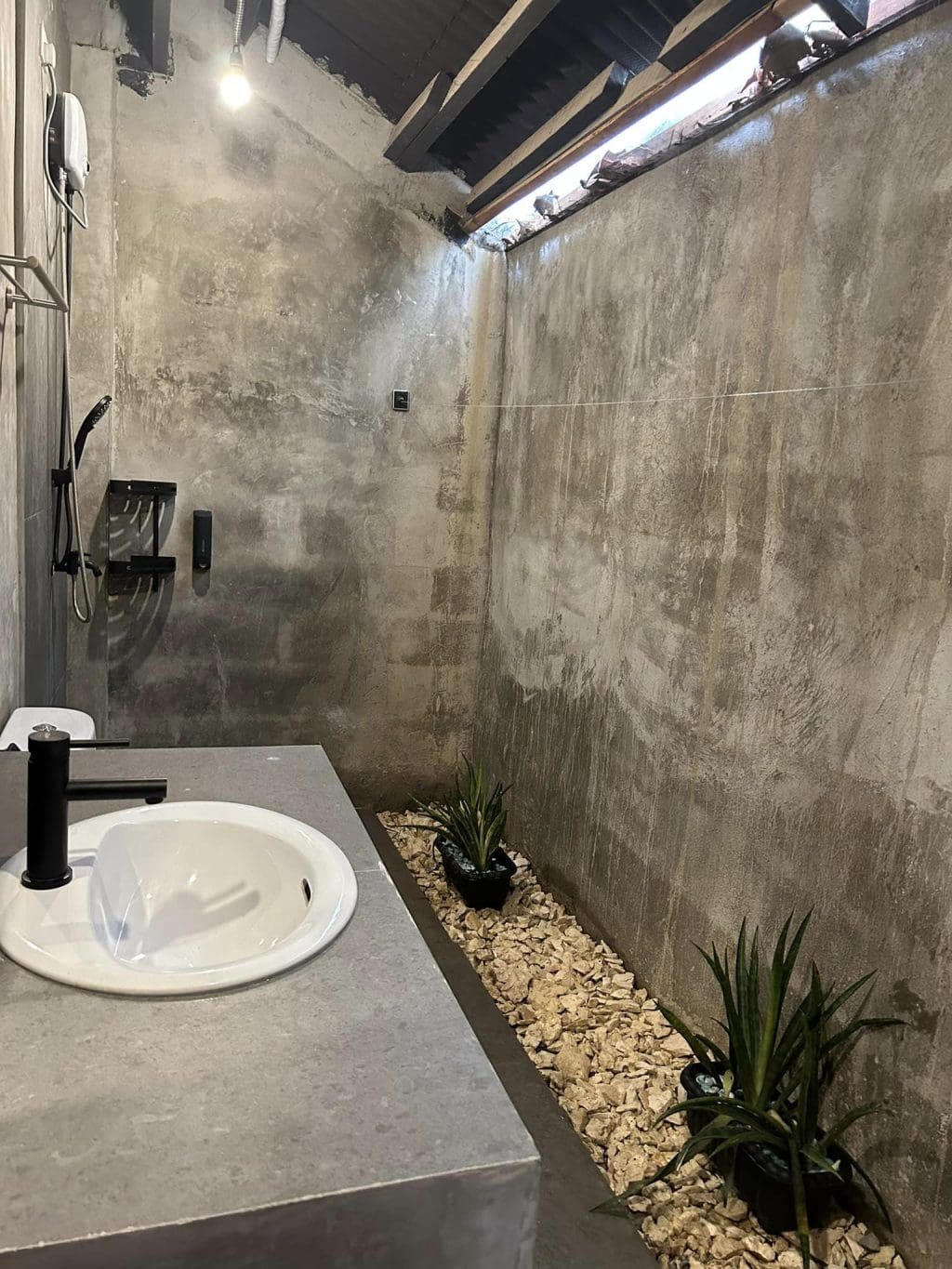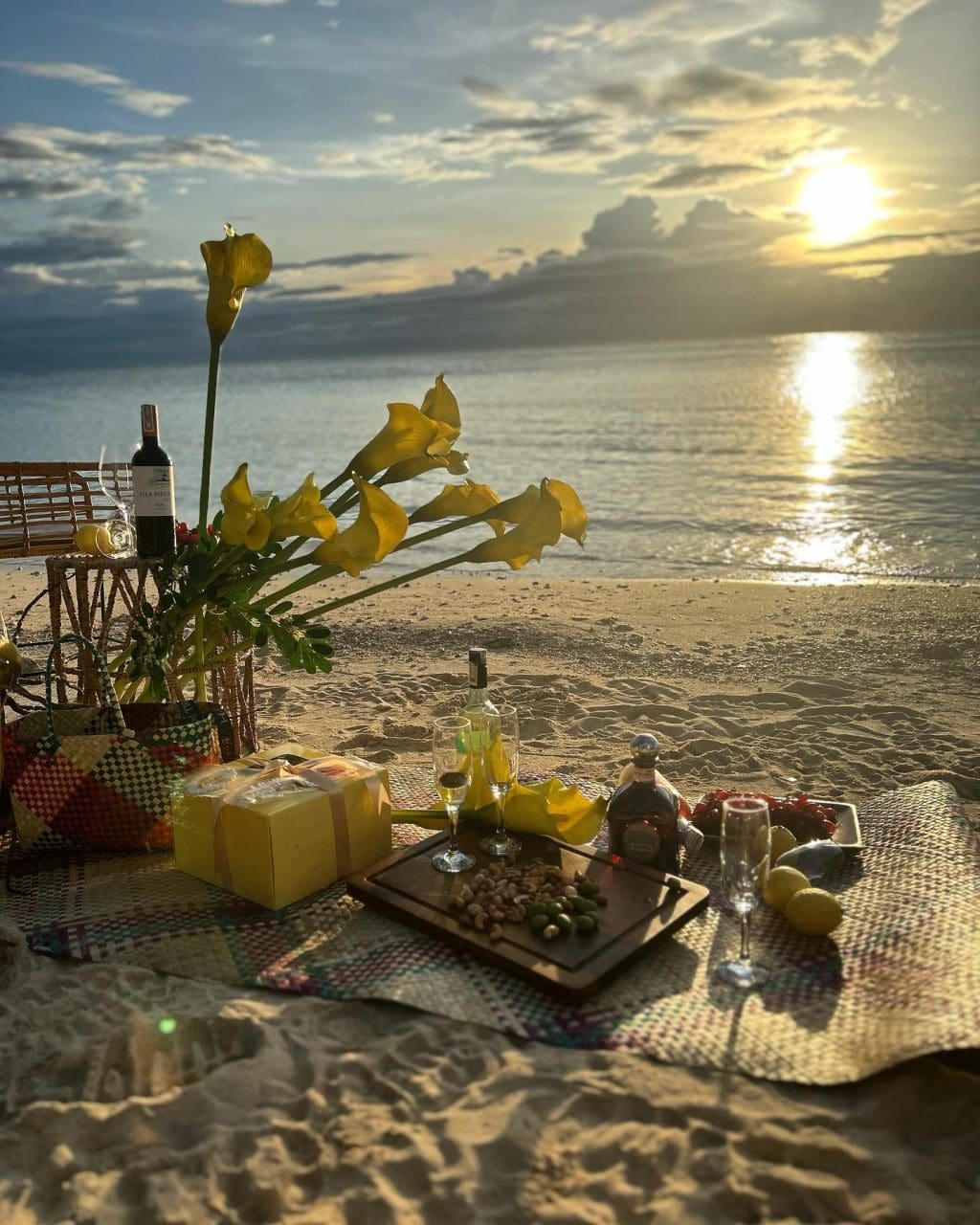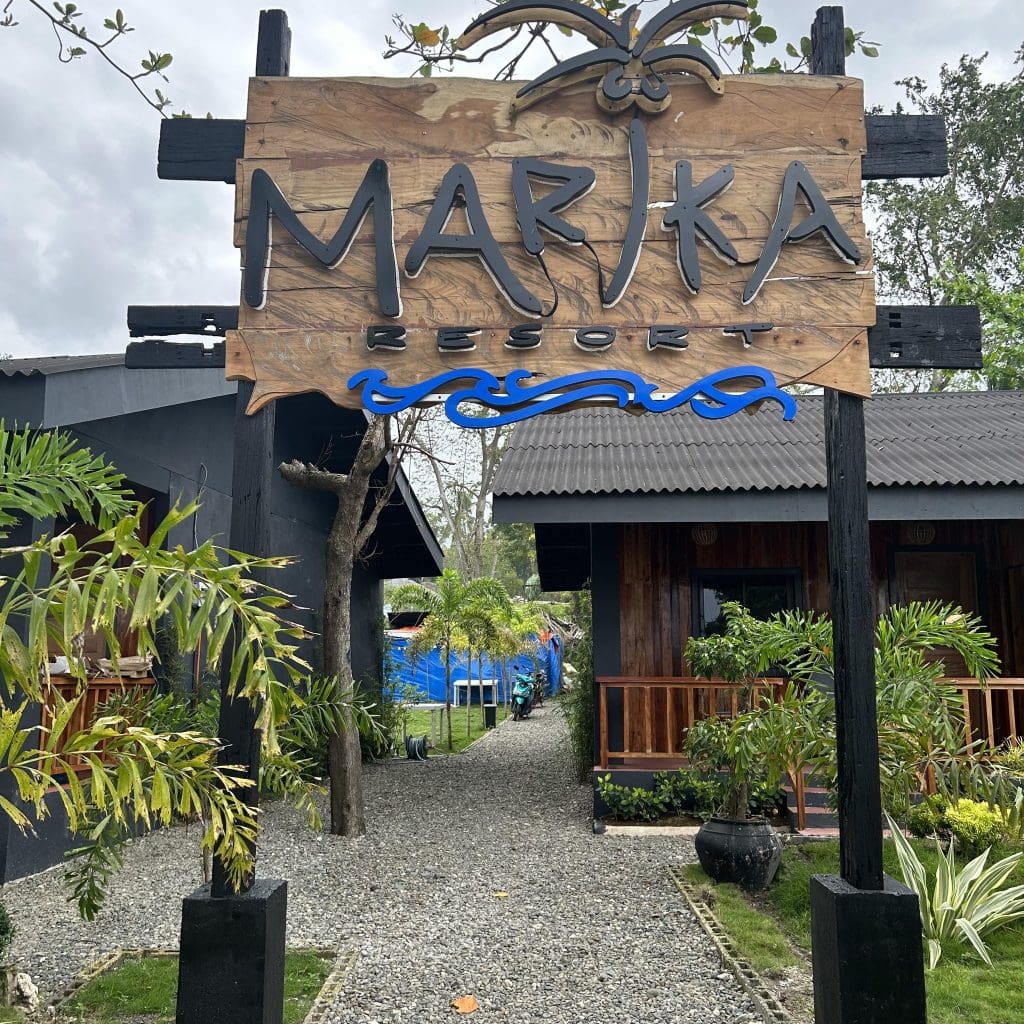 RATES & OTHER INFORMATION
DAY USE:
Entrance fee: N/A
Opening hours: N/A
ROOM RATES:
Amihan Premium Beachfront Rooms: ₱6,500 per night, good for 4 persons with breakfast
Kasadpan Deluxe Beachfront Rooms: ₱5,000 per night, good for 3 persons with breakfast
Habagatan Standard Bamboo Rooms: ₱4,000, good for 3 persons with breakfast
Sidlakan Barkadahan Rooms: ₱10,000 good for 8 pax
OTHER INFORMATION:
HOW TO GET THERE?
Exact location: Lambug Beach, Badian, Philippines.
BY BUS: Go to Cebu South Bus Terminal and ride a bus to Badian. You may ask the driver/conductor to drop you off at Badian Complex. From there, you may ride habal-habal or tricycles to Lambug Beach or Marika Resort.
BY CAR: Navigate with Waze or Google Maps and set your destination to "Marika Resort" in Cebu. Parking space is available.