Barbie actress Margot Robbie proved she has more than a gorgeous face before wearing her renowned pink attire.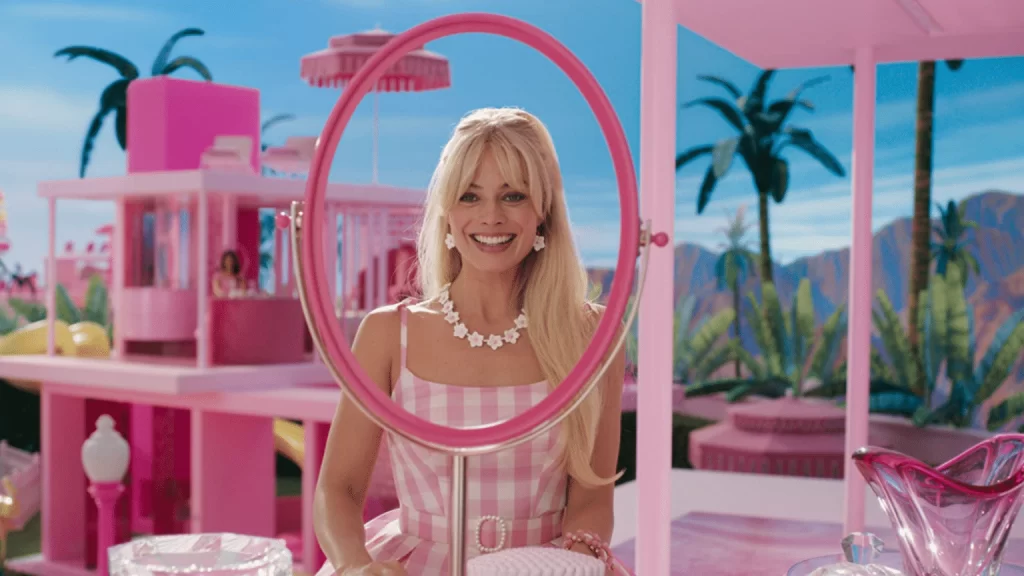 An old social media post emerged featuring Margot Robbie visiting the Philippines in 2015. She took some time off volunteering at the Rise Above Foundation in Cebu. This non-profit supports local underprivileged families in the area.
Robbie helped prepare meals for the children at the foundation, playing with them and giving them gifts. She was said to be really humble and down-to-earth, and she had a great relationship with the kids.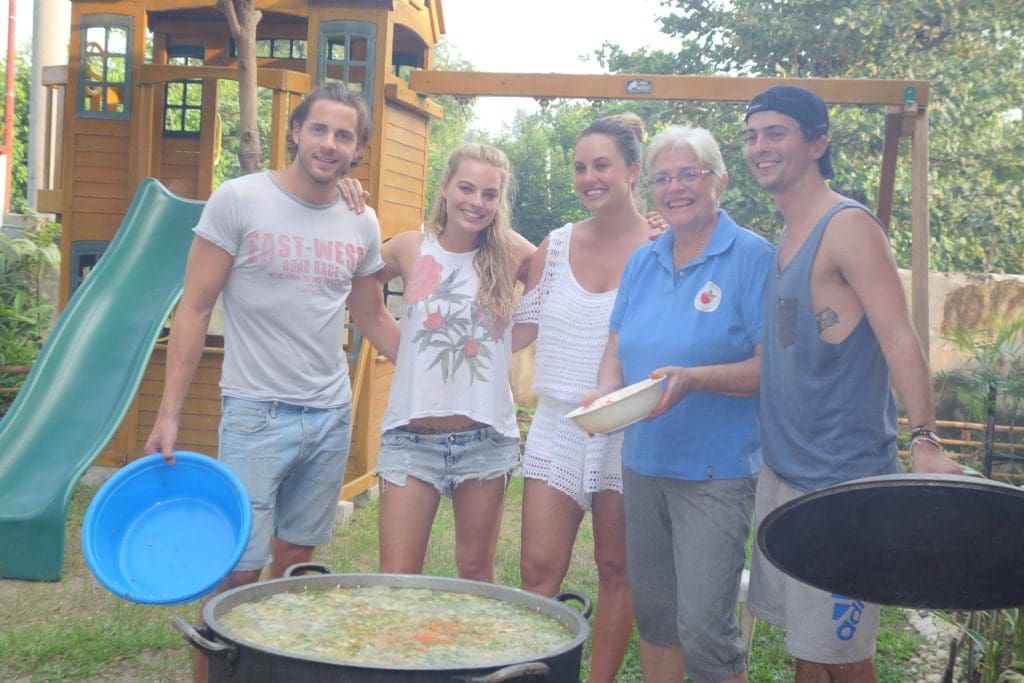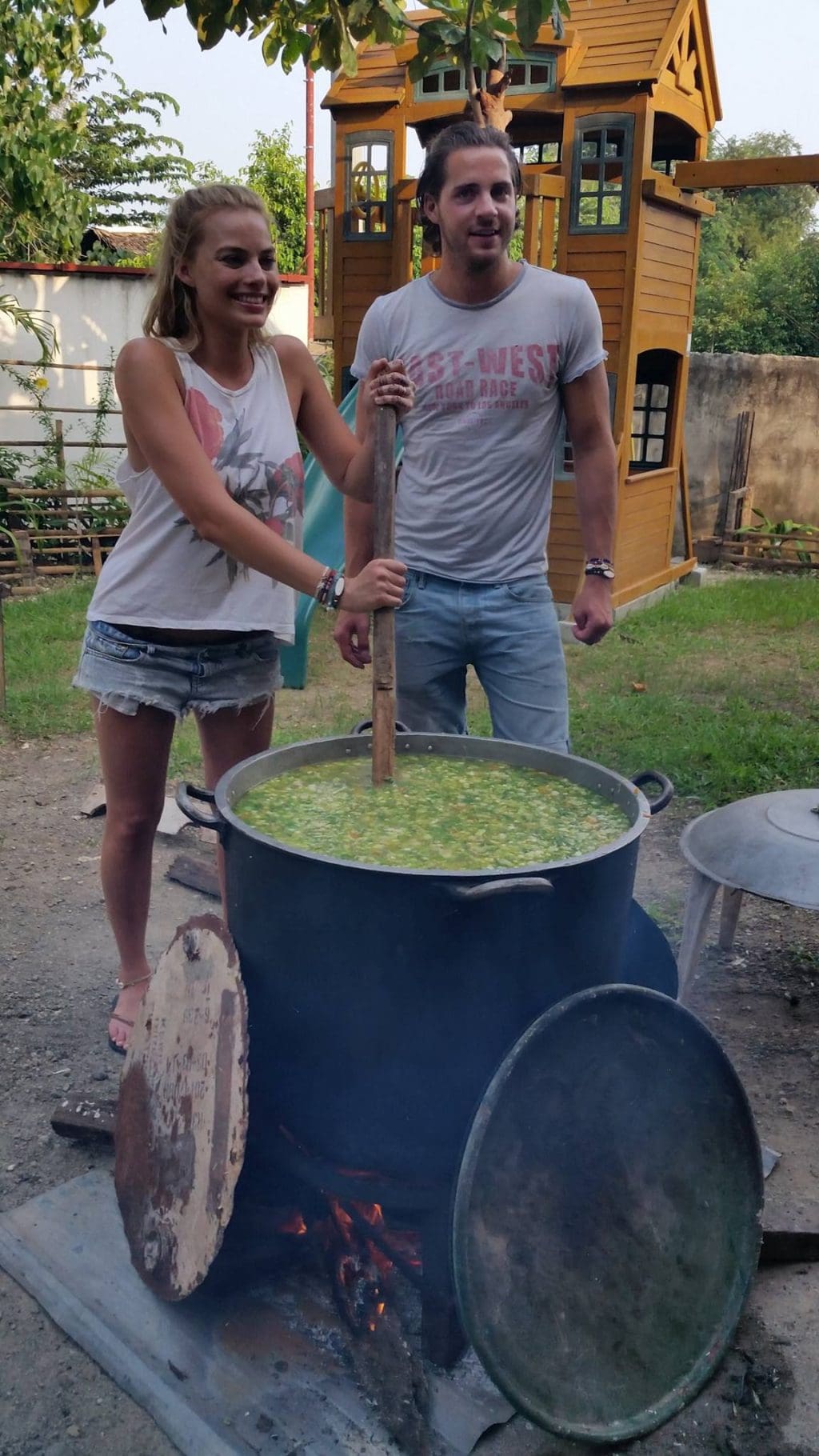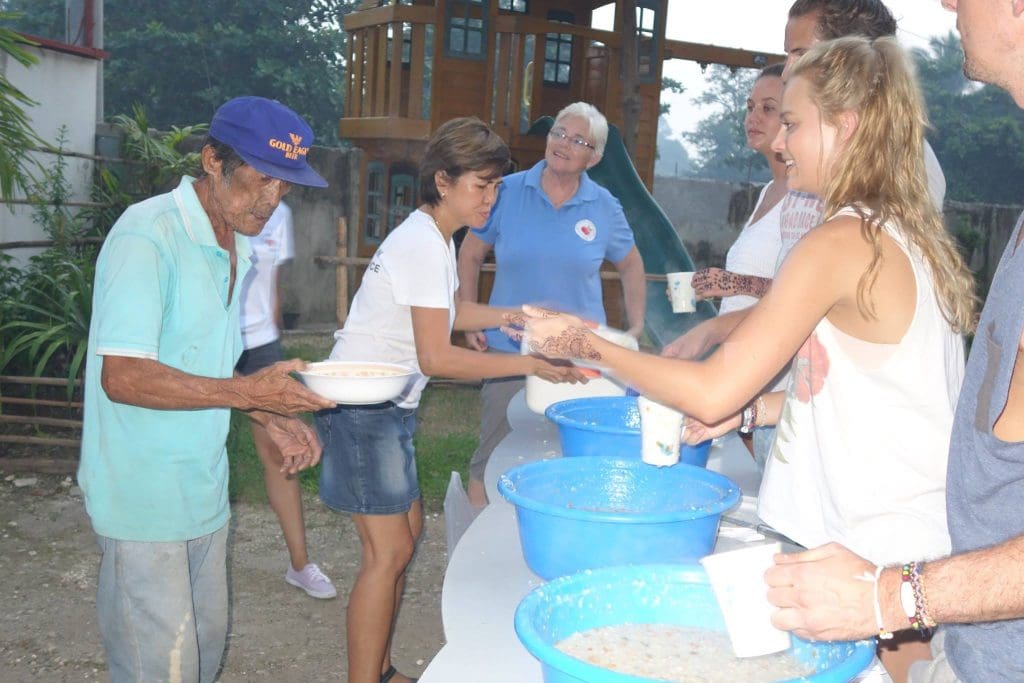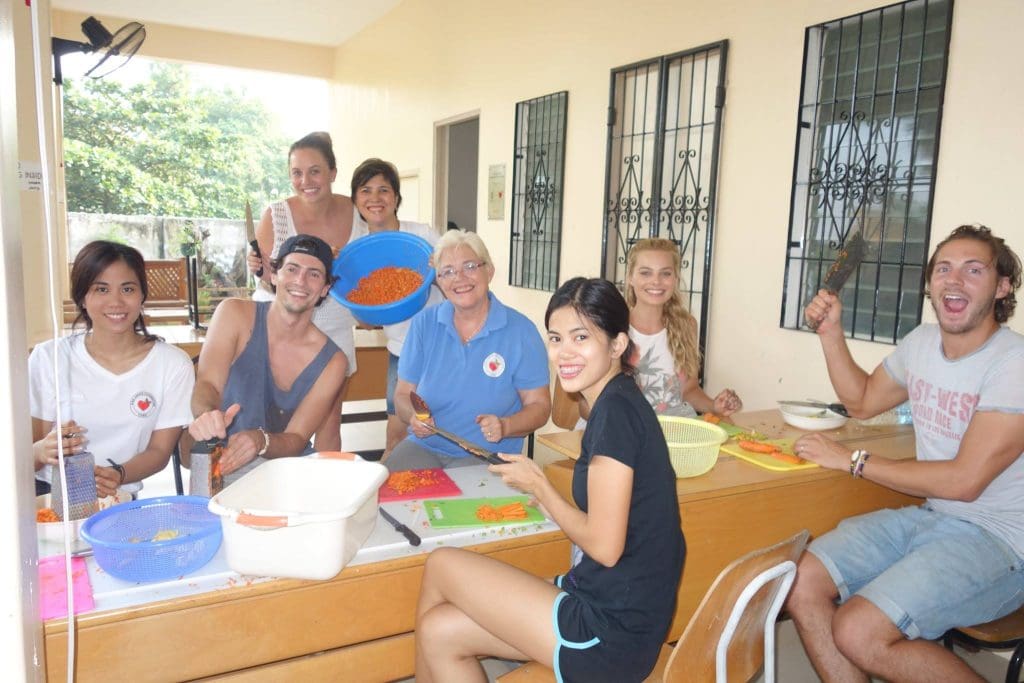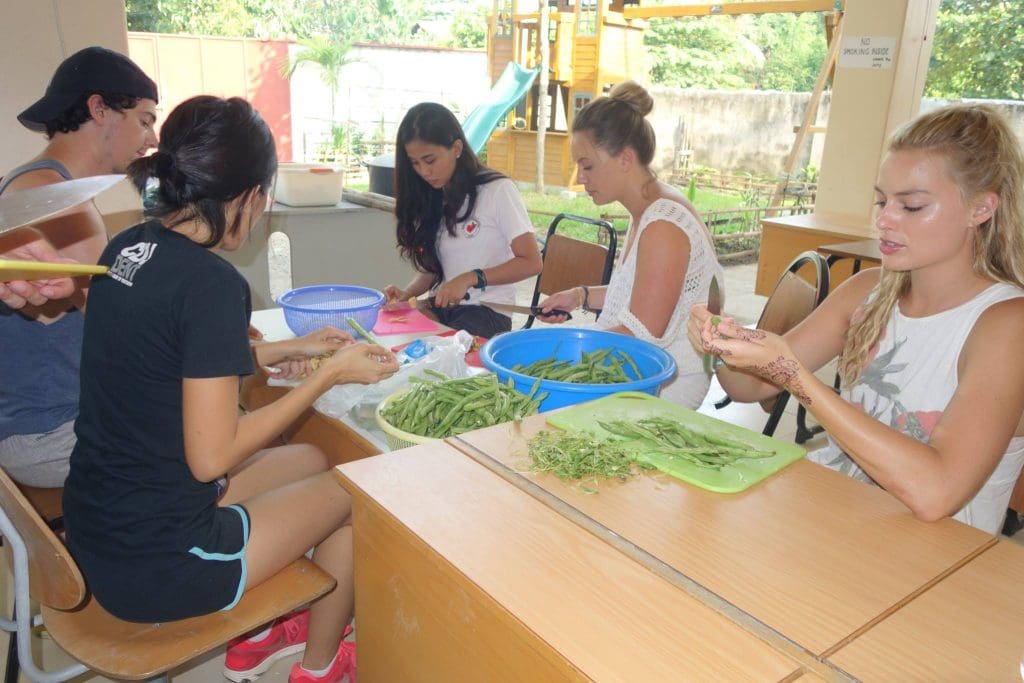 These heartwarming shots demonstrate a side of Margot Robbie that extends beyond fashion and sophistication. They prove she is a kind and loving individual dedicated to making a difference in the world.
Margot Robbie's admirable volunteerism reminds us that we each possess the ability to make a massive difference in the lives of others, regardless of our status or profession.
This Barbie is truly an inspiration.