The Supreme Court affirmed the dismissal of the ₱1-B Ill-gotten Wealth case against the late former President Ferdinand E. Marcos, his wife Imelda Marcos, and cronies. The Marcoses used the cronies to acquire and conceal their ill-gotten wealth.
The ruling was made on March 29. However, the official statement was released on Wednesday, July 19, 2023. The September 2019 decision of the Sandigbayan to dismiss the case filed by the Presidential Commission on Good Government was affirmed by the high court. Moreover, the decision was due to lack of evidence.
"While it is truly disappointing that nothing has come of this case despite the lapse of 36 years spent in litigation, the Court agrees with the Sandigbayan that petitioner's evidence is insufficient to support the allegations of its Expended Complaint by a preponderance of evidence," the Supreme Court wrote.
The PCGG only submitted photocopies and they did not have proof of the original documents. Because of this, the Best Evidence Rule was violated.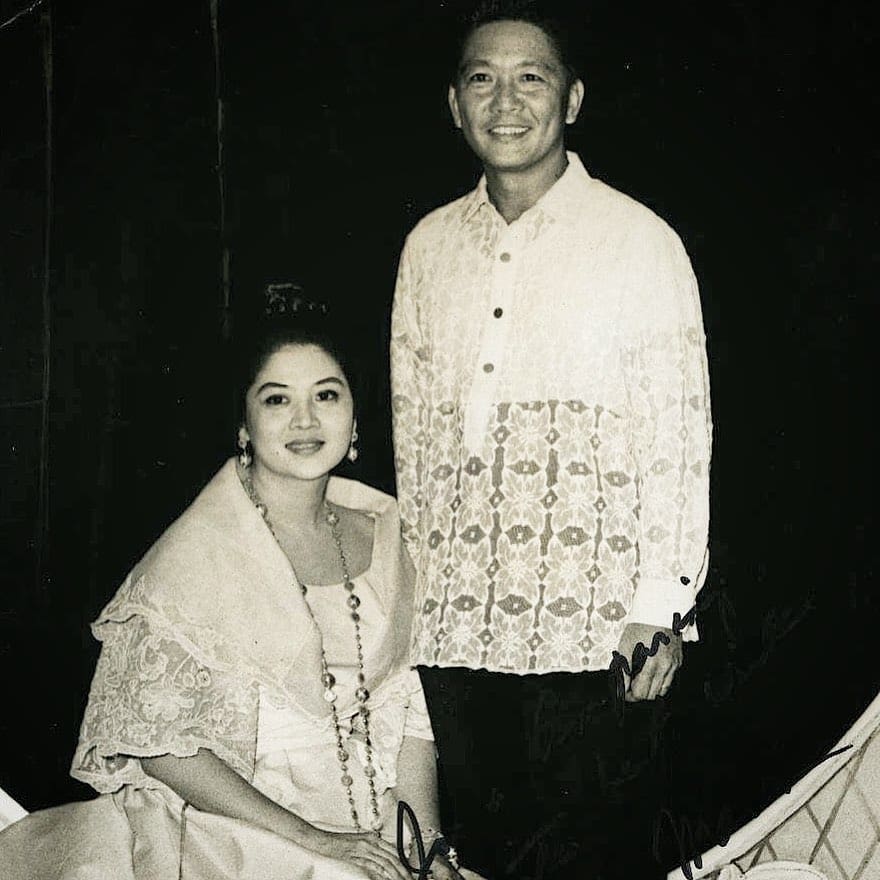 What You Need to Know about the Case
The case was filed by the Presidential Commision on Good Government in 1987. By filing the case, the petitioners aimed to recover the ill-gotten wealth acquired by the late Ferdinand Marcos Sr., his wife Imelda, and their cronies such as Bienvenido Tantoco Sr., Bienvenido Tantoco Jr., estate of Gliceria Tantoco and Dominador Santiago.
The alleged ill-gotten wealth is made up of ₱609.27 million share stocks and ₱443.05 million for real properties. The PCGG also required the Marcoses and the cronies to pay temperate damages, nominal damages, and other expenses required to push through with the legal proceedings.