Rustic never really goes out of style – and Mannor Beach Resort proves it!
With the work that needs to be done in the city, we all need to get away from it sometimes with something closer to nature but still cozy enough for us to de-stress and rejuvenate.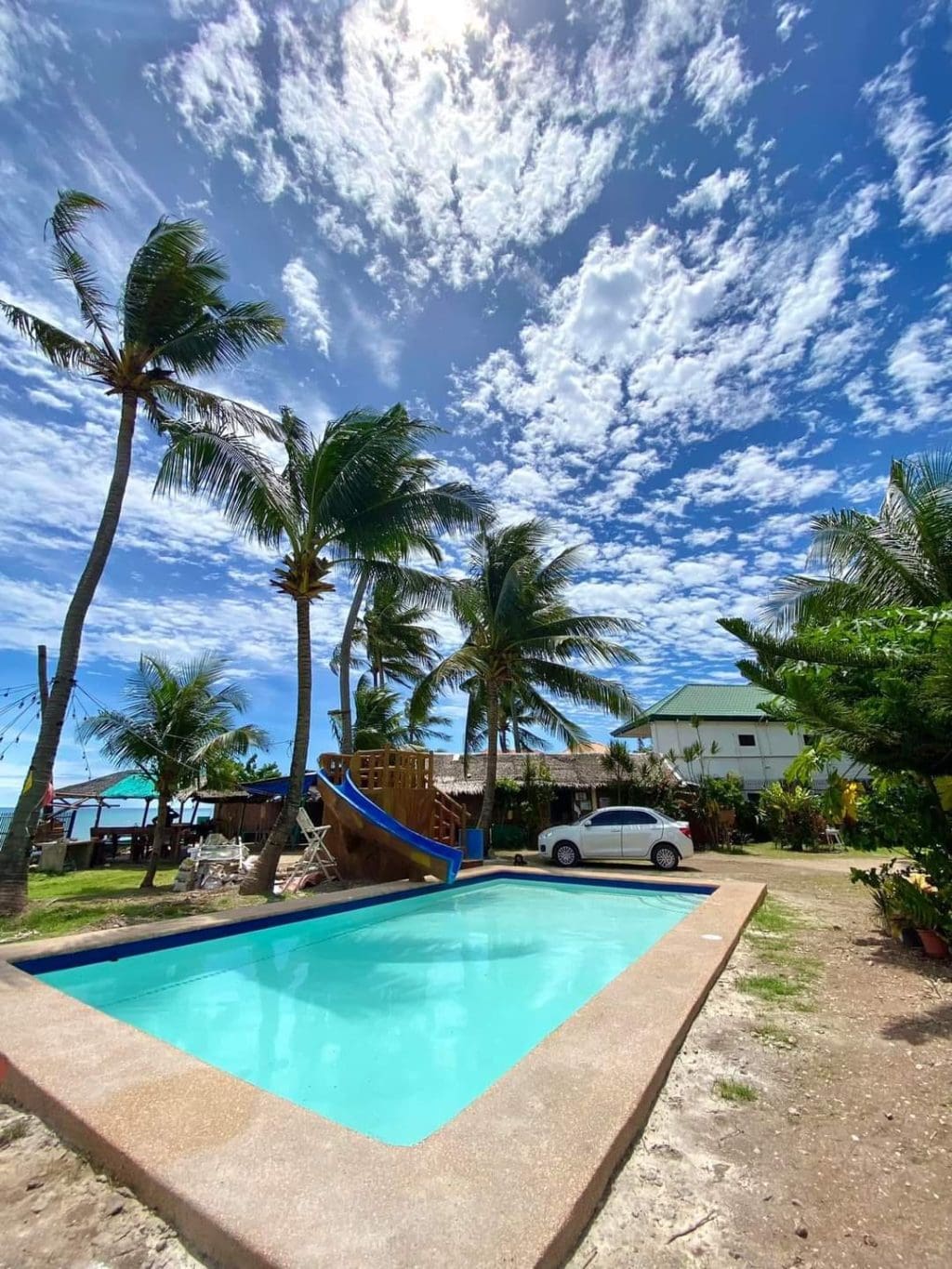 In this resort in Carmen, the rustic charm that we all crave for meets luxury. If you are seeking a serene escape from the hustle and bustle of everyday life and looking for something more natural, then look no further than Mannor Beach Resort.
Mannor Beach Resort is located in a secluded area, and it boasts a beautiful beachfront, comfortable overnight rooms, rustic tents and huts, and a refreshing pool to cool off in.
Let us further dive into why we should head North before summer ends!
Experience the classic tropical paradise
Many of us want to truly immerse ourselves in the tropical experience, luckily for us the resort offers rustic tents and huts that allow you to sleep under the stars while still enjoying the comfort of a cozy bed.
Wake up to the sound of the waves crashing against the shore or the splashing of water by the poolside, with sun rays peeking through the lush greenery. It is the perfect way to experience the beauty of nature without having to sacrifice comfort.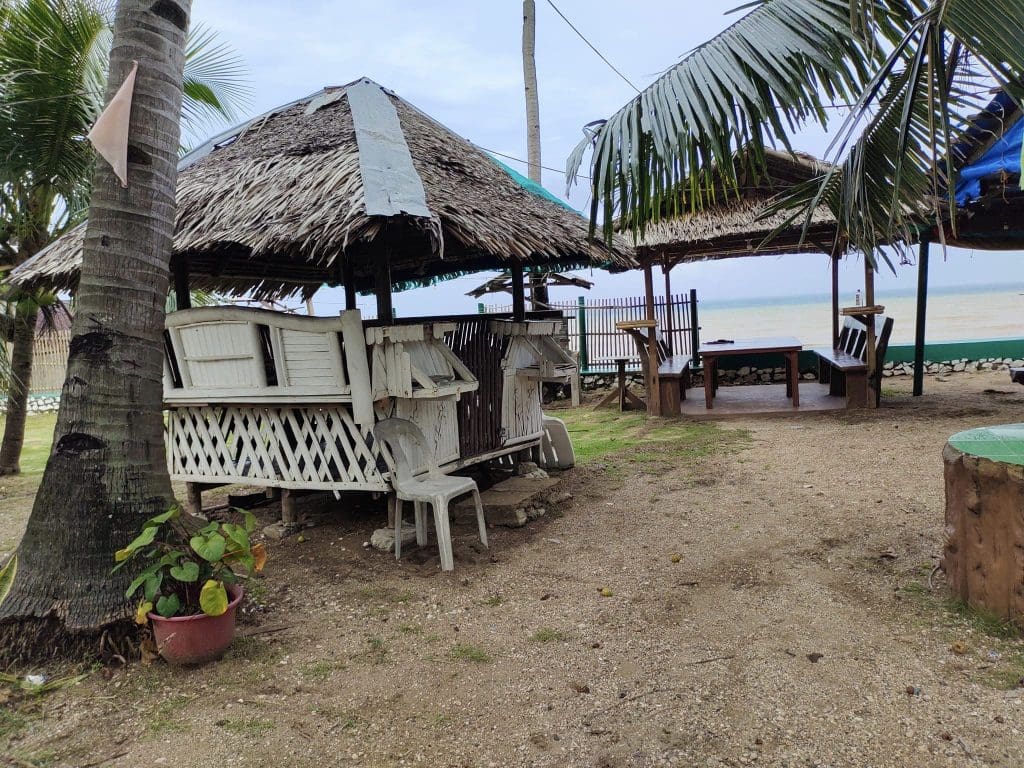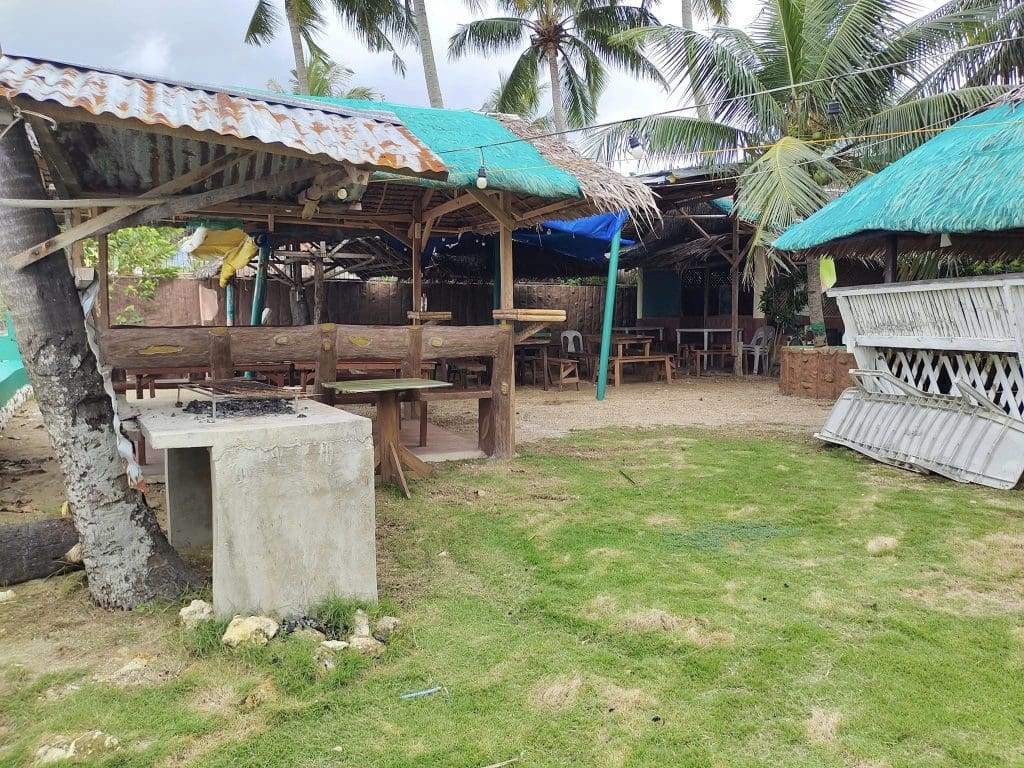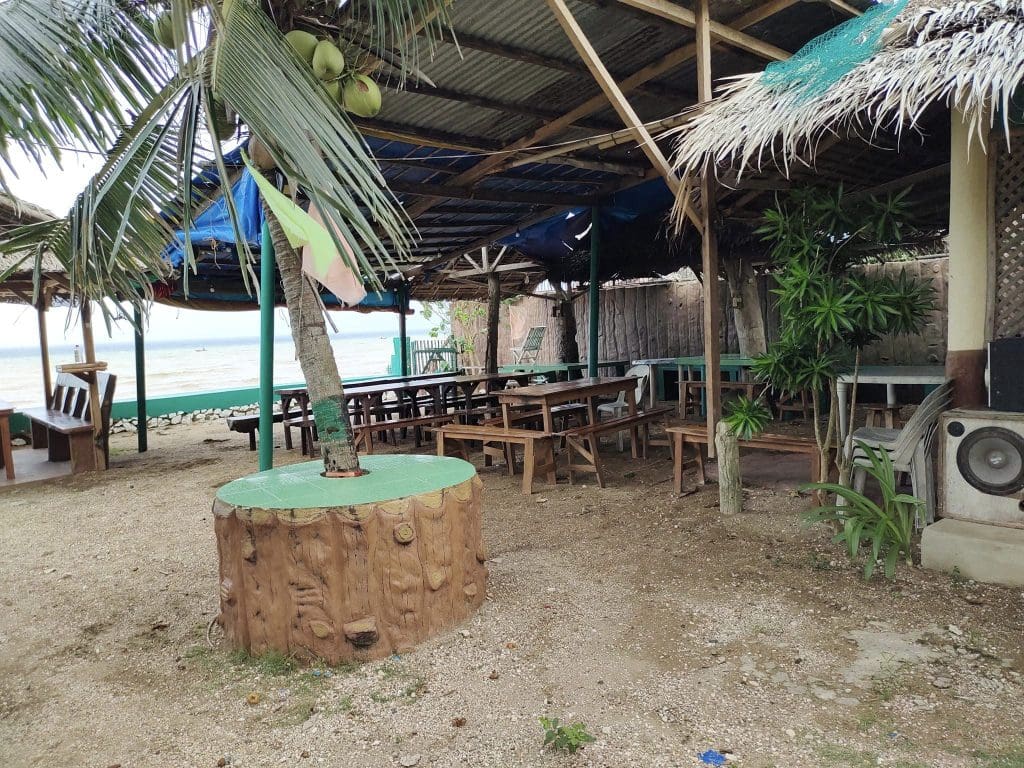 In order to create a cozy and welcoming ambiance that makes visitors feel right at home, rustic features can be found all across the property. Everything, from the earthy tones of the decor to the natural materials used in the tents and huts, is intended to create a serene and comfortable atmosphere that celebrates the beauty of nature.
The resort also offers overnight rooms that are nicely adorned and completely furnished with all the modern amenities you need for a comfortable stay for those who prefer a more traditional setting. Each room is equipped with air conditioning, free wifi and use of the karaoke machine to ensure that you can relax and unwind after a long day of visiting the resort and its surroundings.
Get closer to the natural wonder that is the sea
An escapade is never complete without the sight of the beach before you. Since Mannor Beach Resort is a beachfront location, guests can simply reach the lovely beach from their accommodations. The beach has a lengthy sprawl of white sand that provides breathtaking views of the Camotes Sea's crystalline waters.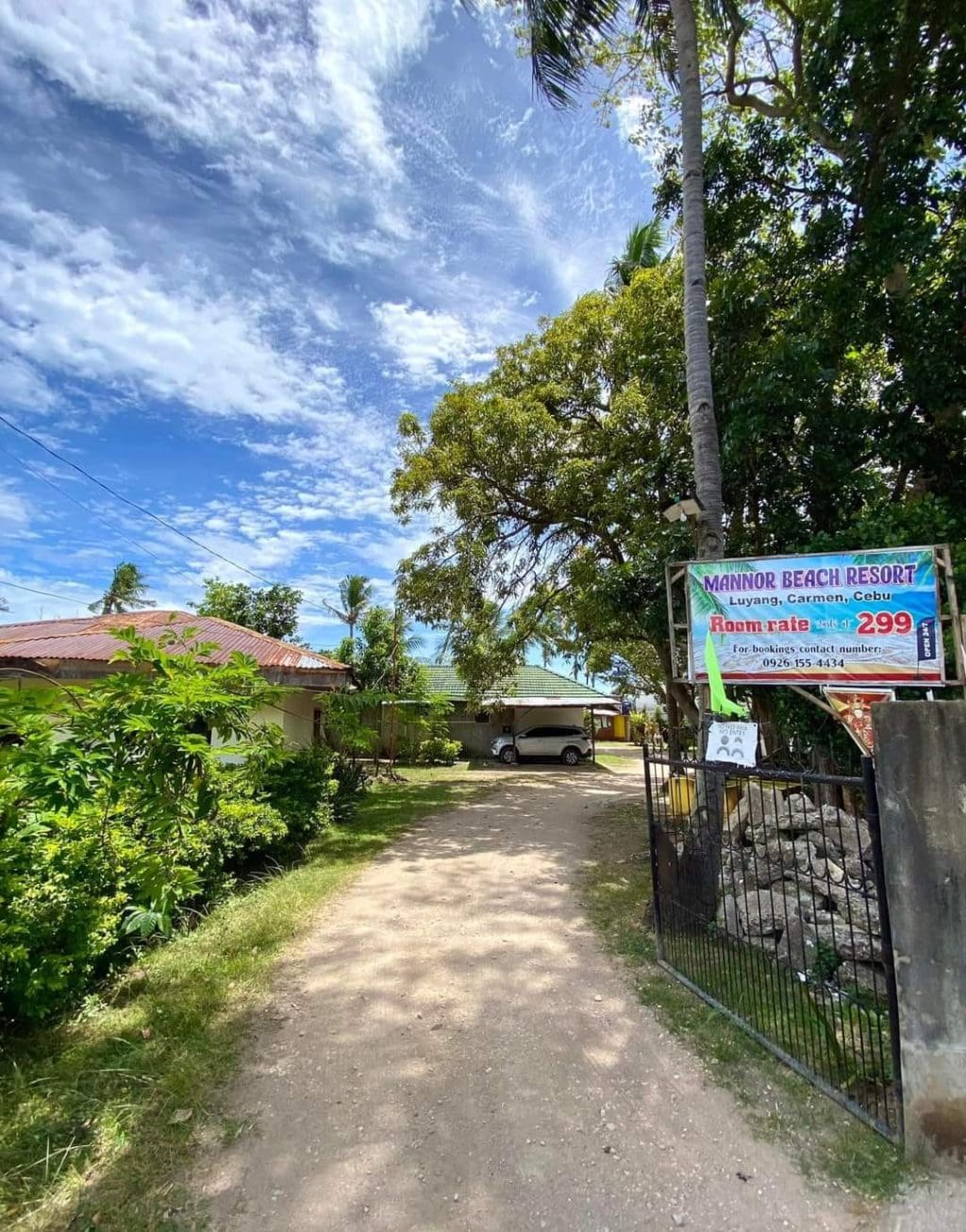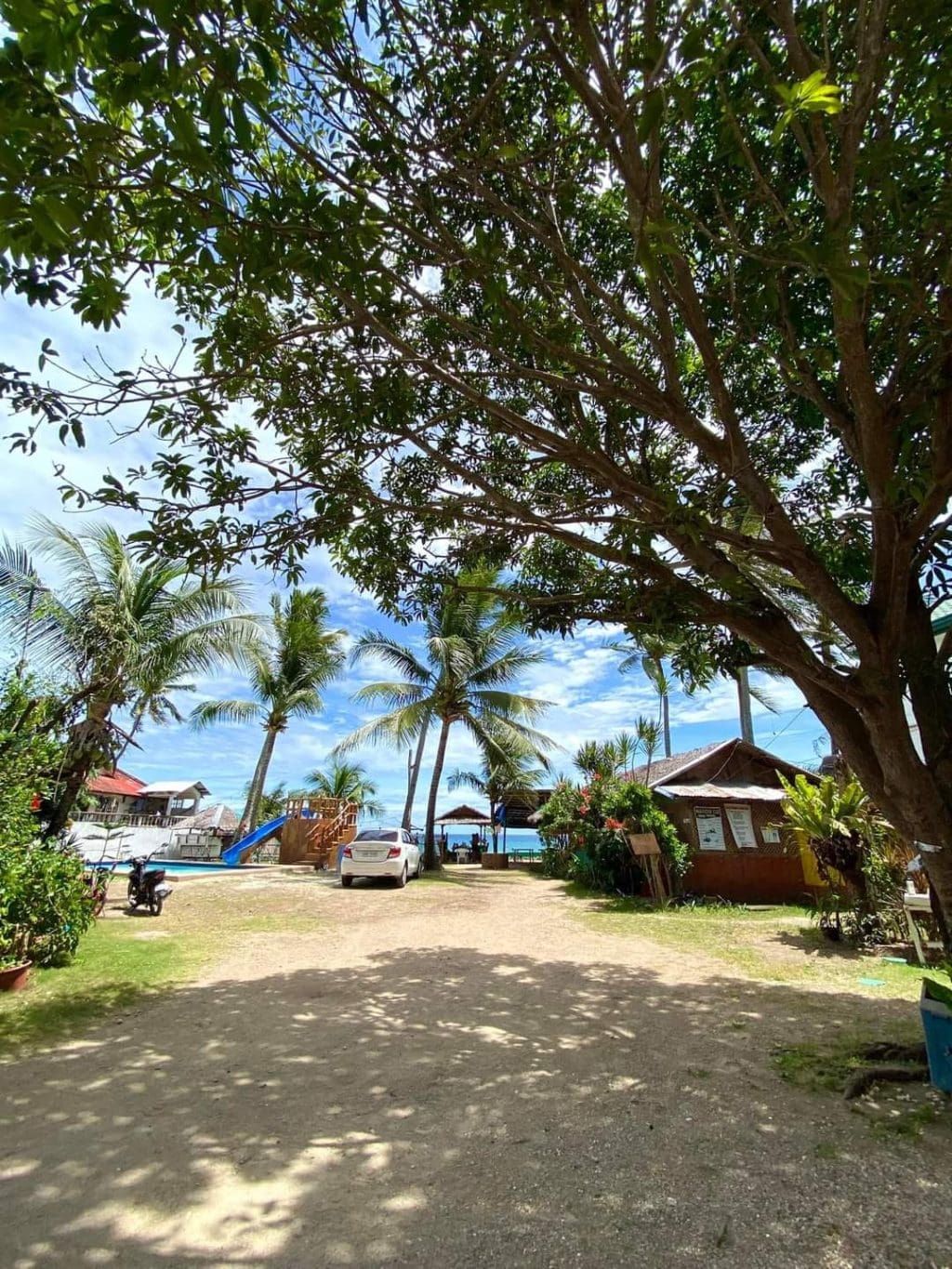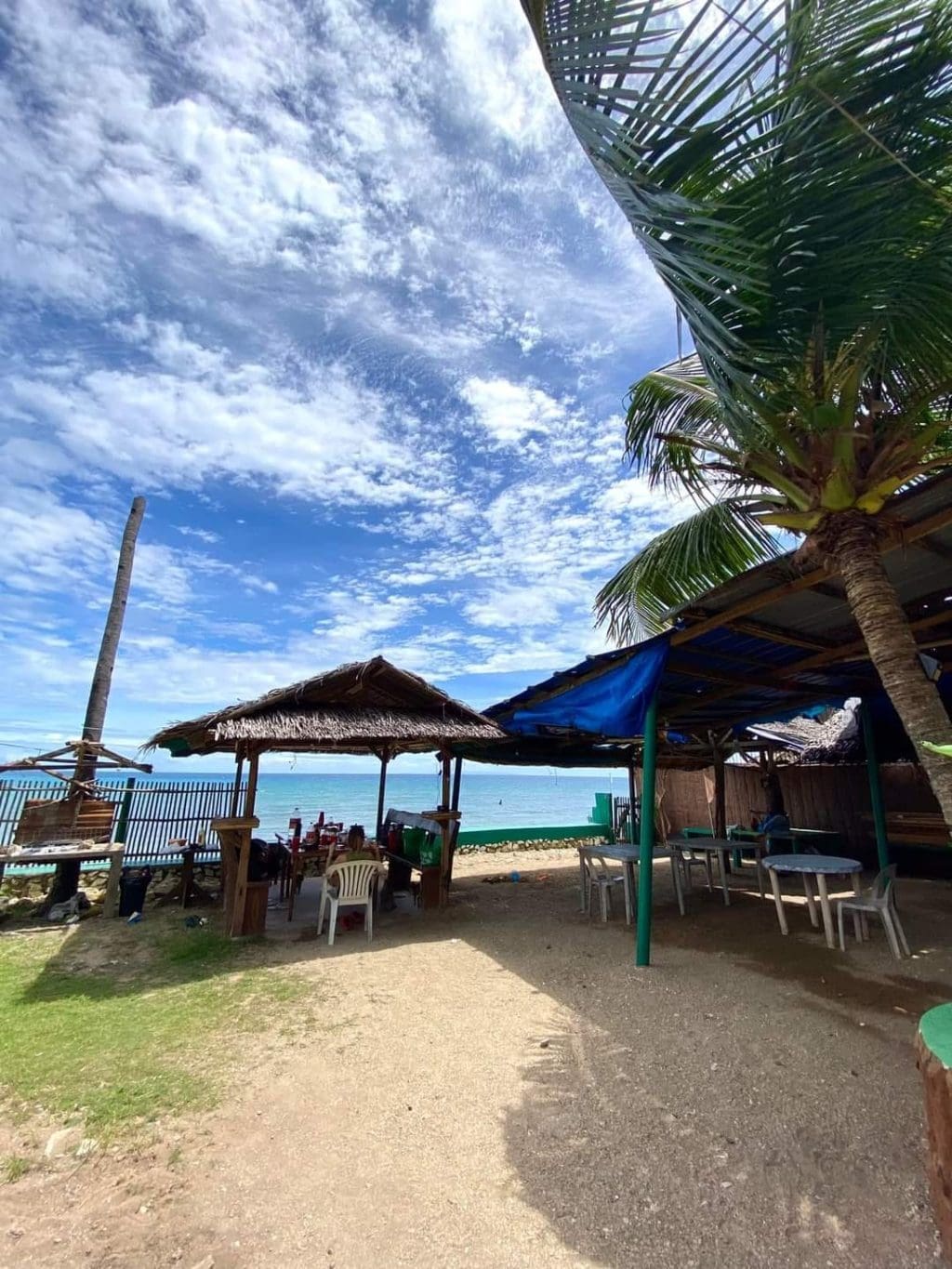 It is the perfect place to soak up the sun and enjoy the warm ocean breeze. Take your time lounging on the soft sand, taking a dip in the blue waters, or exploring the nearby islands.
The resort also has a refreshing pool where you can take a dip, relax, and enjoy the peaceful ambiance if the beach is not for you.
Turn the resort into the venue for memories you will cherish
If you're looking for a private getaway with friends and family, the resort can be booked for exclusive use, ensuring complete privacy and exclusivity. It is the perfect way to celebrate special occasions or simply escape from the metropolitan life with loved ones.
Mannor Beach Resort in Carmen offers a truly unique and unforgettable experience that combines rustic charm with luxurious amenities. Whether you're looking to relax and unwind, explore the beauty of nature, or celebrate a special occasion, Mannor Beach Resort is the perfect destination.
What are you waiting for? Book your stay today and experience the beauty of this hidden gem for yourself!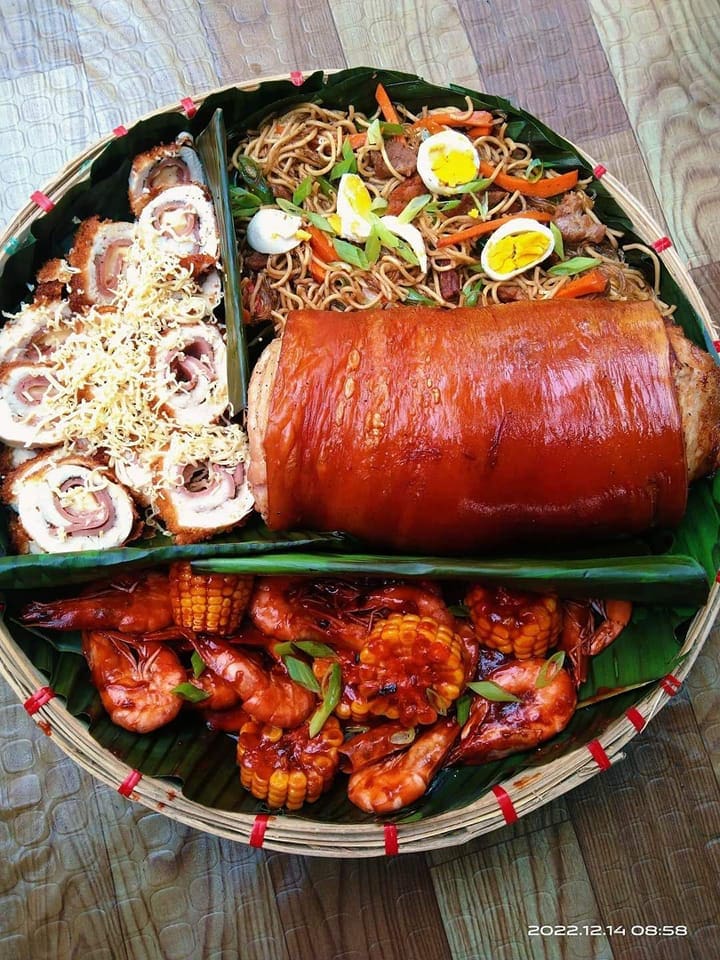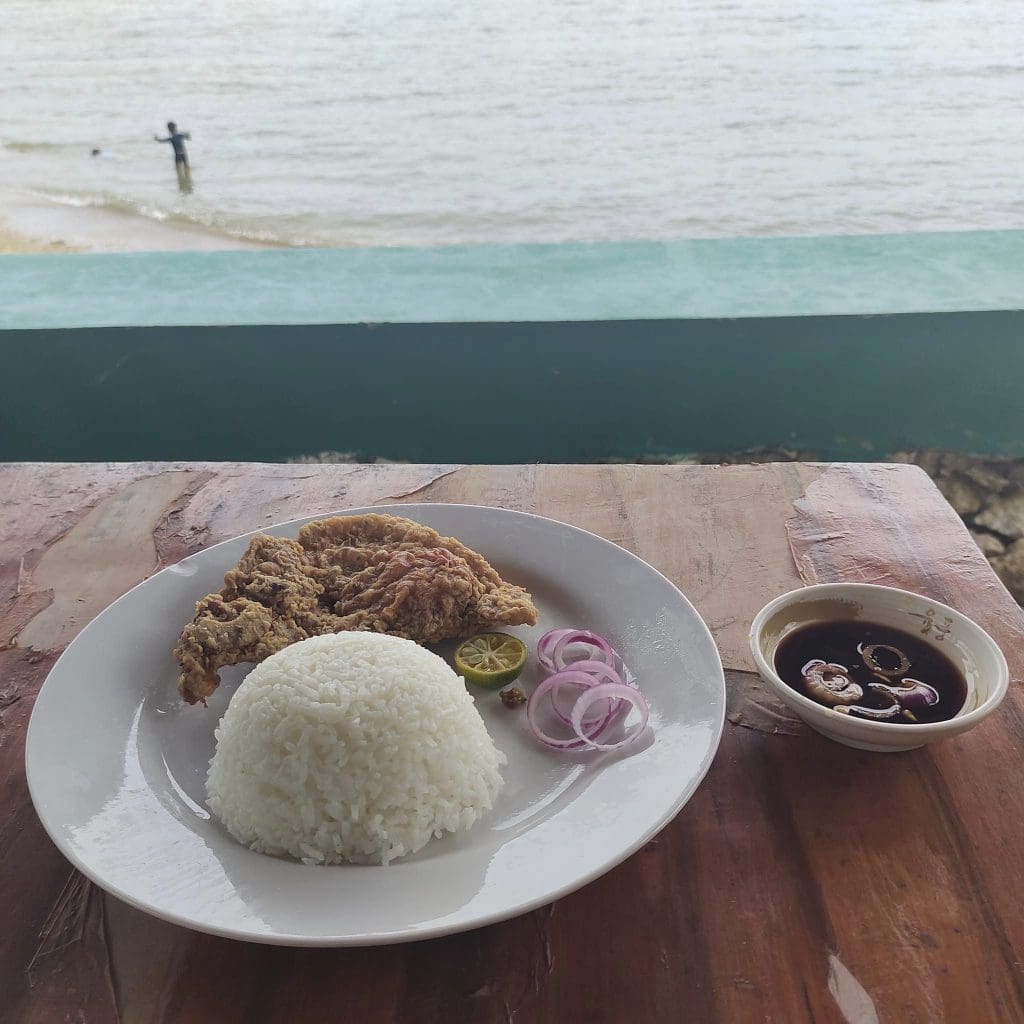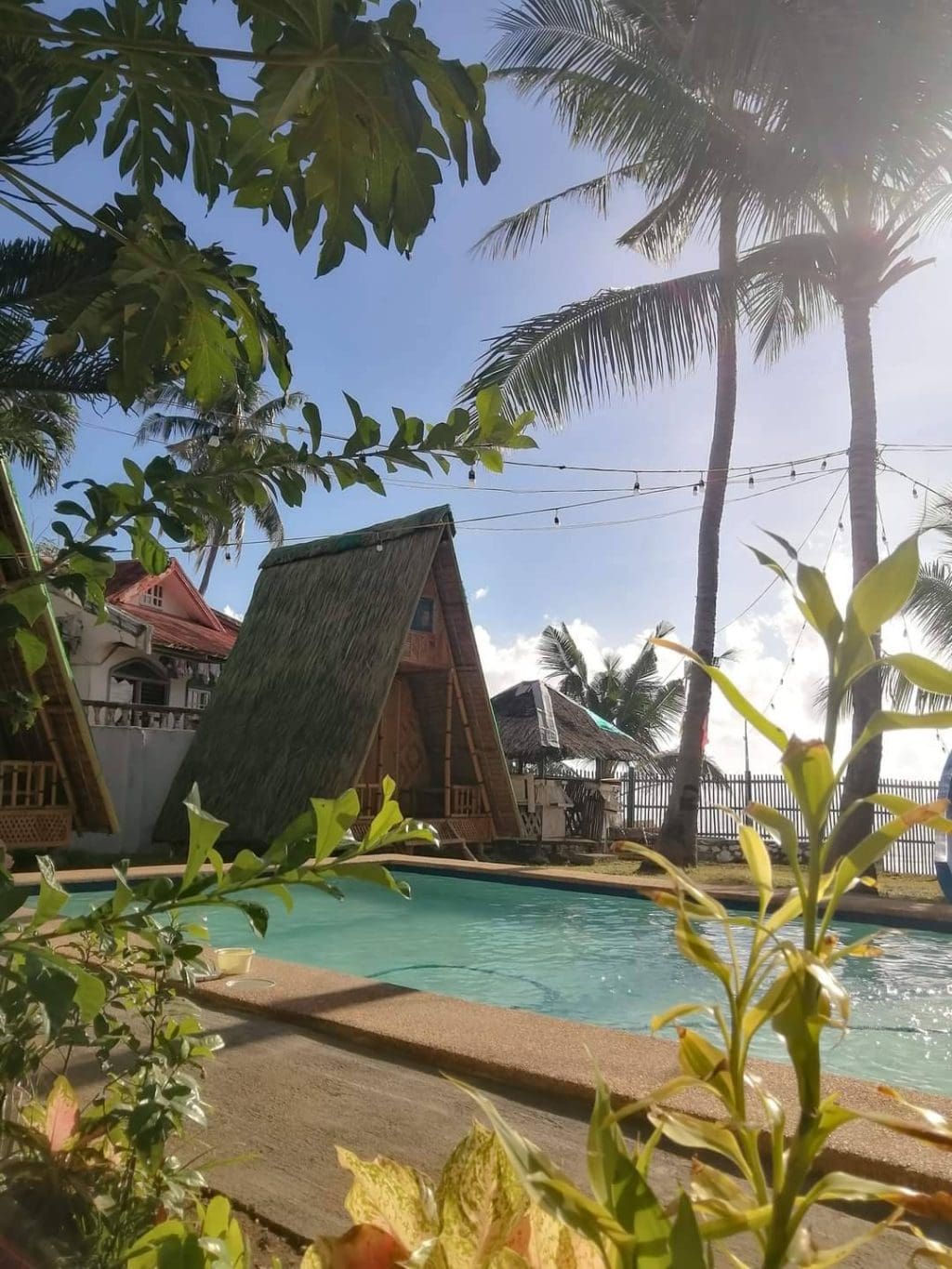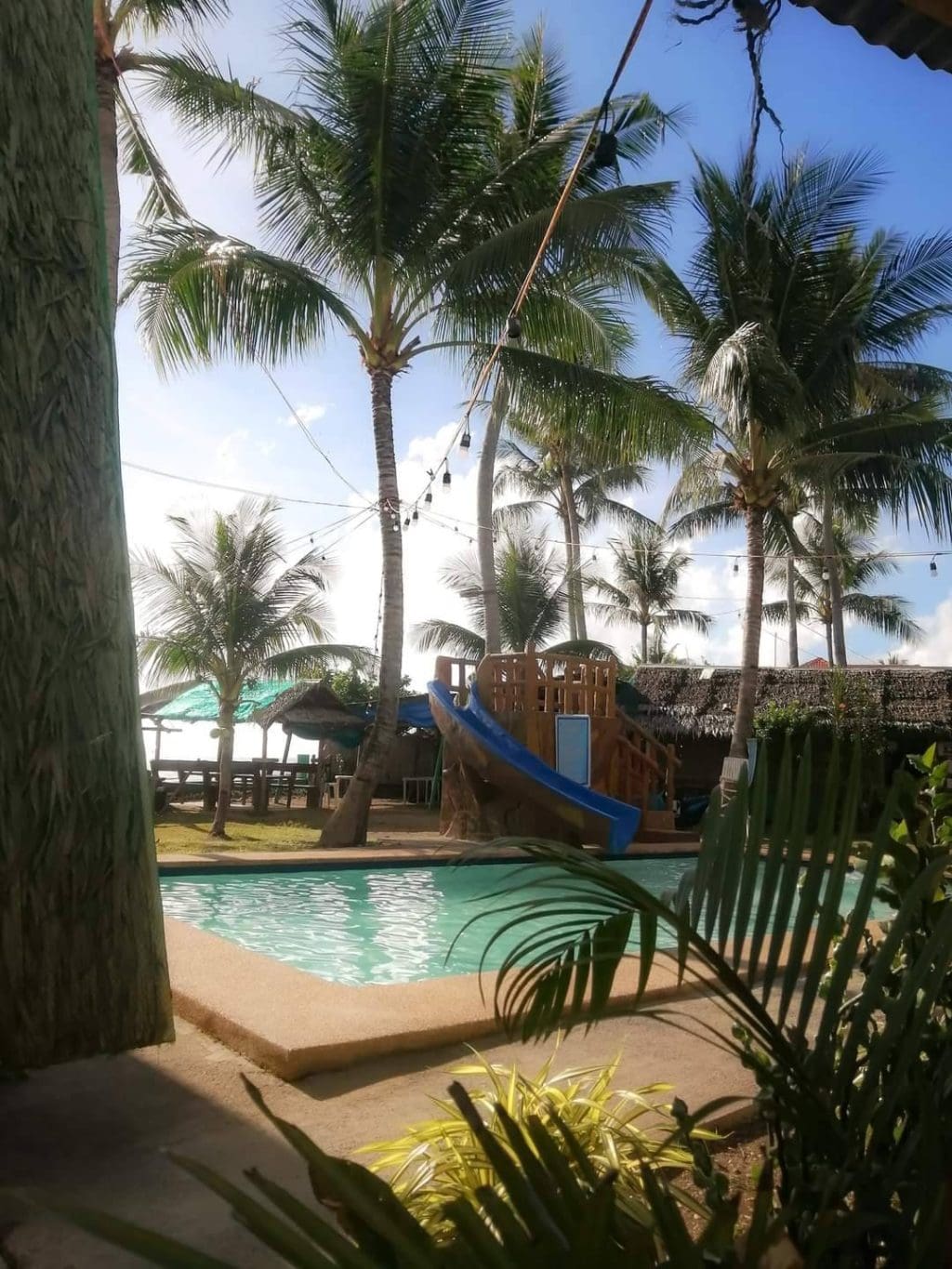 RATES & OTHER INFORMATION
DAY AND NIGHT USE:
₱50 per head
Day use: 6:00 AM to 6:00 PM
Night use: 6:00 PM to 6:00 AM
COTTAGE RATES:
Big cottage – ₱700
Kubo – ₱500
Table – ₱350
ROOM RATES:
Good for 2 persons – ₱1000; free pool access, no breakfast
Good for 4-5 persons – ₱2000; free pool access, no breakfast
Short-time use of rooms (3 hours) – ₱300
Day use of rooms – ₱800
Extra bed – ₱200 per person
CAMP TENT:
₱350 – day use
₱500 – overnight
EXCLUSIVE USE:
OVERNIGHT
Good for 13-15 persons – ₱8000
Good for 20 persons – ₱5000
Free 3 rooms, breakfast, karaoke, pool entrance, parking, and wifi
DAY USE
₱4000 – ₱5000
Free karaoke, pool entrance, parking, and wifi
OTHER INFORMATION:
HOW TO GET THERE?
Exact Location: Luyang, Carmen, Cebu
BY COMMUTE: From the North Bus Terminal, ride any bus or van going to Carmen. Ask the driver to drop you off at Barangay Luyang in Carmen. You can ride a habal-habal and ask the driver to bring you to Mannor Beach Resort.
BY CAR: Navigate with Waze or Google Maps and set your destination to "Mannor Beach Resort" in Carmen. Parking space is available.