Unripe Mangoes + Bagoong (shrimp paste) = a match made in heaven!
Filipinos love pairing something sour with something salty, sweet, or both, and one of them is pairing unripe mangoes with shrimp paste or bagoong. Sour and salty or even sweet battling their place on our tastebuds is such a delight.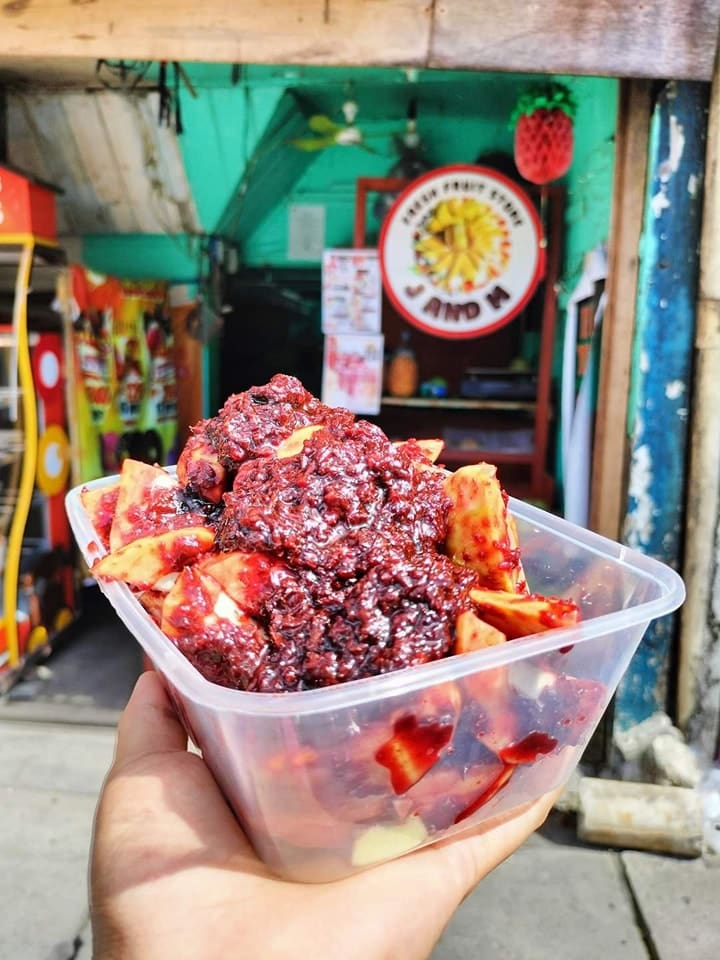 Just this month, a stall in Cebu went viral for selling Mangoong, JandM Main Branch. They place mango slices inside a jar, mix in a thick ladleful of bagoong, and shake it around to coat each mango slice evenly with the paste. Then, the Mangoong is placed inside a tub or a cup and even slathered generously with another scoop of bagoong.
The shop has different types of bagoong, and they even serve fruit platters with shrimp paste on the side. You can even choose to have santol, unripe papaya, pomelo, and more, instead of just mangoes.
The stall has three locations. There is one in Banawa, in Opon Mercado, and Tabok Mandaue.
Just writing about this is making me crave, brb! Getting myself a Mangoong.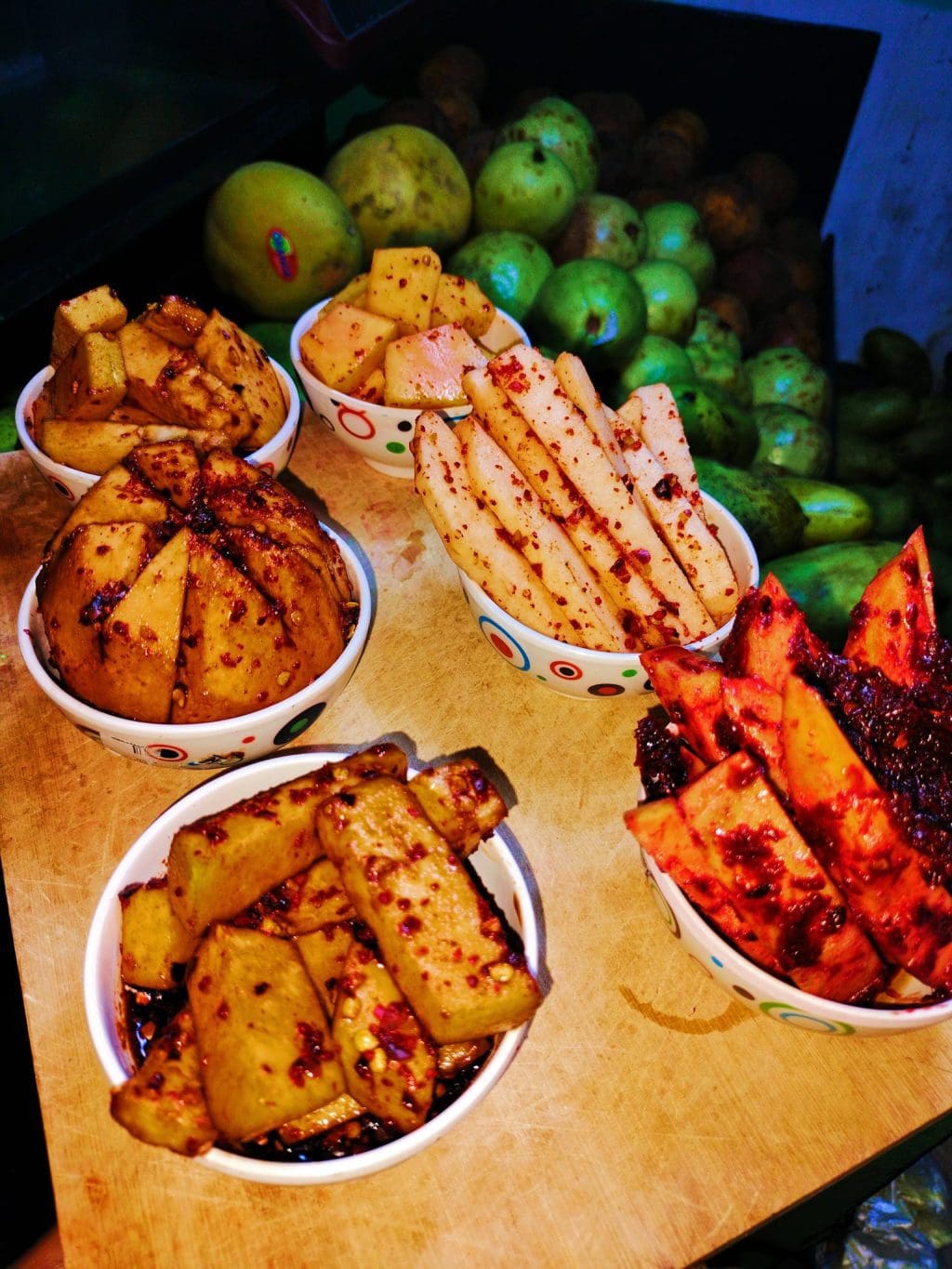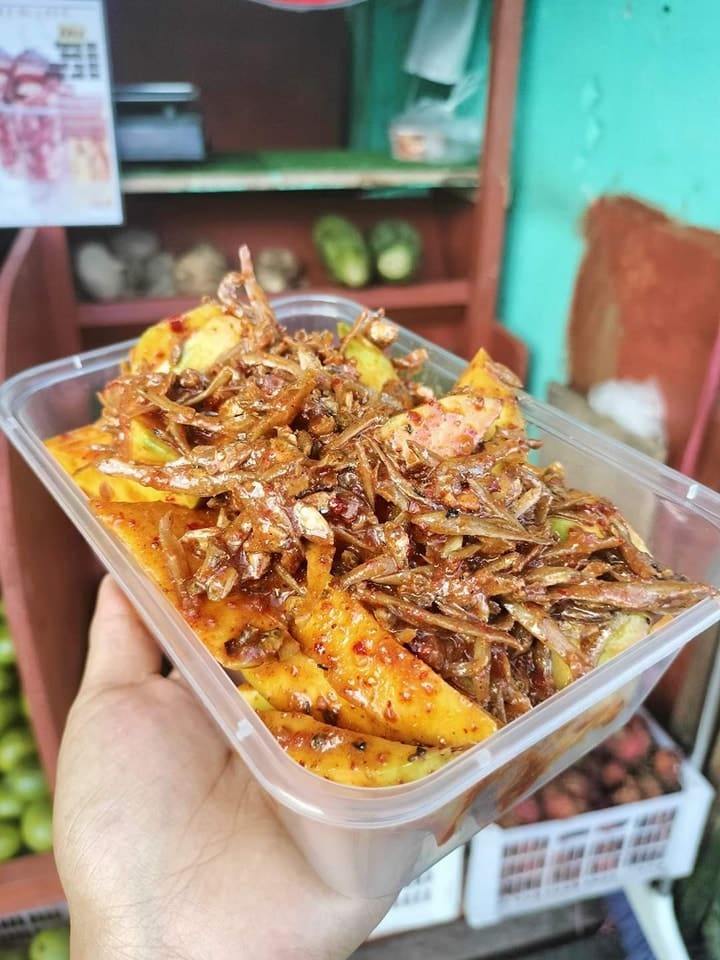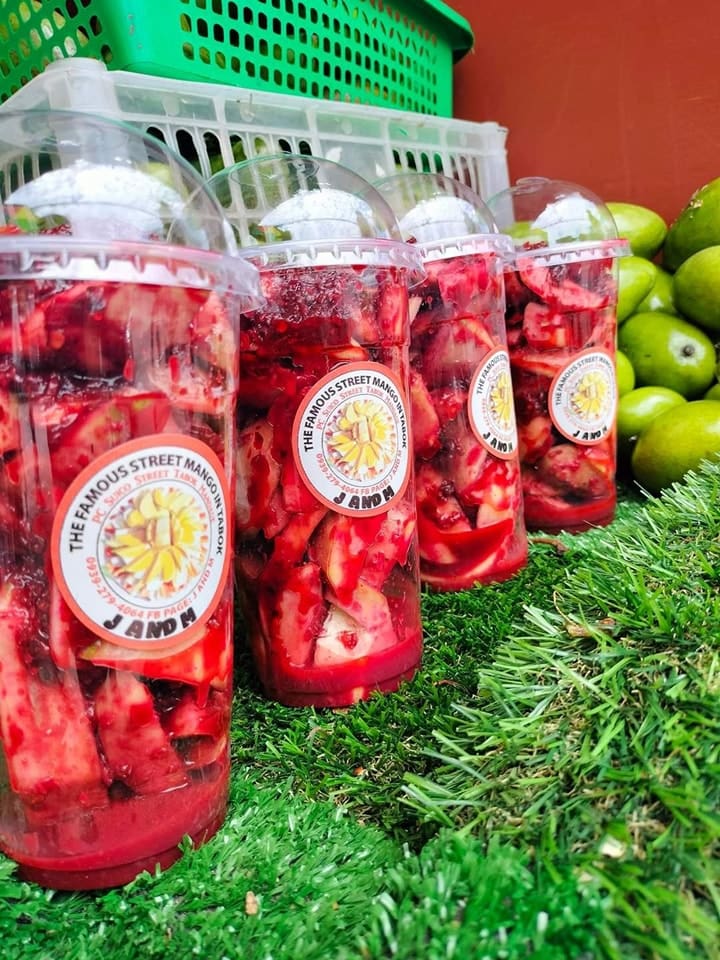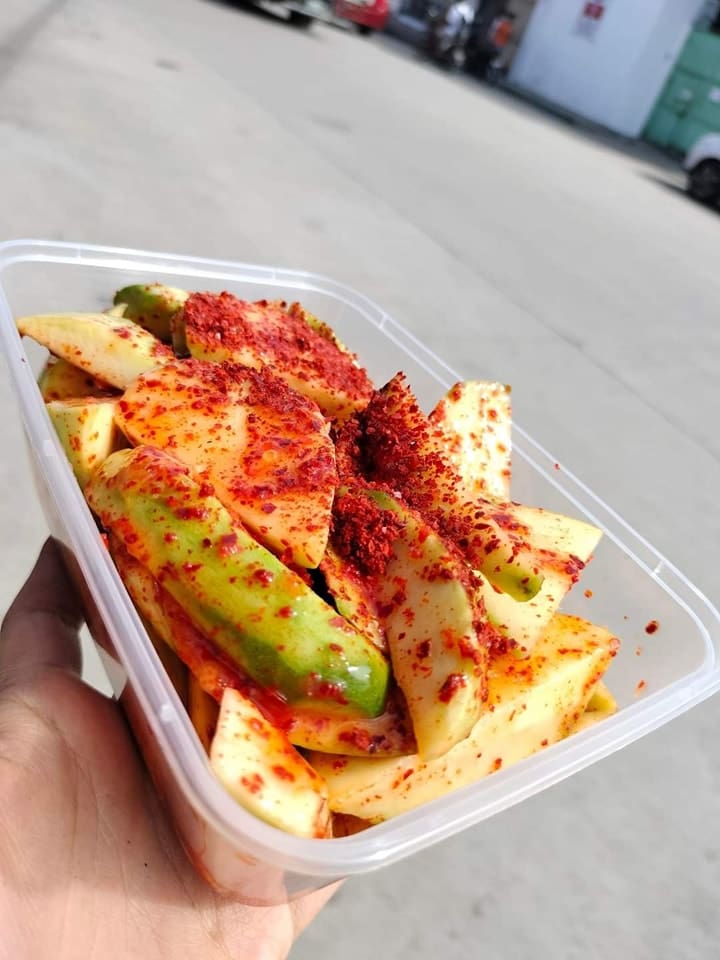 RATES & OTHER INFORMATION
Opening hours:
Paseo Arcenas Banawa: Every Friday to Sunday only from 10:30 AM to 7:00 PM
Tabok Mandaue: Every day from 8:30 AM to 7:30 AM
Opon Mercado: Monday to Saturday 10 AM to 7:30 PM
Contact number: N/A
Email address: N/A
Facebook Page: https://www.facebook.com/profile.php?id=100063679764412
BRANCHES:
Paseo Arcenas Banawa
Tabok Mandaue
Opon Mercado