Pit Senyor at Mandani Bay!
Mandani Bay opened its doors again for Sinulog activities after a long time. Upon the return of Sinulog, Mandani Bay also geared up to host two amazing events for Sugboanons.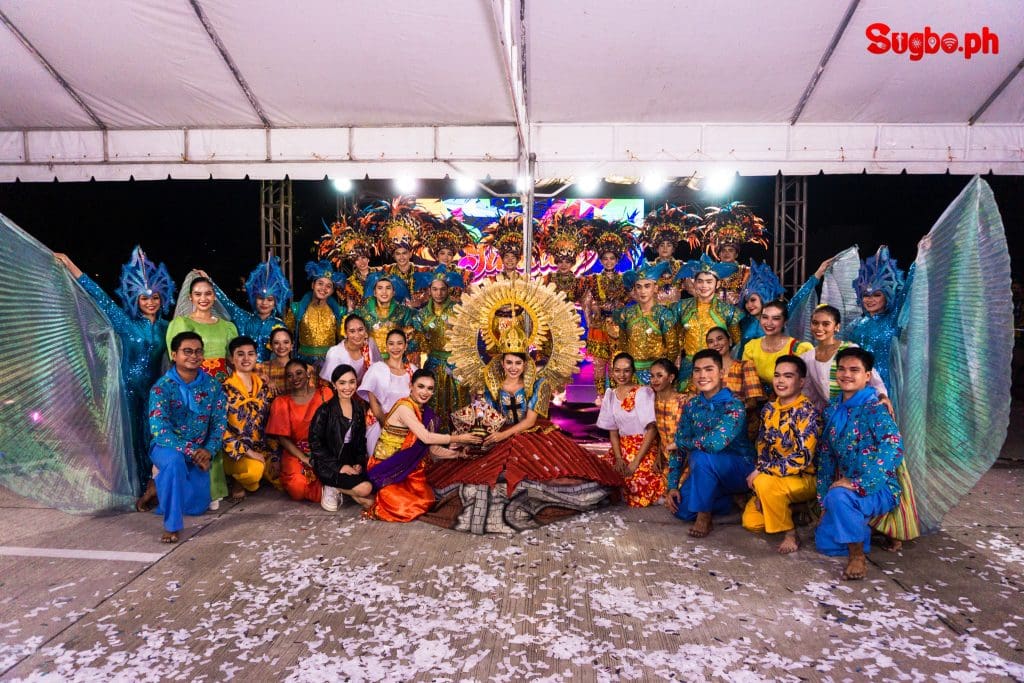 For Balikbayans: Sinulog sa Mandani 2023 Balikbayan Night
To officially open its doors to Cebuanos once again, Mandani Bay hosted the Sinulog sa Mandani 2023 Balikbayan Night. The event transpired last January 12, 2023.
It was a night full of giving importance to the Sinulog culture. There were different performers that graced the event with their traditional Cebuano dances. The balikbayan night also served as an avenue for OFWs to see what the Cebuano culture has to offer.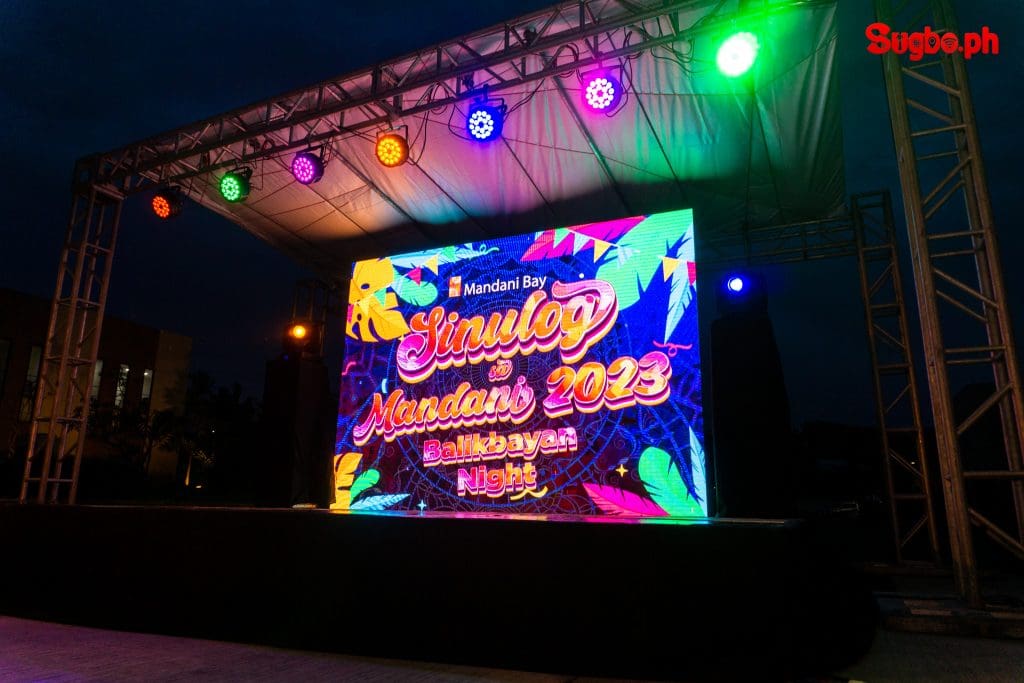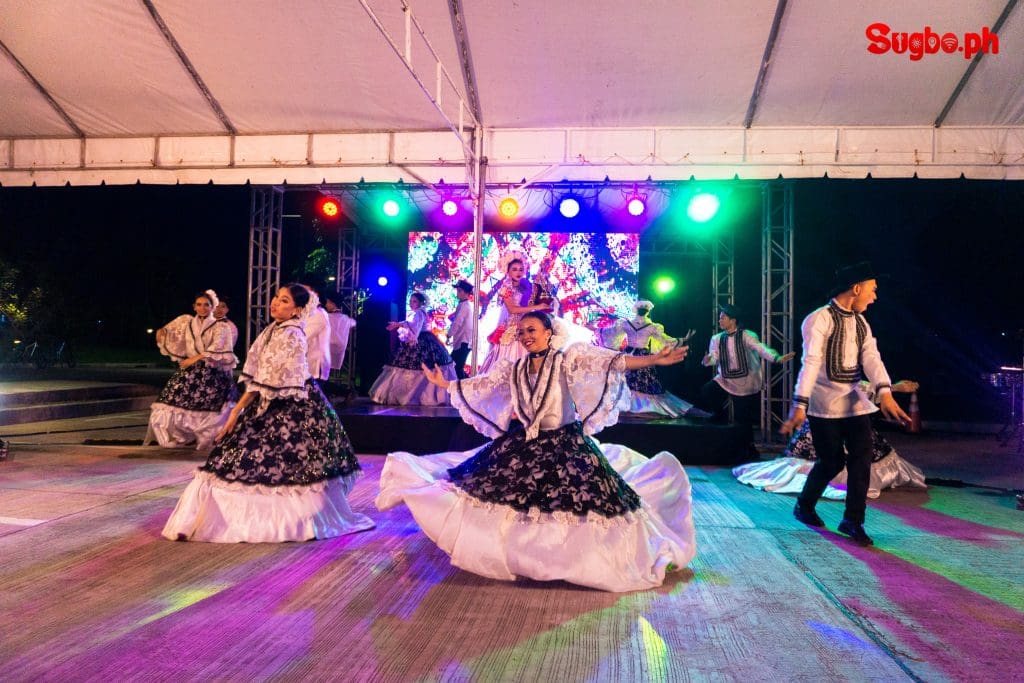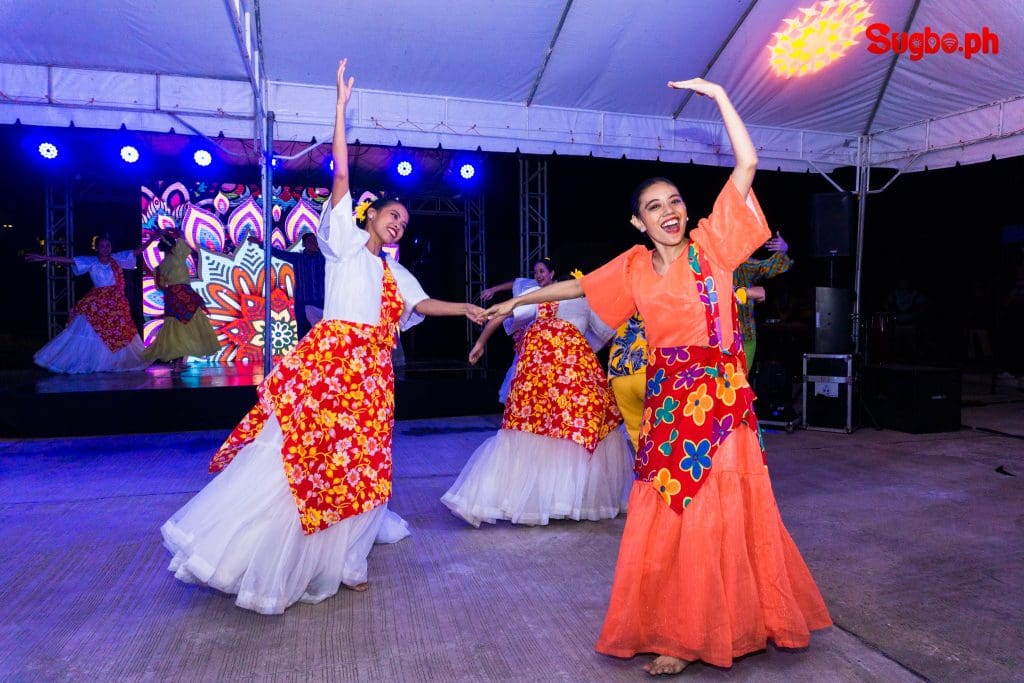 Being away from their home country and city, the Balikbayans deserved an amazing welcome through the Balikbayan Night. Not only do they get to celebrate Pit Senyor but they also get to witness the different Festivities during Sinulog.
Sinulog Fluvial Parade Viewing at Mandani Bay
One of the most anticipated Sinulog activities is the Sinulog Fluvial Parade. It is a parade done through boats where devotees can witness the image of Senyor Sto. Niño as the child Jesus parades in the waters of Cebu.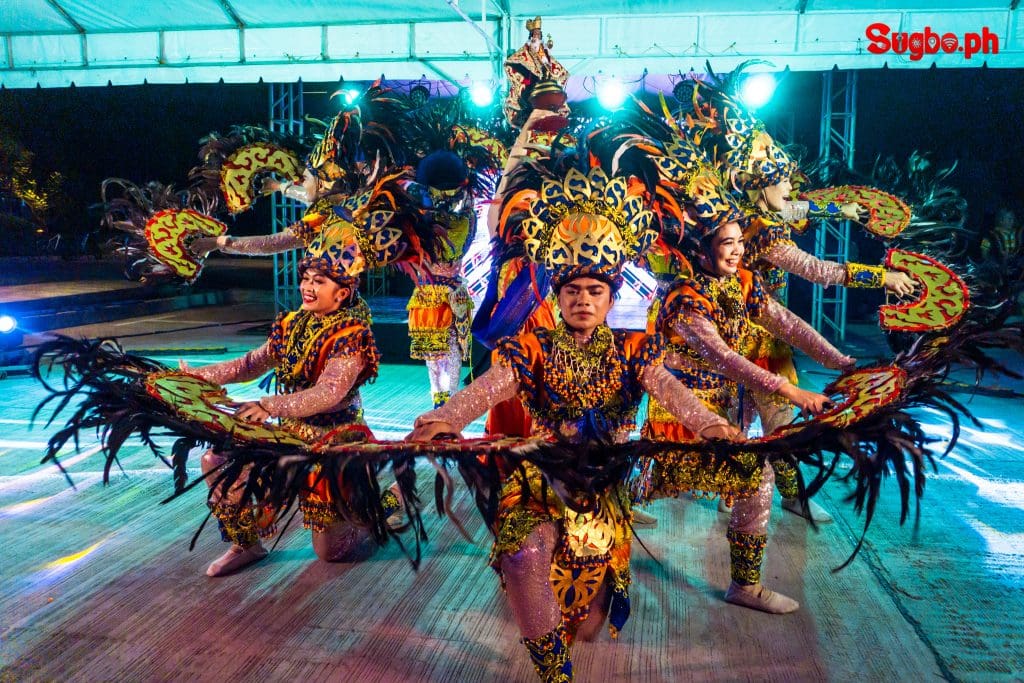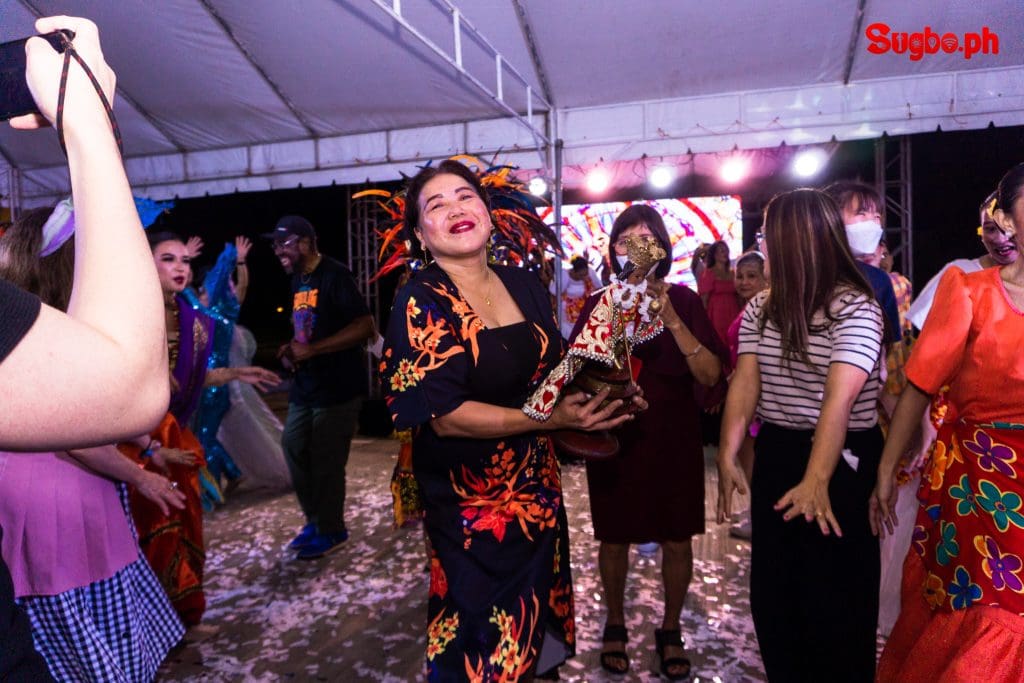 To elevate the devotees' experience during the event, Mandani Bay hosted a Sinulog Fluvial Parade Viewing at the Mandani Bay Boardwalk on January 14, 2023.
Gates opened at 4:30 AM as devotees gathered around and brought their own statues of Sto. Niño. Before the Fluvial parade itself, Mandani Bay prepared a program for all the attendees.
The event officially started with a Grand Fireworks Display, brightening up the skies of Mandaue. After that, attendees witnessed a Sinulog Cultural show where different dance groups in Cebu showcased their skills and talents as they performed traditional and Modern Cebuano dances.
As the sun rose, the Fluvial Parade officially began. Waving their hands, people sang Bato Balani sa Gugma as the image of the Child Jesus paraded in the waters of the Mactan Channel. Spectators watch in awe as the boat carrying Sto. Niño was accompanied by other participating boats, tailing behind it during the procession.
Mandani Bay was able to provide the attendees with the best view of Senyor Sto. Niño cruising the waters of the Mactan Channel. The up-close experience is definitely one for the books.