What if you receive a million cash by mistake from someone? Would you still return it to its rightful owner? Or keep it by yourself.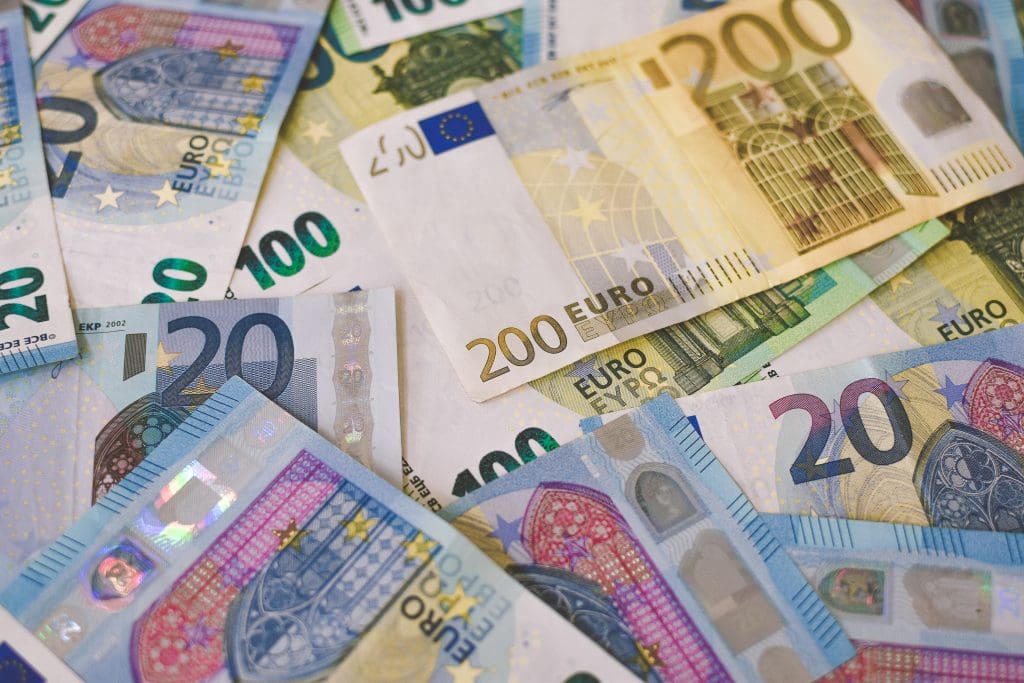 In an unexpected turn of events, a man in Hungary thought he had hit the jackpot when he was accidentally paid 367 times his salary. But his good fortune quickly turned to misfortune when he refused to return the money and was subsequently arrested.
The unnamed individual was a temporary employee at a business in Kaposvár City. According to his contract, he was entitled to get 92,549 HUF (around P14,000) each month, but his employer failed to convert it into euros. The receiver kept it when his company unintentionally placed 92,549 euros (P5.7 million) into his Austrian account.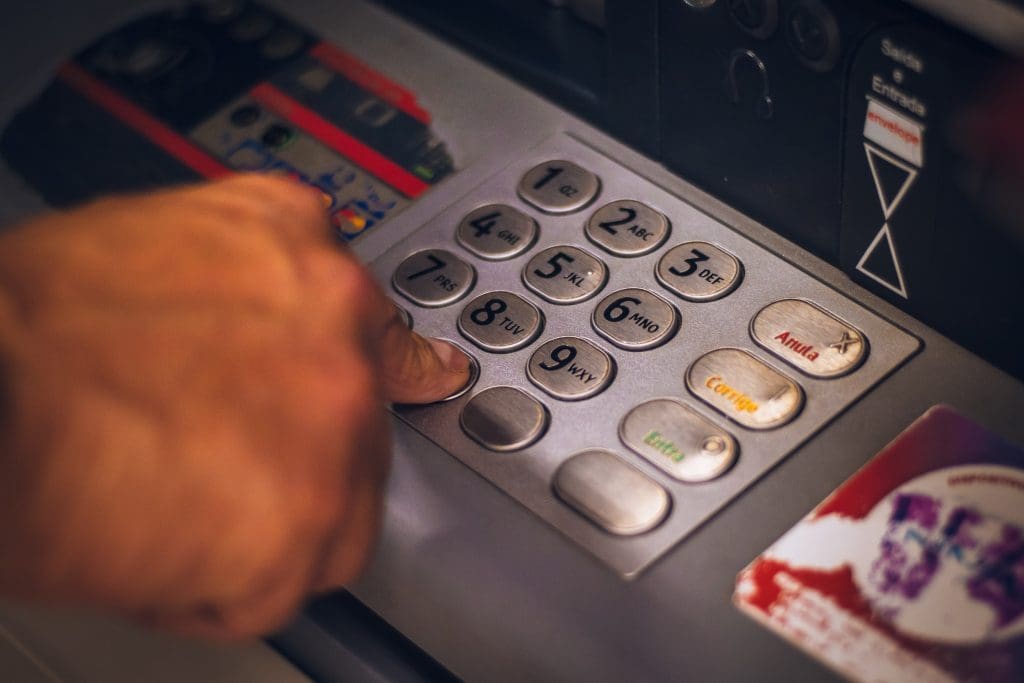 Quickly realizing what had happened, the employer contacted the man and asked him to reimburse the money. The man objected and said he couldn't access his bank account.
The Kaposvár District Prosecutor's Office investigated the incident and discovered that the person in question had taken a sizeable sum of money out of his account and moved it to another account. The man was then detained and accused of illegal appropriation. During the trial period, he was also terminated from his employment. With the assistance of the Kaposvár District Prosecutor's Office, the company was able to freeze his bank account and recover 28 million HUF.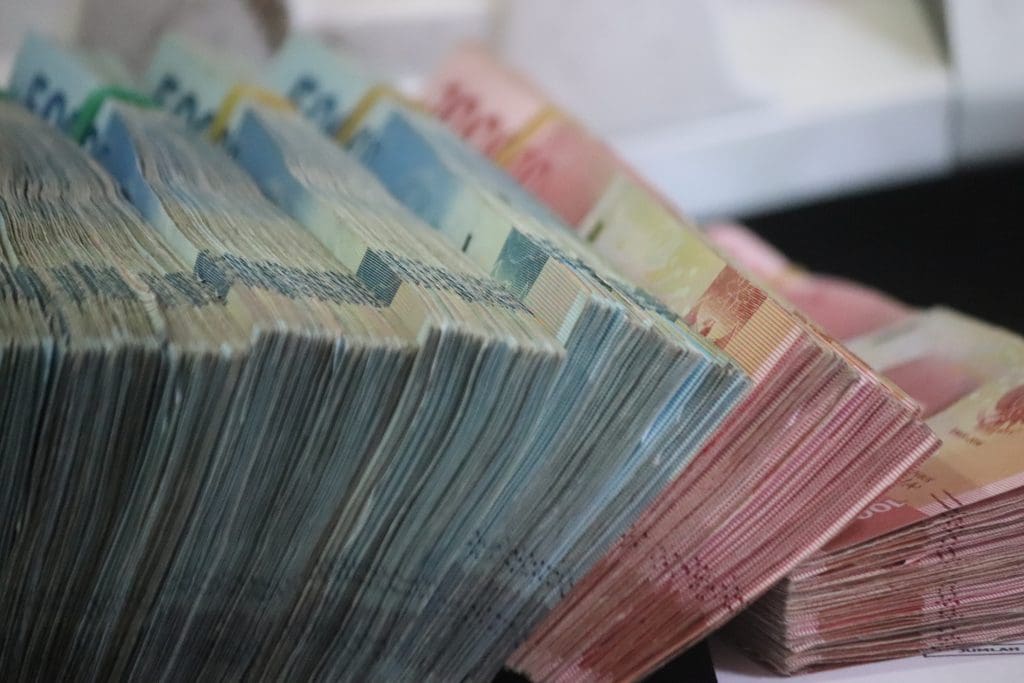 This incident serves as a reminder of the need to review your bank statements adequately. It is a gentle reminder to be truthful and return any enormous sums of money to their proper owners if you're fortunate enough to come into them. Otherwise, you could end up in jail… or worse, you could become the laughingstock of the internet.