Holy Week is just right around the corner.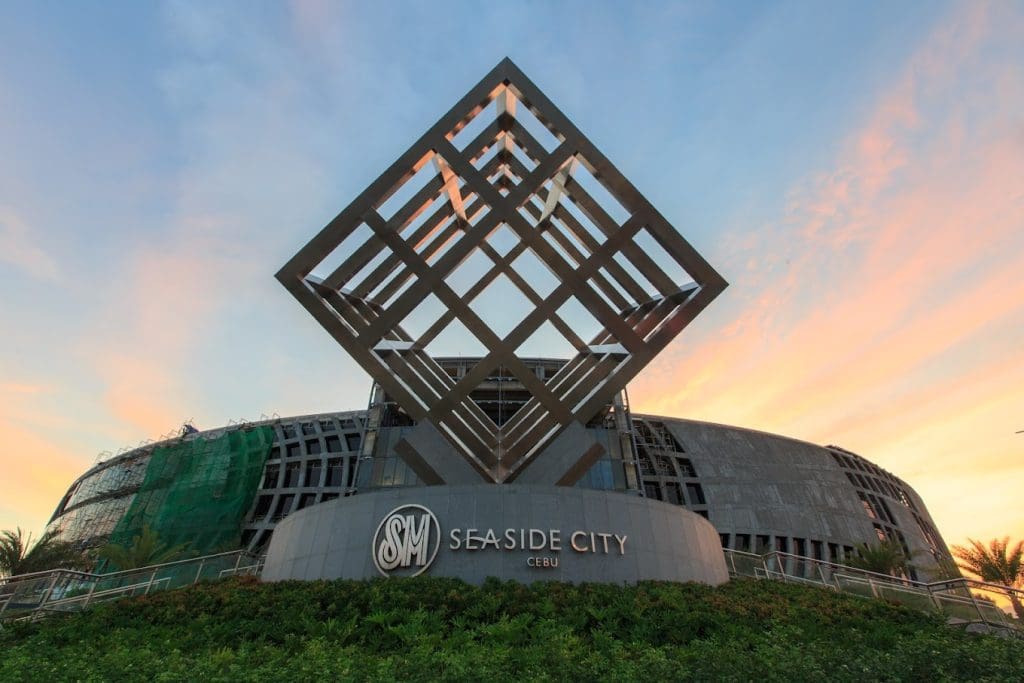 With Maundy Thursday and Good Friday fast approaching, malls have now updated their mall hours for April 6, 7, 8, and 9.
If you are planning to go grocery shopping or just want to unwind at the mall, be sure to check out the list of malls below and their corresponding mall hours for Holy Week 2023.