Looking for a place to unwind and relax with friends or family? Mālie Bay Boljoon Cebu is the answer! This vast property can accommodate up to 20 guests and has all the amenities you need for a relaxing and pleasurable visit.
Exclusivity at Its Finest
The staycation house takes fulfilment in offering an exclusive experience. It offers a serene hideaway from the city's throngs and commotion, where you and your loved ones can unwind and recharge in total privacy. Instead of sharing amenities with several strangers, you have the entire resort to yourself.
This staycation house can comfortably accommodate up to twenty guests:
3 Aircon rooms for 6-8 persons
1 Fan room for 4 persons
1 Cabana for 3 persons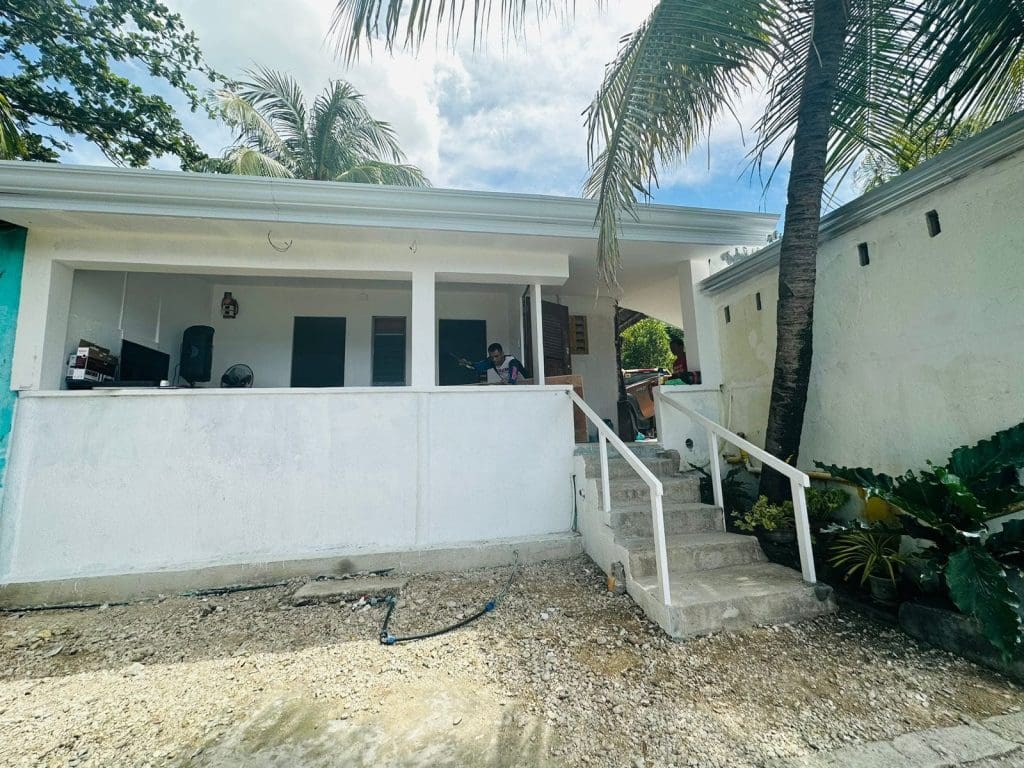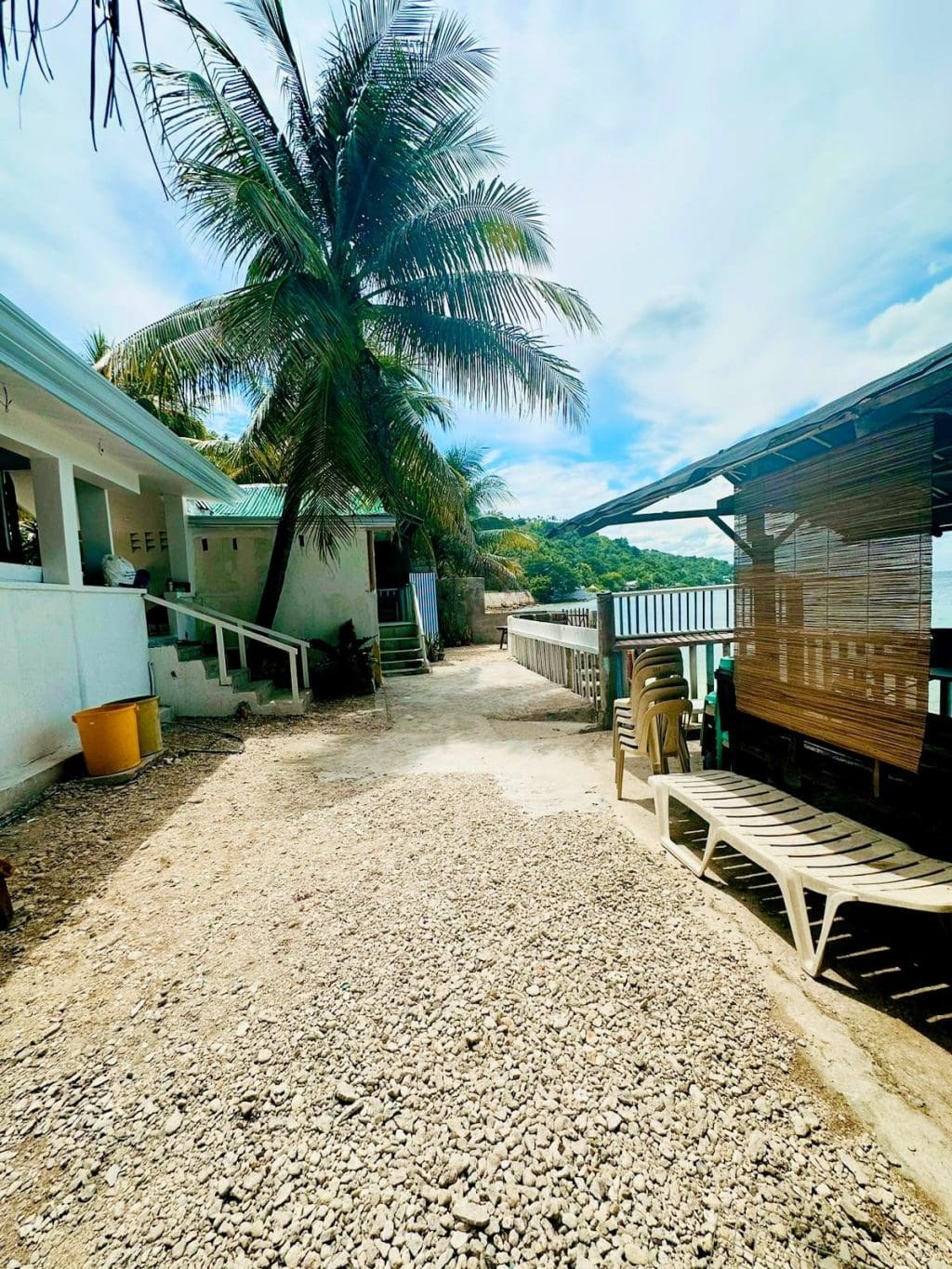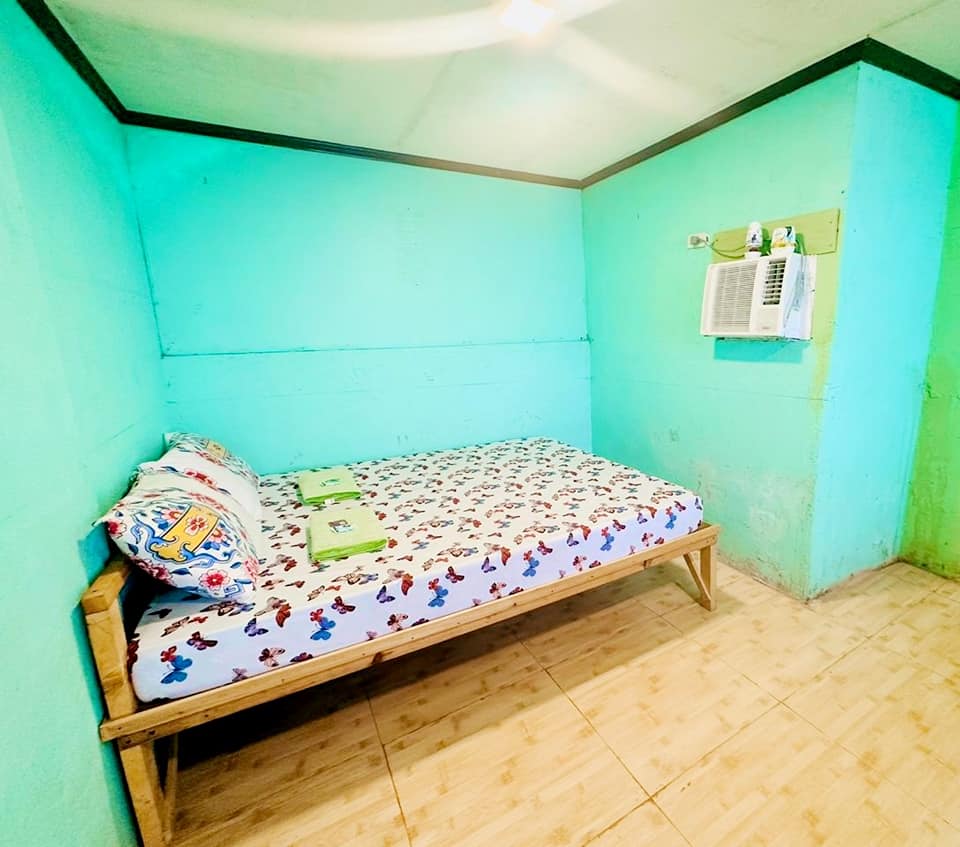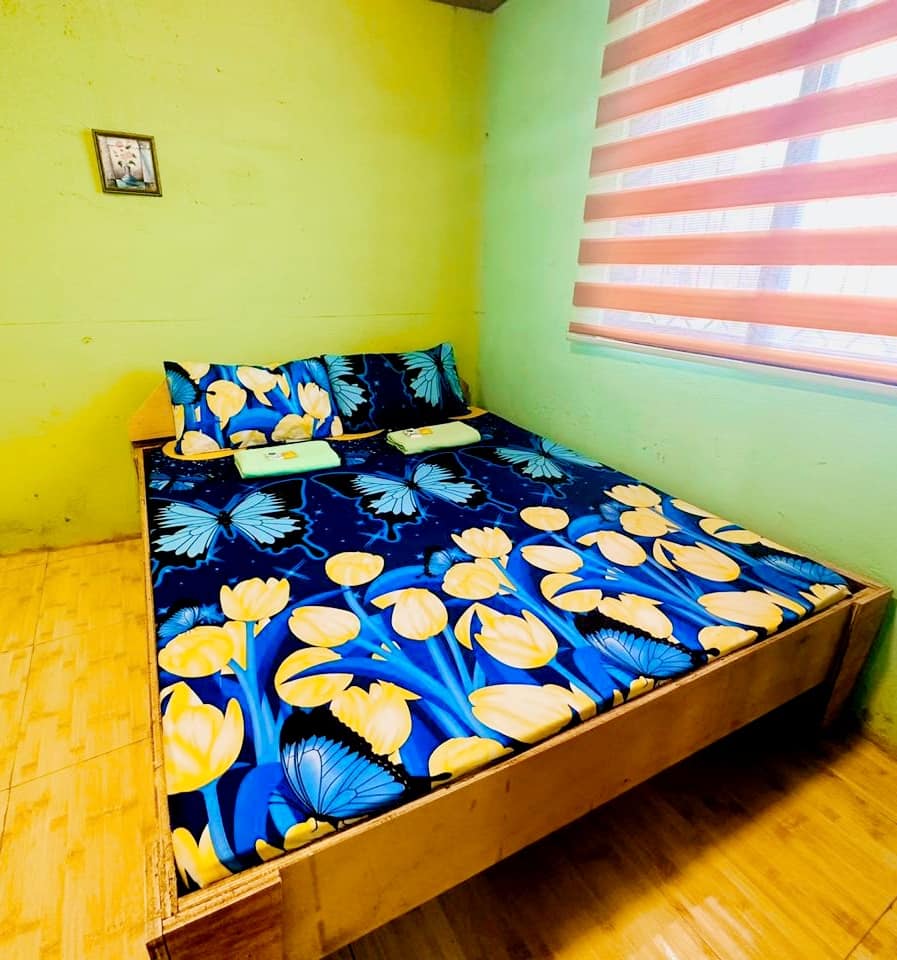 There's enough space for everyone to enjoy the spacious surroundings, whether you're organizing a family reunion, a get-together of friends, or a work outing. This is a perfect place for everyone!
Amenities:
The staycation house has three clean, modern comfort rooms with showers, guaranteeing a convenient and comfortable stay.
The living area is attractively equipped, making it a cozy space for collaborating, activities, or simply unwinding with companions.
The front yard is a beautiful place for outdoor activities
and the dirty kitchen provides convenience without interfering with the ambiance of the main living area.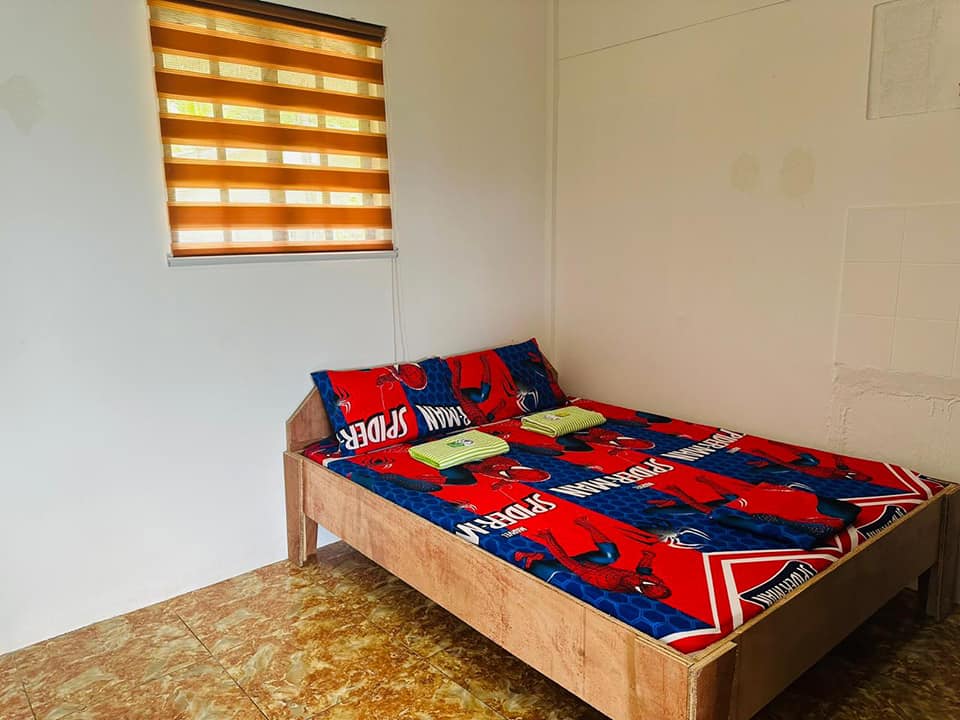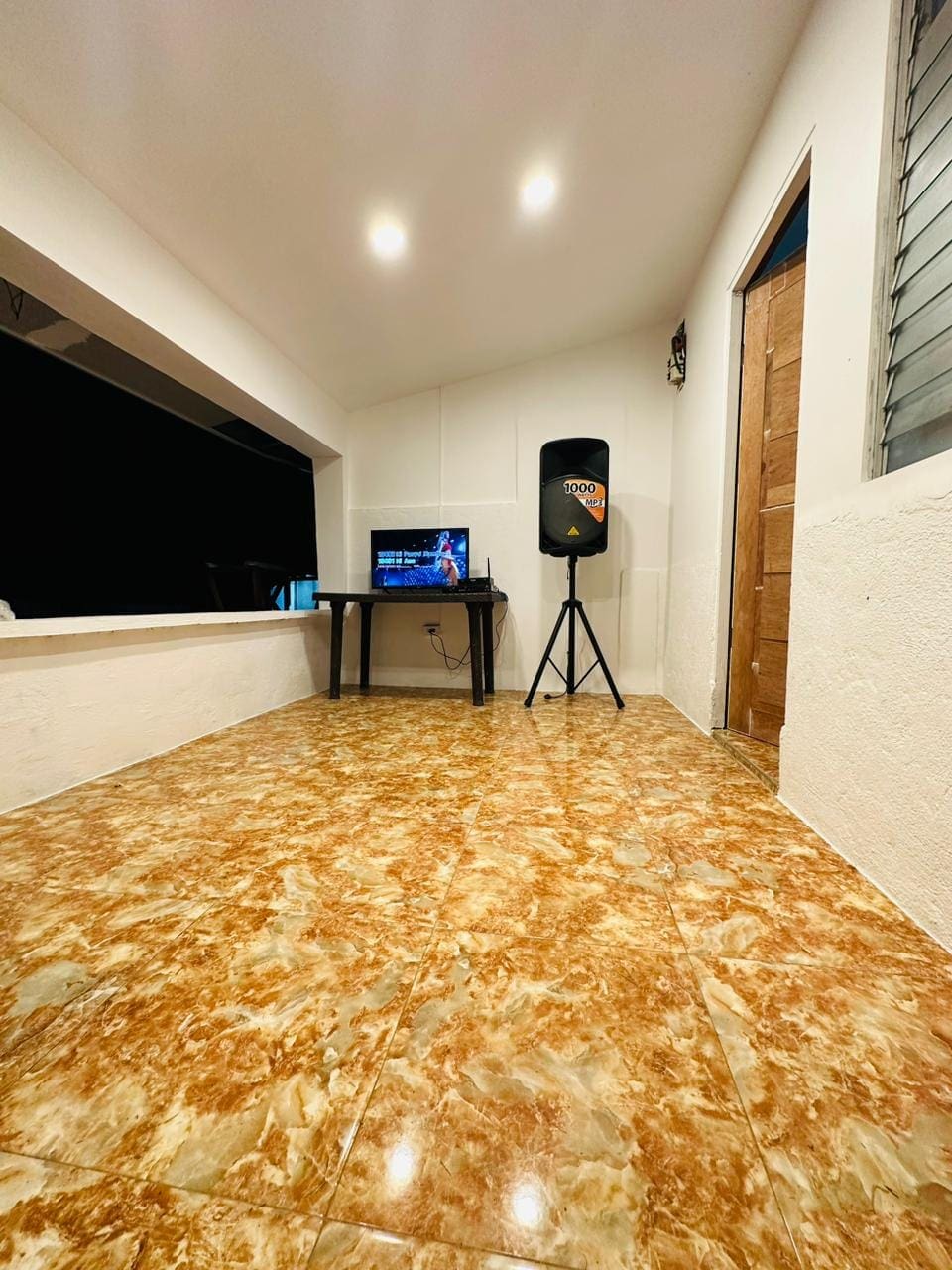 Gather your loved ones around the griller for a delicious BBQ session as the evening draws in. Enjoy delectable grilled delights while sharing stories and laughter.
The house is pet and child friendly, so you may bring your furry pets and little ones with you. The property is also fenced and protected, so you can rest easily knowing your valuables are secure. Amazing right?
Mālie Bay Boljoon Cebu is the perfect spot to escape the daily rush and bustle. Make your reservation today and start planning your next staycation!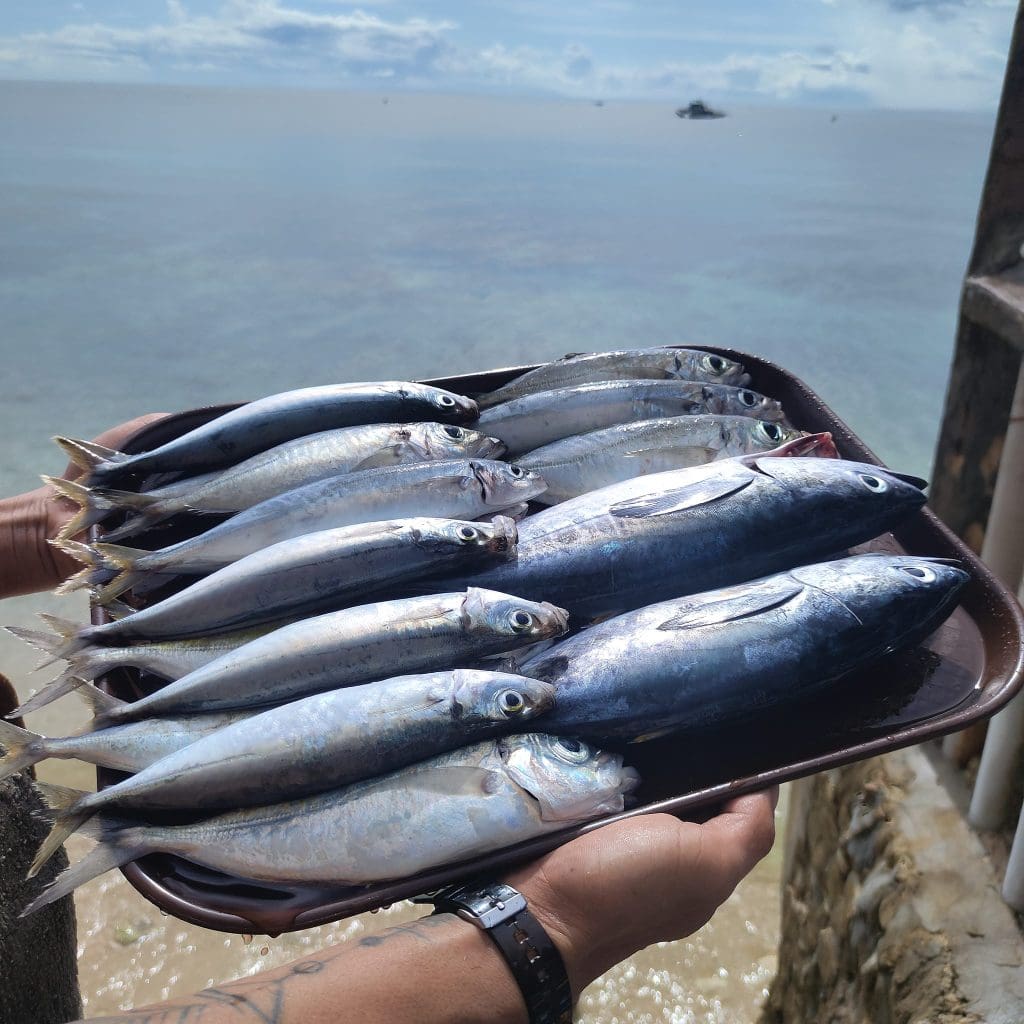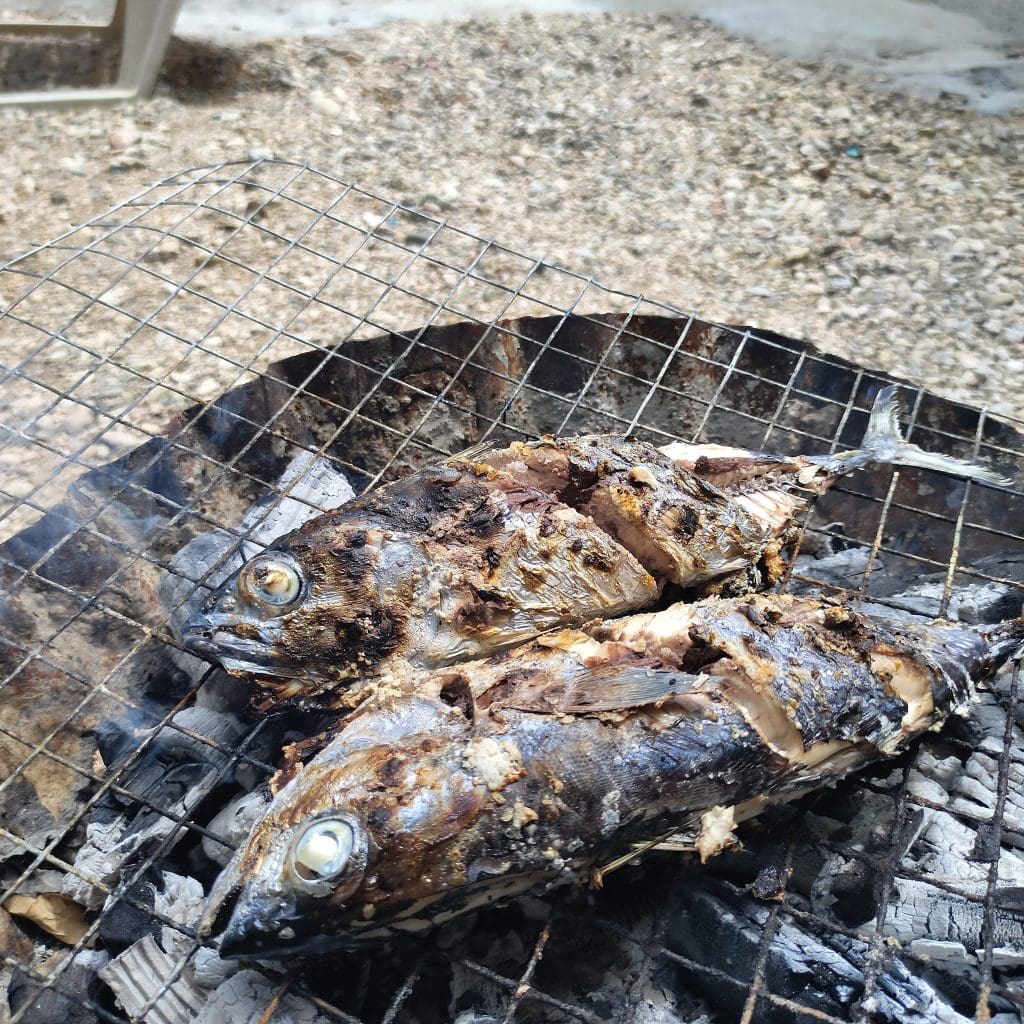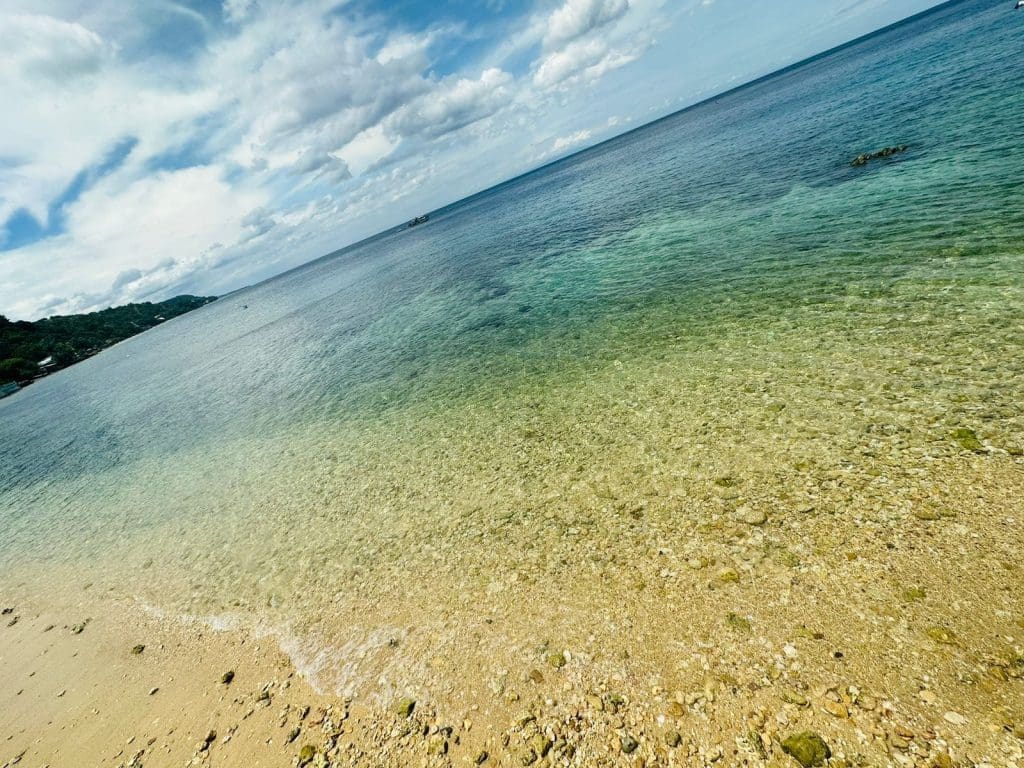 RATES & OTHER INFORMATION
EXCLUSIVE/ OVERNIGHT RATE:
₱𝟱,𝟳𝟬𝟬 𝗘𝗡𝗧𝗜𝗥𝗘 𝗥𝗘𝗦𝗢𝗥𝗧 𝗙𝗢𝗥 𝟮𝟬 𝗣𝗘𝗥𝗦𝗢𝗡𝗦
Excess for 150/head
AMENITIES:
3 Aircon rooms for 6-8 persons
1 Fan room for 4 persons
1 Cabana for 3 persons
3 CR/Showers
Living room
Front yard
Dirty Kitchen
Griller
Bon Fire receptacle
FREE Videoke
FREE Coffee
FREE Min Water 1 5gals
FREE LPG
FREE Uling
FREE use of extra foams, pillows, blankets
FREE use of refrigerator, rice cooker, el kettle
FREE use of kitchen utensils, plates, cups, etc
OTHER INFORMATION:
NO corkage
Can cook
Pet friendly
Child Friendly
Gated Parking
Roadside & seaside
1.8km to Market, 711, Church
HOW TO GET THERE?
Exact location: Brgy. Granada, Boljoon, Cebu, Philippines. 1.8KM from the Market.
BY CAR: Navigate with Waze or Google Maps and set your destination to "Mālie Bay Boljoon Cebu" in Boljoon, Cebu.