Mactan Cebu International Airport is well-known among locals and foreigners alike as the beginning and end of a travel experience. Honing their name and experience since 1966, MCIA earns the title as the first airline in the Philippines to be globally accredited by the Airports Council International during the ACI Customer Experience Global Summit last September 6, 2023.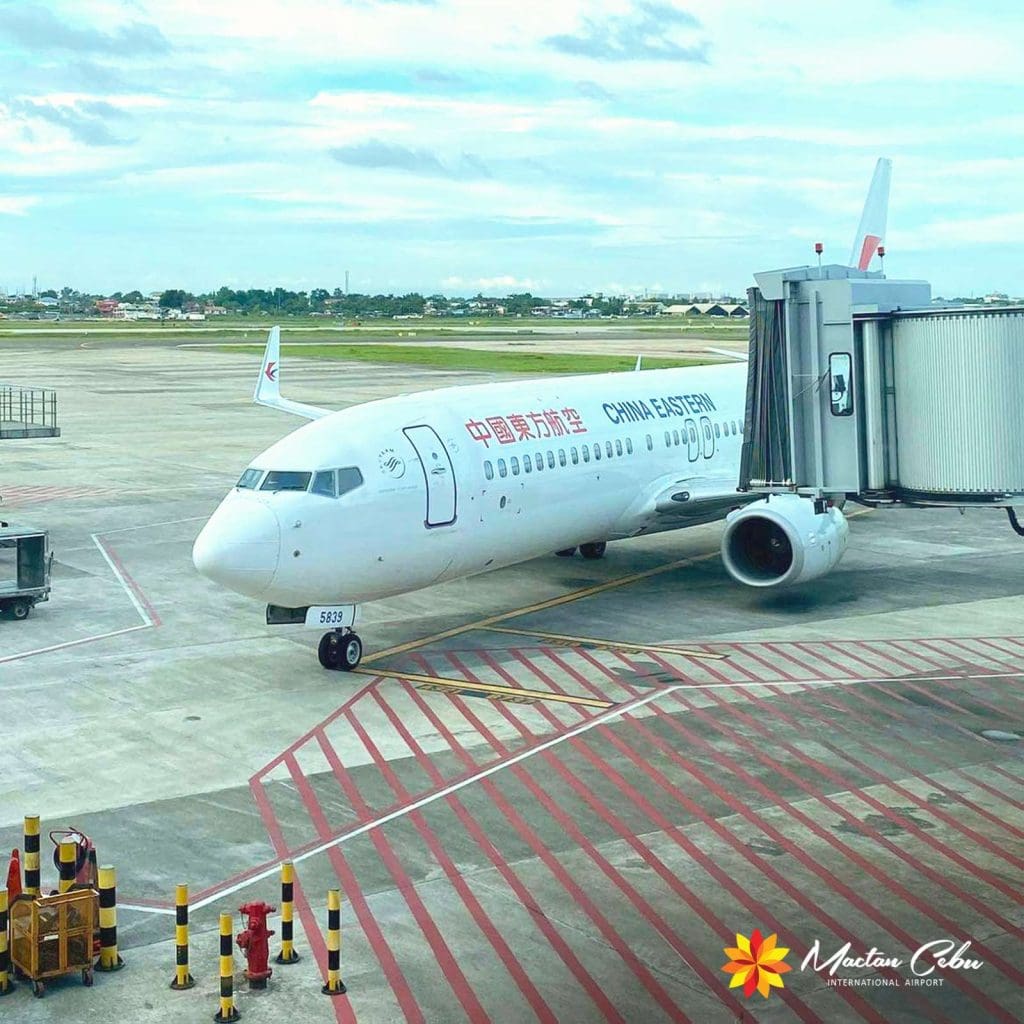 Earning this prestige from a prominent international aviation council is a huge deal both for MCIA and Philippine tourism. Aviation industries are becoming more and more competitive as the COVID-19 pandemic has recently lifted, and being accredited by the ACI strengthens MCIA's claim as an excellent and globally competent airline.
The ACI is the body which keeps airlines in check in terms of health protocols, security, and the like. Back in 2021, The Mactan Cebu International Airport received the Airport Health Accreditation from the council for their proactive and excellent work in keeping travel as safe as possible.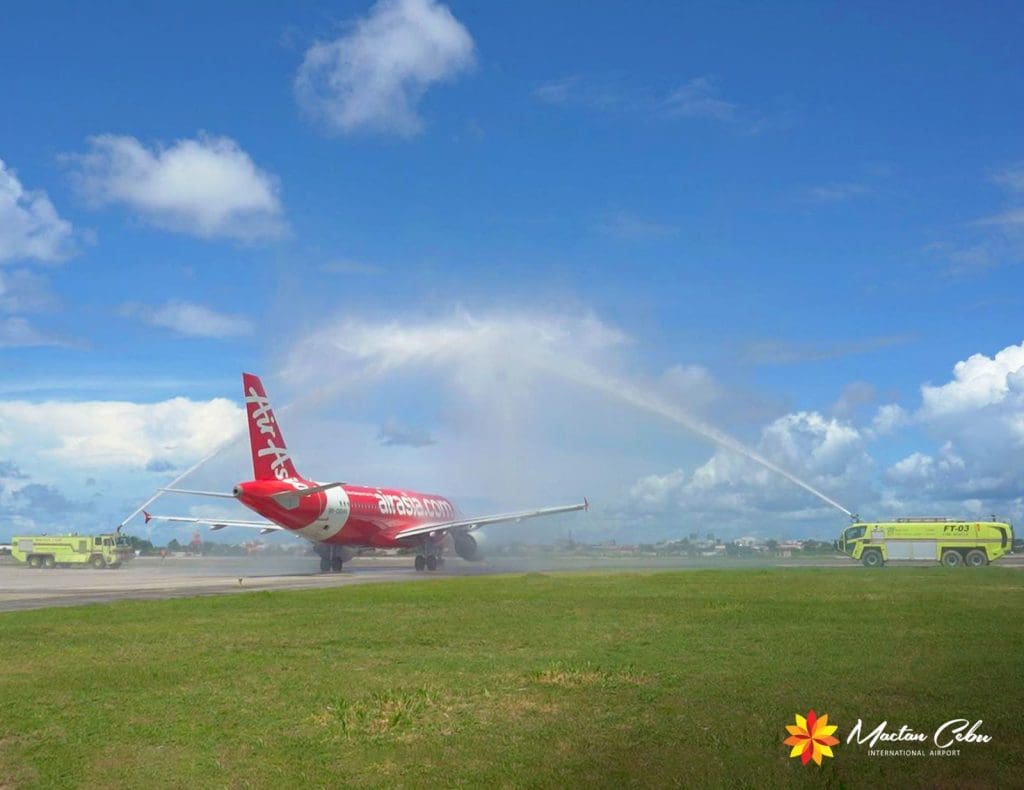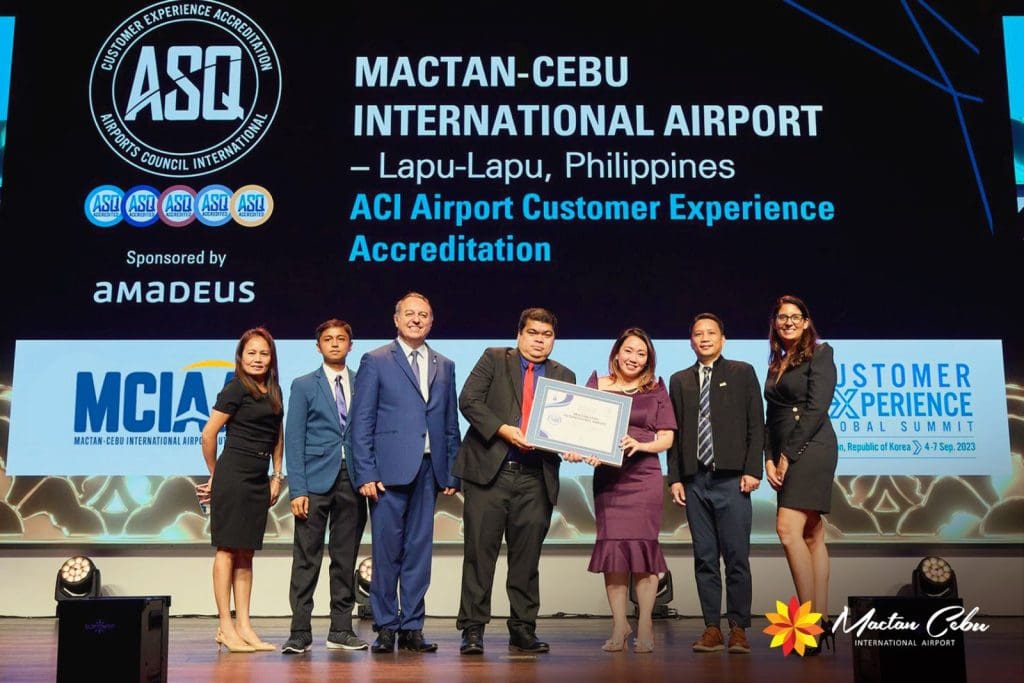 Now, with their strong resistance from plateauing regarding their great efforts in achieving excellence and great service, the MCIA continued to improve itself in taking initiative in ensuring customer satisfaction. Being the first in the Philippines to be awarded this recognition, the tourism department congratulated MCIA and acknowledged it as a great inspiration for achieving such a milestone.