The Philippines is about to get hotter this November!
One Piece Star Mackenyu Arata will fly to the Philippines for the Manila Pop Culture Convention (ManiPopCon). Arata will be the headliner for this year's event.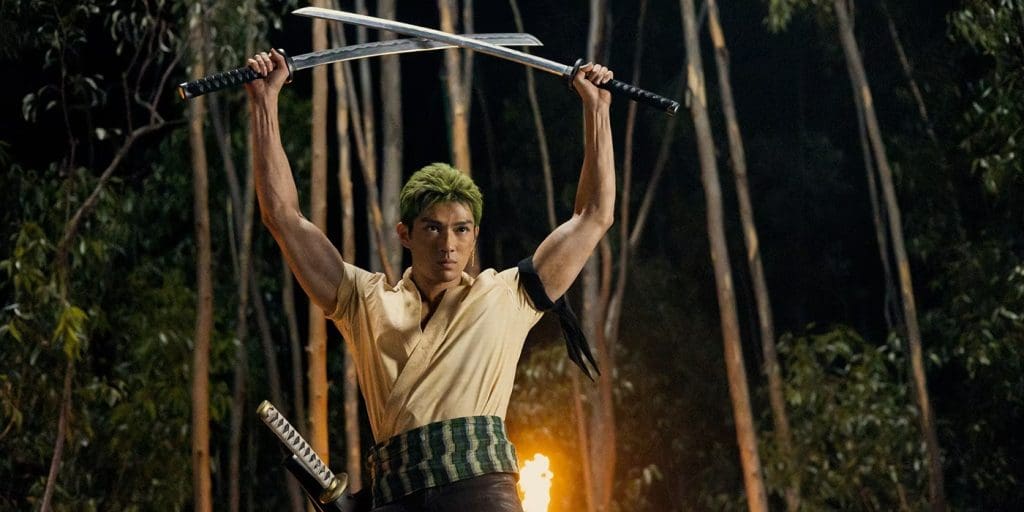 ManiPopCon posted the announcement on its official Facebook page.
"Hi, Mackenyu here. To all my Filipino fans out there, I am happy to share that I'll be appearing at the ManiPopCon in Manila from November 17th to the 19th. See you guys there,"

Arata said in the video announcement.
Fans will not only get to see Mackenyu, but they will also get a chance to meet and greet the rising star.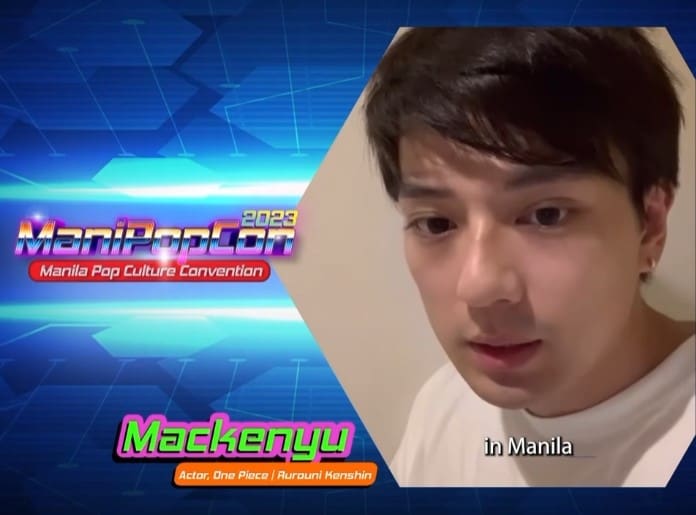 Mackenyu is best known for his role as Roronoa Zoro in the live-action One Piece. Because of his looks, charisma, and how well he plays the legendary Roronoa Zoro, Arata quickly became a fan favorite.
According to ManiPopCon, Mackenyu will join other international guests during a panel discussion.
At the moment, the Mackenyu ManiPopCon CIP Experience on November 19, 2023, tickets are all sold out. However, the Mackenyu ManiPopCon Premium Experience Photo Op and Autograph sessions for November 18, 2023, will be available on September 29, 2023, at 12 noon.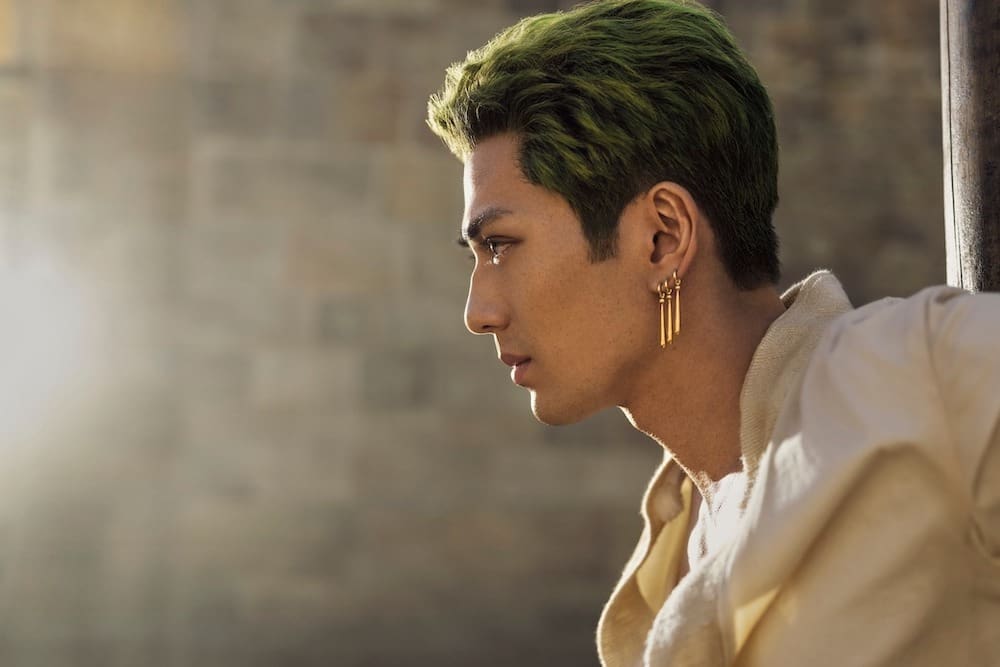 You can sign up and register at manipopcon.com for ticket prices and updates.