Karaoke? No, it's Youtube Music!
Youtube Music is taking it up a notch with its new feature. Just like Spotify, Youtube Music now offers Real-time lyrics. That's right, you can now jam to your favorite songs without messing up the lyrics.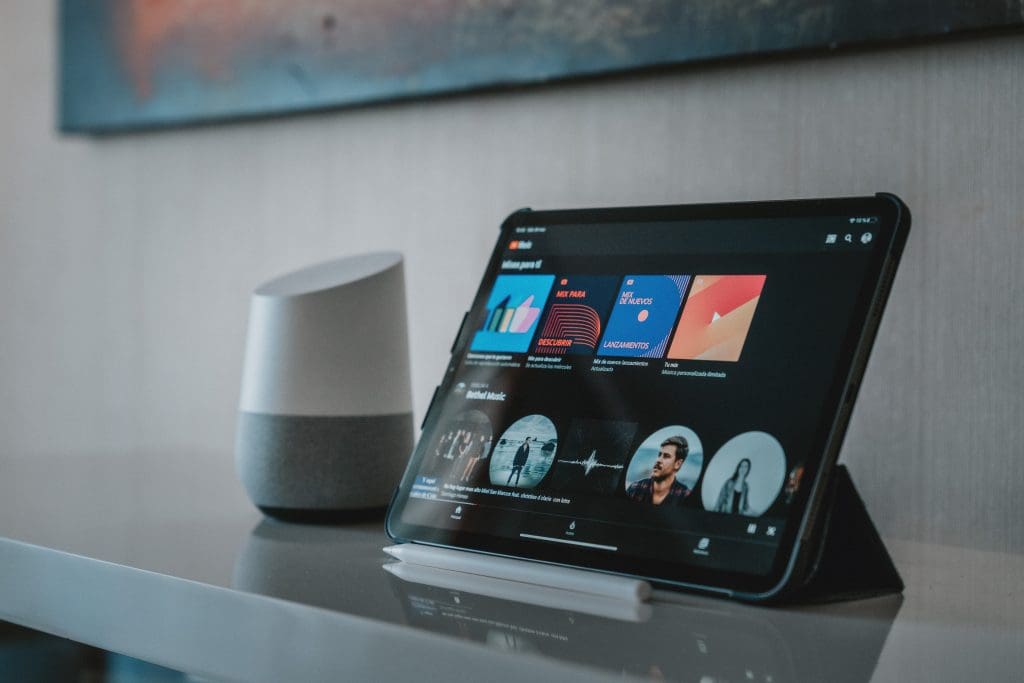 Reddit users reported that the feature is available for both Android and IOS. The songs and lyrics are now in sync in real time. Youtube Music users have been requesting the feature. This ultimately led Google to establish a partnership with the lyric provider, MusixMatch.
Google and MusixMatch's partnership was announced last year in August. According to Google, they have witnessed how positive lyrics consumption is since their launch. The real-time lyrics will serve as an avenue for the company to create even more lyric features.
Moreover, the real-time will be rolled out in the next few weeks. This means that it could take a long time before the lyrics menu will be used by almost all of Youtube Music's users.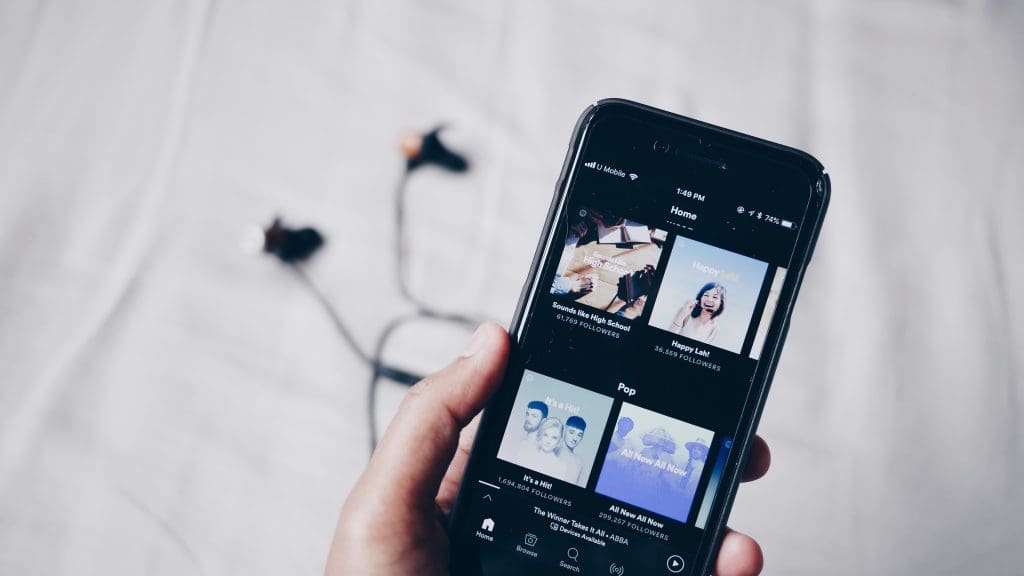 We can finally sing and dance to our beloved songs without feeling embarrassed about not knowing the lyrics to a song.