Lyceum of the Philippines University introduces the country's first Esports Arena. The arena is located in LPU's Intramuros Campus.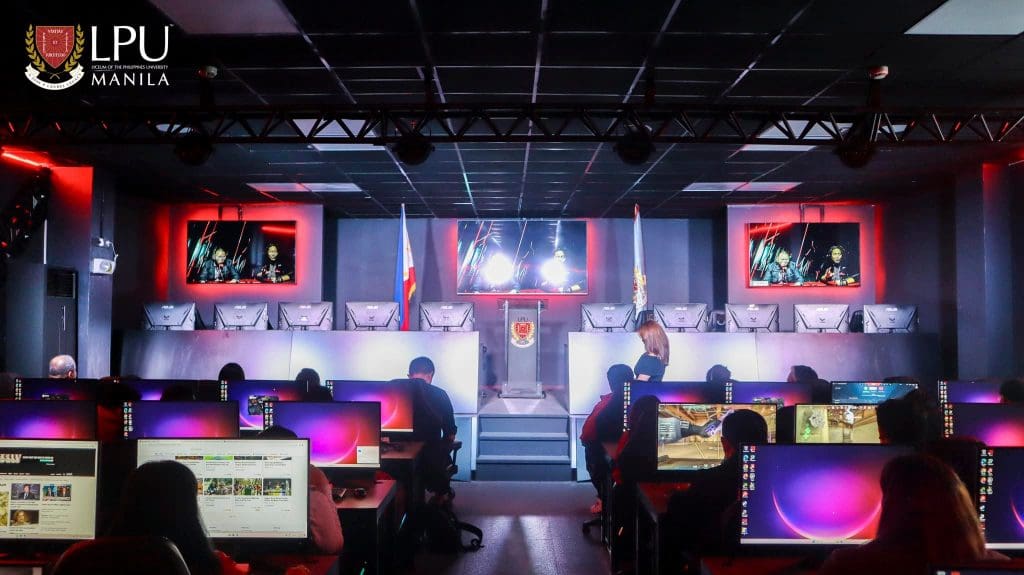 With the rise of Esports and Gaming, LPU launched the facility to commit to innovation and technology. According to Ms. Jennifer D. Tucpi, they are providing students a platform to rise in the Esports industry.
Atty. Roberto P. Laurel expressed how he was hesitant to pursue the idea of an Esports Arena as it was suggested to him.
"Initially, when this idea of putting up an esports arena was brought up to me, I was hesitant, because I was thinking; 'Ano? Gaming? Di ba pang arcade lang yan? Baka we need this for laboratory',"

Atty. Laurel said.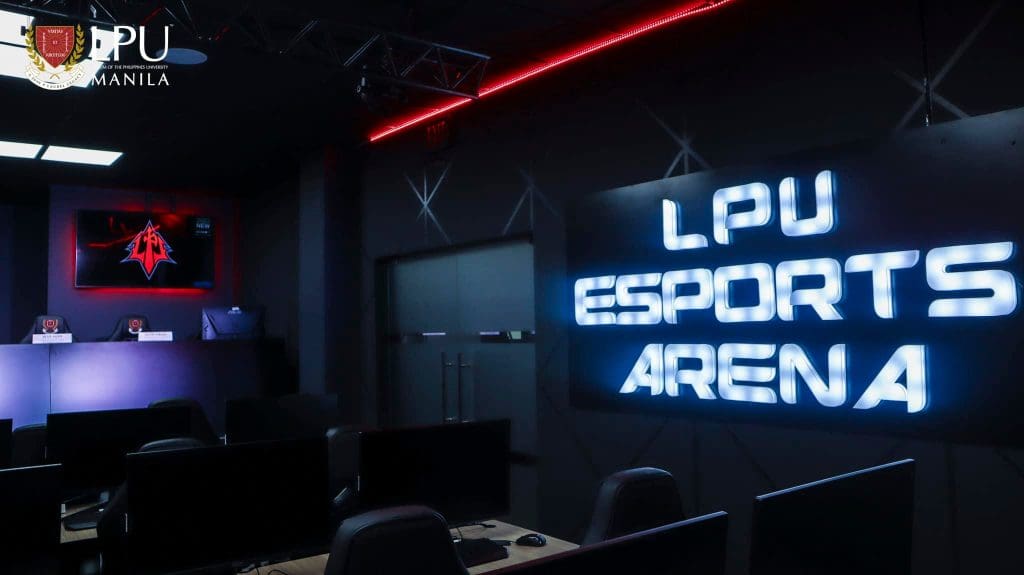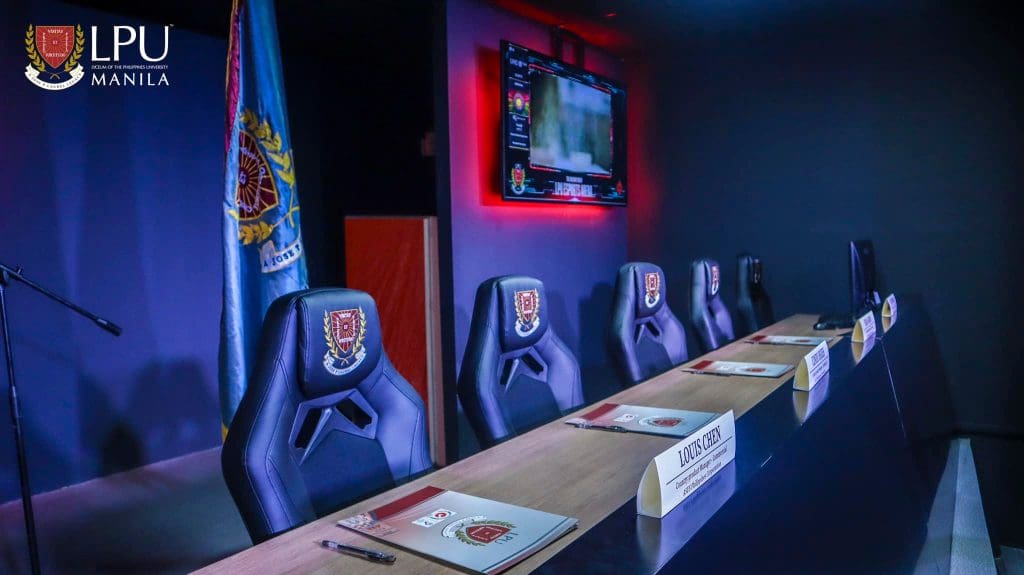 However, he soon realized that the arena was a good investment, especially when they already decided to put up an Esports college course.
The Esports Arena is powered by tech devices by Asus, Lyceum's partner.
LPU's Esports College Course
Back in February 2022, Lyceum of the Philippines University finished its draft curriculum and is set to offer a college course on Esports in the following academic year.
The BS Esports program is a 4-year course offering two tracks, Esports Management and Game Design and Development. Esports Management focuses on planning Esports-related activities such as team management, marketing affairs, and tournaments. Meanwhile, Game Design and Development is for those who want to work as a game developer and designer in the future.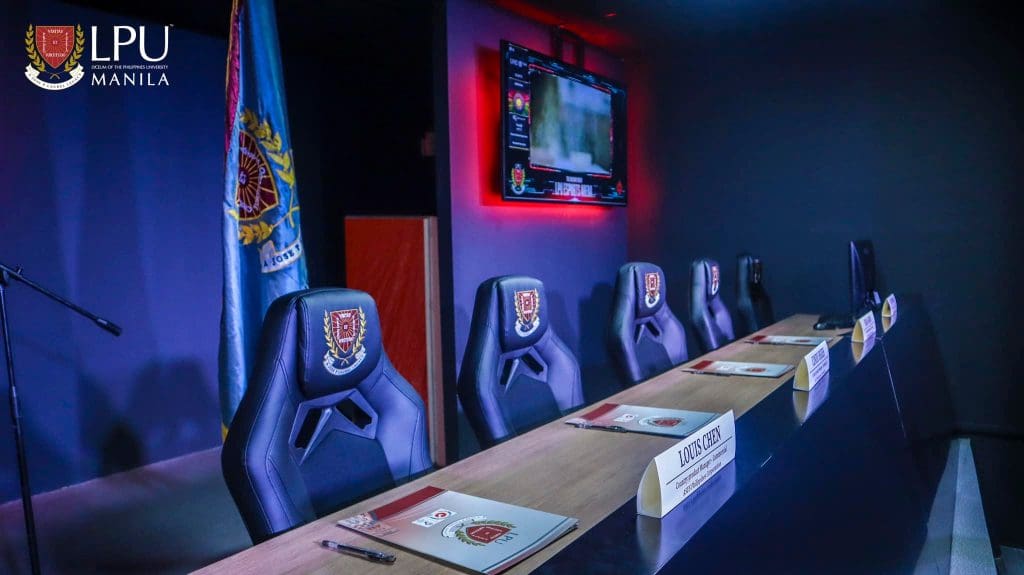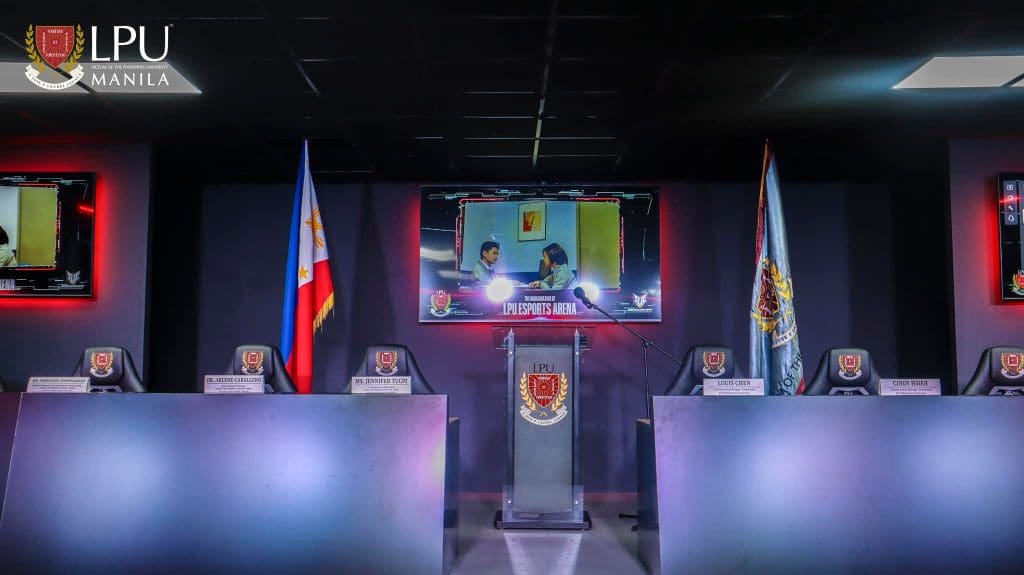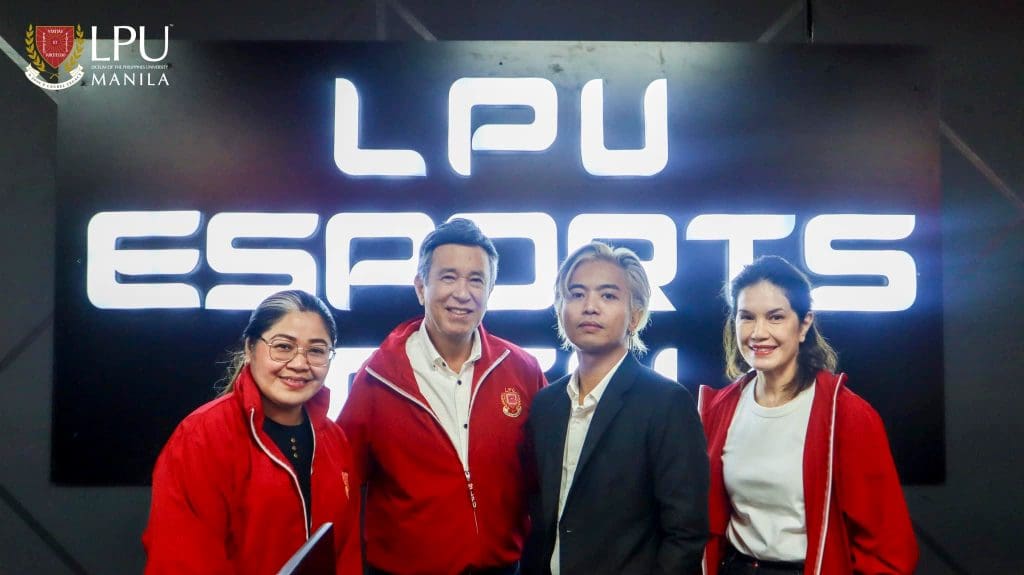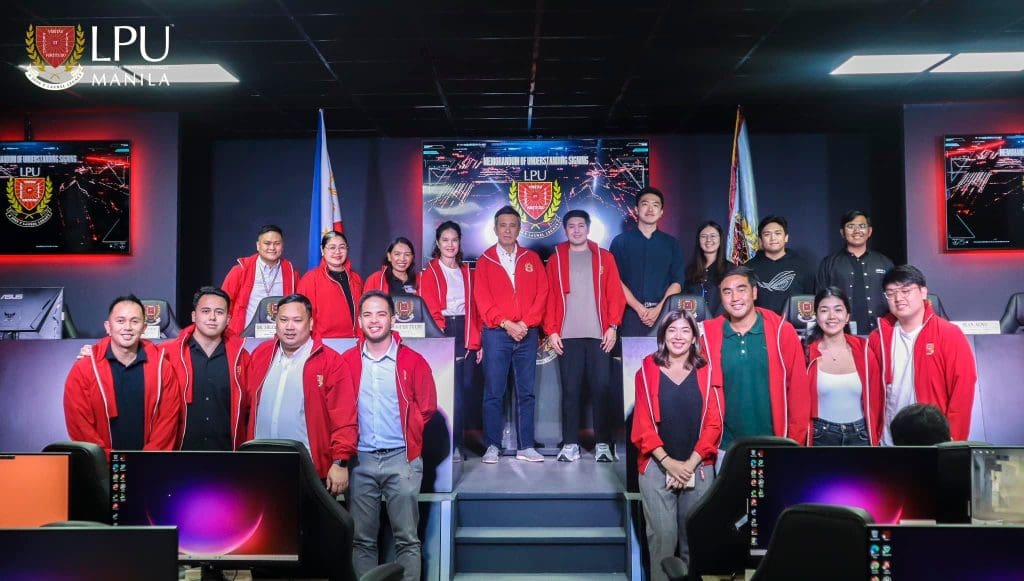 Lyceum of the Philippines University is partnering up with Tier One Entertainment, a well-known gaming company in Southeast Asia founded by Tryke Gutierrez and Alodia Gosengfiao.
With the rise of the Esports industry, Tryke Gutierrez believes that a formal education in Esports will boost the Philippines in the gaming and Esports industry.