A shocking confession of 'The Voice' winner Lyca Gairanod has just been revealed! Keep scrolling to know why.
In an interview with the entertainment website pika pika.ph, the winner of the first season of The Voice Kids reveals some of the wonders that have occurred in her life.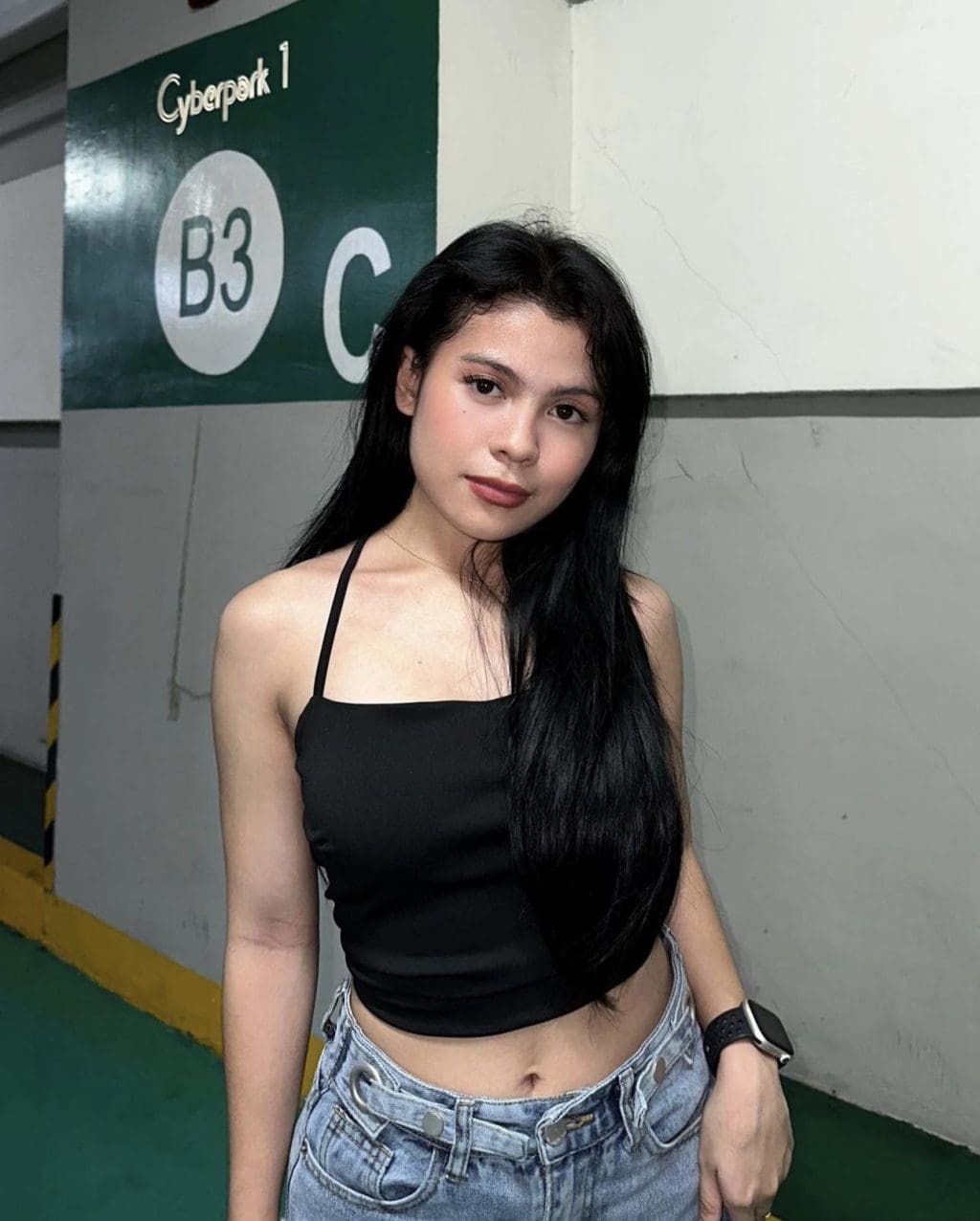 Lyca Gairanod, a singer, is one of the stars of the upcoming horror movie "Mary Cherry Chua". The film, which will be shown on July 19 in all local cinemas, is based on the urban legend about an all-girl school in Manila. And with that said movie, Lyka herself exposed that she frequently sees unusual elements as her "third eye" opens.
"Bukas po kasi 'yong ano ko e, third eye. Nakakakita po ako simula nu'ng bata pa ako lalo na po dito sa lugar namin."

SHE STATED.
It appears that Lyka is familiar with the story of the singer's new horror movie since she has the same experience with her school.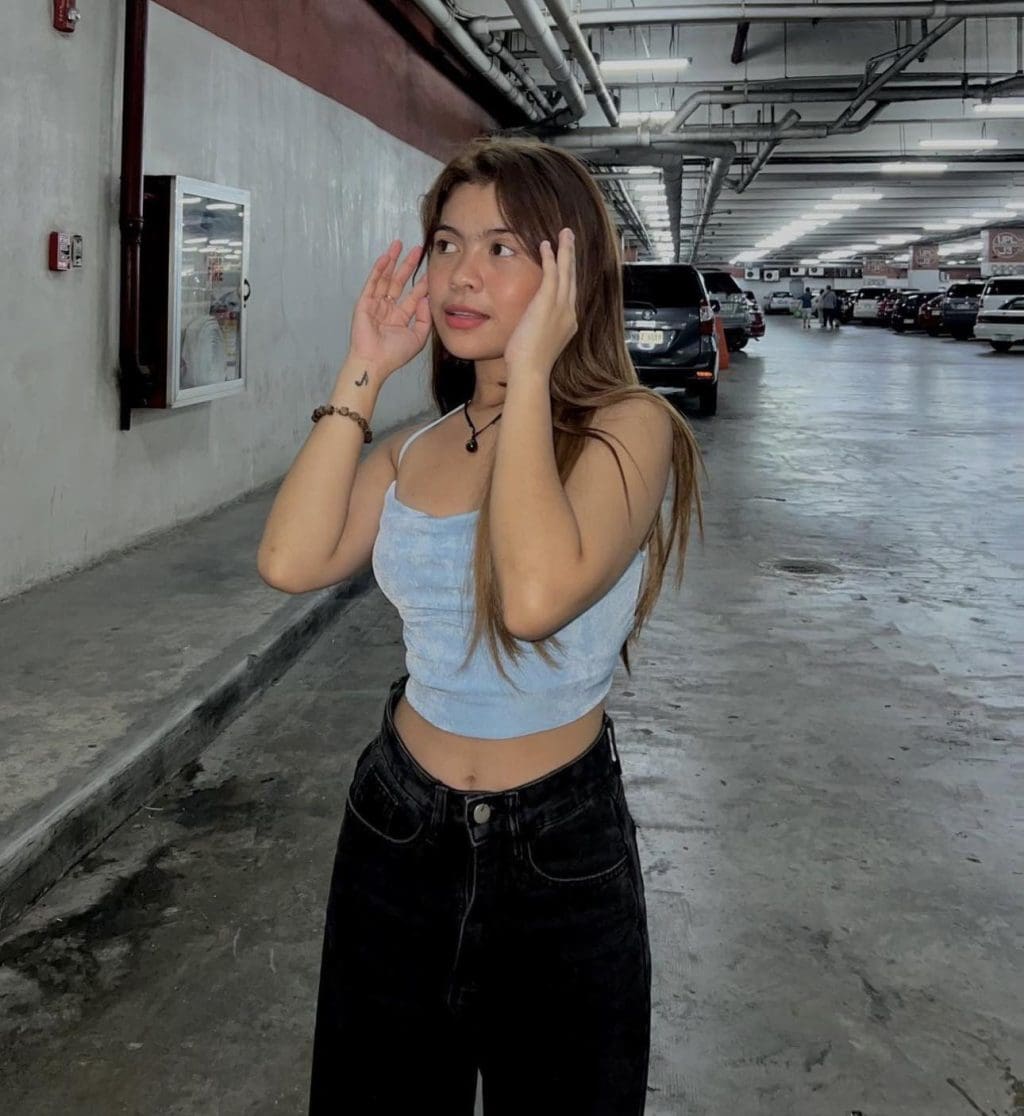 "Sa school po pag [napapalingon ako] parang may tao na nakatingin sa'yo. Tapos pagsi-CR ka parang may nakatayo sa gilid mo,"

SAMBIT NIYA.
Lyka mentioned that she refuses to blink or closes her eyes when she washes them because she might try to open her eyes while washing and see something. She also admitted that having a third eye was tough for her because even in her own house she is afraid that she might see someone else.