11 Days. 10 Ports. 1 Amazing Holiday. Are you ready for your ultimate travel goals? Ready your wallets, too!
Take an unforgettable 11-day cruise through Vietnam, the Philippines, Malaysia, and Indonesia on Norwegian Jewel. Leave the city behind and check out the intricate cave system at Subterranean River National Park in Puerto Princesa in the Philippines.
In Ho Chi Minh City (Phu My), take a cycle rickshaw through pagodas, colonial architecture and vibrant markets. Walk through Singapore where traditional and modern architecture sit side-by-side in colorful Hindu temples and dramatic skyscrapers. Finally, a slice of paradise awaits you in Bali, Indonesia.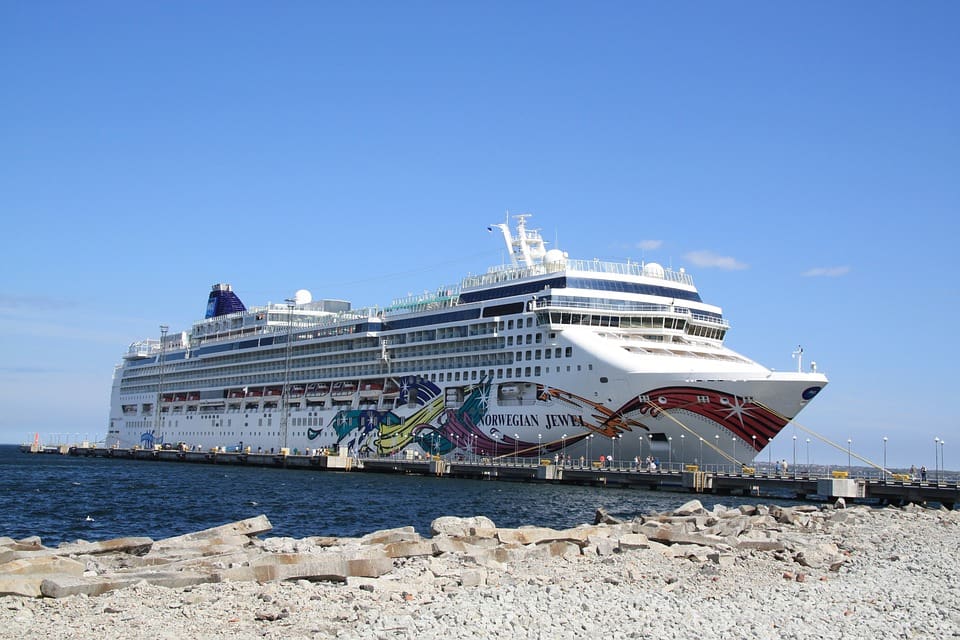 The famous Norwegian Jewel
Making a grand comeback, the Norwegian Jewel cruise will last for 11 days from November 30, 2023 to December 11, 2023. It will depart from the port of Manila and passengers will disembark in Kuala Lumpur, Malaysia.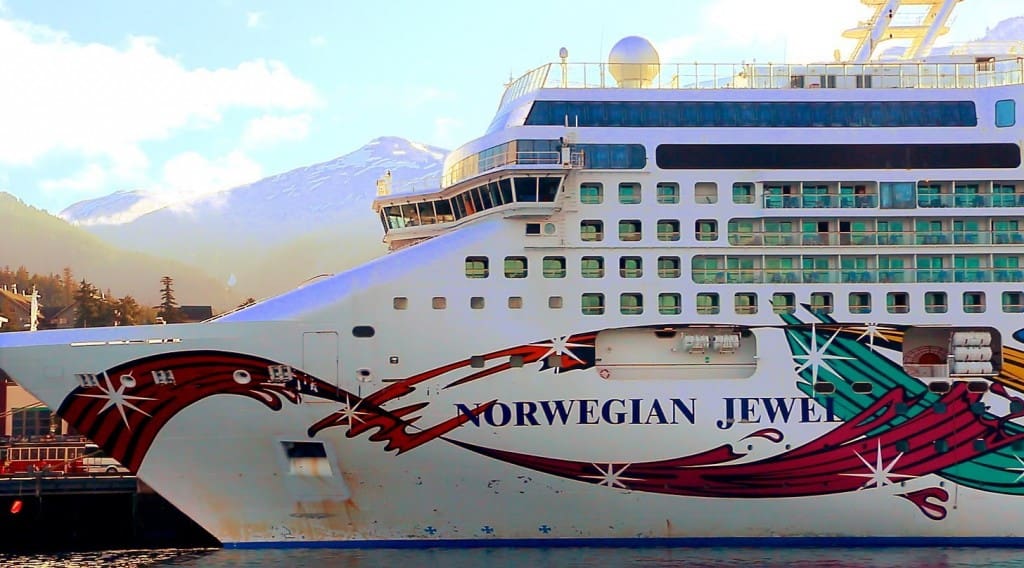 Itinerary:
Boracay (Malay, Aklan)
Puerto Princesa, Palawan
Kota Kinabalu, Malaysia
Muara, Brunei Darussalam
Nha Thrang, Vietnam
Ho Chi Minh, Vietnam
Singapore
Bintan Island, Indonesia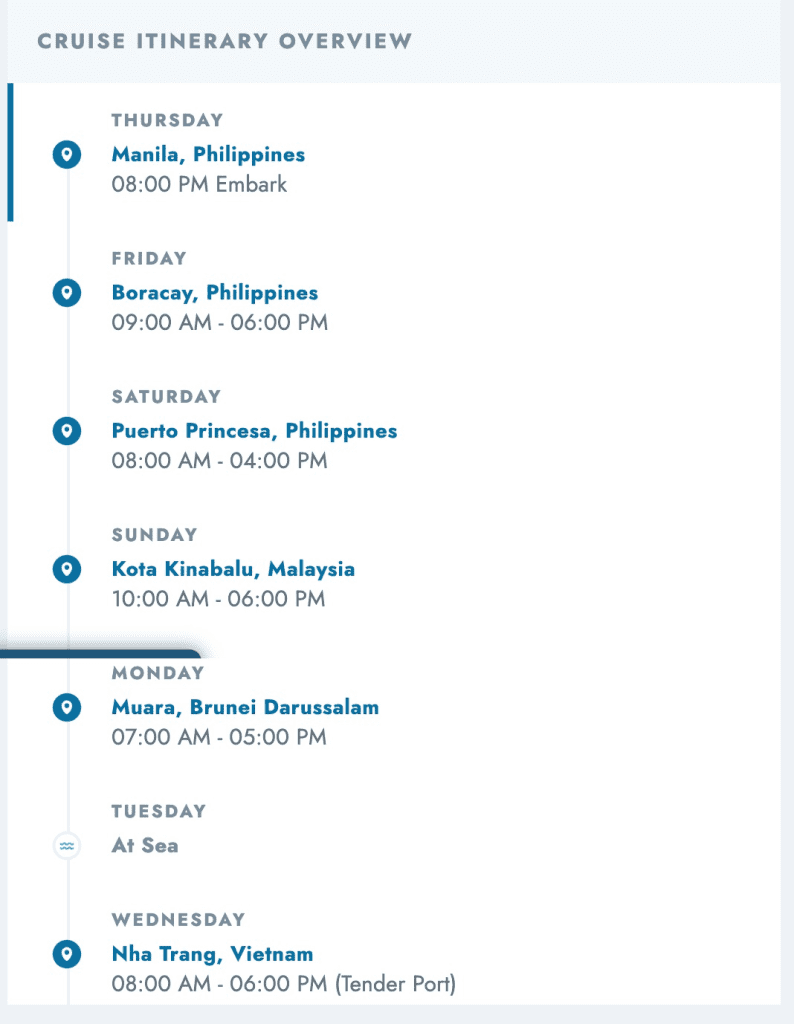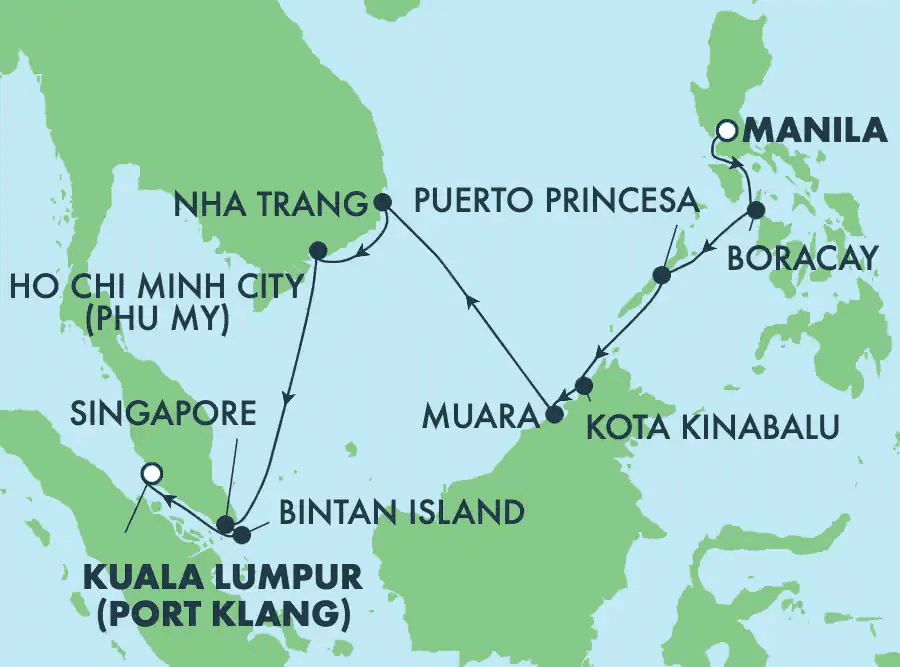 I'm sold, but how much?
The Norwegian Jewel offers much more than just ocean travel during your stay. You need to plan ahead for a variety of events, including Le Cirque Bijou's acrobatic performances, comedy shows, and swimming in the pools and hot tubs. Additionally, food establishments and retail outlets are present.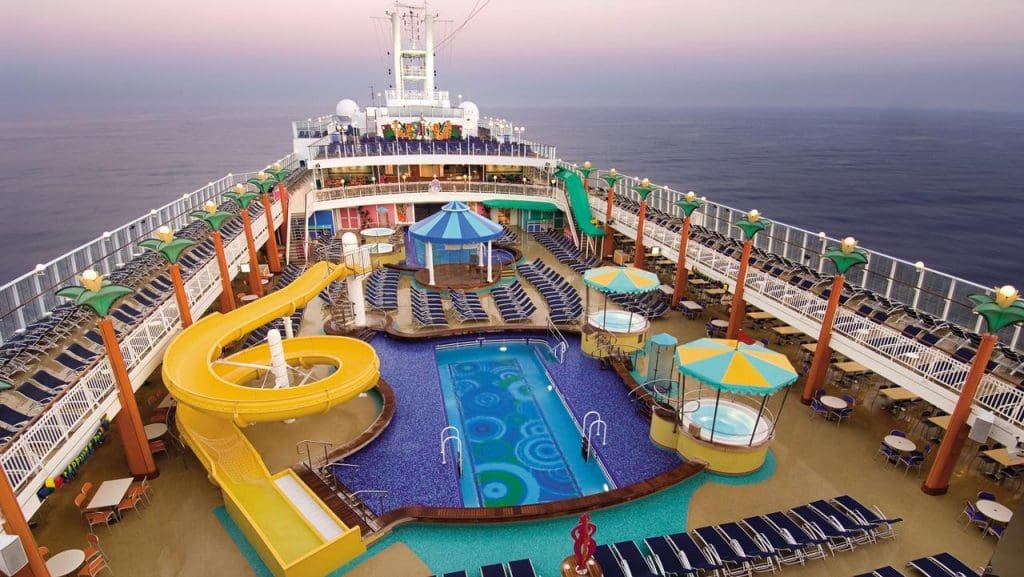 This life-dream experience costs starting at $1,299 or about Php 71,000 per person.

For inquiries and reservations, head to their official website.