LT Group, Inc., the publicly listed holding company of renowned Filipino-Chinese business tycoon Lucio C. Tan has undergone a significant leadership change with the appointment of Lucio Tan III, the tycoon's 30-year-old grandson, as the new president.
This move marks a strategic step in the family's succession plan for the conglomerate, which encompasses banking, tobacco, liquor, and property businesses.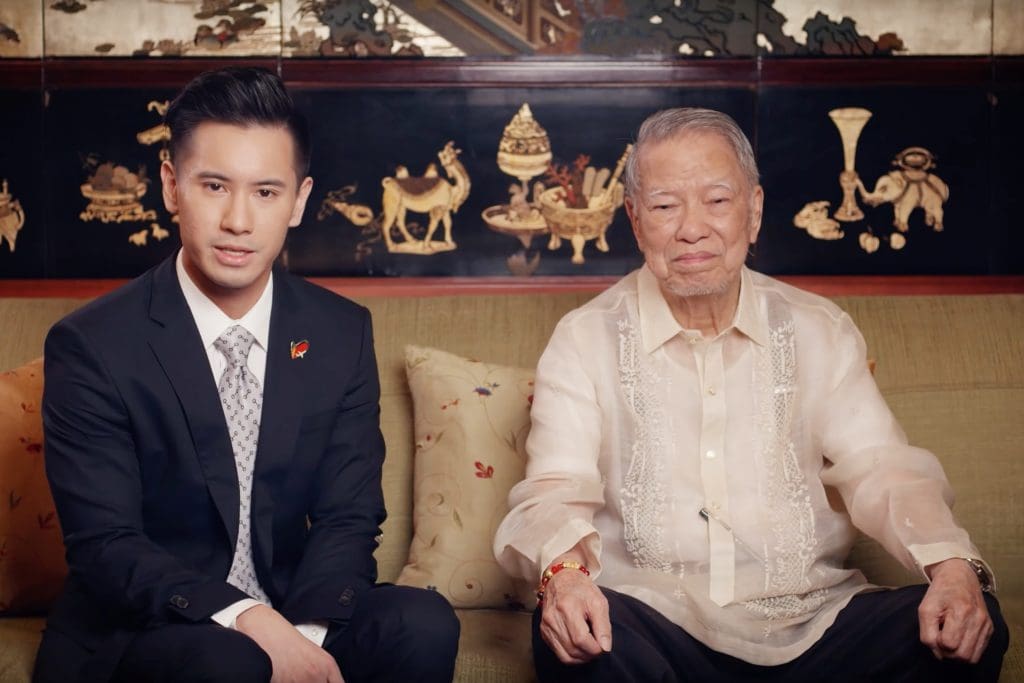 Taking the helm from his uncle, Michael Tan, who served as the company's president for over a decade, Lucio Tan III assumes leadership of the P110-billion corporation and its diverse portfolio of enterprises.
During the organizational meeting, Lucio Tan III expressed deep gratitude for the appointment and pledged to uphold the values of integrity, diligence, excellence, and transparency in his new role.
Having previously been named chief operating officer and vice chair of LT Group last year, Lucio Tan III's rise to the presidency was a natural progression in the company's succession plan.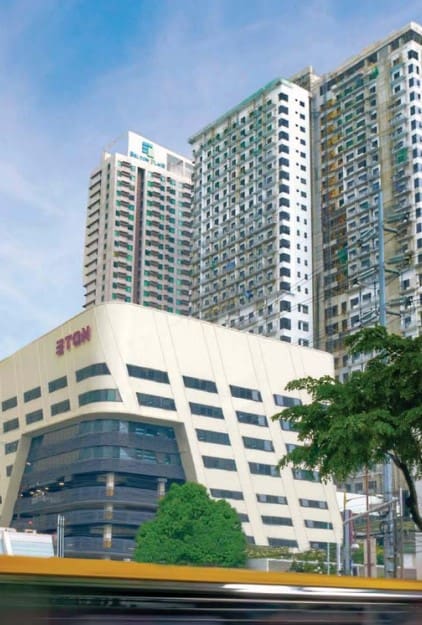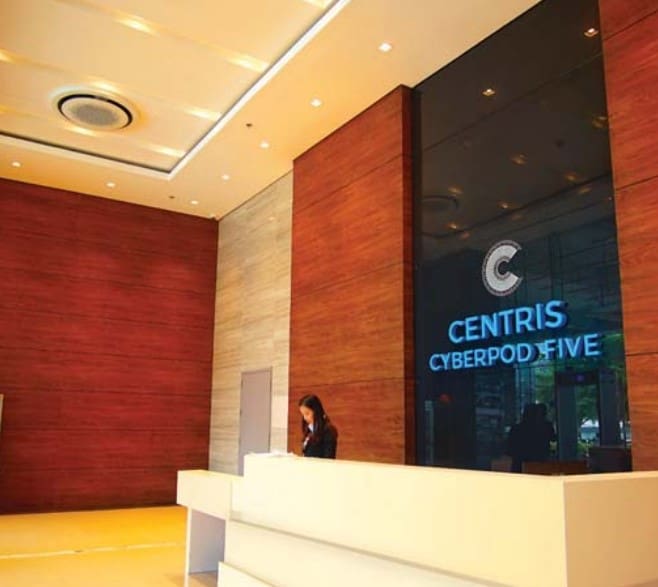 This strategic move ensures a seamless transition and continuity of the family's legacy as one of the country's largest conglomerates.
In accepting the responsibility, Lucio Tan III acknowledged the challenges that lie ahead and expressed his readiness to face them head-on.
His fresh perspectives are expected to contribute to the continued growth and success of LT Group, as the company adapts to evolving market dynamics and explores new opportunities.
The appointment of Lucio Tan III as the president of LT Group, Inc. underscores the family's commitment to maintaining its prominent position in the Philippine business landscape.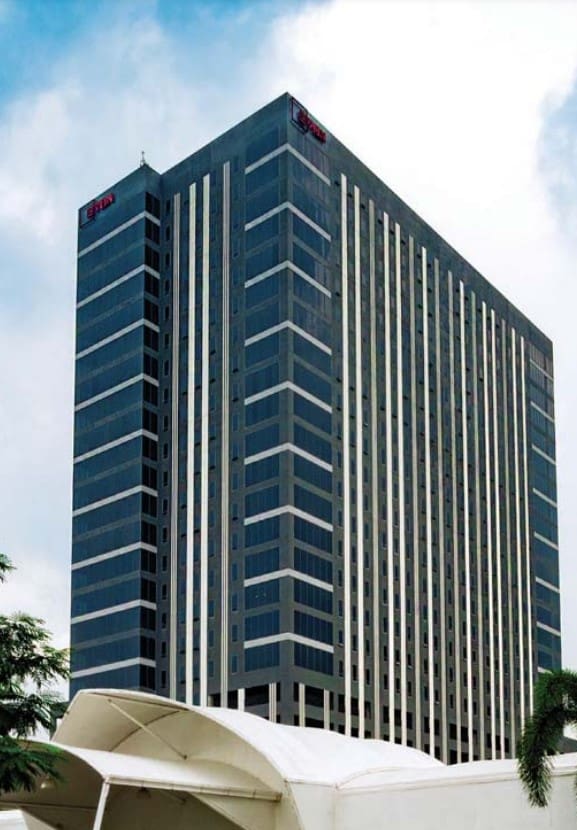 With a focus on upholding the values of the organization and embracing new challenges, Lucio Tan III is poised to lead LT Group into a dynamic and prosperous future.
Reference links: