No amount of money is worth risking your data and privacy for
We cannot deny the fact that some of us are in bad need of extra cash. Nowadays, some apps 'solve' our money problems in the meantime. However, some of these apps can do more harm than good.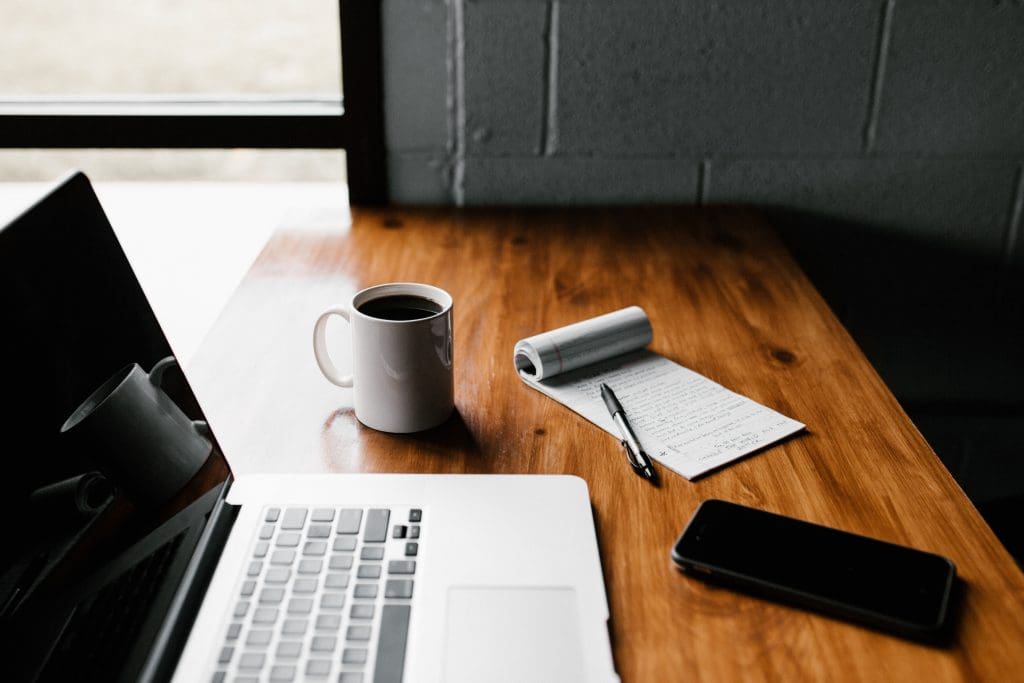 Some apps use 'abusive' and 'aggressive' tactics for overdue payments. Some apps require users to give them access to phone contacts and personal information during the application process for the loan. This act is a big breach and violation of user privacy.
When the user goes over the due date of payment, the apps can use the information they have on the users to embarrass them into paying their dues.
Just last April, Google updated its policy that will not allow personal loan apps to have access to user's contact or photos in the Philippines. With Google's updated policy, personal loan apps must submit country-specific licensing documentation. Moreover, the apps should comply with Local regulations.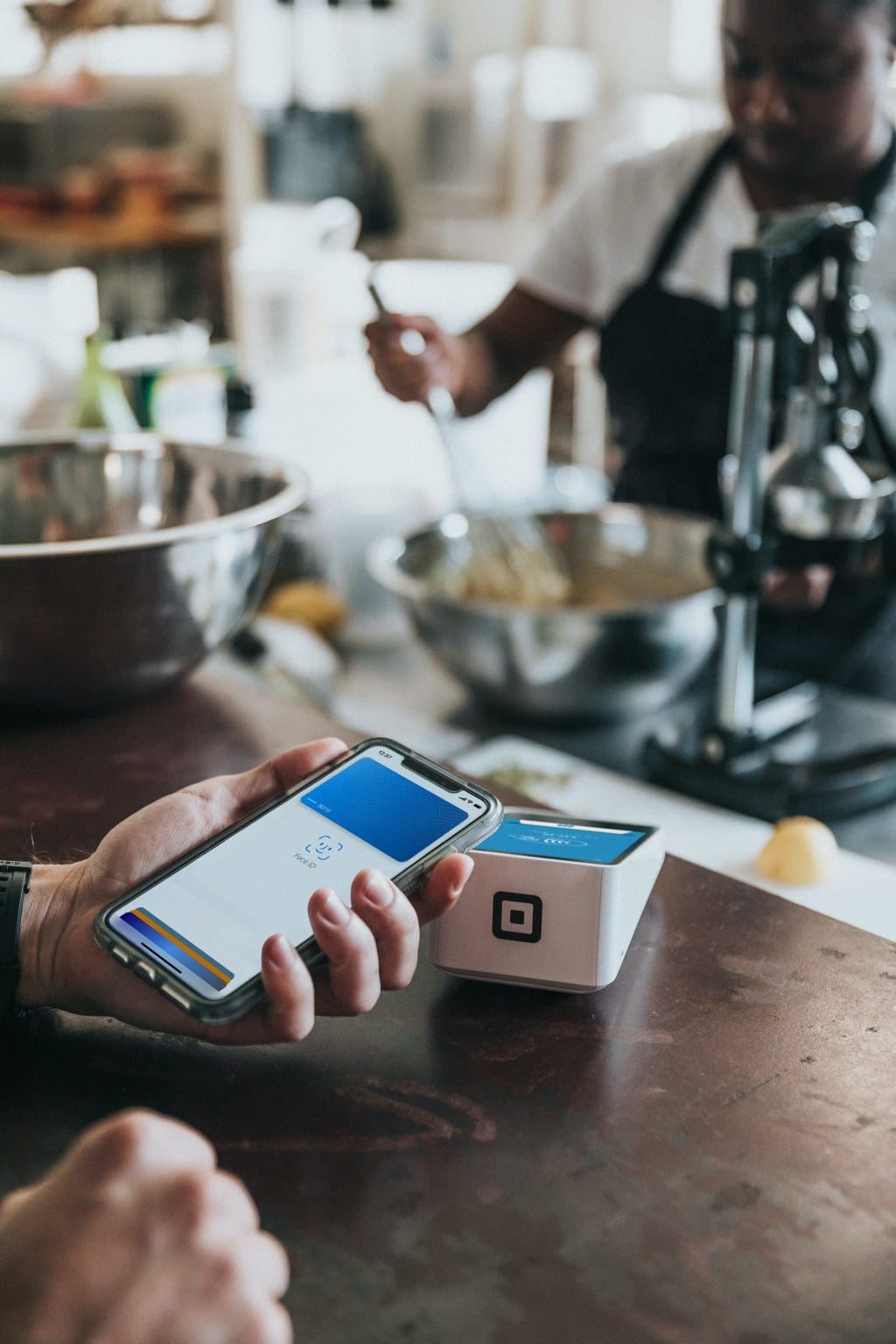 In the Philippines, personal loan apps must have a SEC Registration Number and a Certificate of Authority (CA) Number from the Philippines Securities and Exchanges Commission (PSEC).
Before you hit that confirm button, research the personal loan app you will use. Stay vigilant and keep your data safe. Despite the efforts of the government and other security sectors, it all boils down to responsibility—loan at Your Own Risk.