Cebuanos together with the llaollao Philippines and Cebu teams had a blast during the recently held llaollao Southside Swirl at the SM Seaside City branch last November 13, 2023. The viral sensation is famous for their long lines, as well as their loyalists whose organic posts have garnered millions of engagements across media platforms.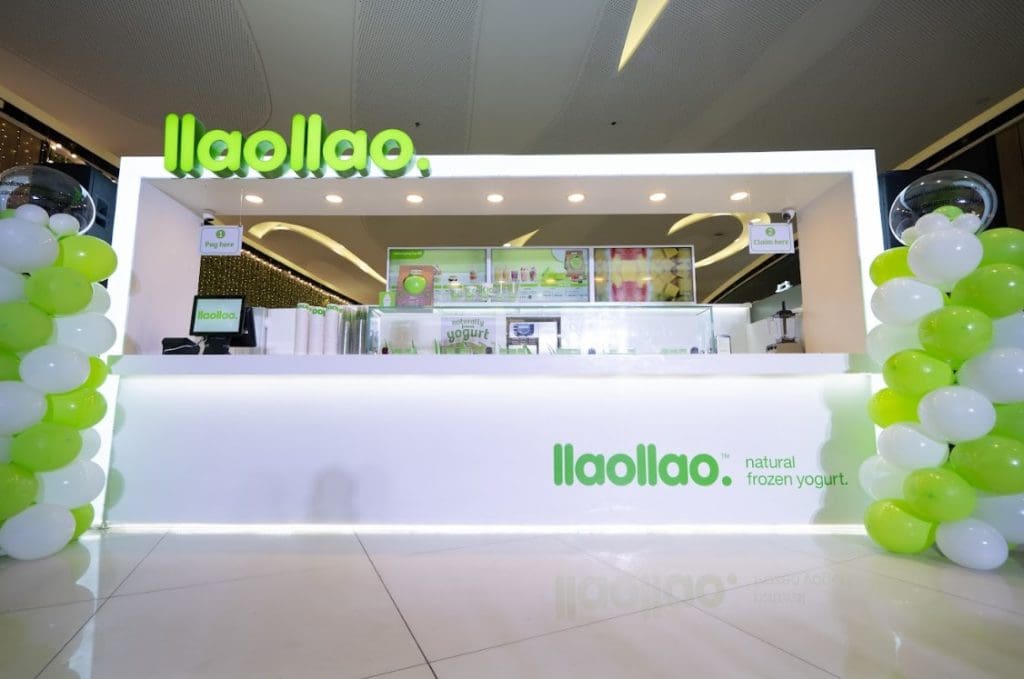 The grand opening, hosted by Phoebe Fernandez, was graced by the representatives of llaollao Philippines, Cebu franchisors, and various Cebuano influencers and content creators. The program kicked off by introducing the world's best frozen yogurt brand, llaollao to the crowd.
Cebuano favorites such as David Cua, Pamilya Abella, Fabe Twins, and more, and so much
more participated in the various fun activities like the llaollao's Swirling Adventure where they
got to visit different stations to personalize and flaunt their notorious llaollao swirls. Some of the guests even got the chance to win prizes in the raffle draw!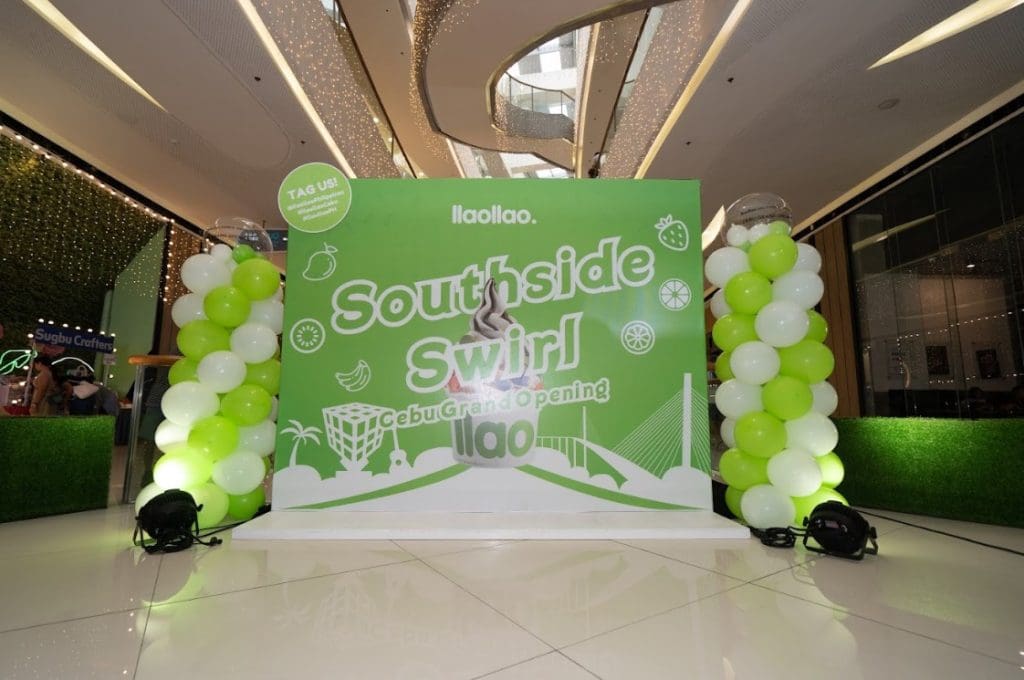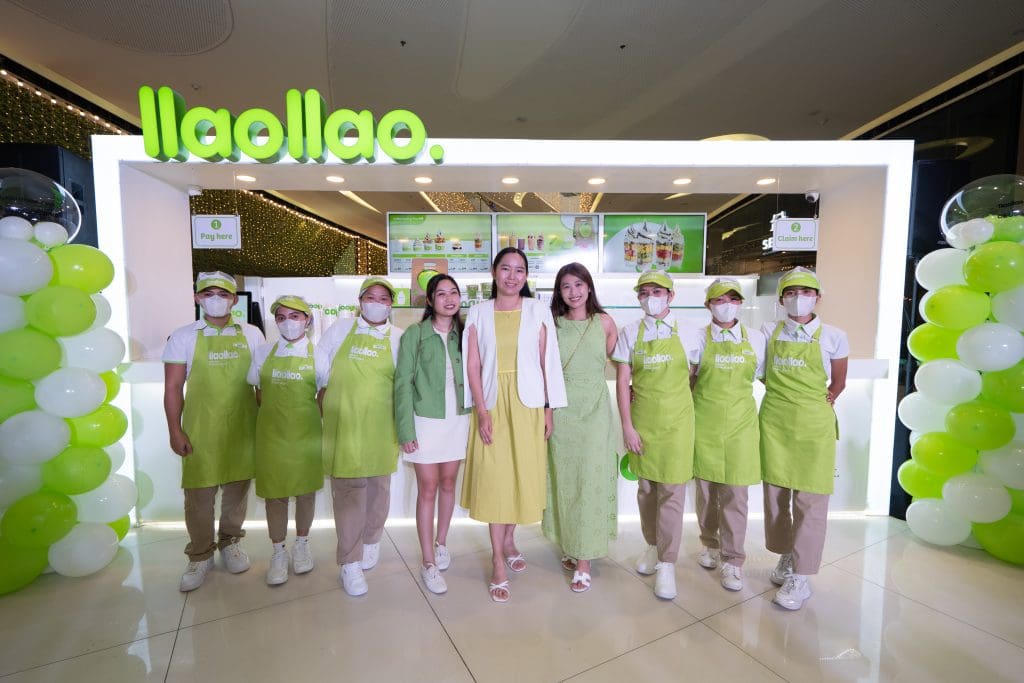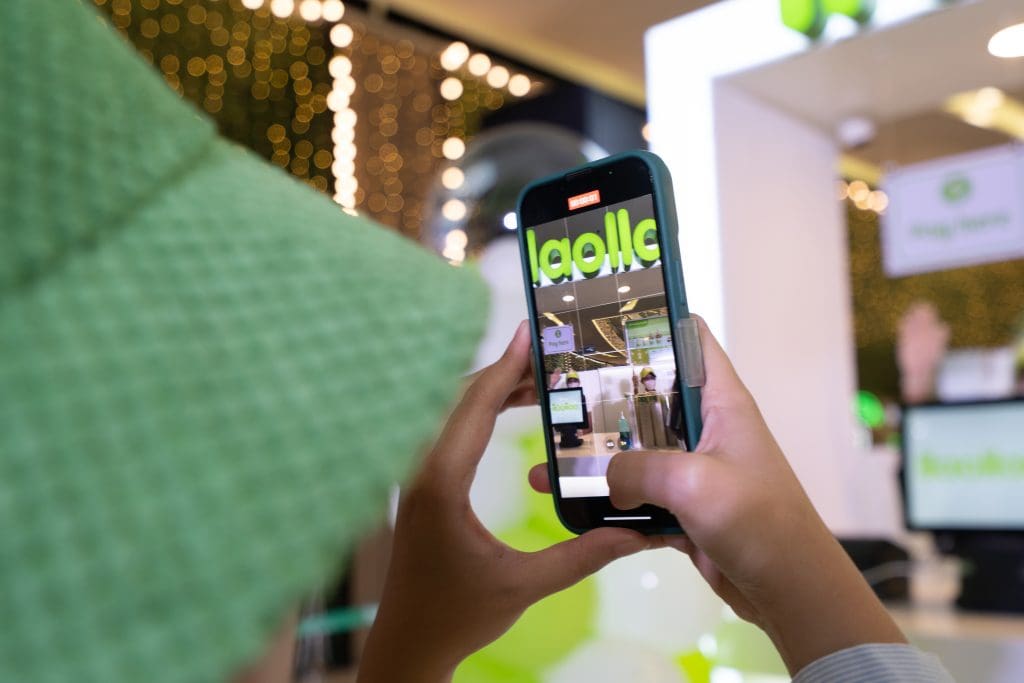 They were also able to decorate their own cups flexing their YogART Skills and join the Brain
Freeze game where they answered trivia questions about llaollao. And for the most-awaited
part, the title Head-Swirler of the Day was given to the guest who dressed up their best.
FooDee Global Concepts, the visionary group that introduced renowned brands such as Tim Ho Wan, Hawker Chan, Mesa, and many others to the Philippines– is responsible for bringing the llaollao brand to the country, promising a new chapter in the brand's success and is set to open their 50th store this year.
The fun has just begun for llaollao as frozen yogurt fans can now enjoy it in Cebu anytime they want! Llaollao fans can look forward to new menu items like never before – But that's not all—llaollao enthusiasts can rejoice as the brand gears up for expansion in the Queen City of the South.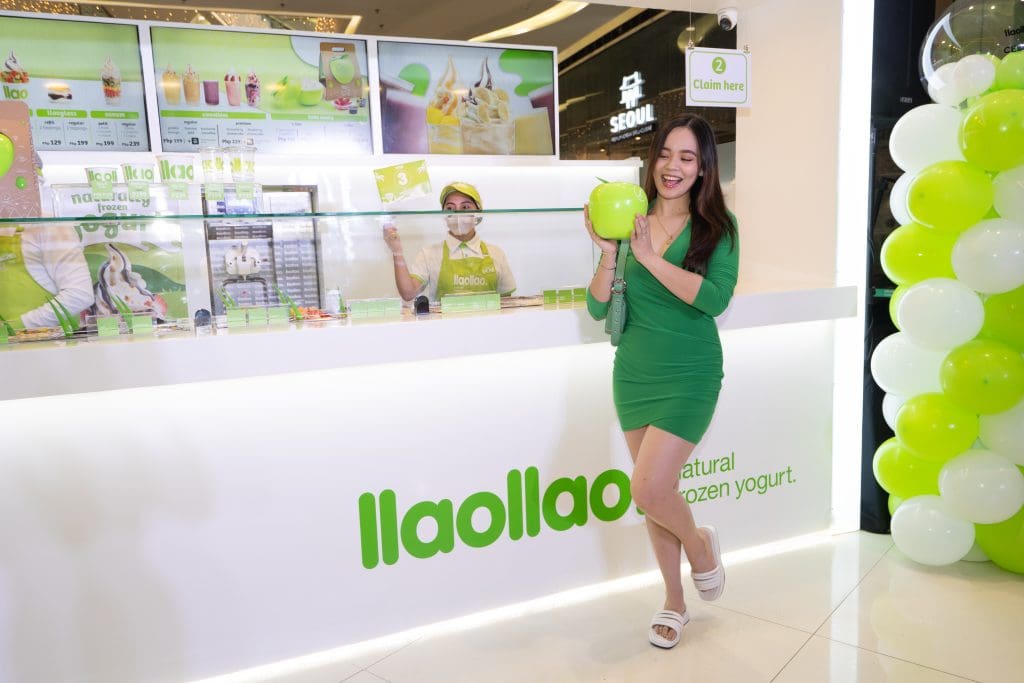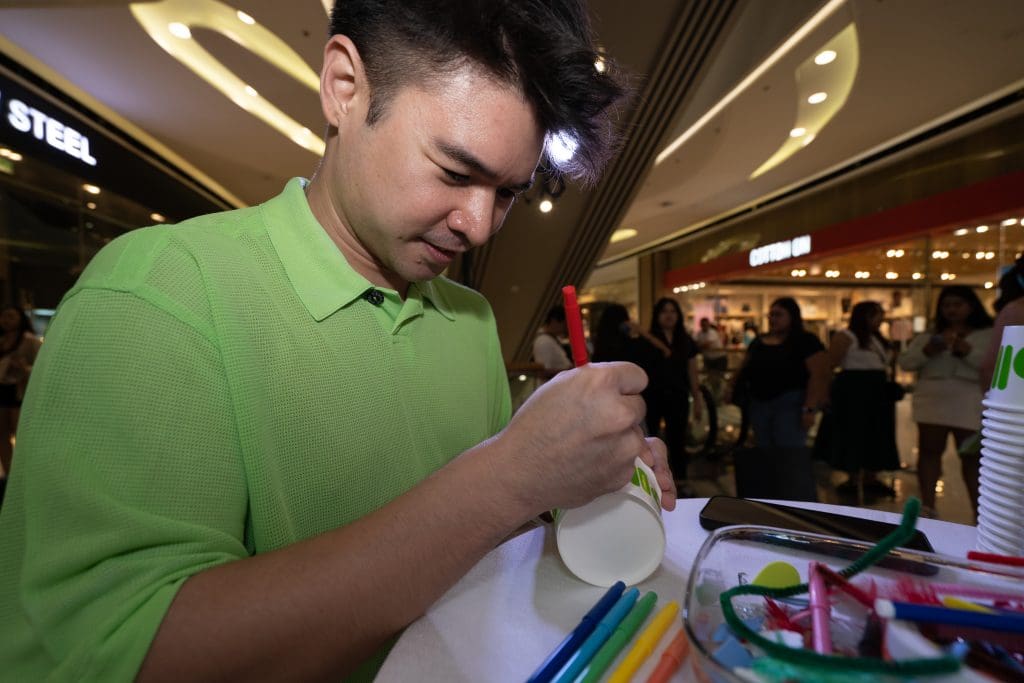 You can visit the llaollao branches located at Ayala Center Cebu, SM City Cebu, and SM Seaside City now and taste the creamy and fruity goodness of llaollao!
The brand invites everyone to stay tuned for more updates in the official page of llaollao
Philippines for more special announcements, and, of course, the joyous openings of new
Llaollao branches in the Queen City of the South.