Home is where the food is!
Do you miss home? Do you miss it so much that you crave meals you can only find in your hometown? And when you finally find and taste that meal, you can say "This tastes like home".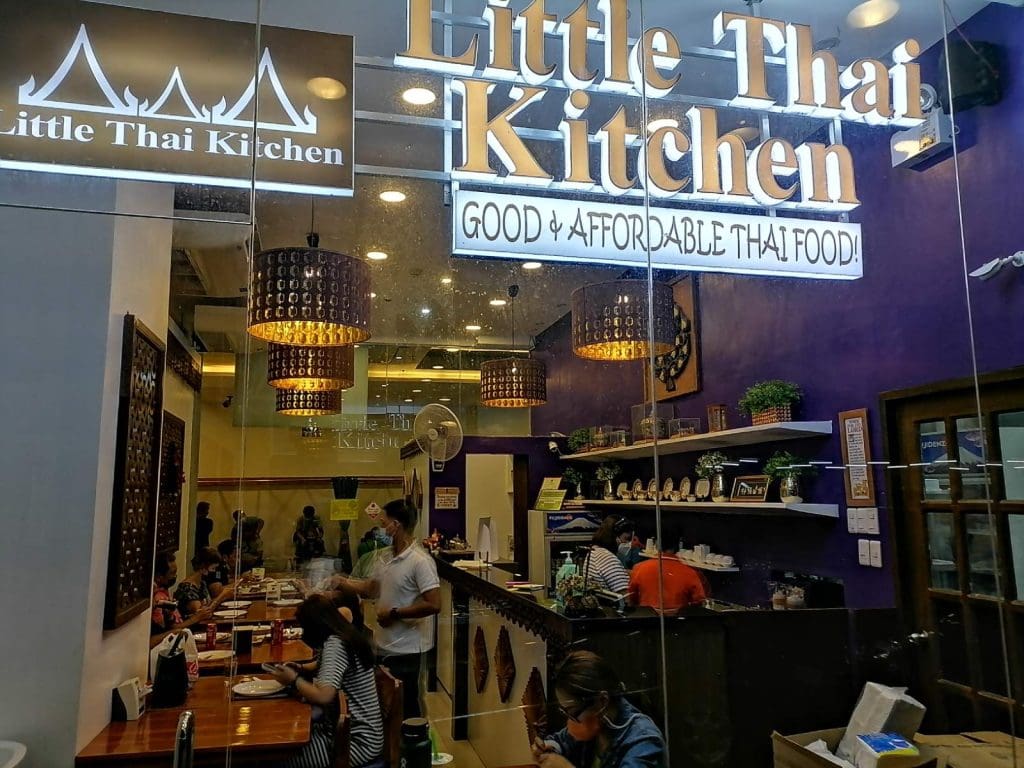 Little Thai Restaurant is a Thai Restaurant that's bringing a memory of Home, which is Thailand, to Cebu. Why so? Let's find out.
A Memory of Home
The owners of Little Thai Restaurant lived in Thailand for more than 20 years. One of the owner's kids practically grew up in the Land of Smiles. And when they decided to go back to the Philippines, they started to miss home.
What reminded them of home, especially the daughter, was Thai food. Visits to Thai restaurants in the city left them wanting for more.This led to the decision of opening their own Thai food place, and thus Little Thai Restaurant opened its doors to Cebuanos in 2017.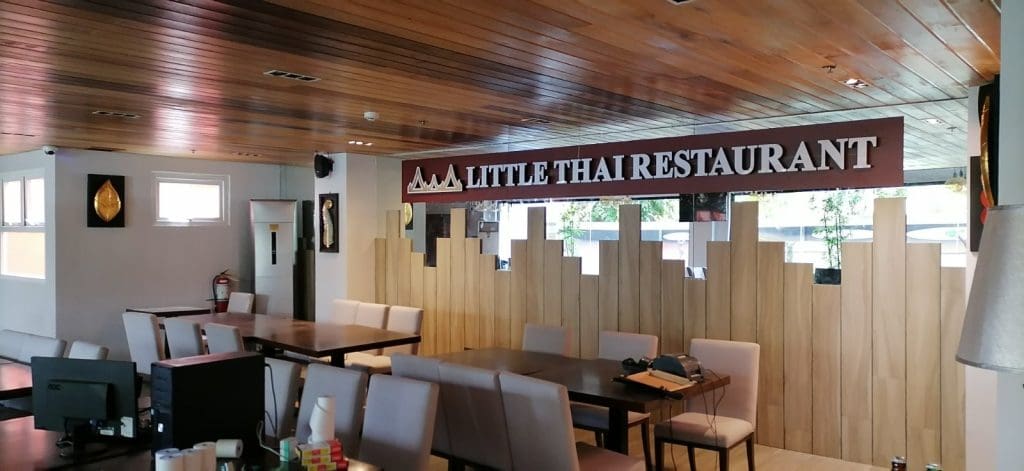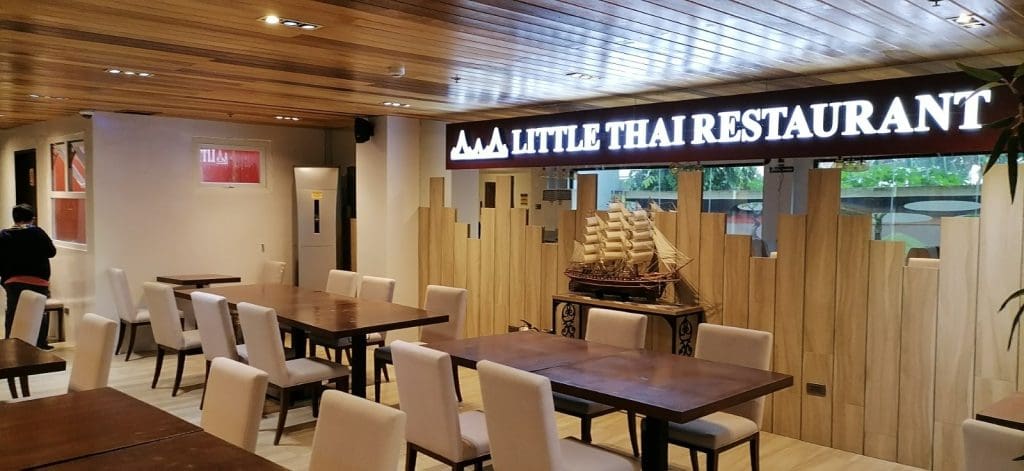 True and Authentic Thai Ingredients
There are a lot of authentic Thai restaurants in Cebu but what sets Little Thai Restaurant apart is the fact that its owners consider Thailand their home. This ultimately means that they truly know what authentic Thai cuisine is from presentation to scent and to taste.
The owners make sure to benchmark the taste of everything coming from the kitchen before it is served to customers. You can really see how the owners are hands-on in running the business.
The ingredients, especially the spices and sauces are mostly imported from Thailand to ensure both quality and authenticity. And Fun fact, some of the herbs are even grown in the owner's own garden. The leaves of spices are plucked every other day to ensure freshness upon use.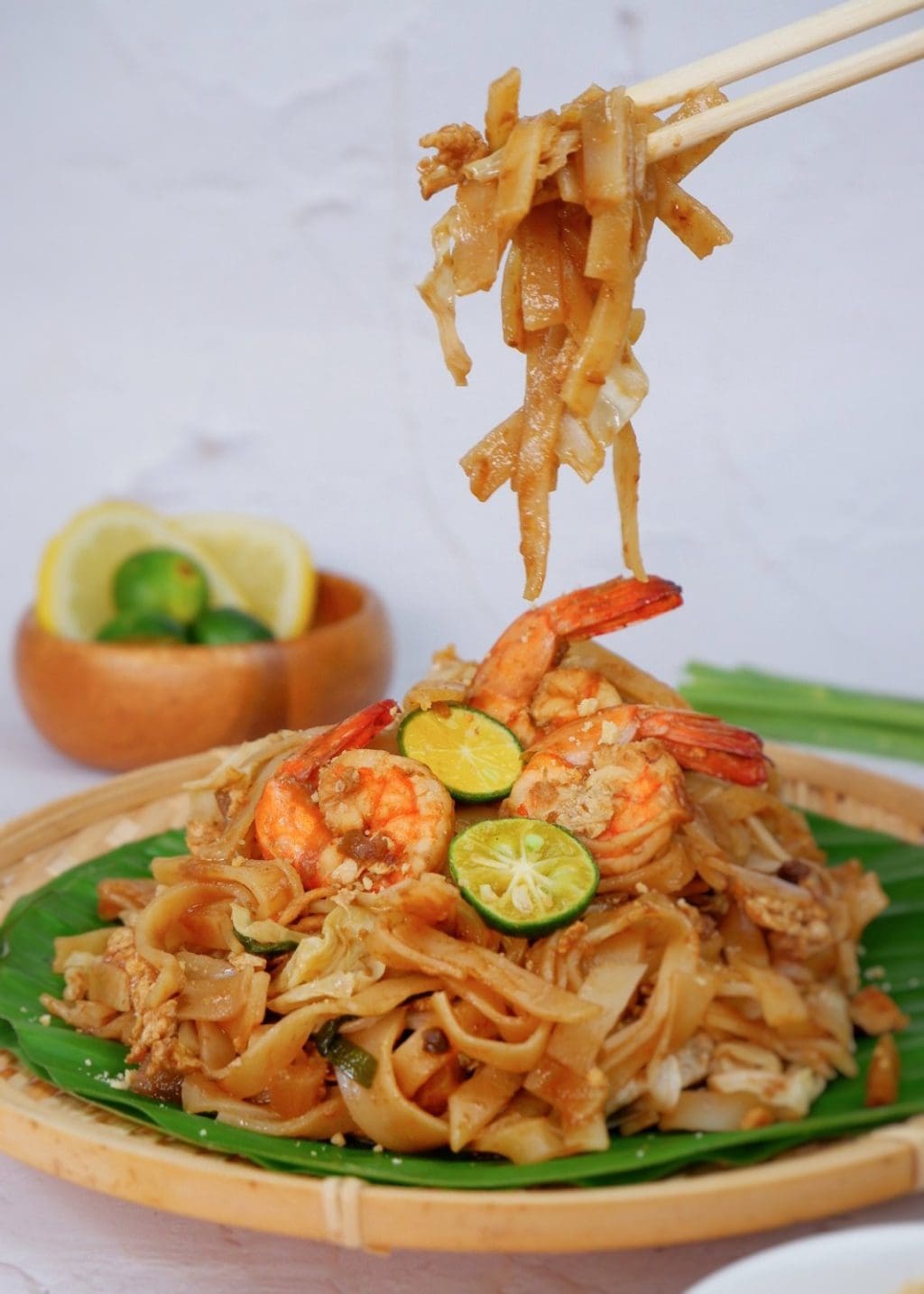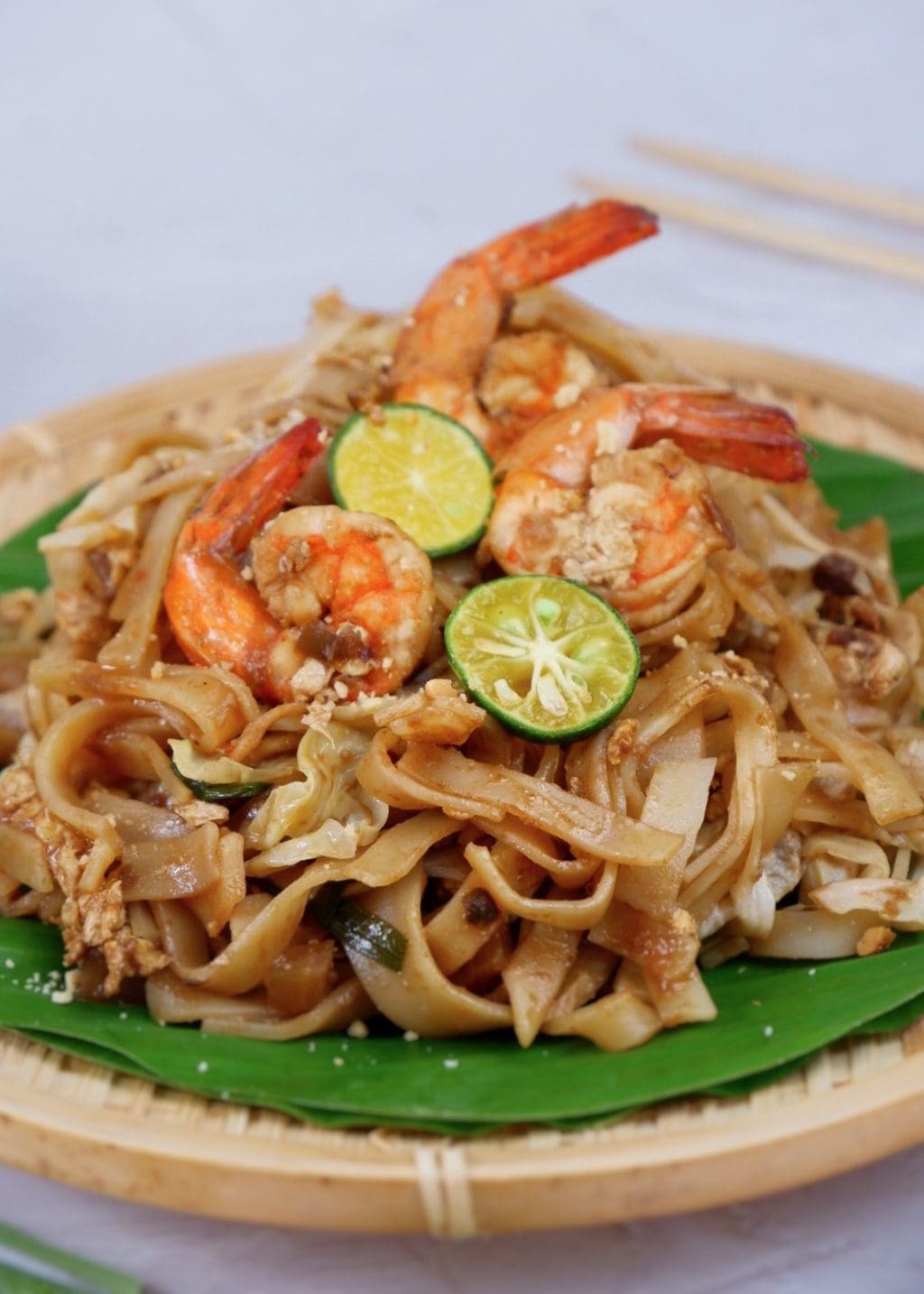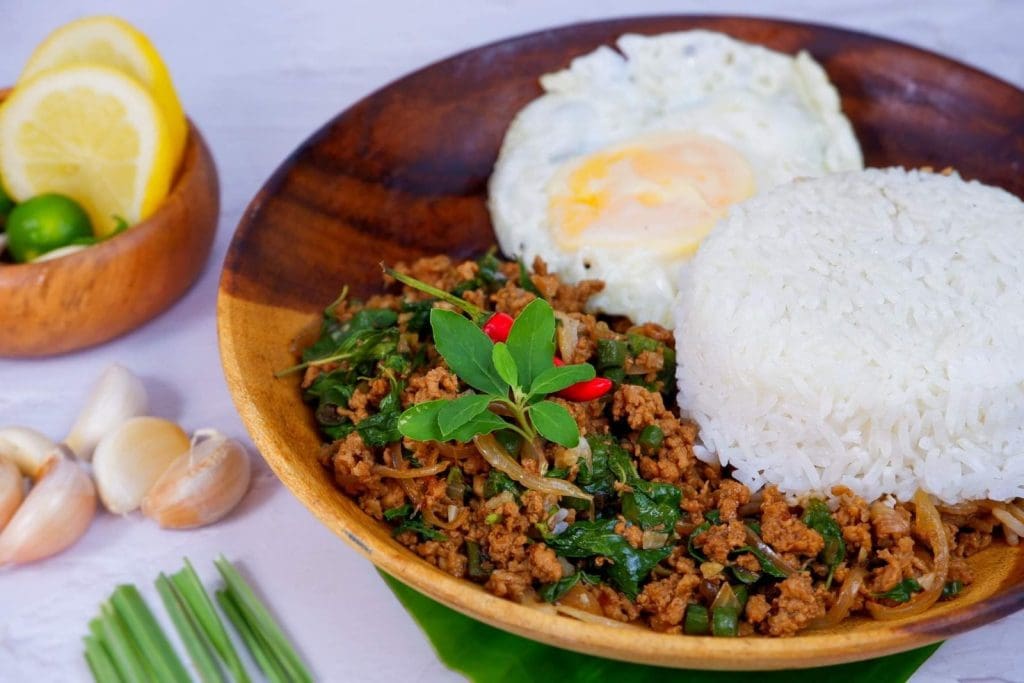 Hearty Meals by Little Thai Restaurant
And on to the star of the show, the scrumptious Thai cuisine by Little Thai Restaurant. Team Sugboph was given the exciting opportunity to try out the restaurant's best sellers.
The first dish we were able to try was Pad Thai. Pad thai is stir-fried rice noodles with shrimp, tofu, chives, and egg in Tamarind Sauce. And let us tell you, it was an explosion of flavor.
It was sweet but tangy because of the Tamarind Sauce. The shrimps were exceptionally fresh, plump, and juicy. The tofu, chives, and egg go so well together. With different textures and flavors, it was almost like a whole shebang.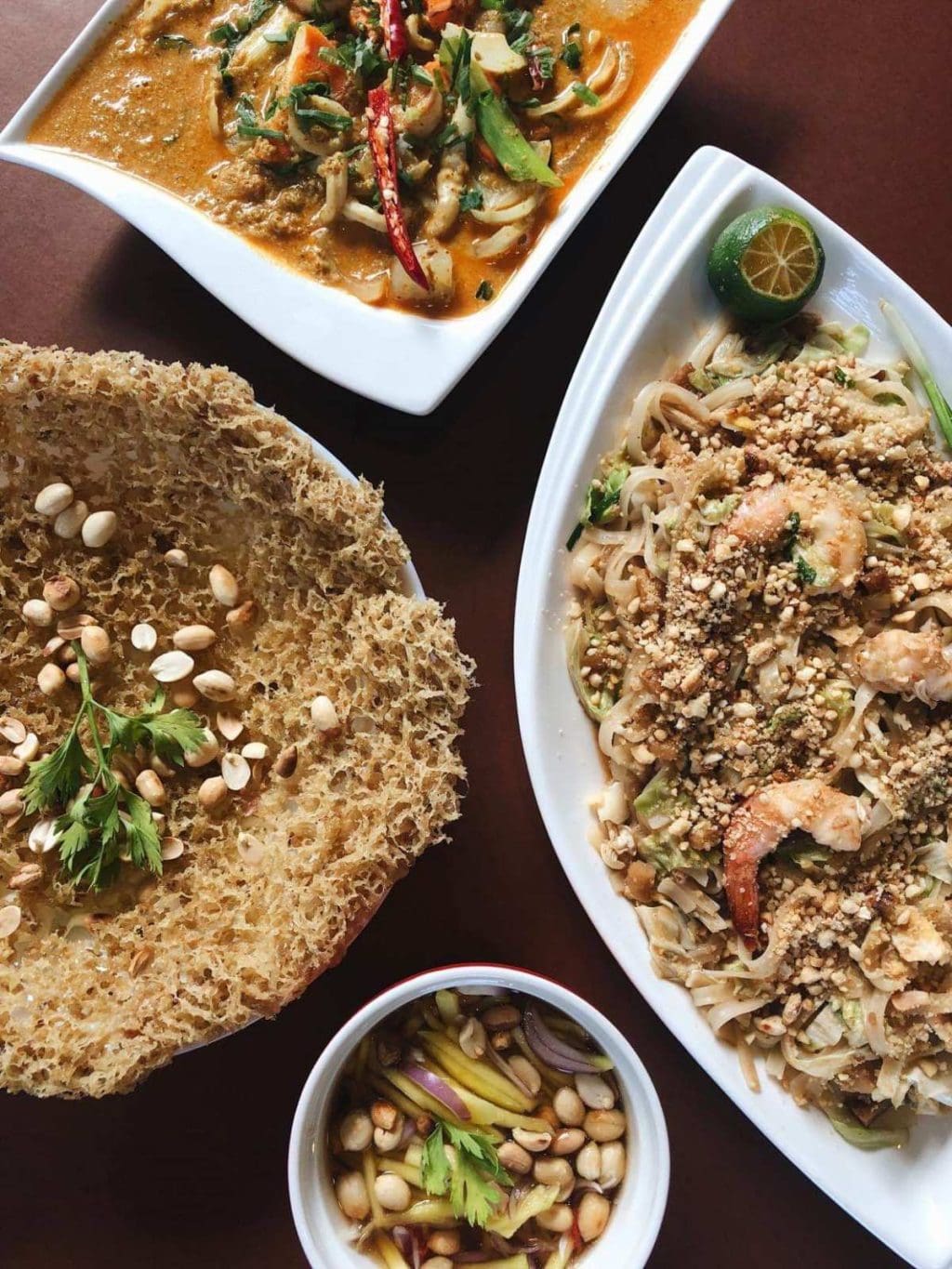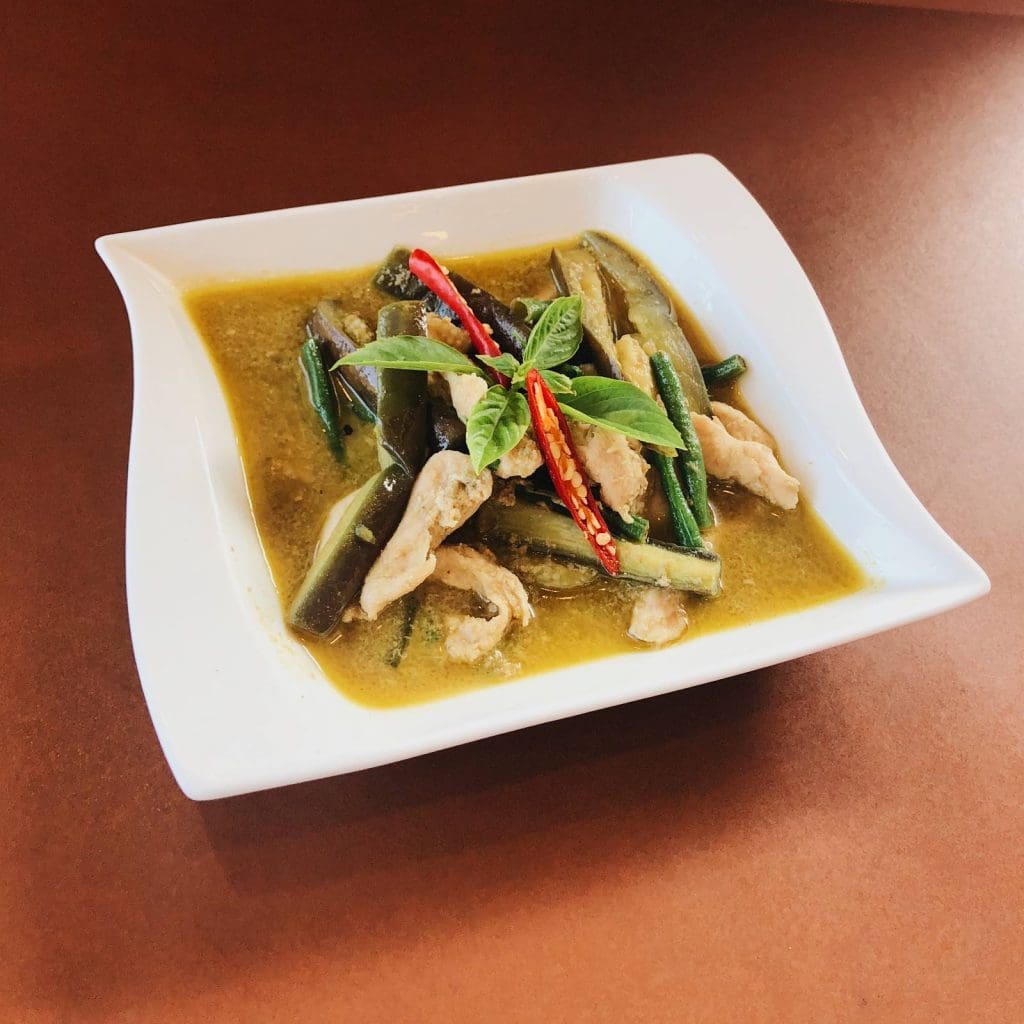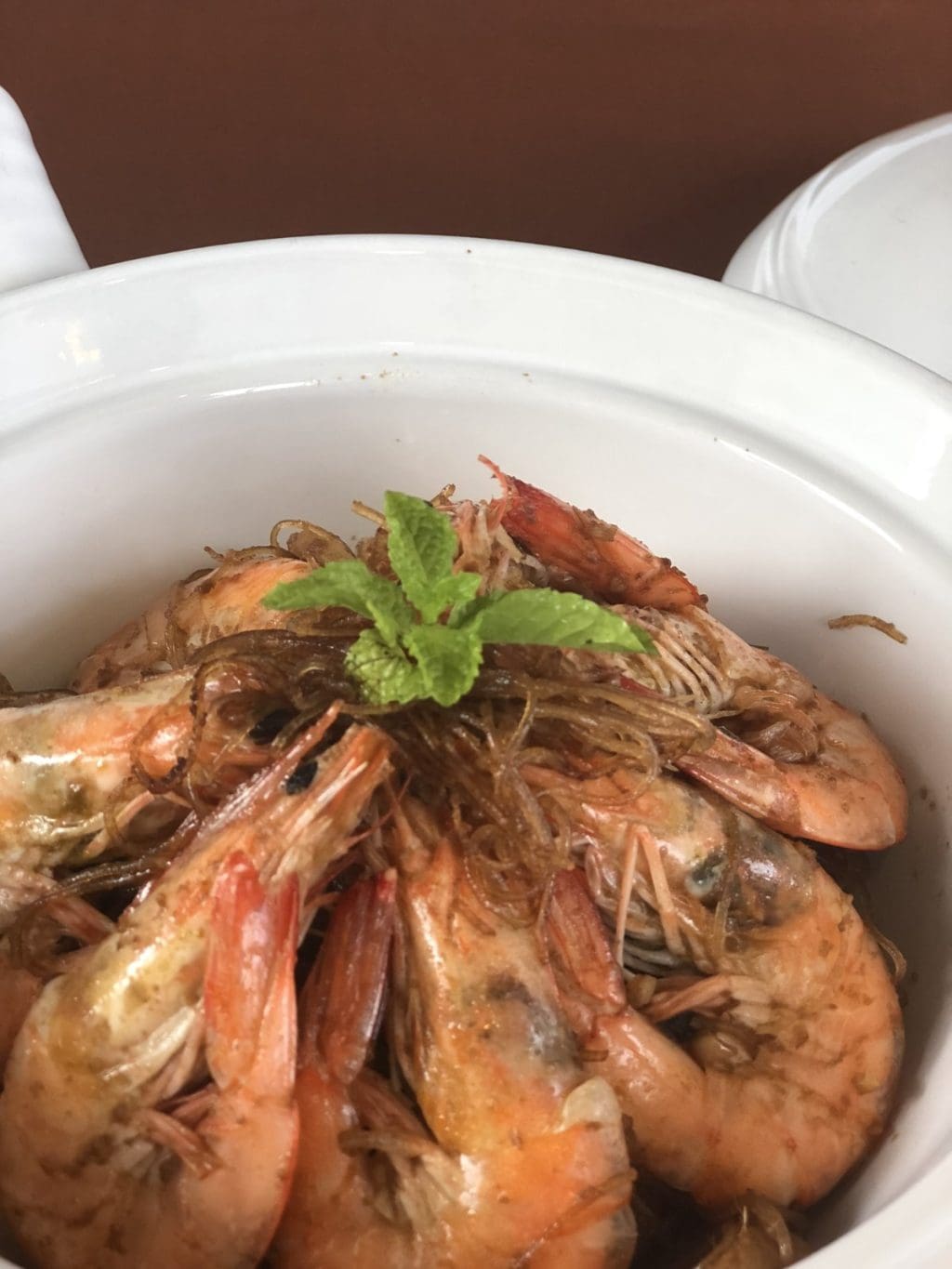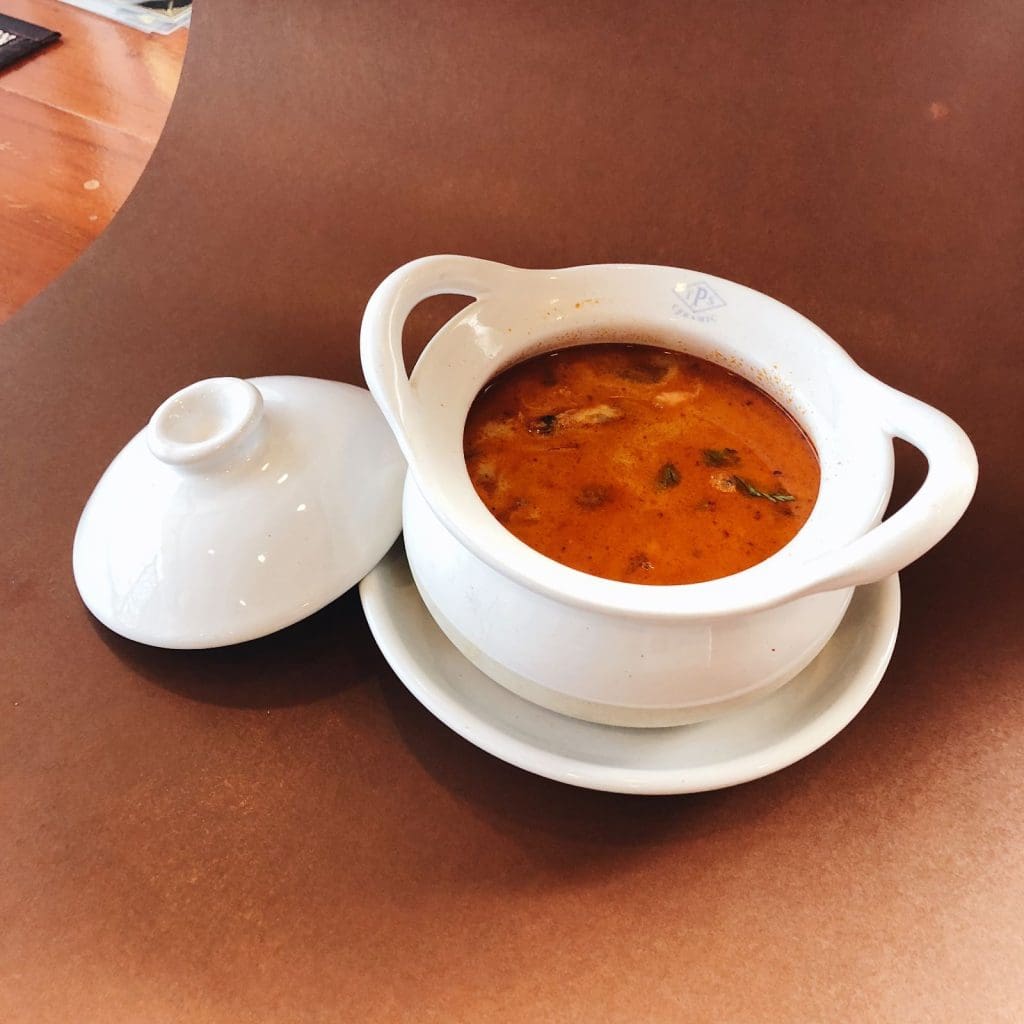 And of course, we had to drown everything down with their authentic Thai Milk Tea. It was creamy and you can really taste the tea leaves. It had somewhat of a burnt taste which was so good.
There are other best-sellers aside from Pad Thai. You have to try the Thai Crispy Fish with green mango salad; stir-fried minced pork with holy basil which is the go-to food for Thai people; and the Tom Yum Goong.
They also have Vegan options for people who do not consume animal products on selected menu items.
What to Look Forward to?
Little Thai Restaurant has two branches, one in Robinsons Talisay and the other at Uncle Tom's Cabin, Capitol Site. Good news for those closer to the Talisay Branch, Little Thai Restaurant Talisay will be expanded to add more seating capacity and to accommodate more hungry customers looking to taste the flavors of Thailand.
Who knew that a family's longing and love for home would turn into a good business venture? The owners of Little Thai Restaurant want Cebuanos to be able to taste how delicious Thai Cuisine is. With familiarity, experience, quality, and authenticity, Little Thai Restaurant serves dishes that are by heart and by soul, truly Thai.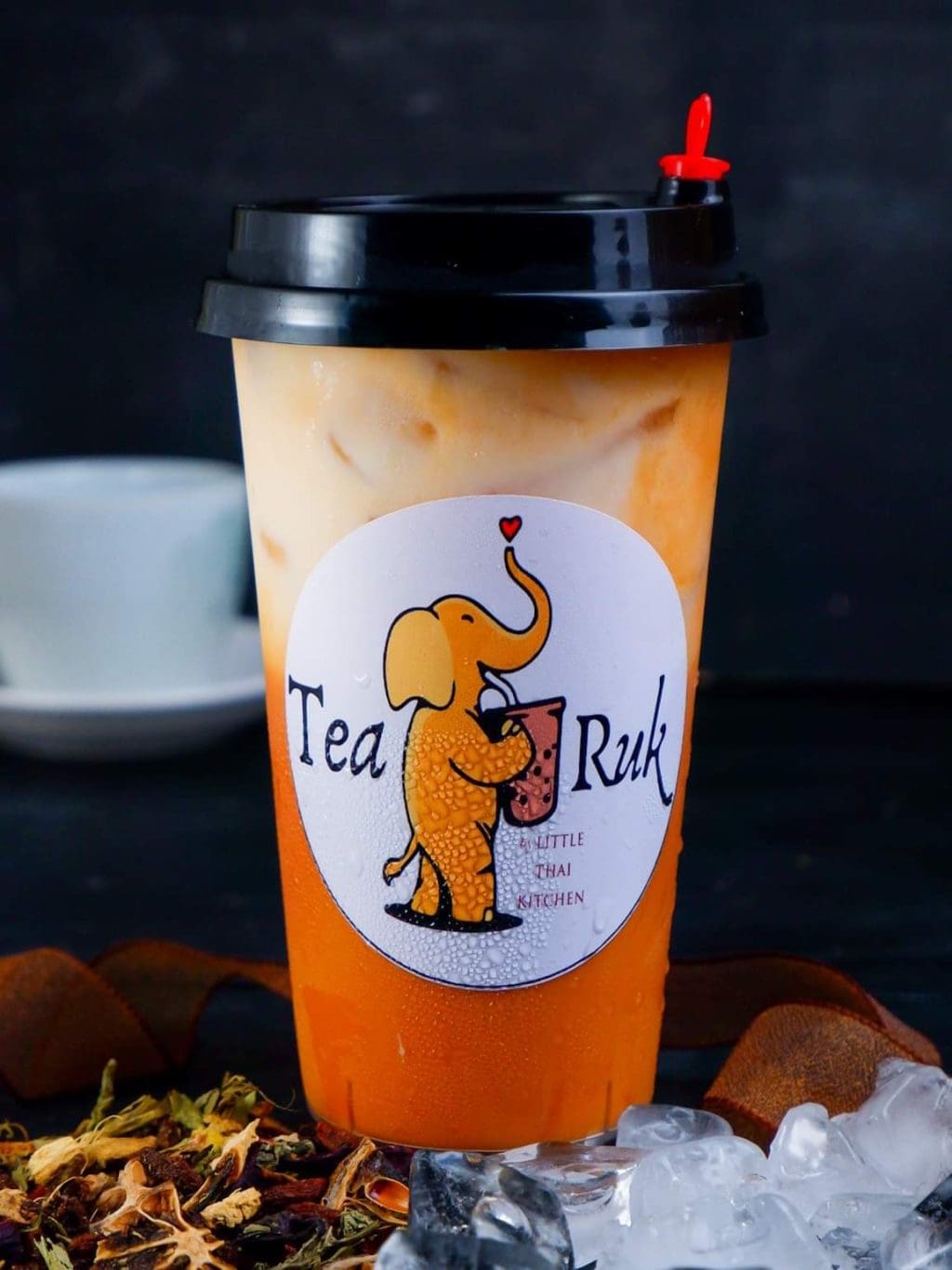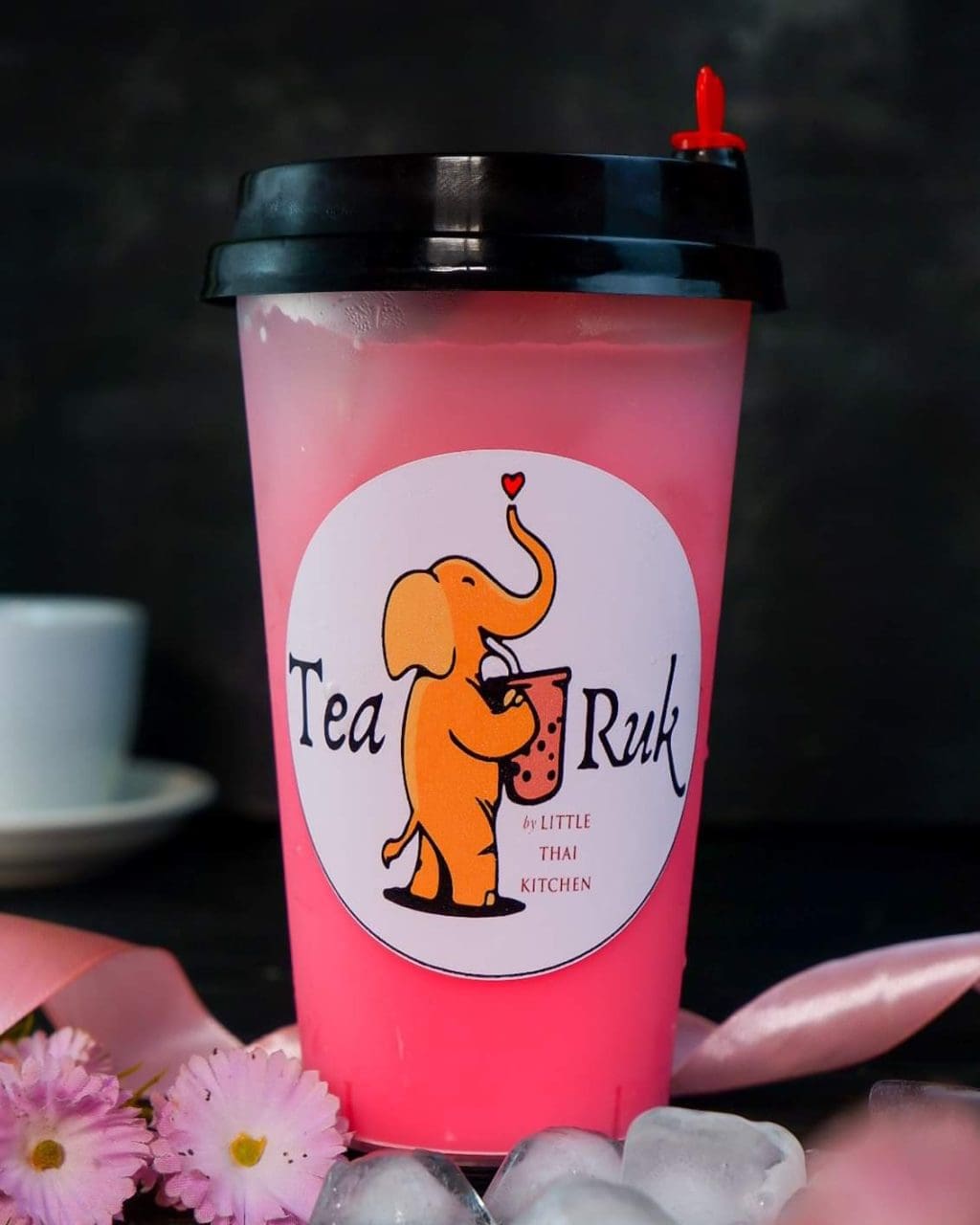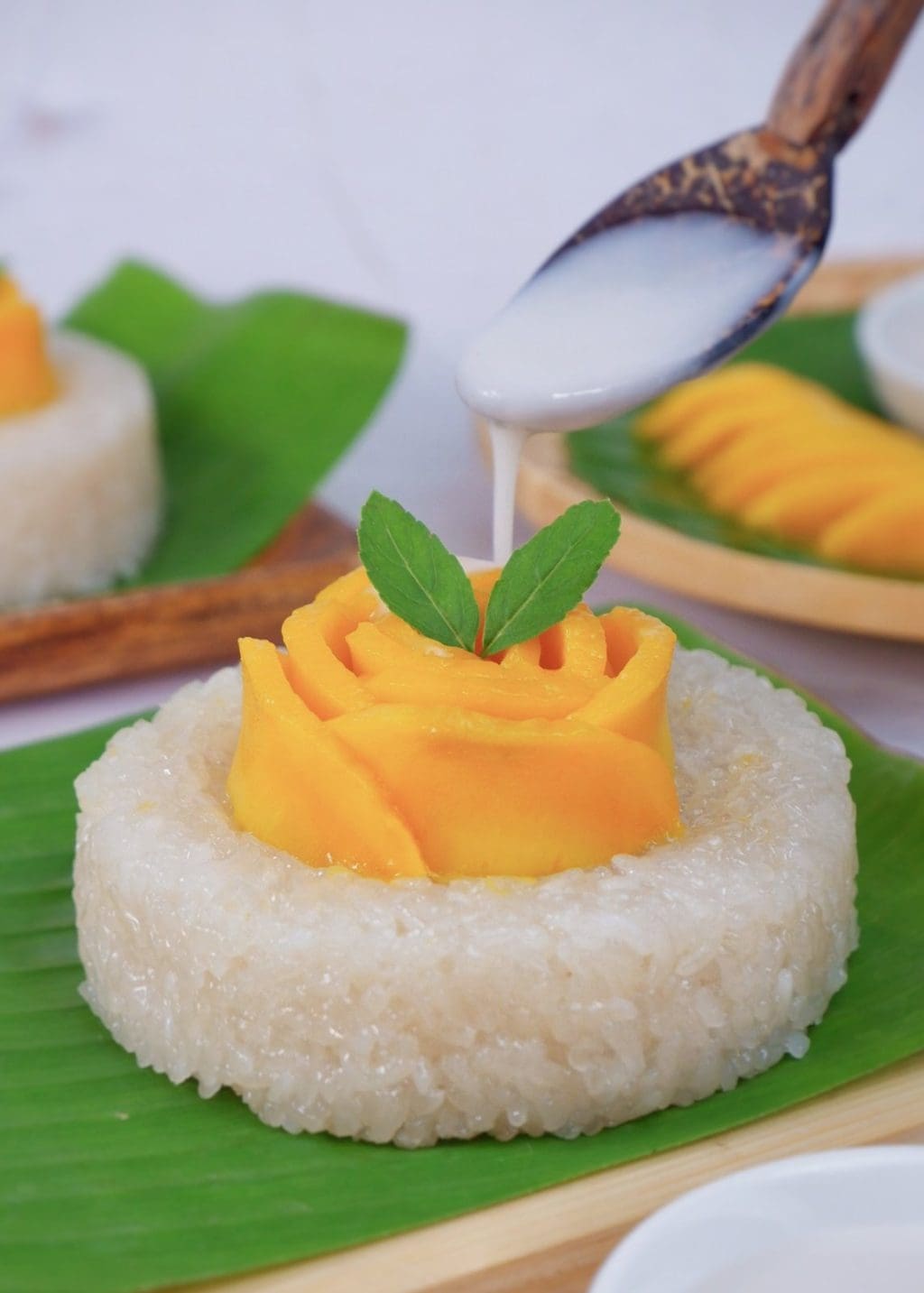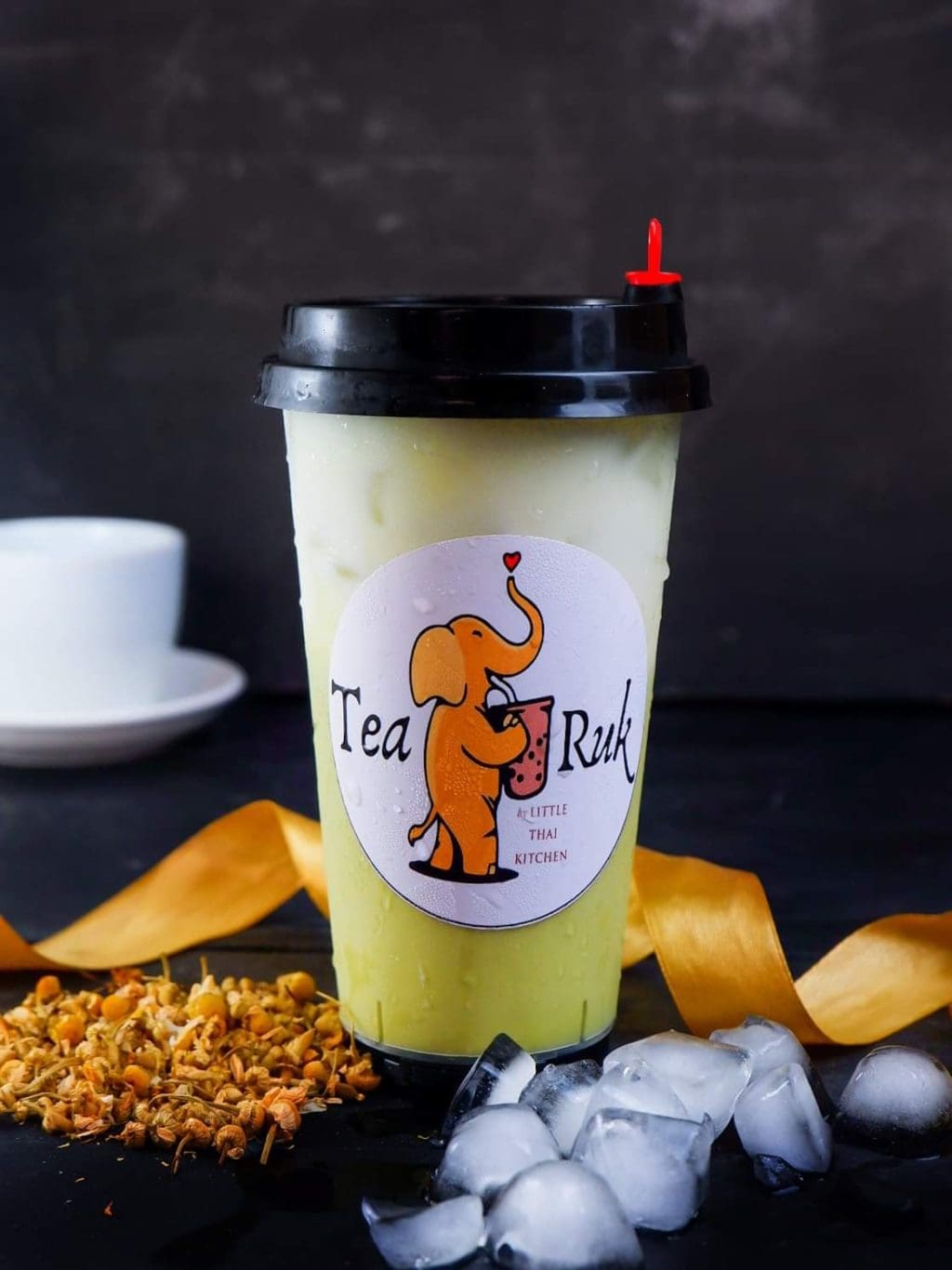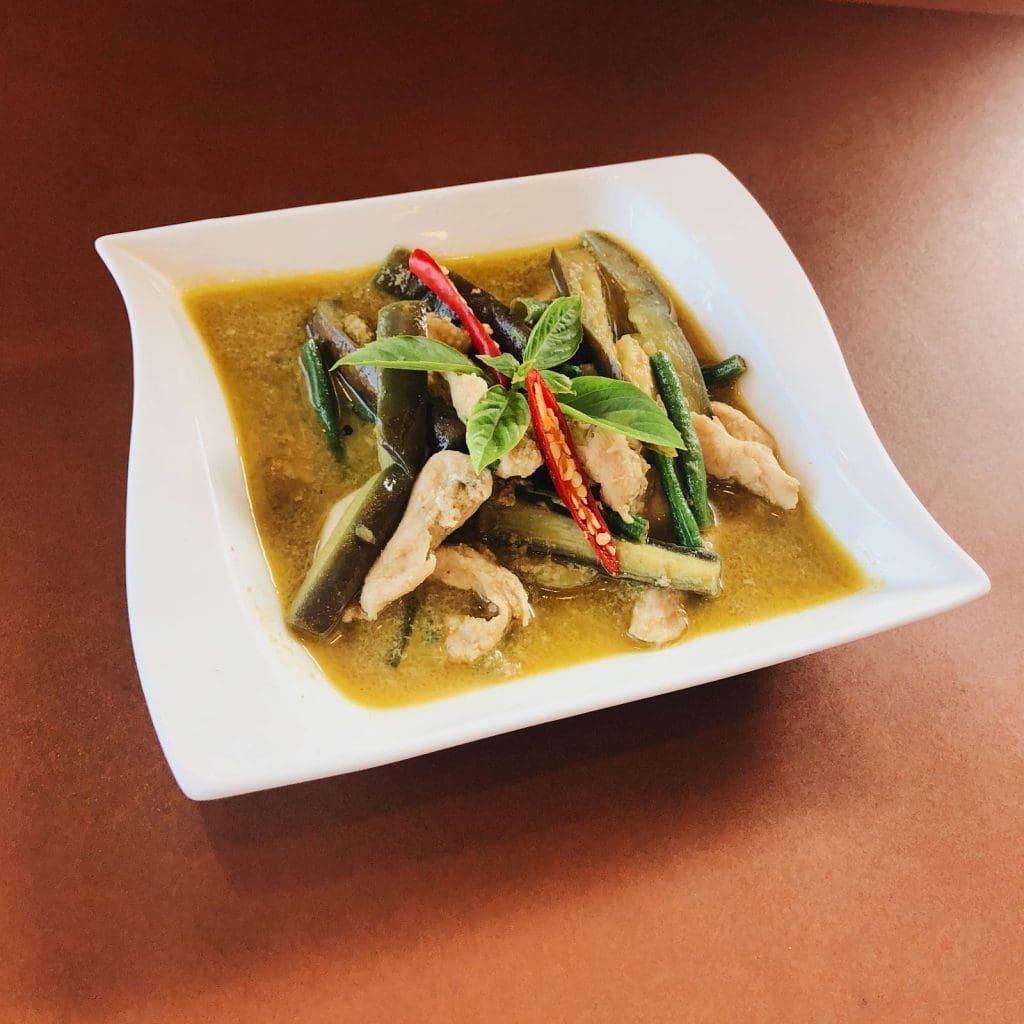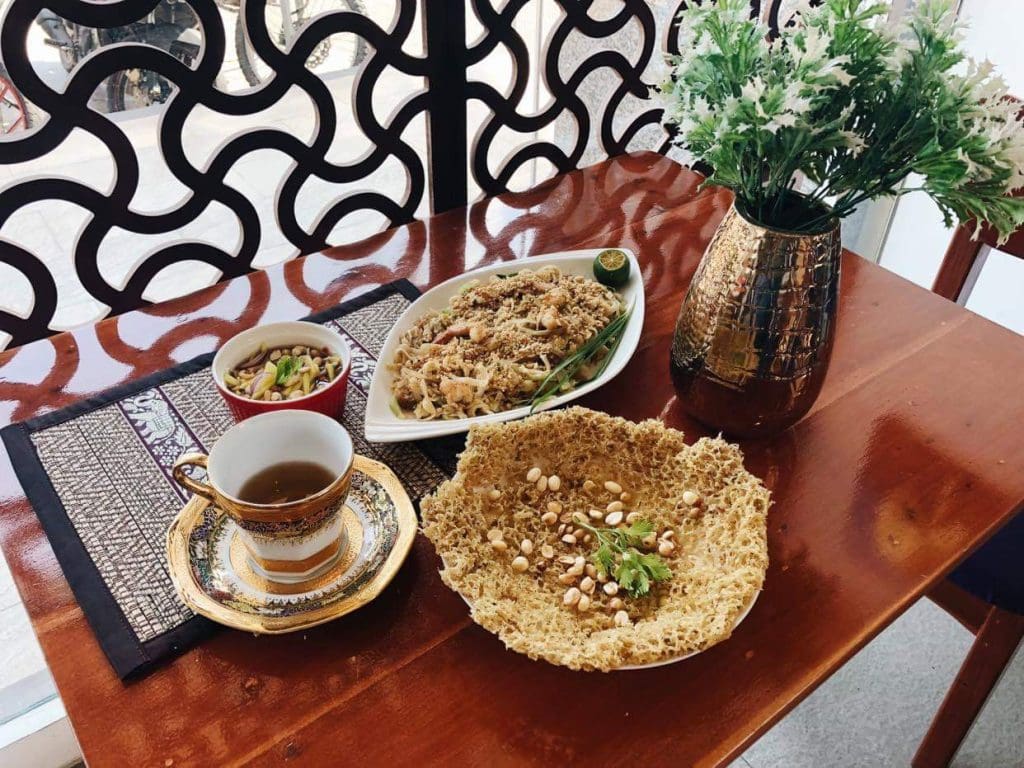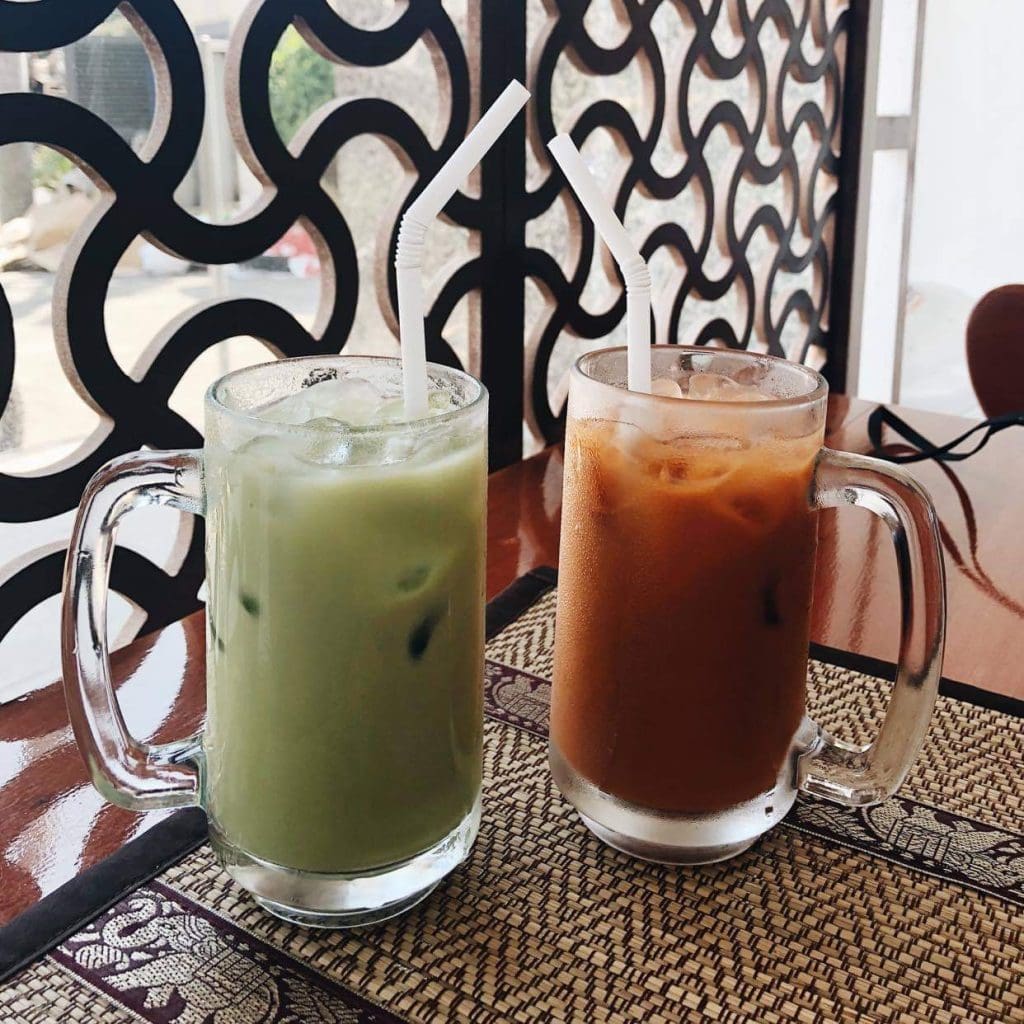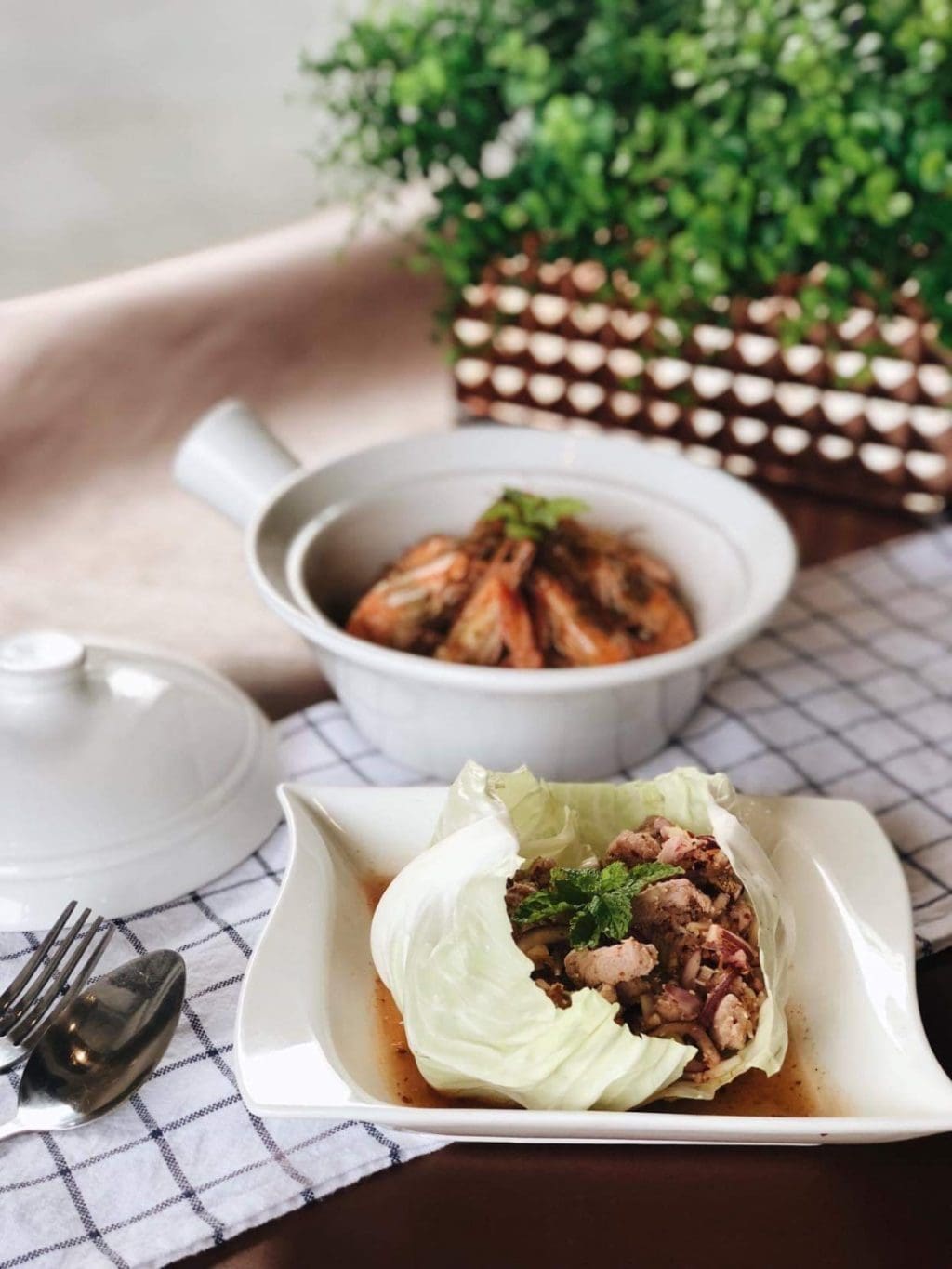 RATES & OTHER INFORMATION
Best-sellers: (if applicable)
Pad Thai
Thai Crispy Fish with Green Mango Salad
Stir-fried Minced Pork with Holy Basil
Tom Yum Goong
Menu:
Other Information:
Opening hours:

Uncle Tom's Cabin, Capitol Site: 7AM to 8PM daily; Last call at 7:30 PM
Robinsons Talisay: 9AM to 8PM daily; Last call at 7:30 PM

Contact number:

Uncle Tom's Cabin, Capitol Site: 0915-460-7848
Robinsons Talisay: (032) 509-2463

Email address: [email protected]
Facebook Page: https://www.facebook.com/ltkcebu
HOW TO GET THERE?
Exact location:
Uncle Tom's Cabin Hotel, MP Yap St., Capitol Site, Cebu City.
BY COMMUTE: Ride any jeep going to Osmeña Blvd and tell the driver to drop you off at Coco Mall. From Coco Mall, the hotel should be in the second alley on the left after Bayfront Hotel.
BY CAR: Navigate with Waze or Google Maps and set your destination to "Uncle Tom's Cabin" in MP Yap, Capitol Site.
Robinsons Supermarket Talisay, Cebu.
BY COMMUTE: Ride any jeepney or bus going to Tabunok, Talisay. The restaurant will be at the Ground Floor of South Town Centre-Robinsons, a community mall just before Gaisano Tabunok.
BY CAR: Navigate with Waze or Google Maps and set your destination to "Robinsons Supermarket" in Lawaan. Parking space is available.