Cebu politicians have different dreams and visions for Cebu. We've heard of Singapore-like Cebu, and now let's add the Hong Kong dream to the list.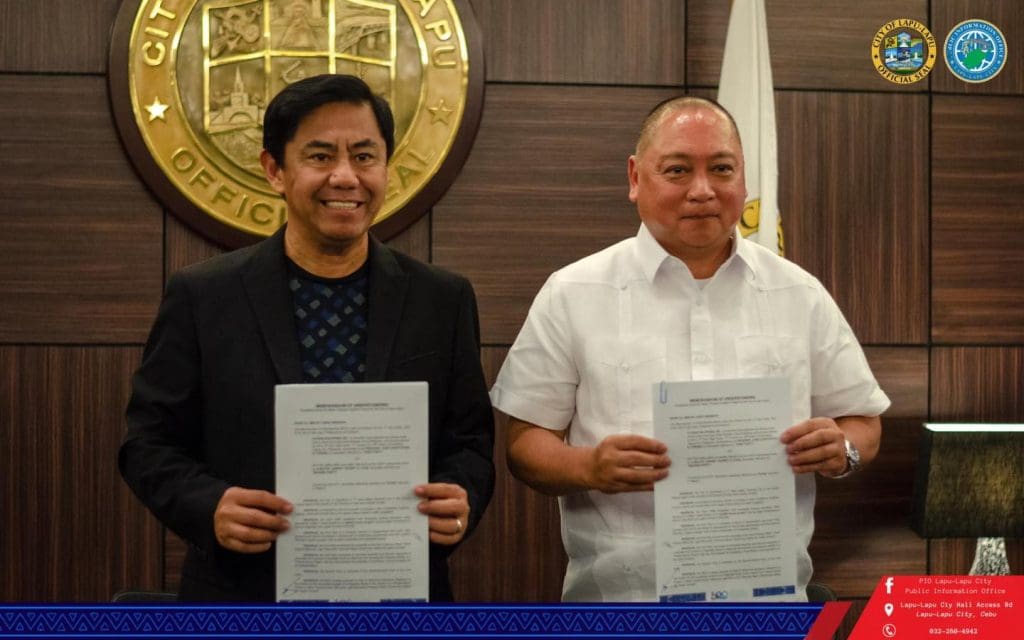 Lapu-Lapu City Mayor, Junard "Ahong" Chan, announced that a study is being conducted to determine whether a monorail operation is practical and possible in Lapu-Lapu City.
In the post, Chan expressed, "Mao na ba kaha ni ang sinugdanan sa katumanan sa atong pangandoy nga mamahimong (Cebu's) little Hong Kong?."
Furthermore, Mayor Ahong Chan expressed that the city government and Futran Philippines have come to an agreement through a Memorandum of Understanding.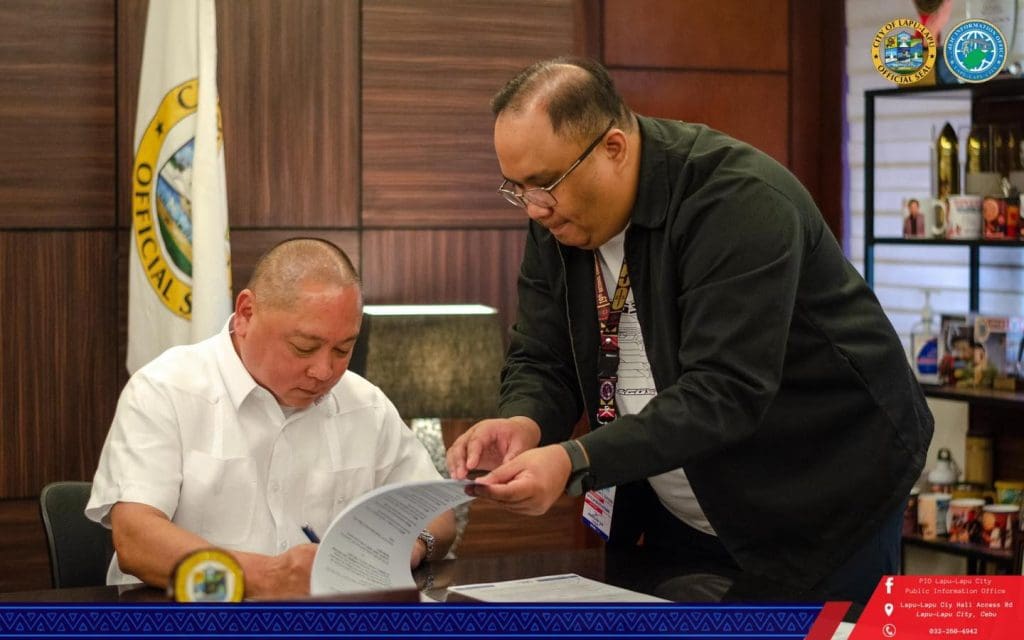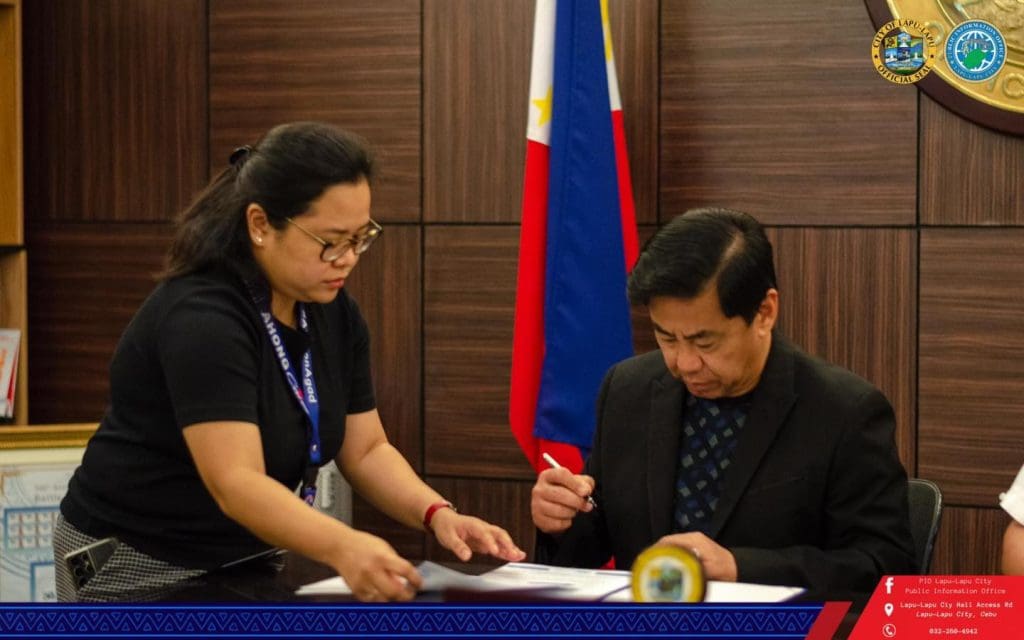 Futran Philippines is the company responsible for conducting the feasibility study. Futran also believed that a train system is possible, especially in a location where Mactan Cebu Internation Airport is located. It will become the primary mode of transportation for tourists.
The mayor also said that the train would be cheaper than other modes of transportation. He also stated that once the feasibility study is done and when investments will come in for the project, Lapu-Lapu City will be the first City outside of Metro Manila to have a train transportation system.