Hmmm… wondering who's Lisa from BLANKPINK boyfriend? Well, get ready for the tea! We are about to give you some deets about Lisa's rumored boyfriend. Keep scrolling!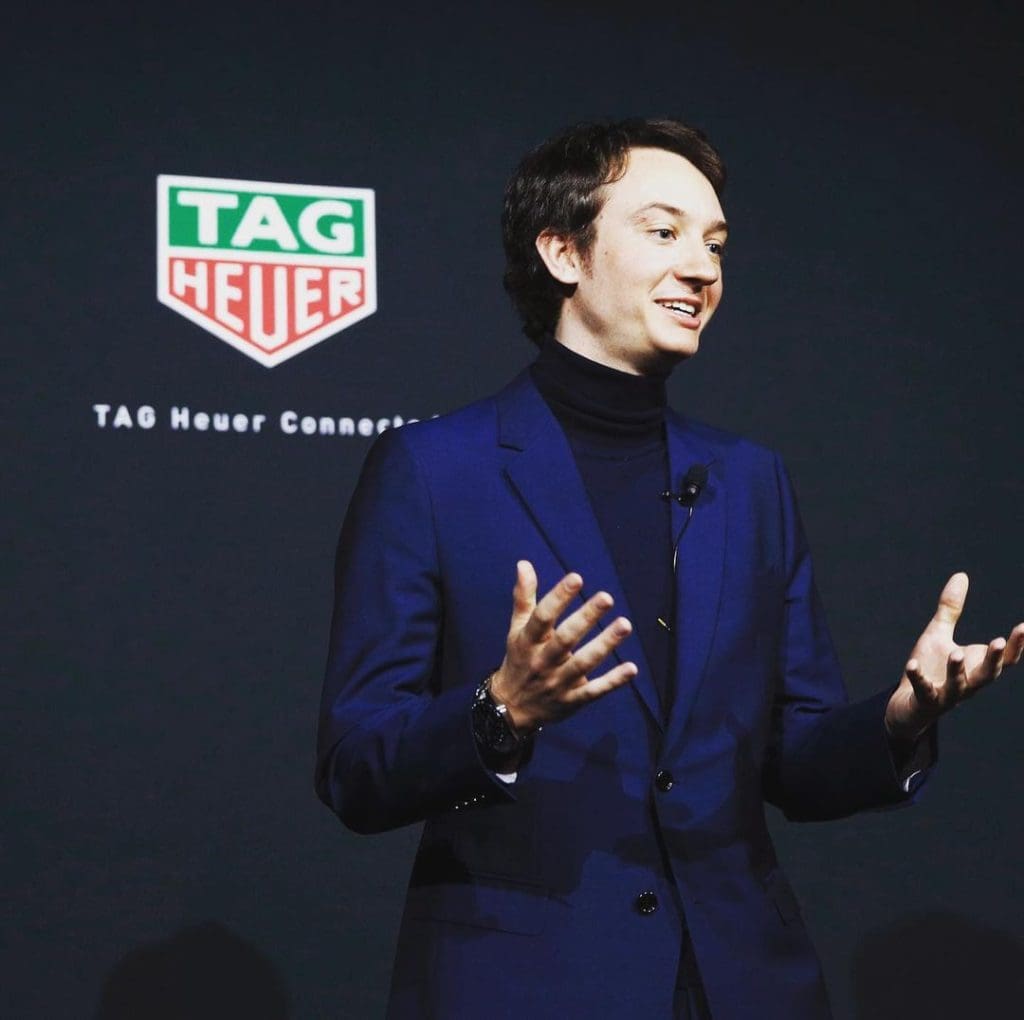 BLACKPINK's Lisa and TAG Heuer CEO Frédéric Arnault's alleged romance is gaining heat!
The rumors began when Lisa and Arnault were seen together in Paris. They were seen leaving and getting into the same car in the same restaurant. But the tea doesn't stop here! Because just recently, the two were seen together in a Los Angeles private airport lounge, triggering rumors that they are more than just close friends.
On a couch, Lisa and Arnault may be seen in the picture going around the internet. Both of them are wearing casual attire, and Lisa can be seen beaming at Arnault. Based on some news reports, the photograph was taken on July 31, following BLACKPINK's two BORN PINK encore concerts in New Jersey's MetLife Stadium. The rumor was that Lisa got on Arnault's private plane and went to Los Angeles with him.
Lisa and Arnault's representatives have yet to respond to the rumors. The photo, on the other hand, has had fans buzzing.
Who is Frédéric Arnault?
Arnault is the son of Bernard Arnault, Europe's richest man. His father is the chairman and CEO of LVMH Mot Hennessy Louis Vuitton, the world's largest luxury goods conglomerate, which owns over 70 brands such as Louis Vuitton, Dior, and Fendi. He is a French business financier, investor, art collector, and entrepreneur.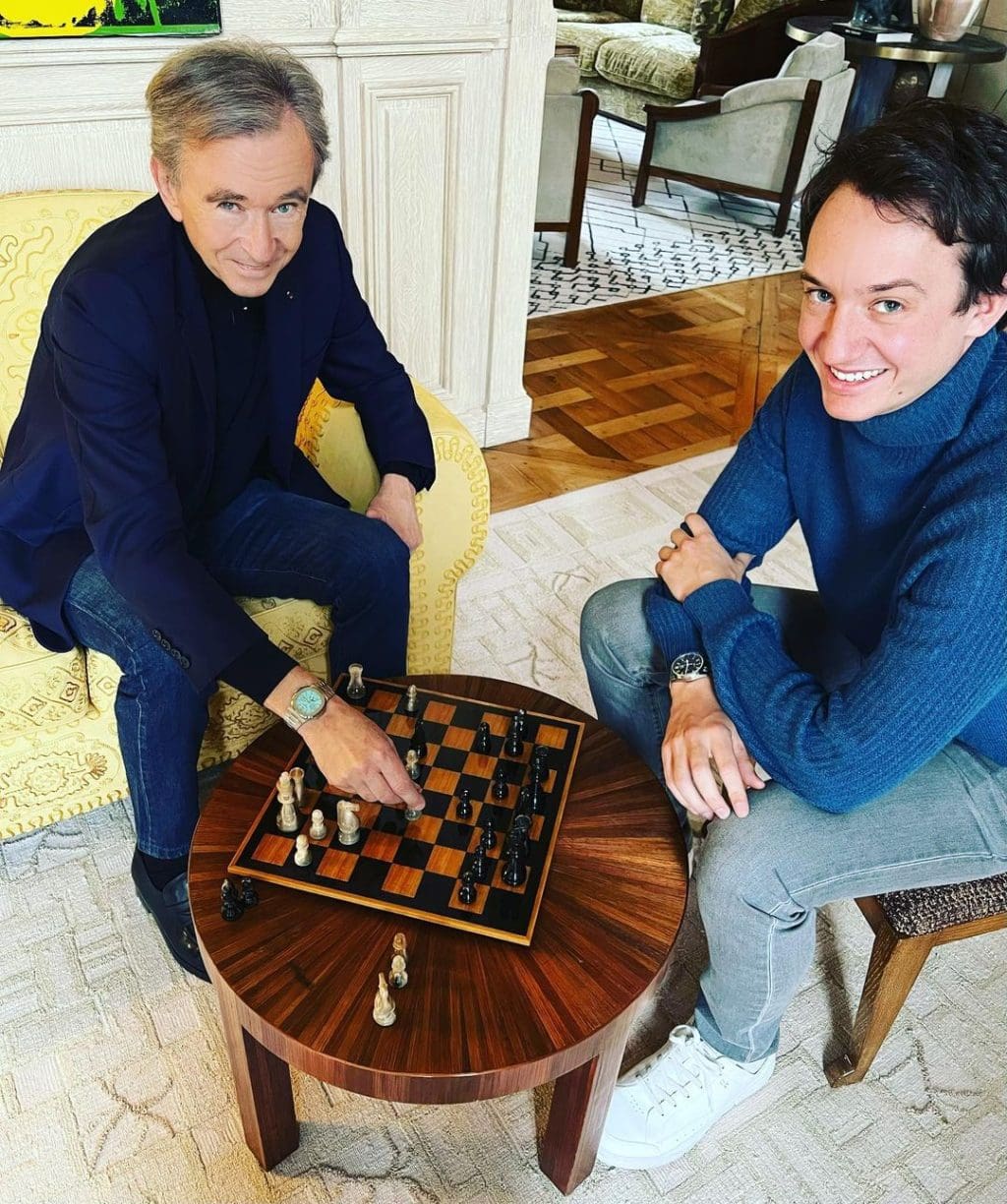 From 2014 to 2018, Frédéric earned a Computational and Applied Mathematics degree from the École Polytechnique, one of France's most prestigious universities. The mentioned university is also known for creating world-class scientific and technology leaders. According to his LinkedIn profile, Frédéric also interned at Facebook and McKinsey & Company. He is fluent in Italian, German, English, and French and can hold a discussion in all of these languages.
One of his favorite hobbies, chess, is kite-surfing and running. And did you know, besides sports and business, this young man also loves music? He plays piano to express his passion for music during his spare time.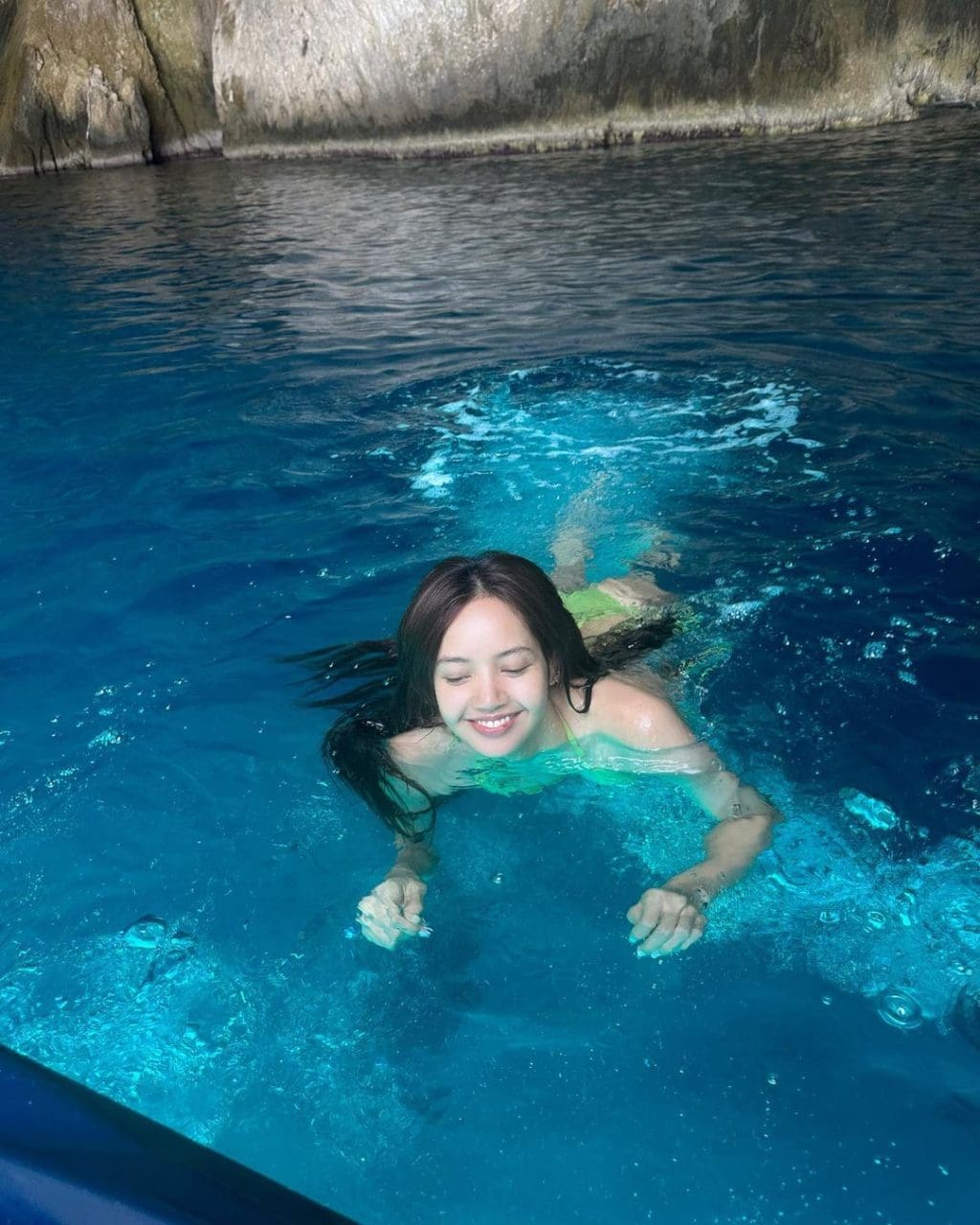 If the allegations are true, Lisa and Arnault will be one of the world's most influential couples. Only time will tell if Lisa and Arnault are in a relationship. But, for the time being, the picture has undoubtedly added fuel to the fire.