AI has been the talk of the town these past few months, and for a good reason.
Many people are still skeptical when it comes to using artificial intelligence or AI. There have been conversations about how AI disrupts the normal flow of human activities. However, some still believe that AI makes people's lives more convenient.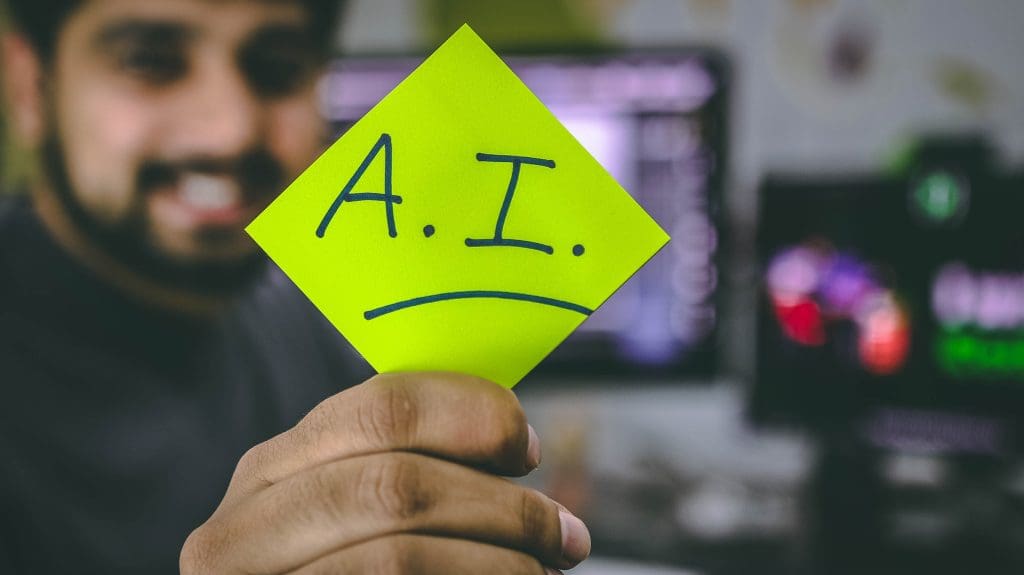 Companies are now using AI to their advantage; some are even hiring employees that have knowledge of using AI. This is also why there is a demand for AI learning skills. The Philippines even has a bill that seeks the creation and establishment of AI authority.
To help people learn more about generative AI, LinkedIn released about 100 courses for free. These courses are available from March 16 to June 30, 2023.
In the meantime, LinkedIn has rolled out 20 generative AI courses. Below is a list of learning topics to expect during LinkedIn's online courses.
Generative AI
AI and Machine Learning (ML) Foundations
Responsible AI
Advanced AI
Applied AI
These learning courses range from beginner courses to courses related to the tech industry, HR, and market and sales.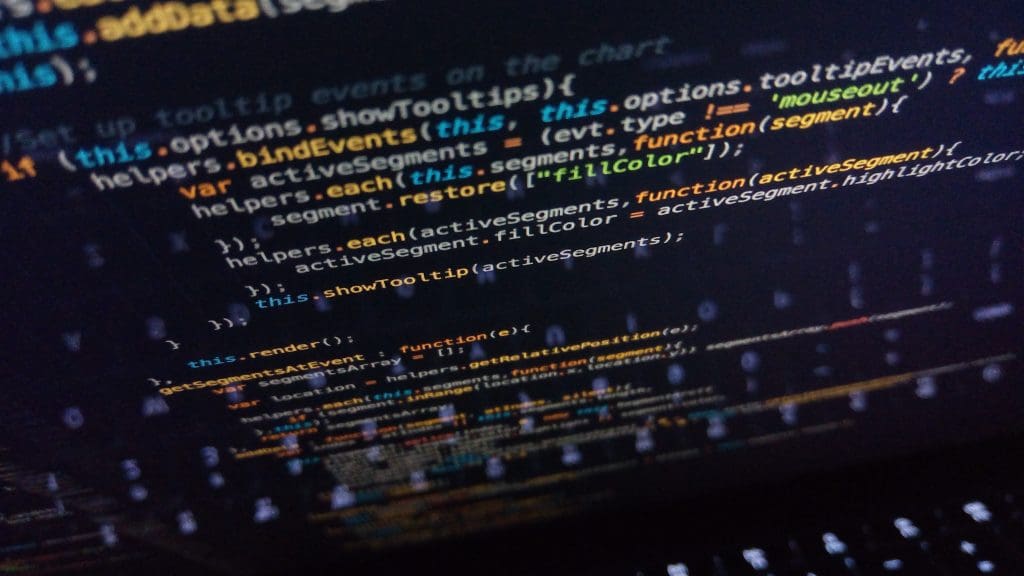 LinkedIn has different AI experts such as Logan Kilpatrick, Lila Tretikov, and Xavi Amatrain.
If you have more time in your hands, why not spend it in a more productive way? Register to LinkedIn's free generative AI courses today.