Has the founder of Tesla and SpaceX Elon Musk finally found someone "foolish enough to take the job"?
Over six months after Elon Musk's controversial takeover of Twitter, the American business magnate introduced NBCUniversal advertising executive Linda Yaccarino as the new CEO of the platform a few days ago on May 12, 2023.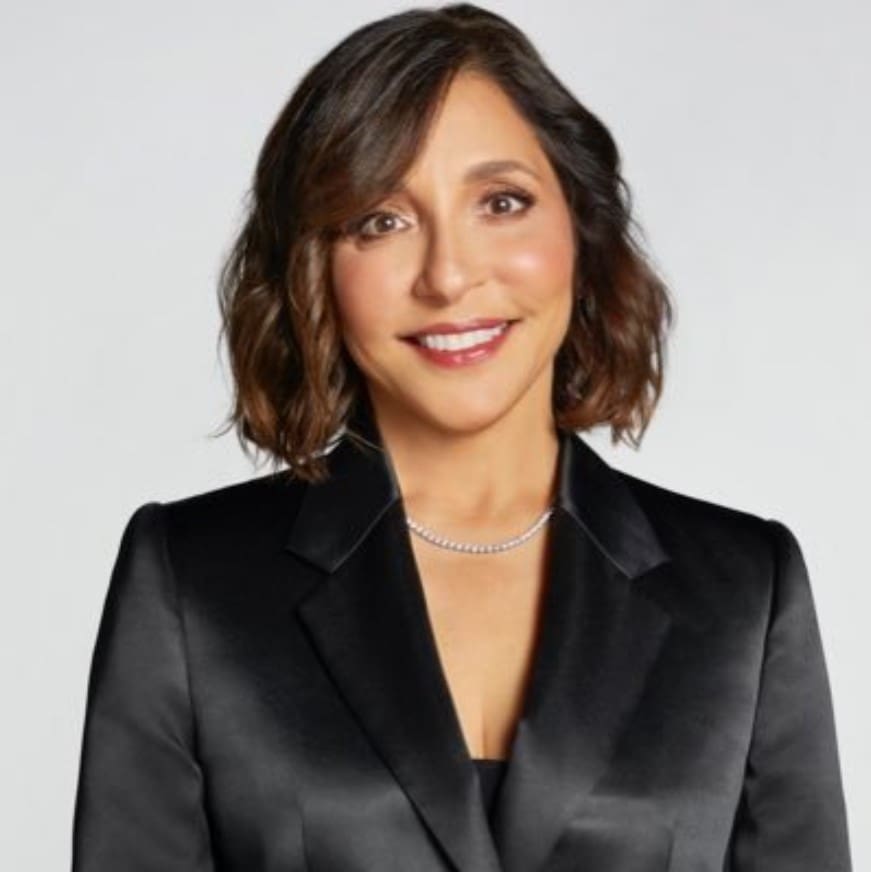 In the same tweet Musk made the revelation, he remarked that Yaccarino's job as CEO is to manage the business operations of the application, whilst he is responsible for the social media's technology and product design.
But who really is Linda Yaccarino, and what could have made Musk make this decision?
Let's step back for a moment – why exactly is Musk hiring a CEO?
After facing a lot of backlash from users who were not liking the way he was running things, Musk proceeded to post a poll on Twitter on December 18 last year 2022, to which over 17.5 million people responded.
Musk's survey asked if he should step down as head of Twitter, with the promise that he would abide by the results. The majority of respondents demanded that Musk indeed resign because of his apparent crazy leadership style. Two days later, Musk announced that he would do so "as soon as I find someone foolish enough to take the job! After that, I will just run the software and servers teams."
For quite some time, Musk didn't seem to be taking the prospect seriously.
Linda Yaccarino and her deal
Media executive Linda Yaccarino is well-known and has held a number of prominent positions in the sector. She has long been in charge of managing client relationships and advertising sales for businesses' full media platform portfolios, including social media, digital, and television.
She is well-known in the business for her leadership, innovation, and contributions to the media landscape thanks to her illustrious career in media and advertising.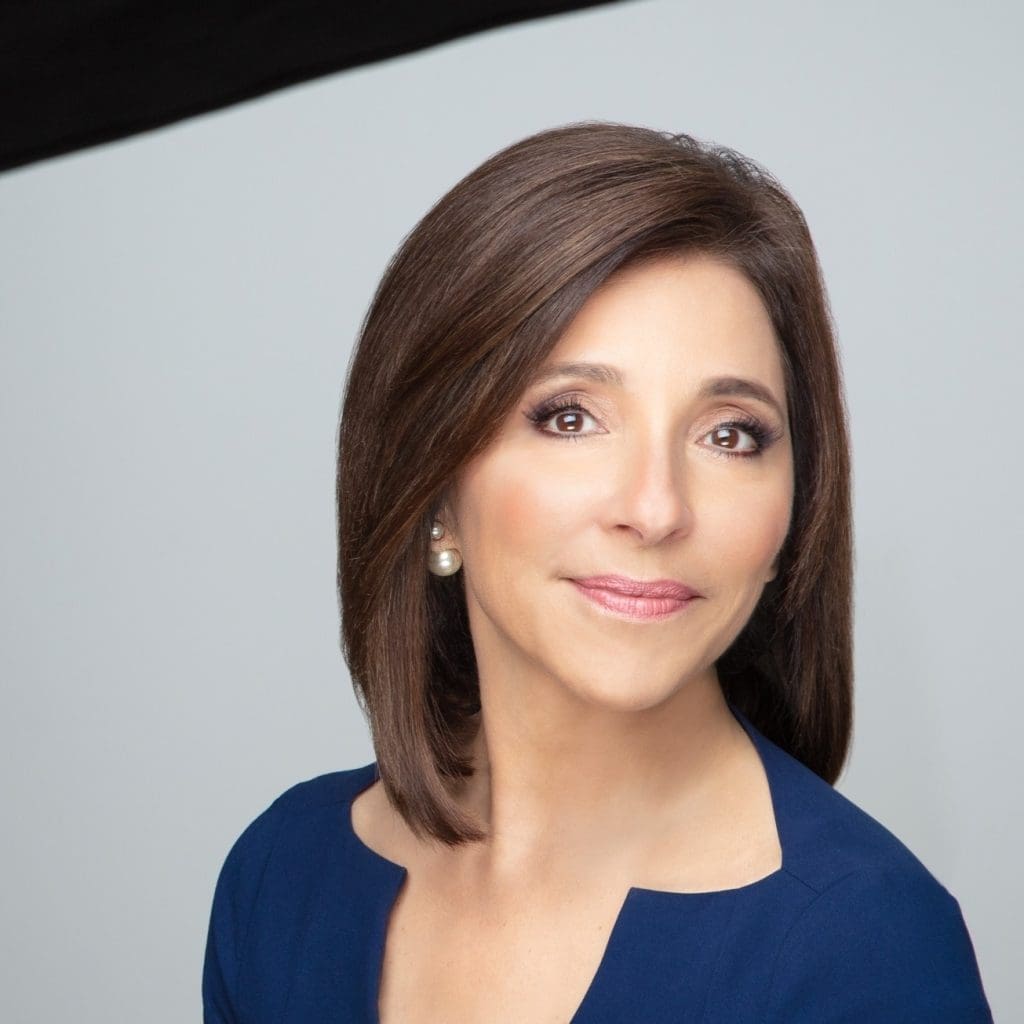 In terms of her relationship with Musk, prior to his acquisition of Twitter, Yaccarino had not interacted with him in public very often, although she has been a supporter of the Twitter 2.0 era. She did, however, hold a keynote talk with Musk at a marketing association event in Miami, agreeing that "this freedom of speech deserves a bit more reach."
The day before it took place, Yaccarino praised Musk's interview with Bill Maher about the "woke mind virus," liked a number of Musk tweets about topics like the highly anticipated X app, and seemed encouraged by Twitter's announcement that it would provide "more transparency to the enforcement actions we take on Tweets."
Will Yaccarino be a good captain of a sinking ship?
Twitter has greatly plummeted over the past few months. Followed by hundreds of employees quitting less than a week before he took over, advertisers also backed out from using the platform because of the changes that have been implemented by Musk.
To many, Twitter is a drowning corporation – but will Yaccarino save it from its demise?
It is too early to tell, but making advertisers, who previously accounted for approximately 90% of Twitter's revenue, feel enthusiastic about the firm again is the company's immediate task and it would be quite challenging to find someone better than Yaccarino on this front, considering her professional background.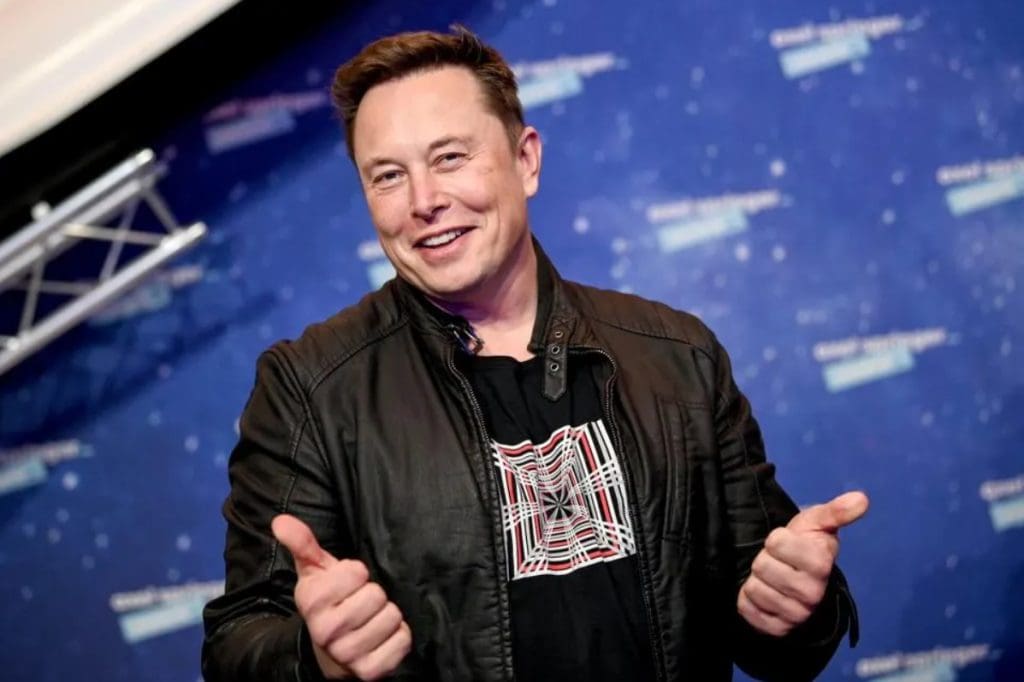 The decision to make Linda Yaccarino in charge of Twitter as its new CEO was arguably a risky one, and the organization should be moving in a new path under her management.
Although she has a good record in the media and advertising sectors, it is still unclear if she will be able to lead and transform Twitter. A new set of talents, including knowledge of technology, product development, and social media platforms, would be needed for the position.
It is also important to keep in mind that choosing a CEO is a difficult process that takes into account a variety of elements, such as the objectives, culture, and strategic priorities of the company as a whole.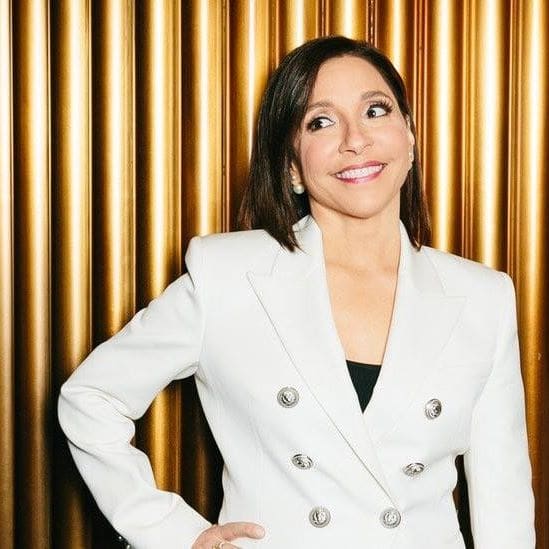 We can only wait and see if Yaccarino succeeds in reviving Twitter and returning it to its former glory, but let us hold out hope that she will.