Remember the "Weird Barbie" from Greta Gerwig's Barbie? The one who always does the splits? If yes, then guess what! Mattel just released a "Weird Barbie" Doll.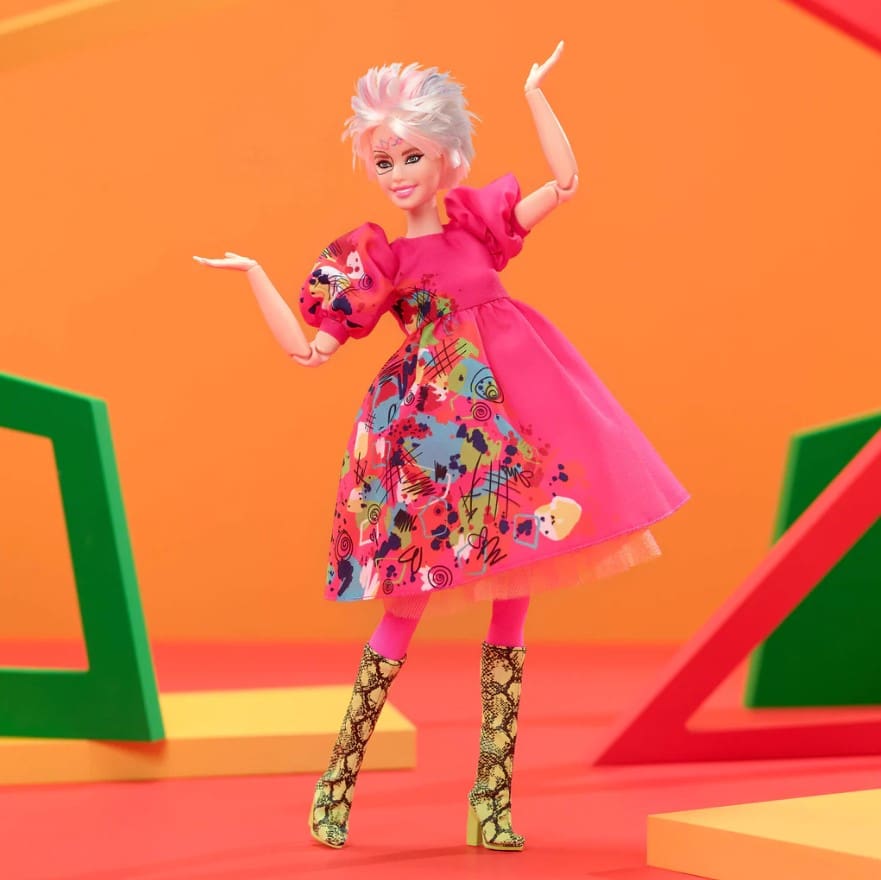 The new "Weird Barbie" doll was designed by Javier Meabe. The doll sports a funky-cut hair, a pink dress with color splatters, and snake-print boots. Moreover, just the in the movie, the doll also has drawings on her face.
Not only that, but the doll comes with ball joints that can make "Weird Barbie" do splits and take a tumble. The doll comes with a certificate of authenticity and a doll stand. "Weird Barbie" is priced at $50 or₱2,777. You can order it on Mattel's official website, and it is available for pre-order until August 19, 2:59 PM Philippine time. In addition, the shipping fee costs about ₱1,663.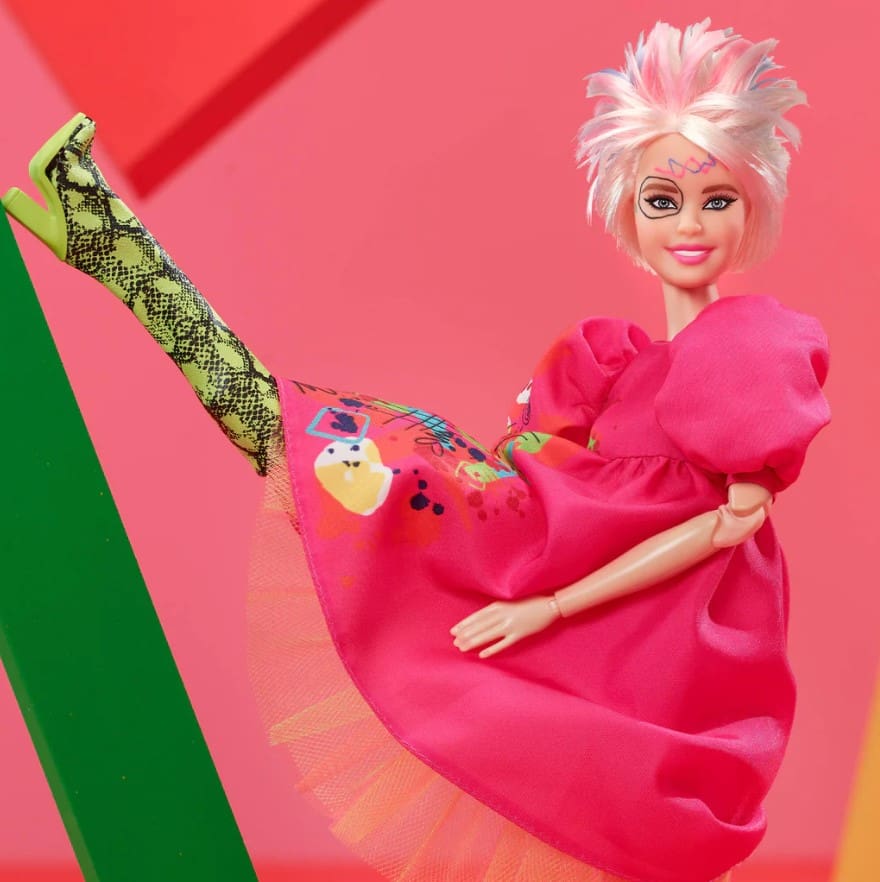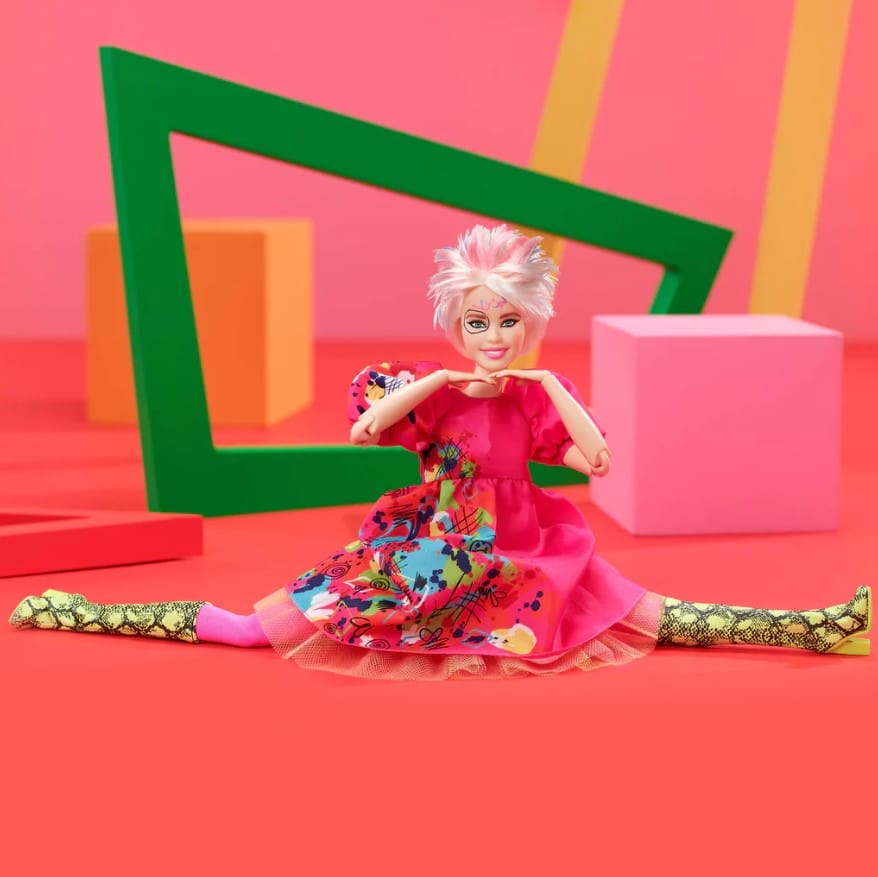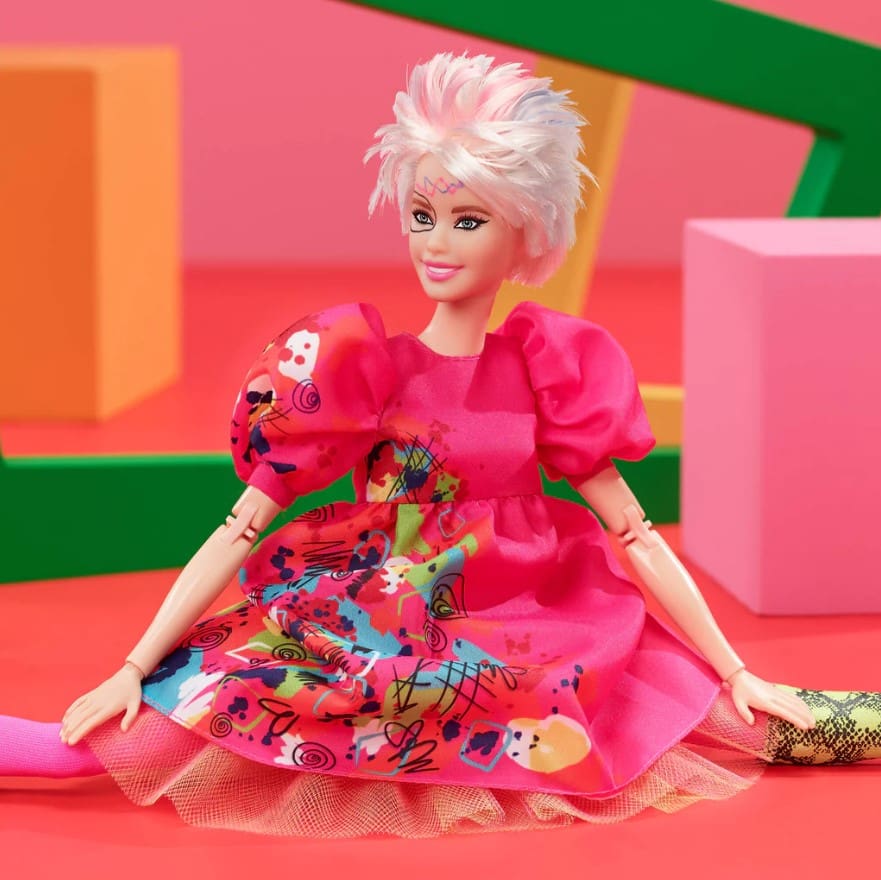 Mattel once again shows that Barbie can be anything. Will you buy this limited-edition Doll?