When can the "Ligo tag dagat!" plans actually happen? Well, this beach up north will make it more possible with its budget-friendly tempting charm!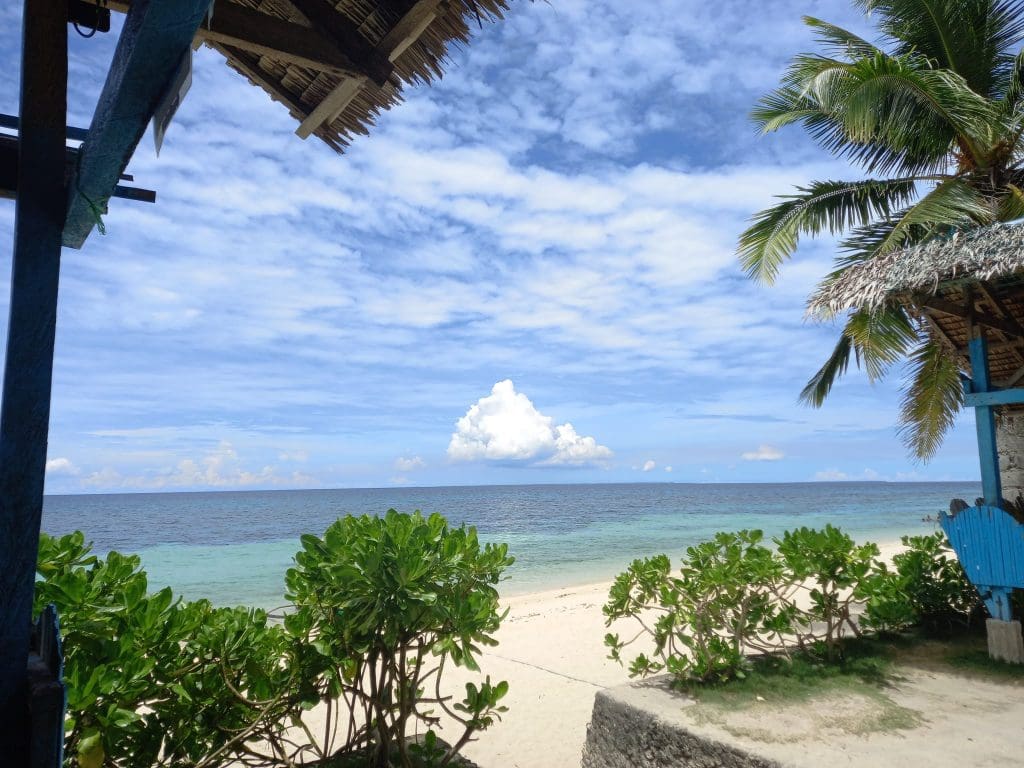 In the coastal town of San Remigio, Cebu, lies a pristine white sand beach known as Ligodon.
With its enchanting beauty and affordability, Ligodon has quickly gained a reputation as a hidden gem for those seeking a blissful getaway in the north of Cebu.
Boasting fine white sand and breathtaking views of the sea with varying shades of blue, Ligodon promises a memorable experience for both locals and tourists alike!
So why should you tell your friends (or family) about it? Let's find out.
A panoramic view of the beach as a backdrop
Ligodon's main allure is its picturesque beachfront that dazzles visitors with its fine white sand and turquoise-to-sapphire waters.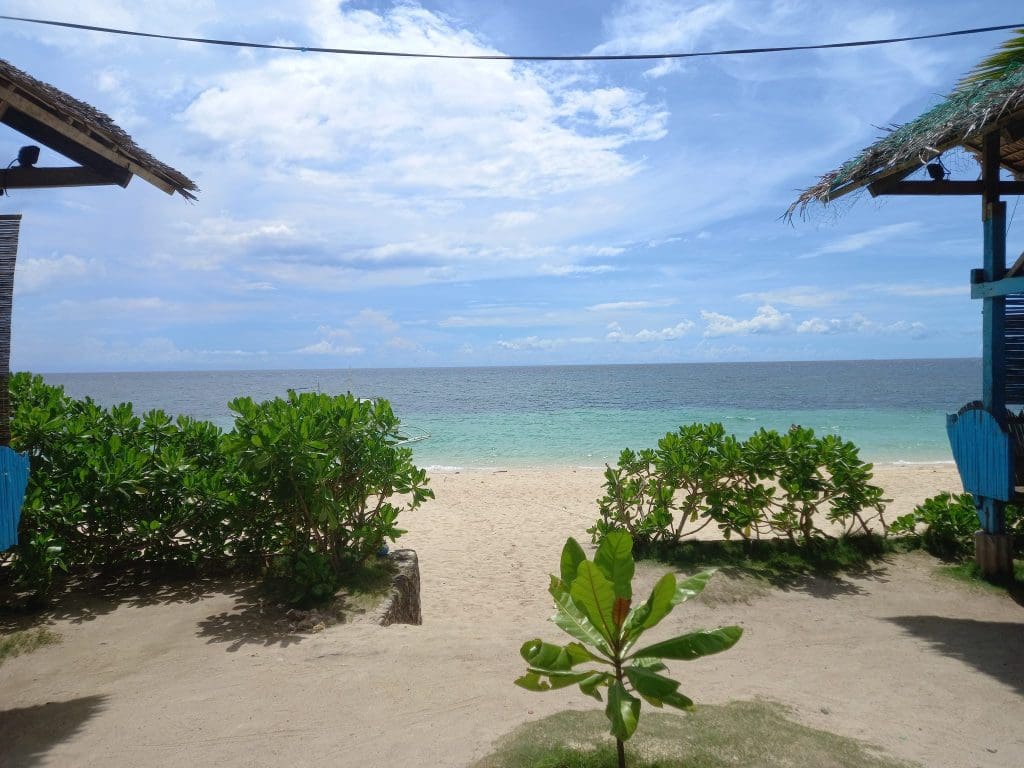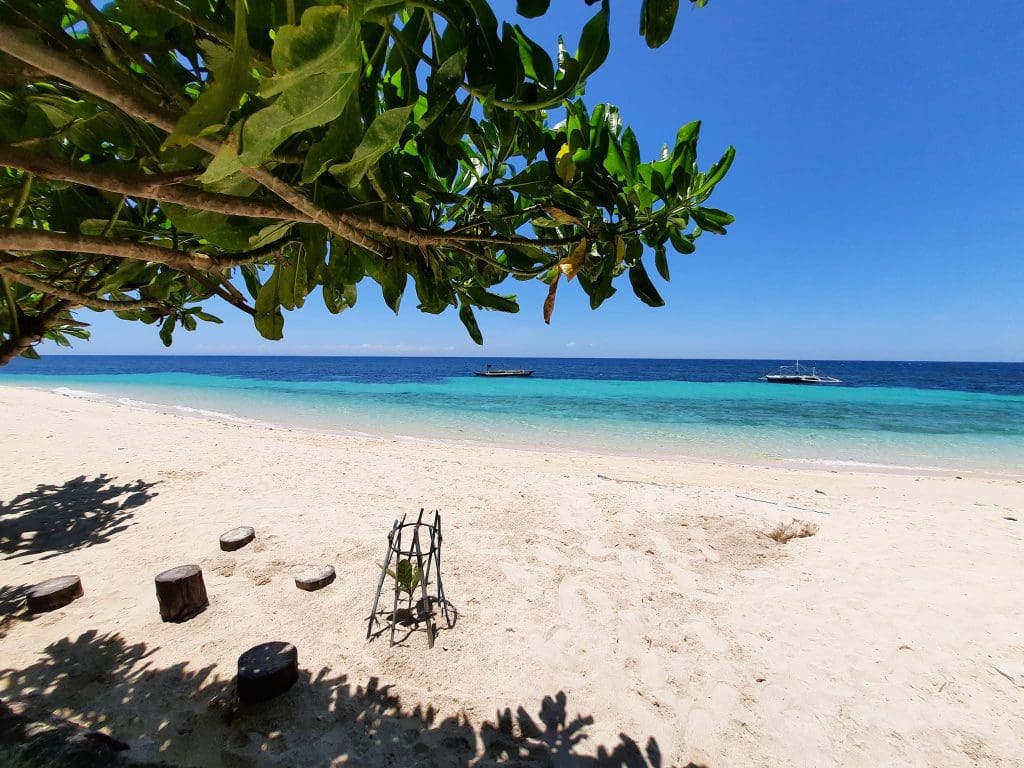 The beach overlooks a mesmerizing seascape, where the ever-changing shades of blue create a soothing and tranquil ambiance.
If you are one to bask in the sun and feel the fine sand on your feet, then Ligodon is the perfect spot that all the while offers the perfect backdrop for capturing memorable moments.
Affordability
As beautiful as it is sounding so far, usually, we still say no to beach trips because of how costly they could get.
Unlike many popular beach destinations, Ligodon offers a budget-friendly experience at a mere P50 per head.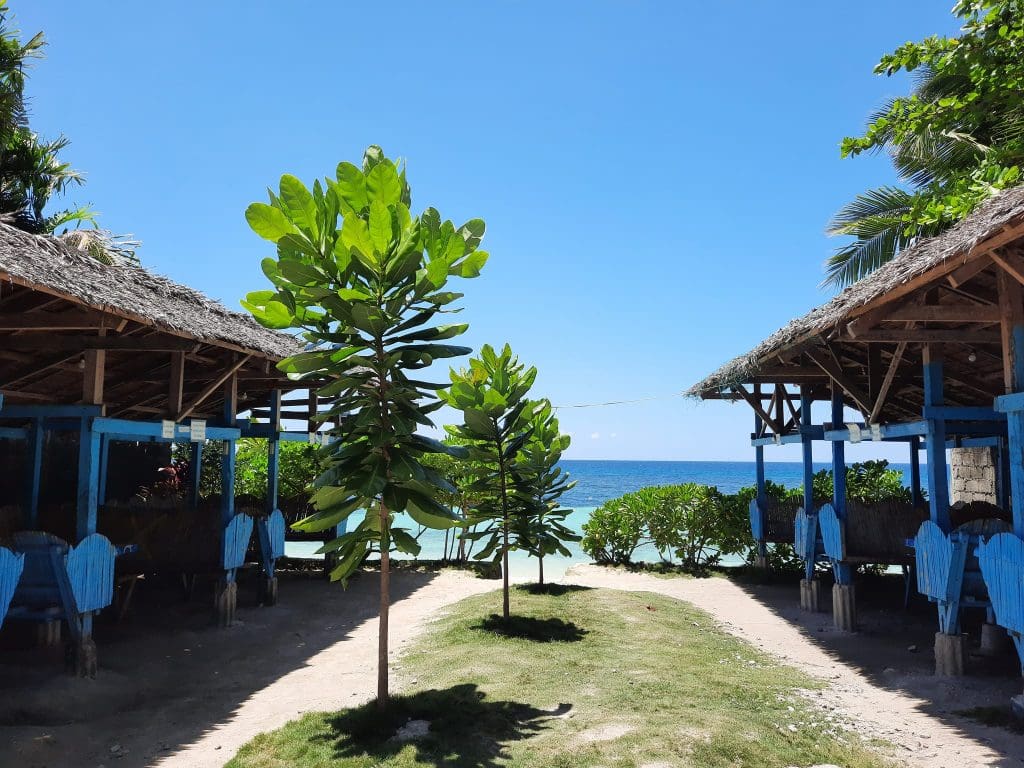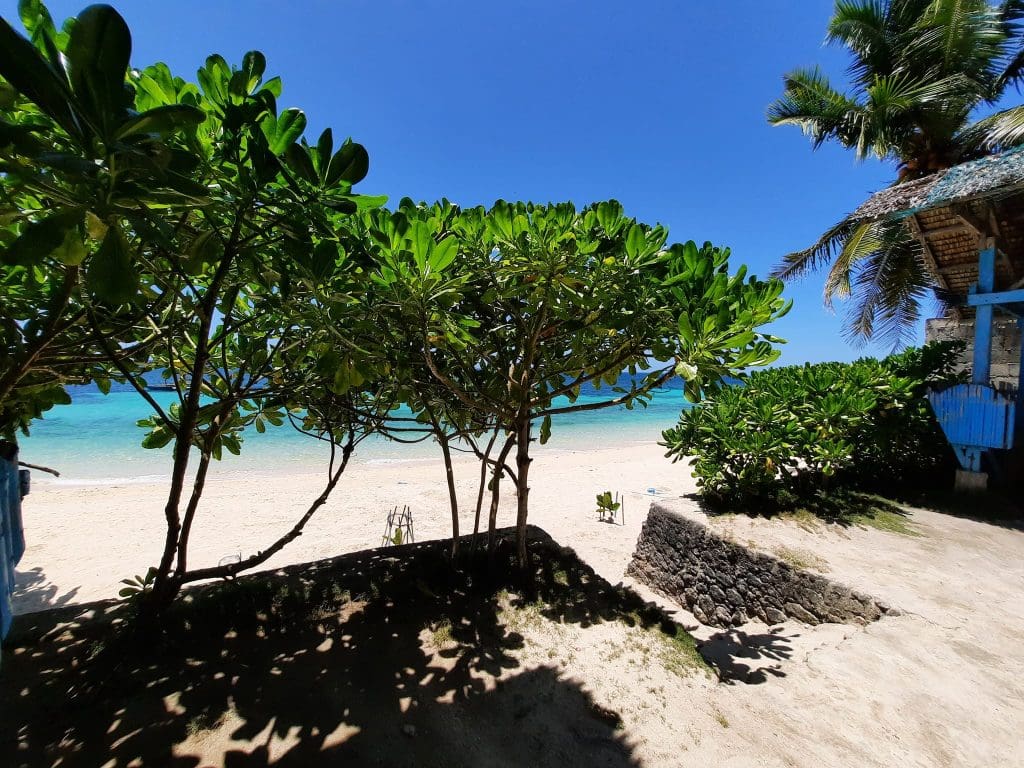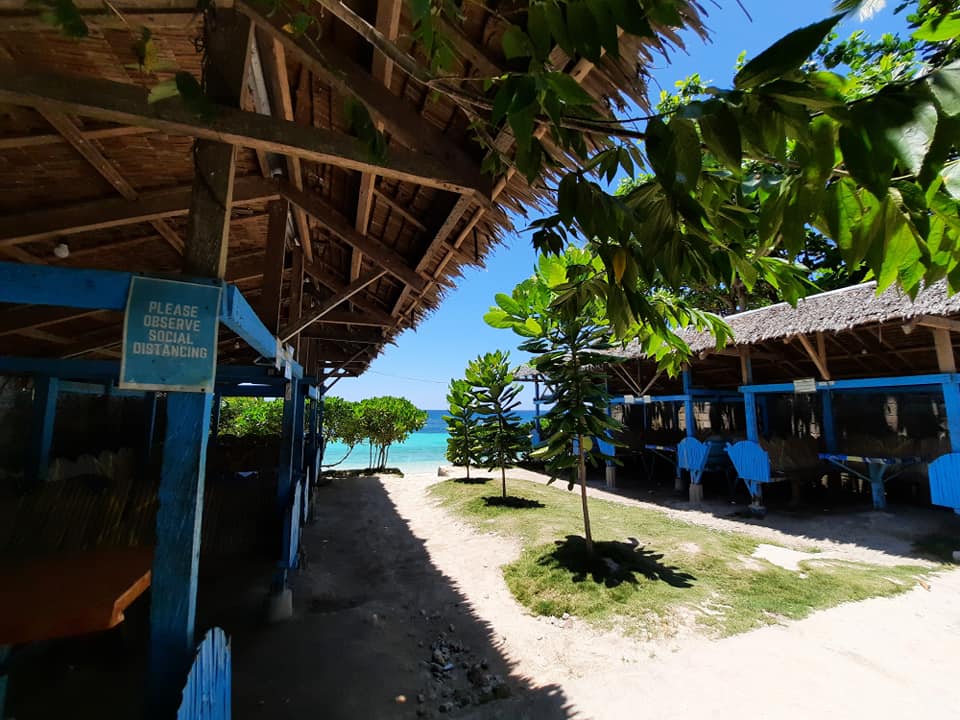 Luckily, one of the most remarkable aspects of Ligodon is its affordability.
This makes it an ideal choice for budget-conscious travelers and groups of barkadas looking for an affordable beach adventure without compromising on the quality of their experience.
Everything you need for a smooth memory-making
Ligodon understands the needs of its visitors and has made adequate provisions to ensure a comfortable stay.
The beach area provides a well-maintained parking lot for easy accessibility.
Water facilities are readily available, ensuring a refreshing experience for beachgoers.
Additionally, there is a grilling station for those who wish to indulge in delicious beachside barbecues and picnics. Best part is: there is no corkage fee!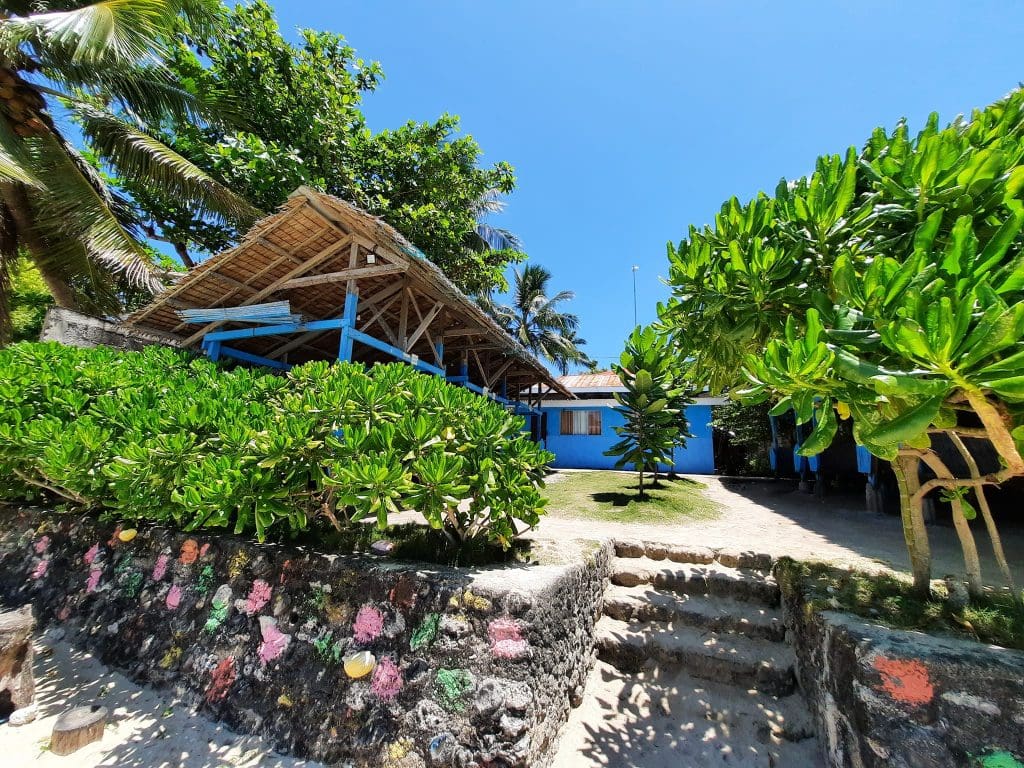 If you and your friends want to stay the night then no problem. Ligodon offers a range of accommodation options to suit different preferences.
For those who seek a rustic experience, there are tents available for rent, allowing visitors to immerse themselves in the natural surroundings.
Moreover, Ligodon provides cozy cottages, traditional bahay kubo huts, and even a house for those who desire a more comfortable and private stay.
Don't miss the chance to experience the beauty and affordability of Ligodon, a gem in San Remigio, Cebu, perfect for creating unforgettable memories with your loved ones!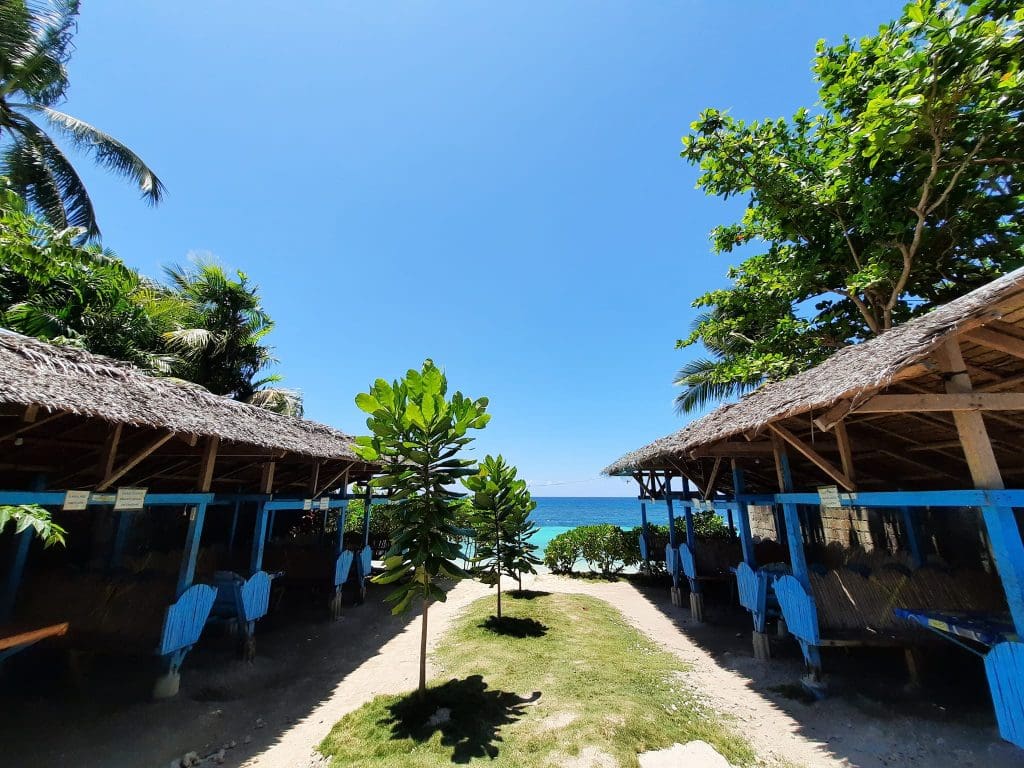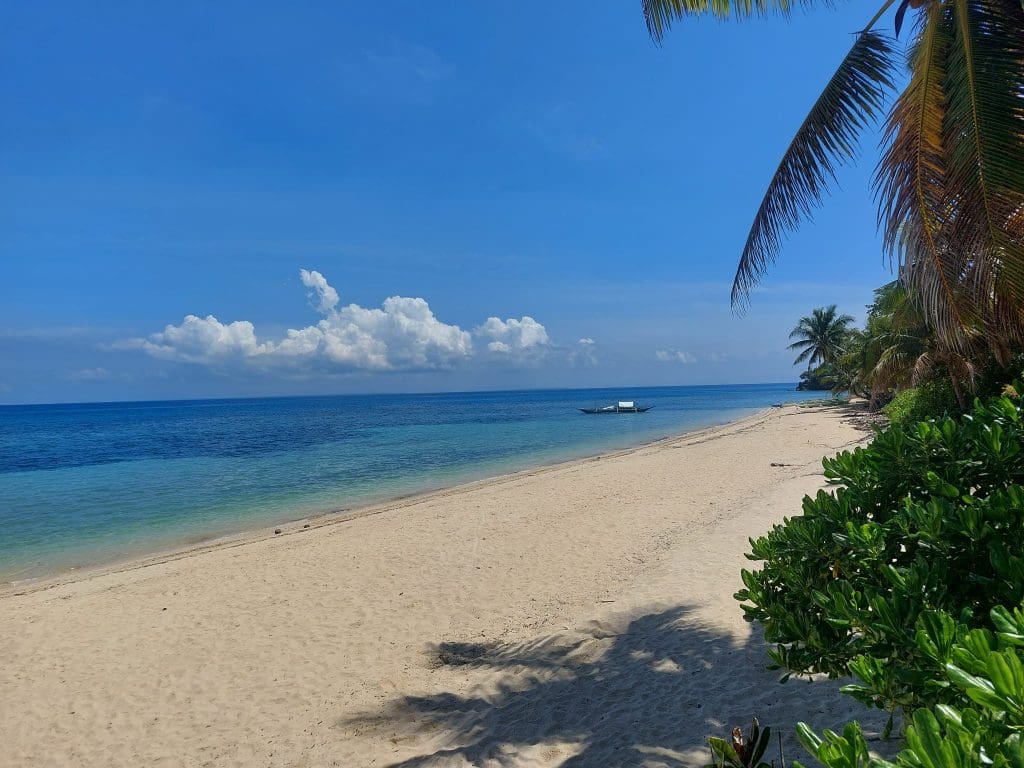 RATES & OTHER INFORMATION
DAY USE:
Entrance fee is P50 per head.
Kids below 10 years old have no entrance fee.
Cottage day use is P500, good for 8:00 A.M. to 6:00 P.M.
Tent use is P500, with an entrance fee of P50 per head excluding kids below 10 years old.
OVERNIGHT RATES
Bahay kubo – P2500 for 5 pax; from 2:00 P.M. to 12:00 NN
House – P9000 for 15 pax, P150 per excess head; from 2:00 P.M. to 12:00 NN
OTHER INFORMATION:
Corkage fee: None
Contact numbers: 09298341533
Email address: [email protected]
Facebook page: https://www.facebook.com/profile.php?id=100057069745661
HOW TO GET THERE?
Exact Location: Purok Bombil, Brgy. Anapog, San Remigio, Cebu
BY COMMUTE: From the North Bus Terminal, take a bus to San Remigio. Once you arrive, you can ride a habal-habal and tell the driver to drop you off at Ligodon in Anapog.
BY CAR: Navigate with Waze or Google Maps and set your destination to "Ligodon" in San Remigio. Parking space is available.