Are you enthusiastic about water safety and eager to embark on a fulfilling career path? Ikon Solution Asia, Inc. presents enticing lifeguard positions in Macau, offering you the opportunity to merge your passion for water with a rewarding profession and, on top of that, giving you the experience of working abroad to see a different part of the world than you are used to.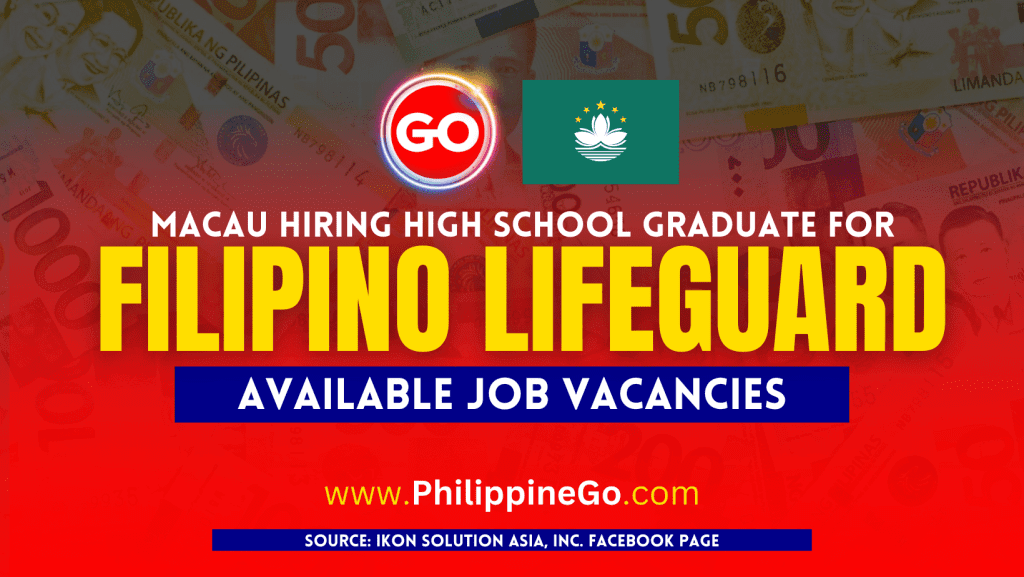 To qualify, aspiring lifeguards need to meet specific criteria set by Ikon Solution Asia, Inc. As per their Facebook announcement, applicants should be the following:
male
aged 21-35
high school graduates
with a minimum of 2 years of lifeguard experience
has a Lifeguard License
If you meet the criteria, then you should be good to go for the job and step into the application process.
Application Process
1. Decide whether you prefer applying in person or online.
In-Person Application
For Cebu: Drop by 2nd Floor, RKD Building, A.S. Fortuna Street, Banilad, Mandaue City, Cebu 6014.
For Davao: Navigate to Nova Tierra Square, Bo. Pampanga, Davao City, 8000.
Online Application
Follow this link to access the online application form.
Complete the online application with accurate details.
Click the "Submit" or "Send" button to transmit your application to Ikon Solution Asia, Inc.
2. For onsite applicants, complete the in-person application form available at the respective office.
Contact details of the offices for assistance or inquiries:
Salary
Successful candidates have the potential to earn up to Php70,000 monthly, depending on their experience and qualifications. This opportunity goes a long way in forwarding someone's professional career without the pressures of having to get a bachelor's degree, and such a promising salary also allows one to sustain oneself with ease while pursuing one's passion.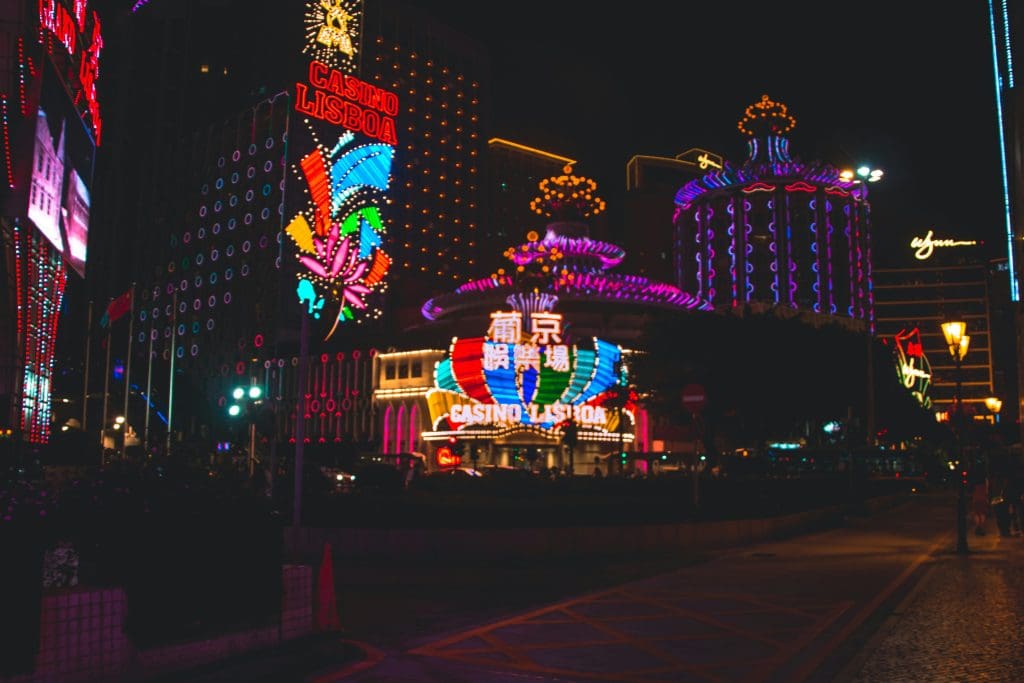 While Ikon Solution Asia Inc. has not indicated a deadline, it's crucial to submit your application promptly. This ensures ample time for document collection and meeting job qualifications. Seize this opportunity to kickstart an exciting lifeguarding career!