Tiny Jin, Jimin, Jungkook, V, Yoongi, RM, and J-Hope? Shut up and take my money!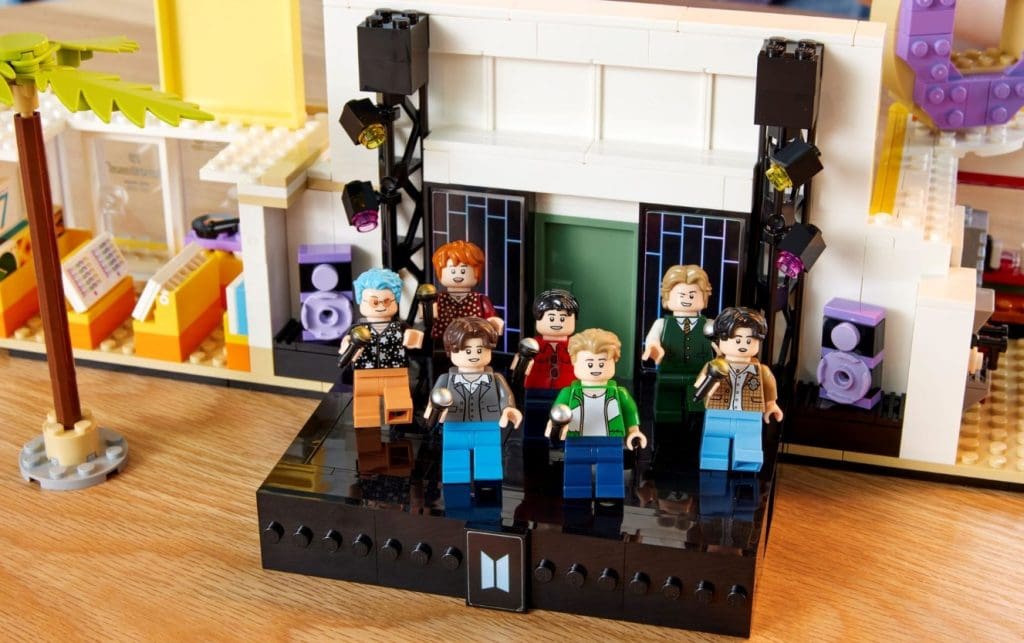 Lego is lighting up ARMYs hearts like dynamite and finally unveils their new Lego BTS Dynamite Set.
The set includes 749 pieces that create the most adorable "Dynamite" set and get this, there is even a mini lego version of all seven members. The little BTS characters are wearing the outfits they wore in the music video of their smash hit, "Dynamite".
From the iconic donut shop to the mini BTS stage, the whole set is definitely an even cuter version of that in the music video.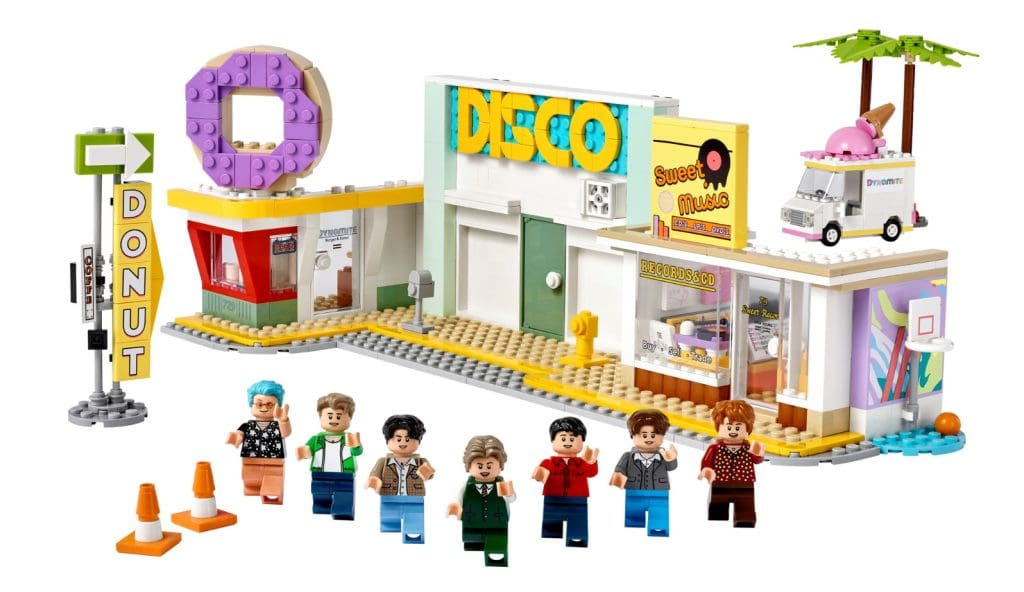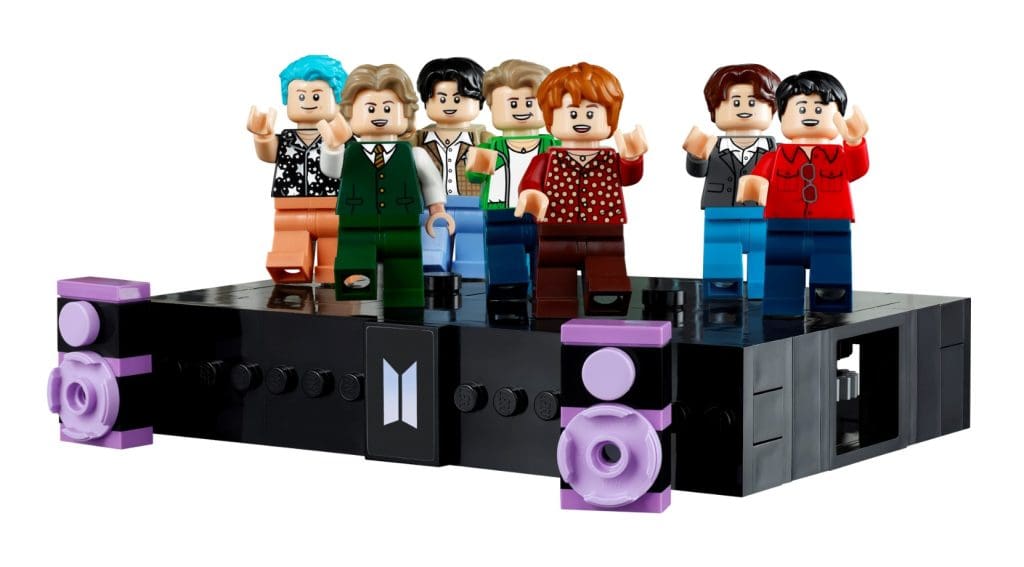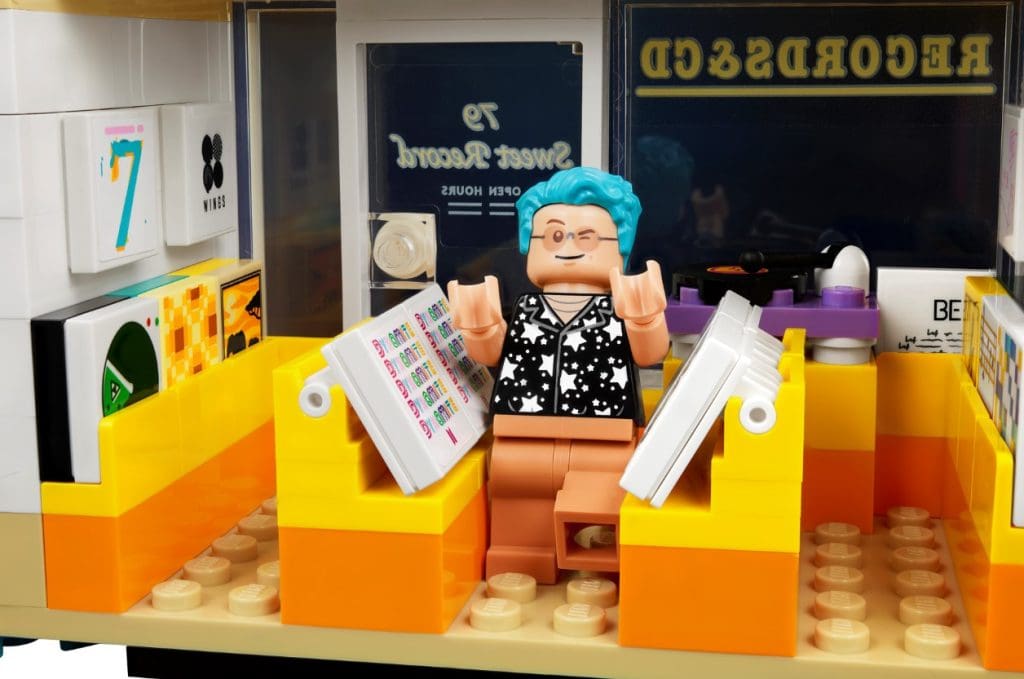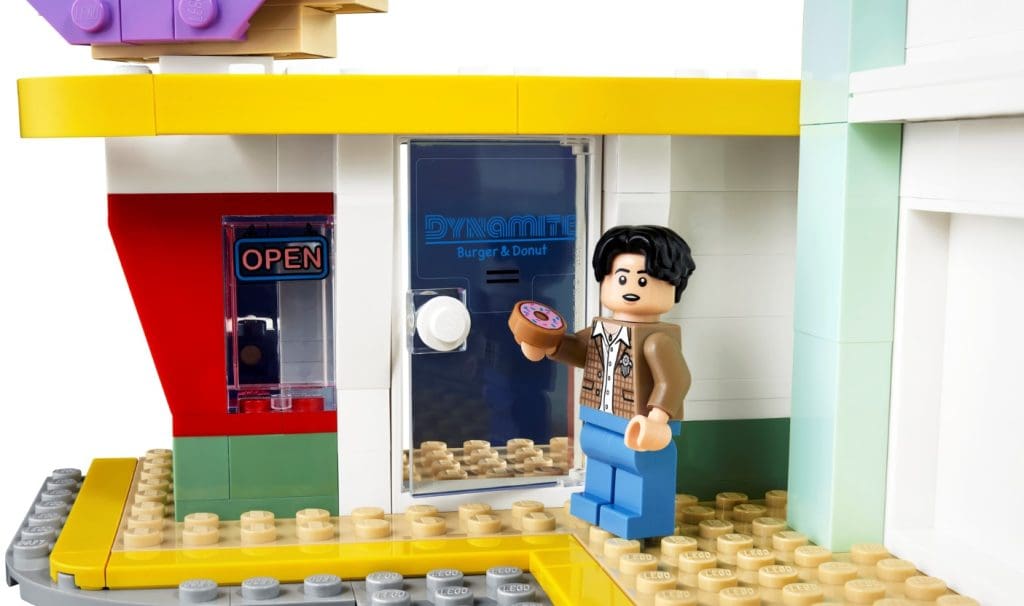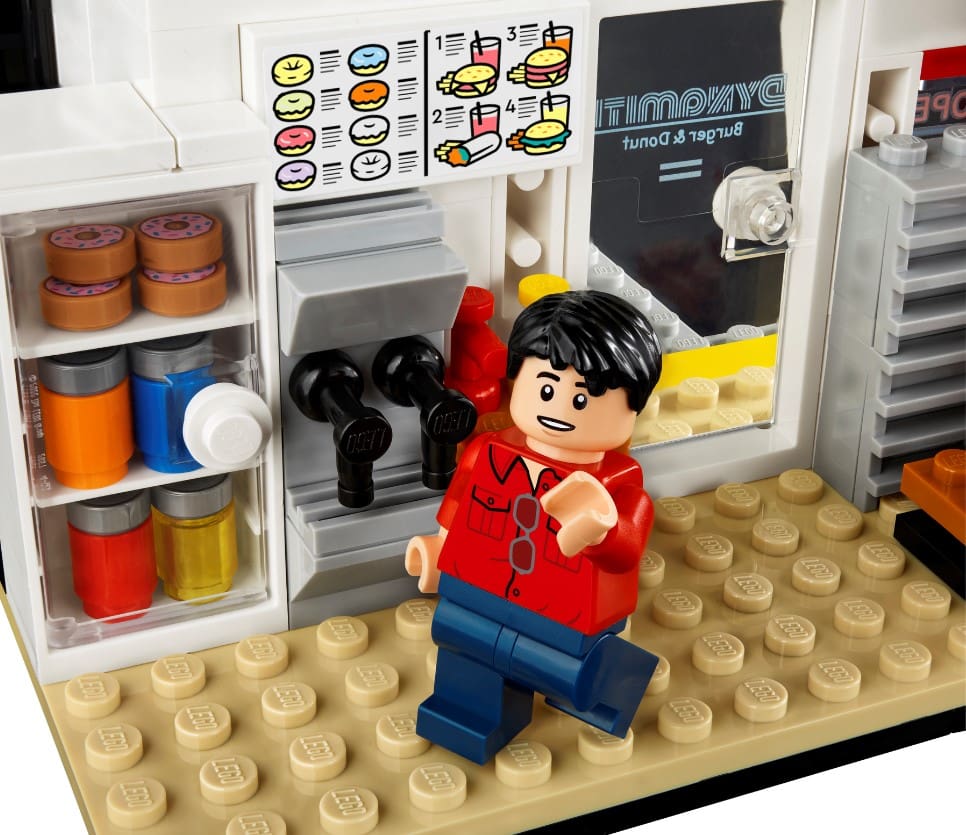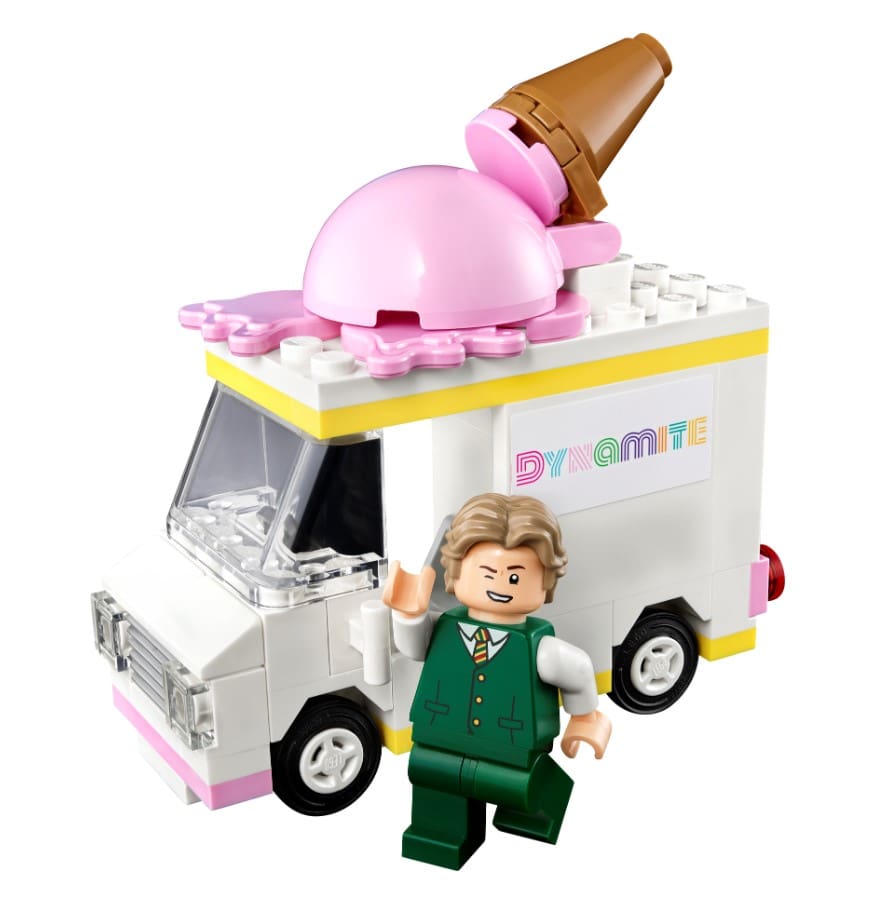 What's even more impressive is that two 20-year-old ARMYs designed the lego set. Friends Josh (20) who's from Indiana and Jacob (21) who's from New York, designed and submitted their design sets to Lego. Their design got 10,000 views which Lego rightfully acknowledge and gave the design the "go-signal".
According to Jacob, Josh did the design work and built the set. Because Jacob was a BTS fan, he was the one who instructed Josh on what to put on the design. He made sure to include every single detail. Talk about commitment.
Meanwhile, Josh stated that he watched the music video a bunch of times and tried to really capture everything and create the Lego bricks.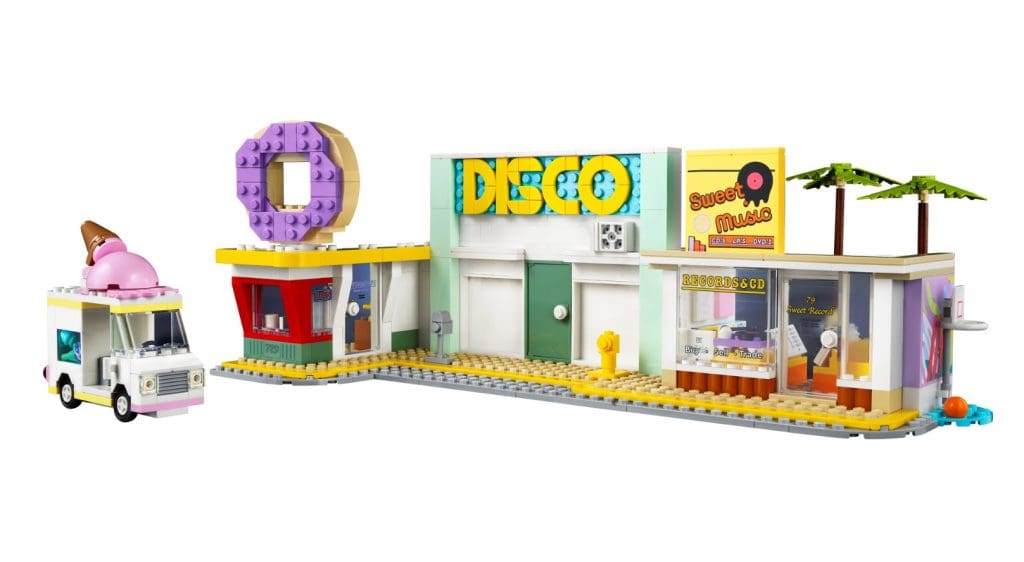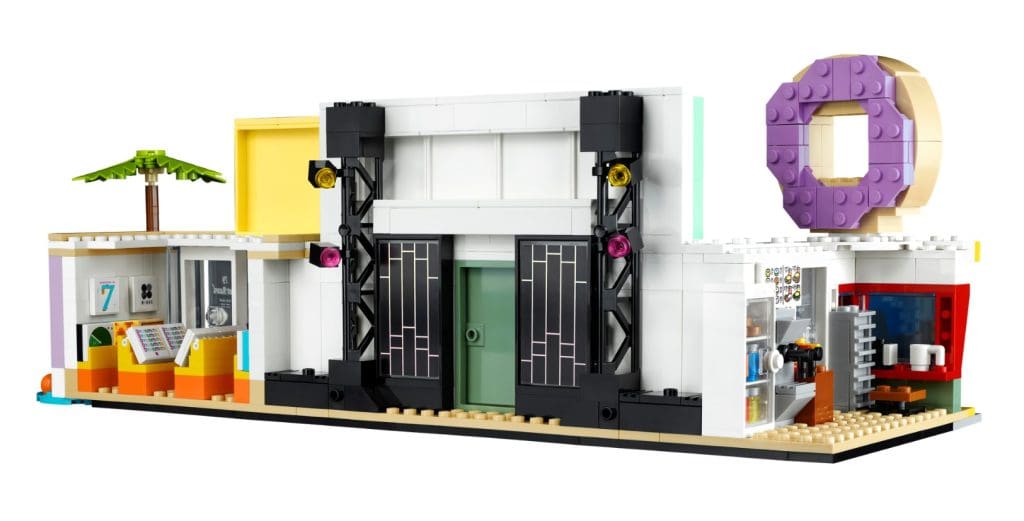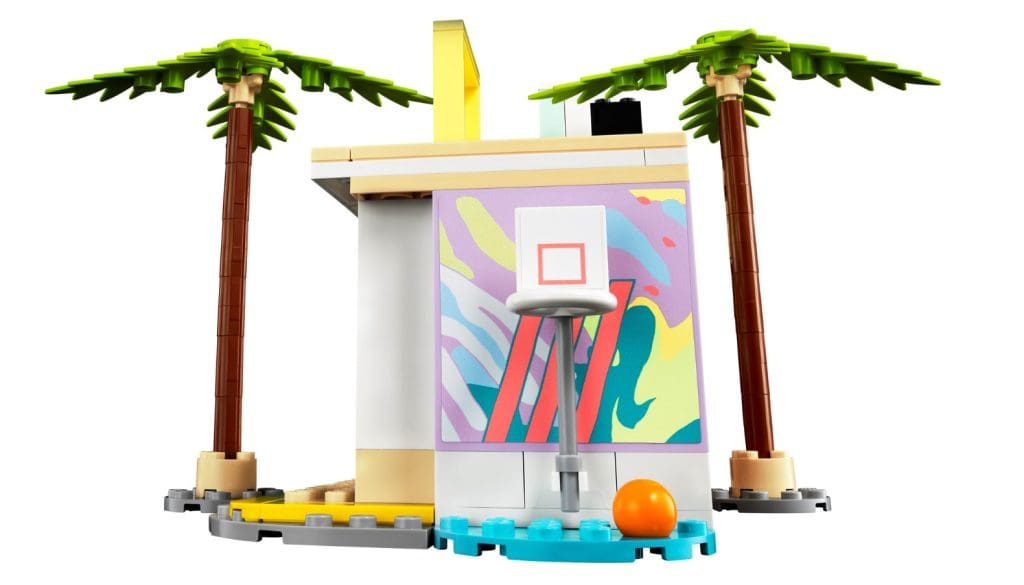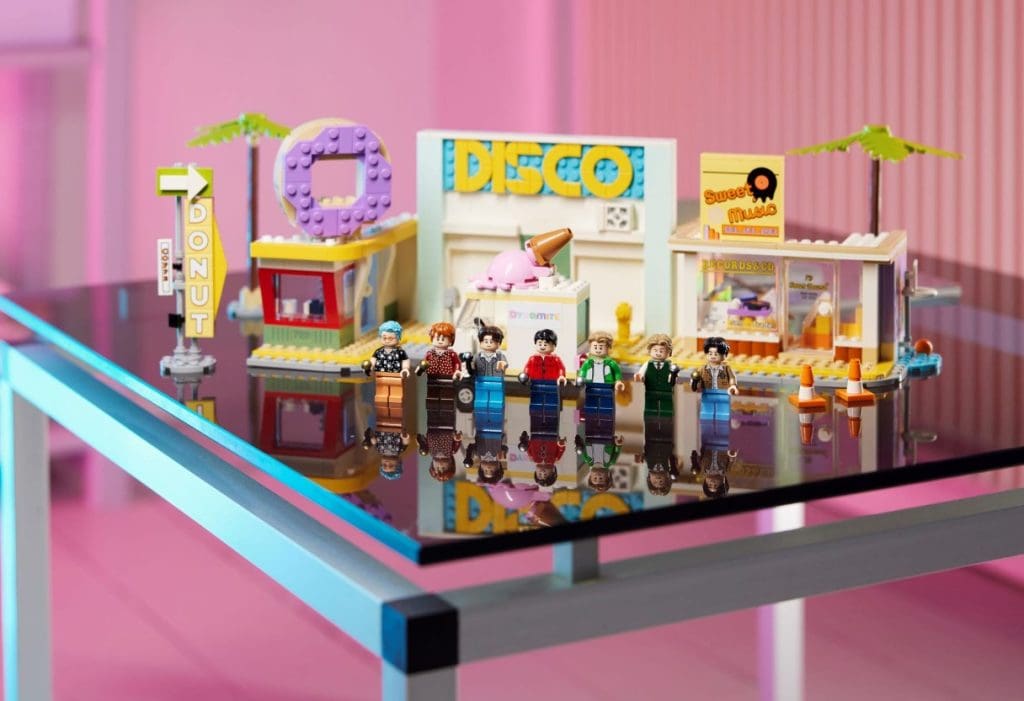 The BTS "Dynamite" Lego set will be in stores from early March 2023. Fans can purchase it for $99.99 on Lego's official website as well.
This can be the perfect gift for you and your purple heart or even for your ARMY friend. It's time to break that piggy bank and get your own Lego BTS set.