LazzieChat, a ground-breaking AI chatbot powered by OpenAI ChatGPT on Azure OpenAI Service, has been introduced by Lazada Group, one of the top eCommerce companies in the Philippines.
LazzieCha is the first of its kind in the region, and is set to revolutionize how users interact with the Lazada platform by offering effective and customized customer service.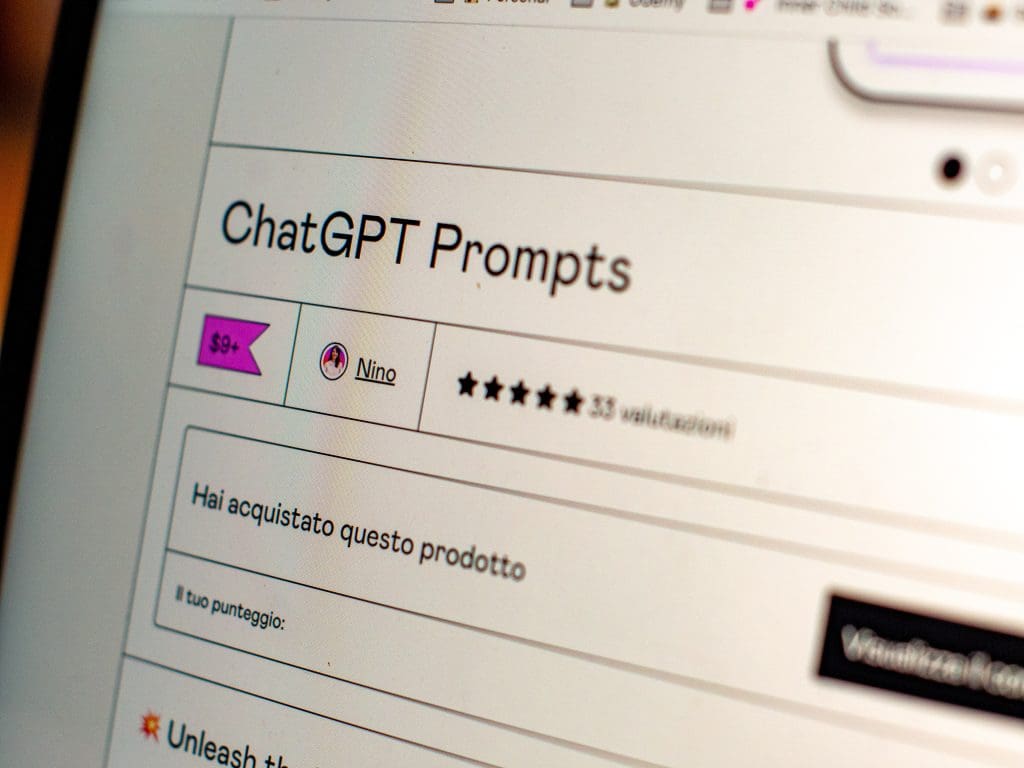 With LazzieChat, Lazada users can now get answers to their questions about purchases in real-time, resulting in a streamlined and enjoyable shopping experience.
Lazada joins the ranks of Southeast Asian innovators in the use of artificial intelligence and natural language processing in chatbot technology by integrating ChatGPT with Azure OpenAI Service.
Furthermore, Lazada plans to expand LazzieChat's language capabilities by introducing additional languages in the future, ensuring inclusivity and accessibility for all users.
To access LazzieChat, users can simply slide down from the home screen of the Lazada app, making it effortlessly convenient for customers to seek assistance and support whenever needed.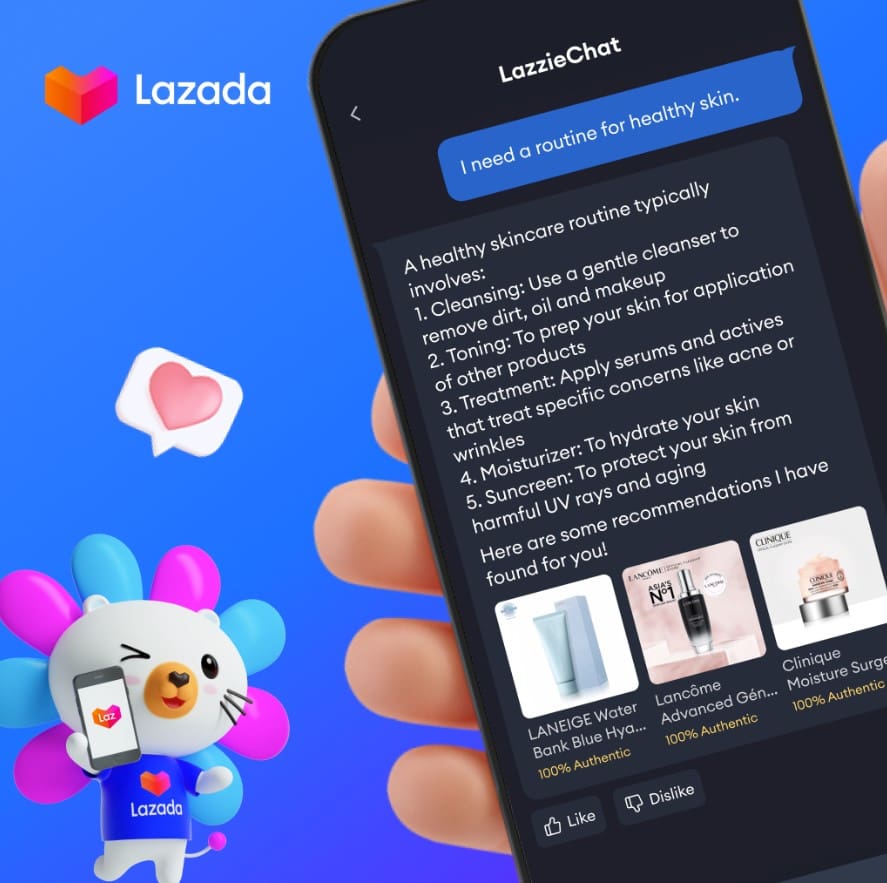 By prioritizing user safety and maintaining high ethical standards, Lazada ensures that LazzieChat remains a reliable and trustworthy companion for shoppers.
The introduction of LazzieChat marks a significant milestone for Lazada and the eCommerce landscape in Southeast Asia.
Lazada is reinventing customer service and engagement by utilizing the capabilities of OpenAI ChatGPT on Azure OpenAI Service, offering a personalized and efficient shopping experience.
The eCommerce giant Lazada has a bright future as it continues to improve LazzieChat's algorithms and broaden its language capabilities.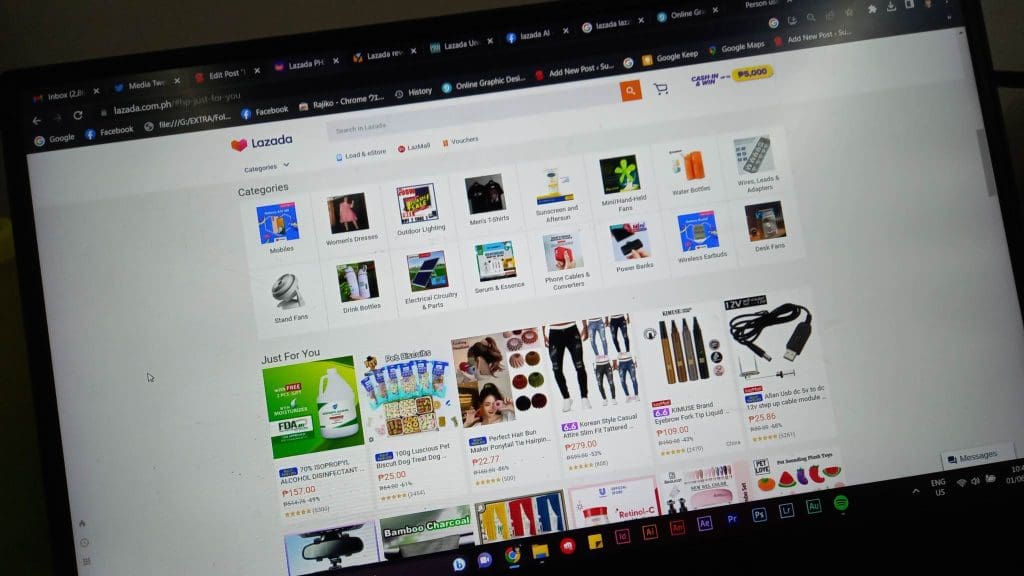 With LazzieChat paving the way, Lazada is poised to firmly establish itself as a forerunner in Southeast Asia's eCommerce sector, consistently setting the standard for innovation and customer service.
LazzieChat epitomizes the marriage of cutting-edge artificial intelligence and user-centric design in the fast changing digital landscape, enabling online shopping on Lazada an even more pleasurable and frictionless experience for people throughout Southeast Asia.