It's a Friday night, and you and your family are rewarding yourselves with a dinner outside. Once we see that familiar circular landmark in Fuente, excitement fills us because we know the night will be filled with BBQ delight.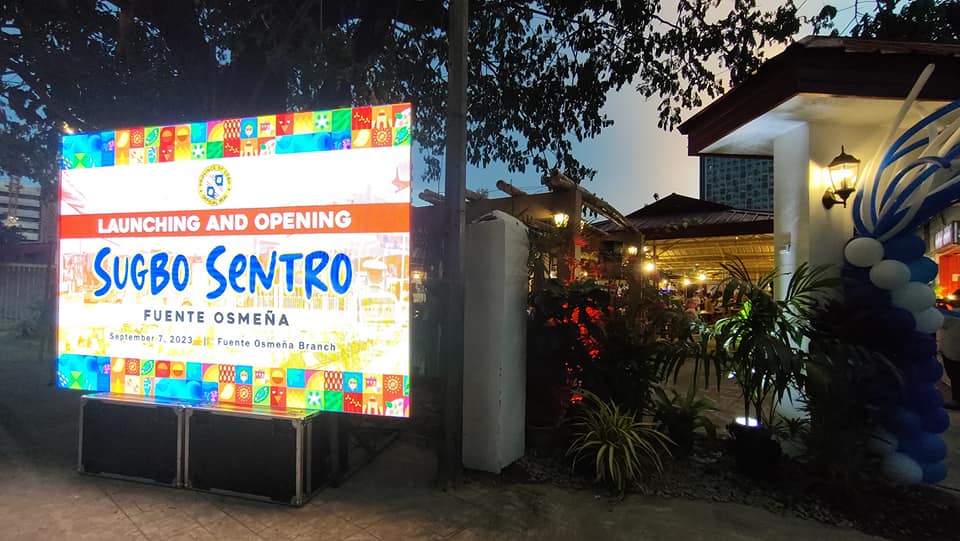 Larsian has become part of Cebu's food scene ever since. It was the go-to place for grilled chorizo, barbecue, and local favorites. However, Larsians closed back in 2020. But guess what? Larsian is back and is now known as "Sugbo Sentro."
The new Sugbo Sentro officially launched and opened on September 7, 2023.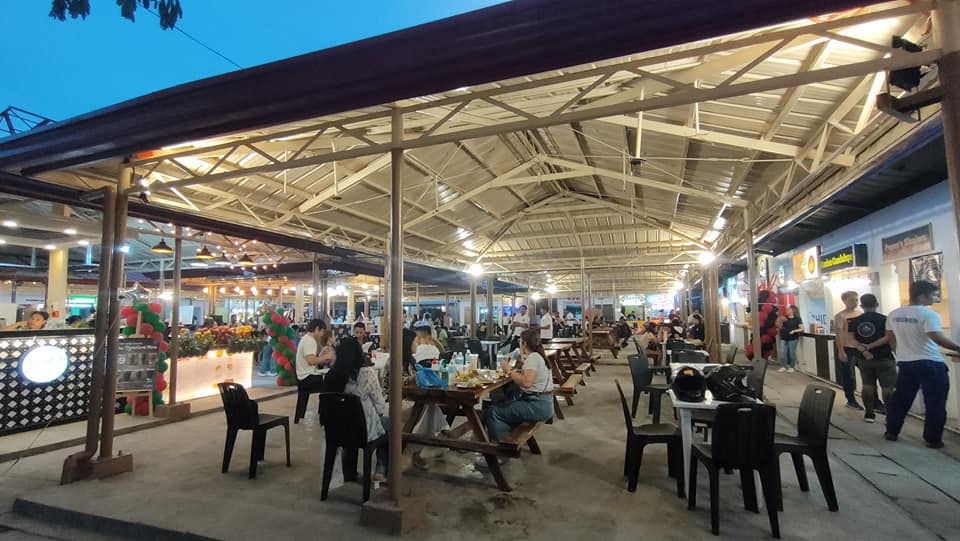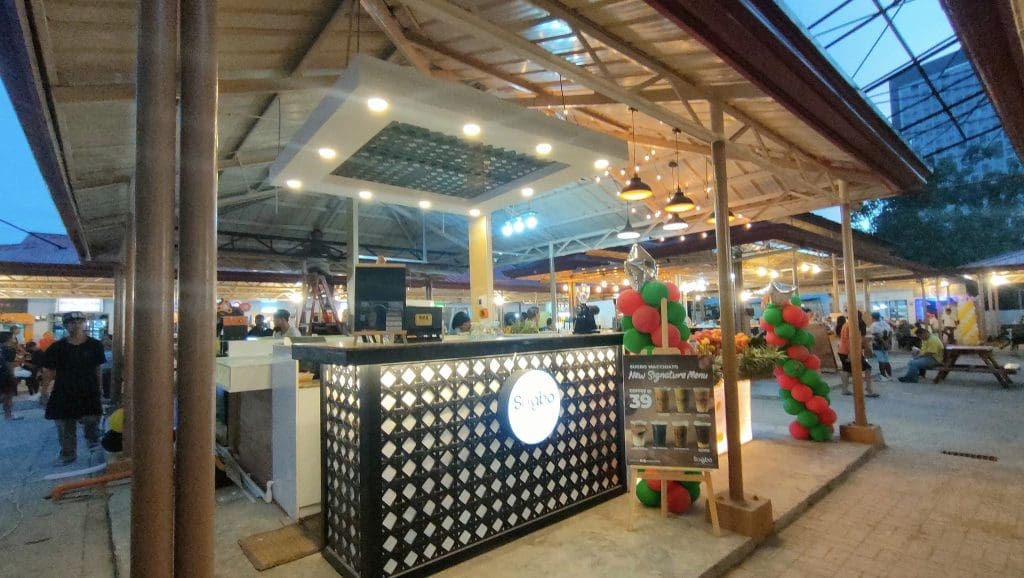 The stalls are lined up, and the dining area is found at the center, just like before. Better, cleaner, and more organized; that's what you should expect at the new Sugbo Sentro. Aside from that, there are plenty more stalls to check out. At Sugbo Sentro, you will find street foods, barbecues, lechon, plant stalls, coffee carts, and more.
This might just be your new go-to food spot to kick off the weekend or reward yourself after a week's worth of work. What are you waiting for? Head to Sugbo Sentro Fuente Branch.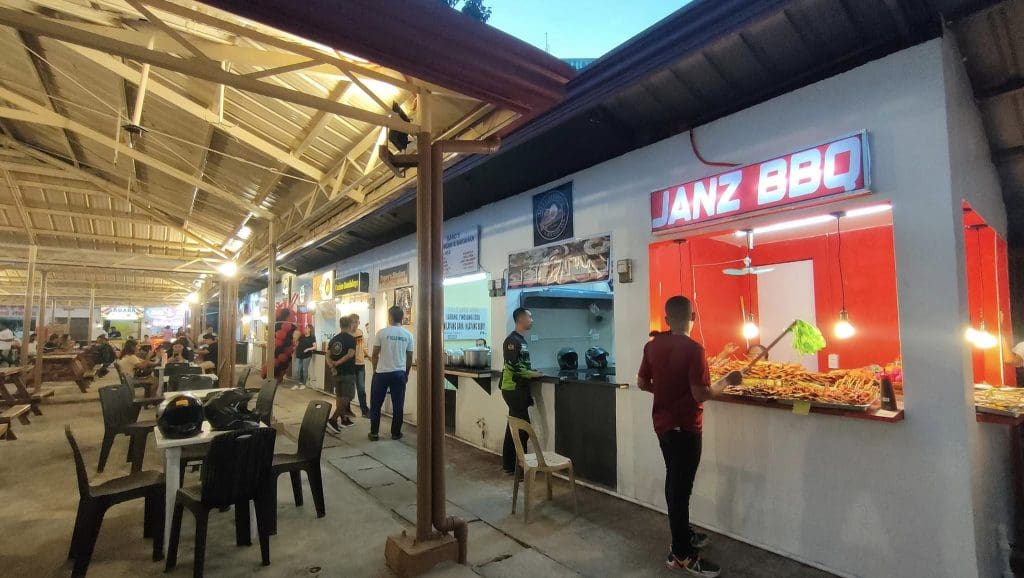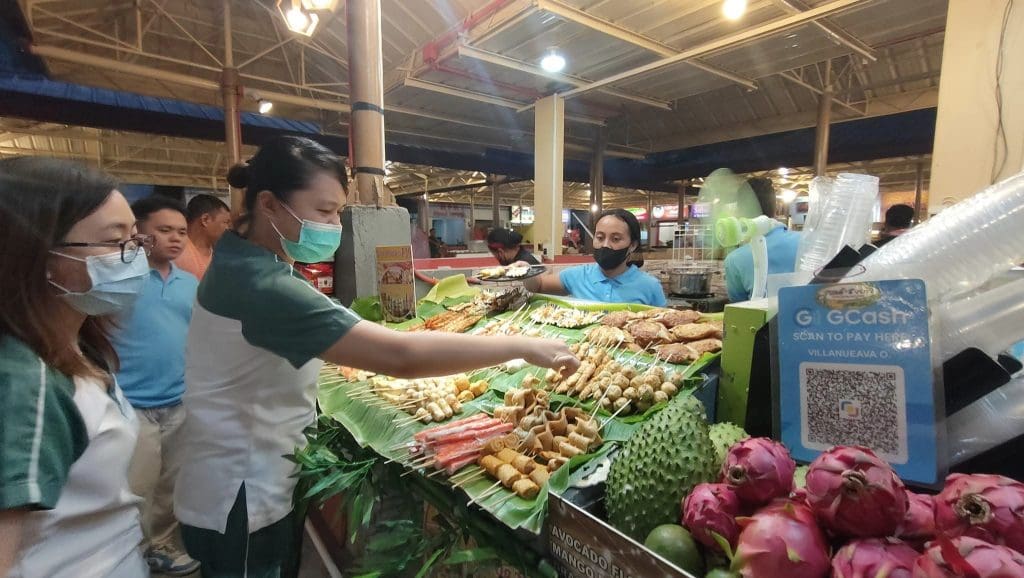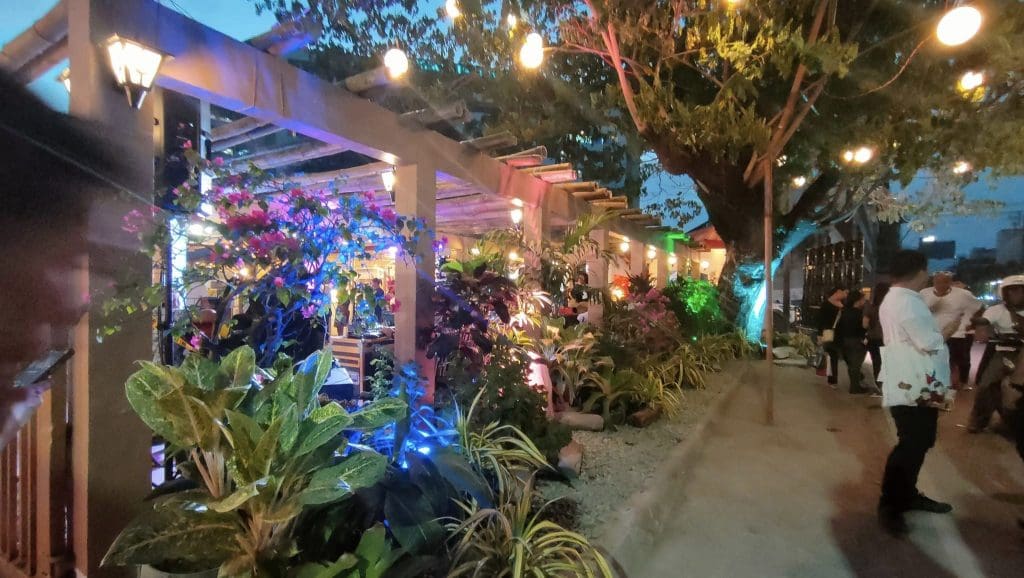 Exact location: Fuente Osmena Circle, Don Mariano Cui St, Cebu City.
BY JEEP: You can ride any jeep that goes to Fuente Osmena Circle ( 04B, 04D, 04H, 06B, 06C, 06D, 06F, 06H, 07B, 07D, 07E, 12L, 14D,17B, 17D).
BY CAR: Just navigate with Waze or Google Maps and set your destination to "Larsian Sa Fuente."