"Retelling the 500-year-old story through modern art and architecture"
This was what the proposed design aimed for. A proposed conceptual design of the Lapu-Lapu National Shrine and Monument was released in 2021, featuring the work of young Senior Architectural staff from the RRSA namely Immanuel Martinez, RA Juanir, Ivan Manabat, and Ar. Ralph Richard Su.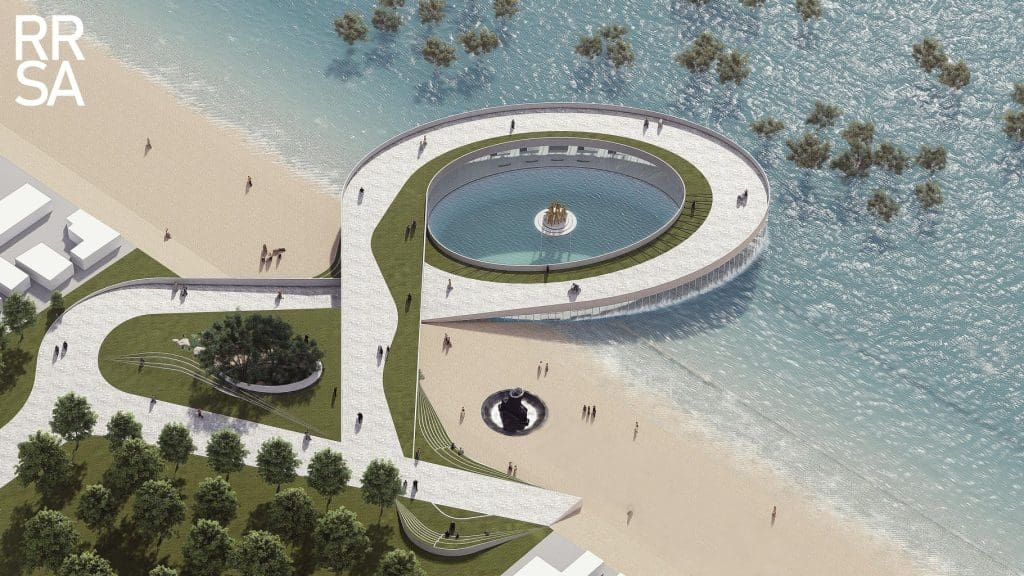 The creators of the proposal wanted to give Cebuanos a fresher perspective on what Lapu-Lapu was like during his time. They also wanted to highlight the two perspectives during the battle of Mactan.
Anamorphic Lapu-Lapu Monument
The proposed design showcases a monument of Lapu-Lapu with an anamorphic effect. Half of the monument shows the image of Lapu-Lapu that's akin to how Cebuanos see him until this day. Meanwhile, the other half represents Lapu-Lapu's humanity in an artistic sense.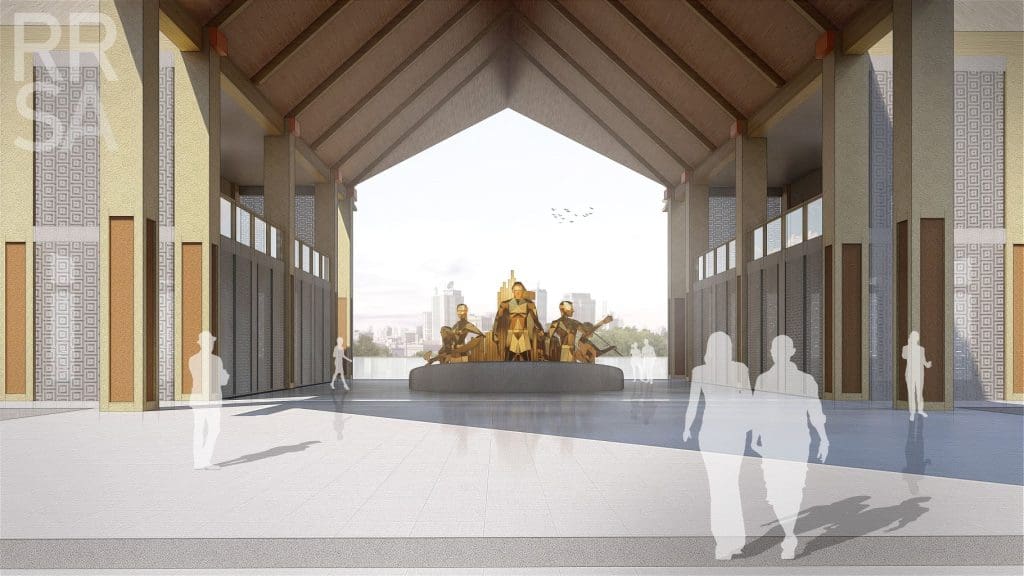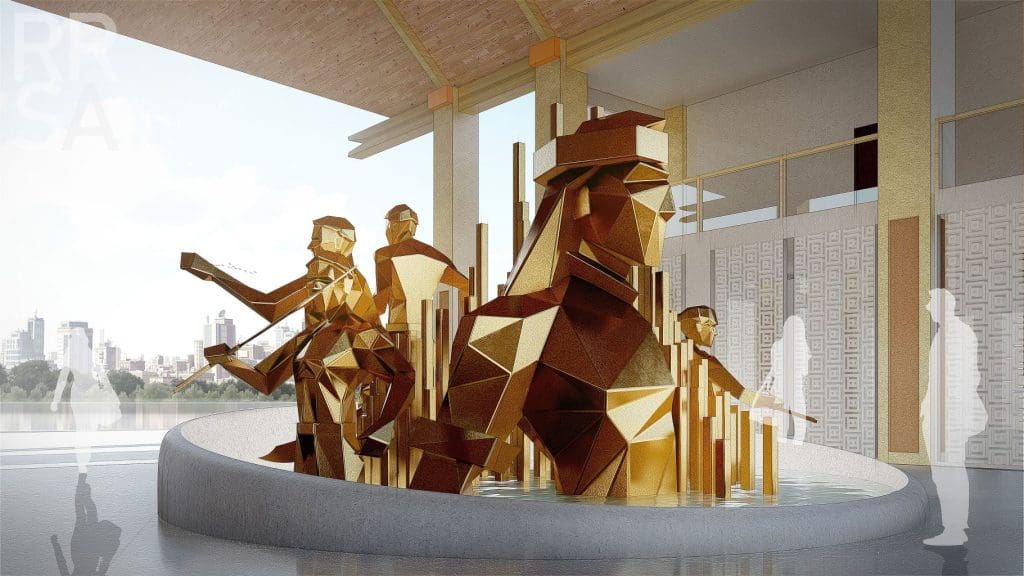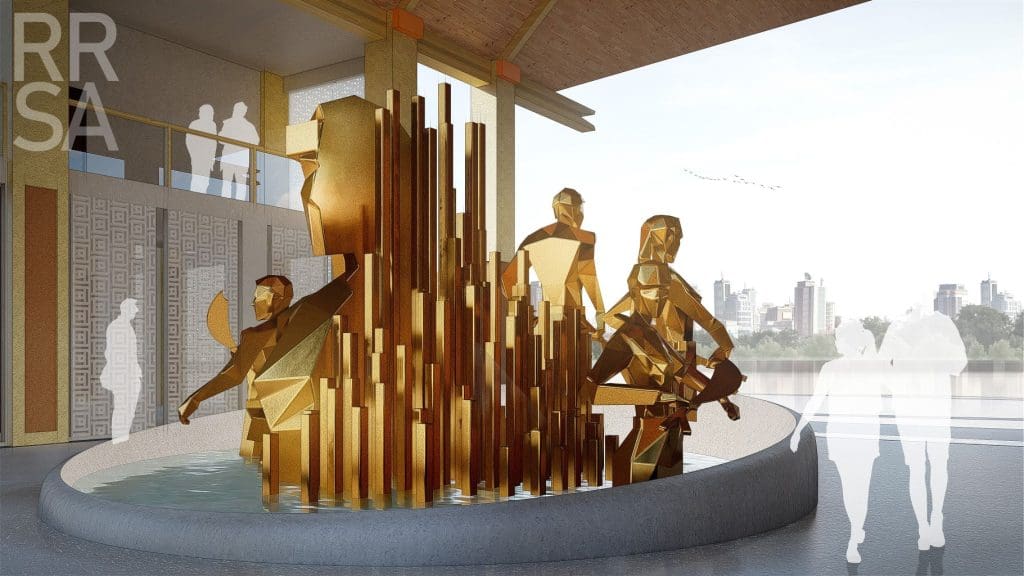 The monument is anamorphic since it appears to be abstract at first glance. However, when viewers reach the rear, a silhouette of the other half will be revealed.
Lapu-Lapu Memorial Park & Museum
The design also showcases different outdoor spaces for different social activities. Moreover, there is also an indoor museum that lets visitors experience a story-telling of Philippine History. According to the description, the Museum is lowered to emphasize the monument.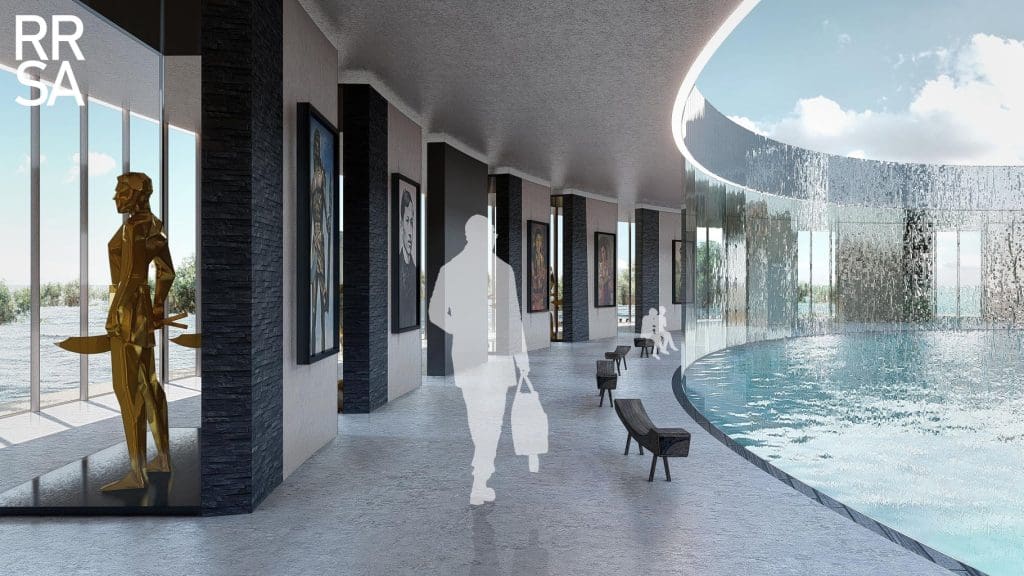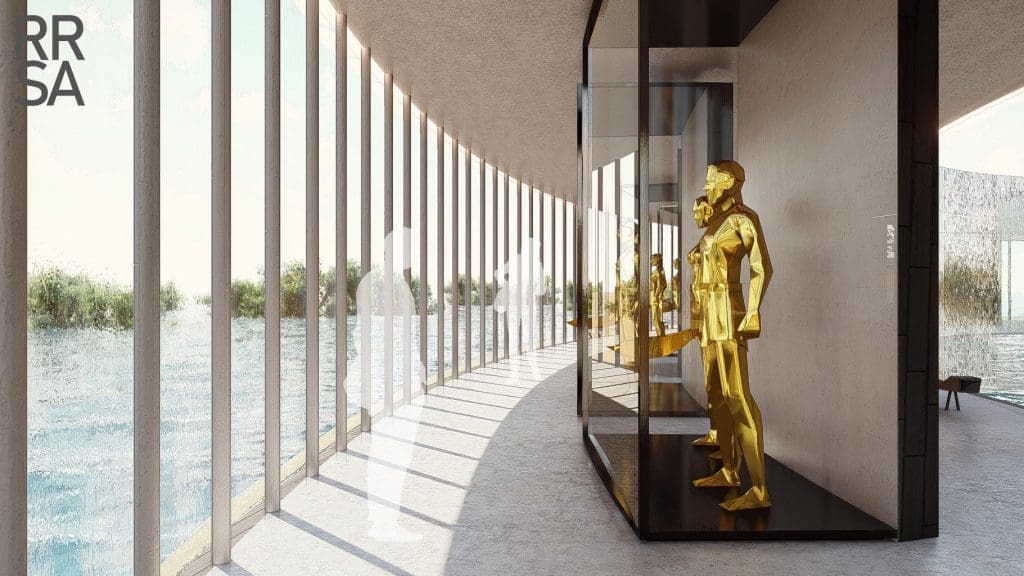 More About the Proposed Design
There are many aspects to the sign that the creators wanted to put emphasis on. There are social spaces, descending steps by the shore, a sunken cave-like amphitheater, a winding ramp, and a roof deck.
But wait, there's more! The whole structure has an elliptical configuration that gives visitors a 360-degree descending view of the monuments which dramatically reveals another mirrored monument. As per the description, the creators wanted to symbolize the duality of Lapu-Lapu during the Battle of Mactan.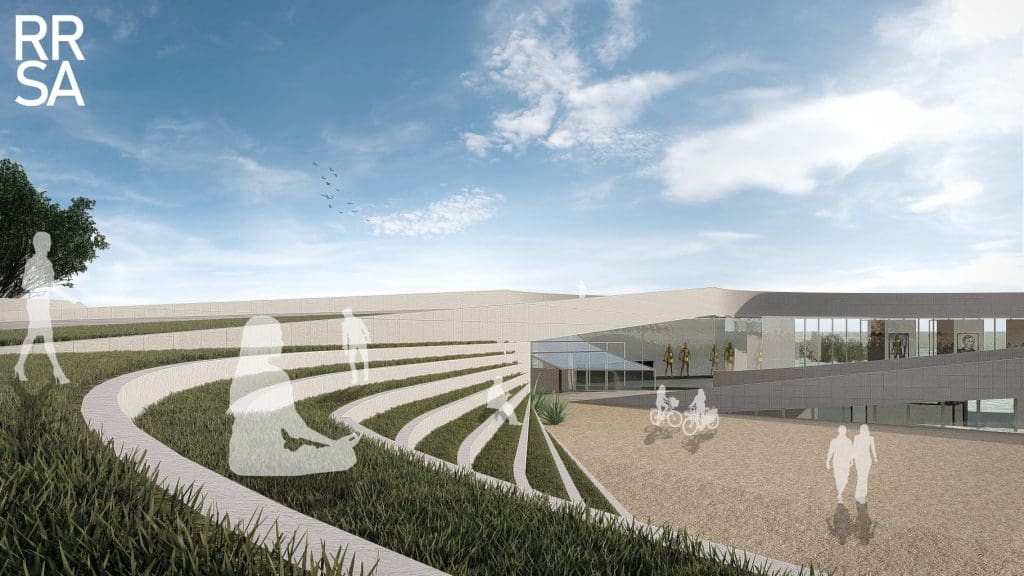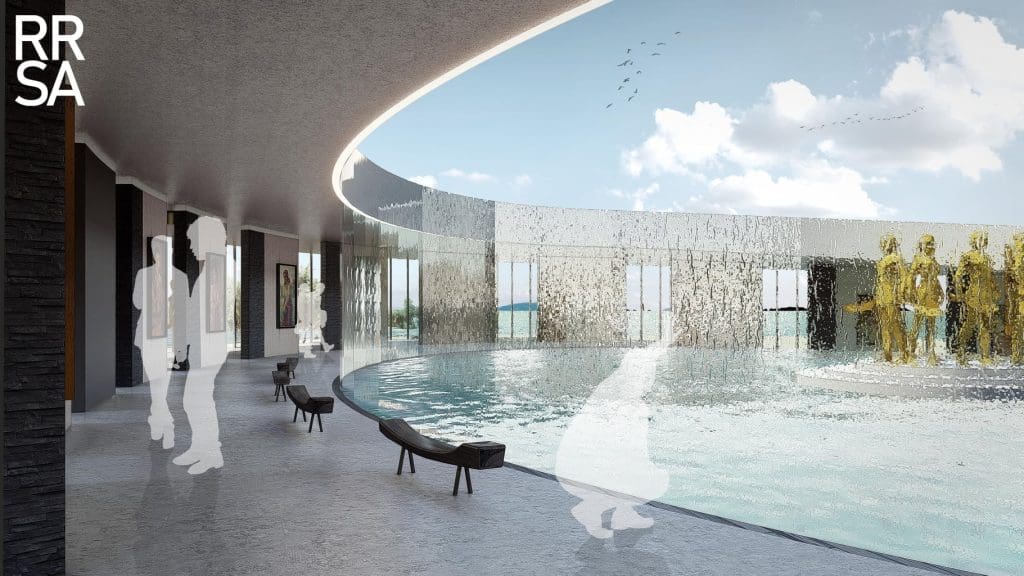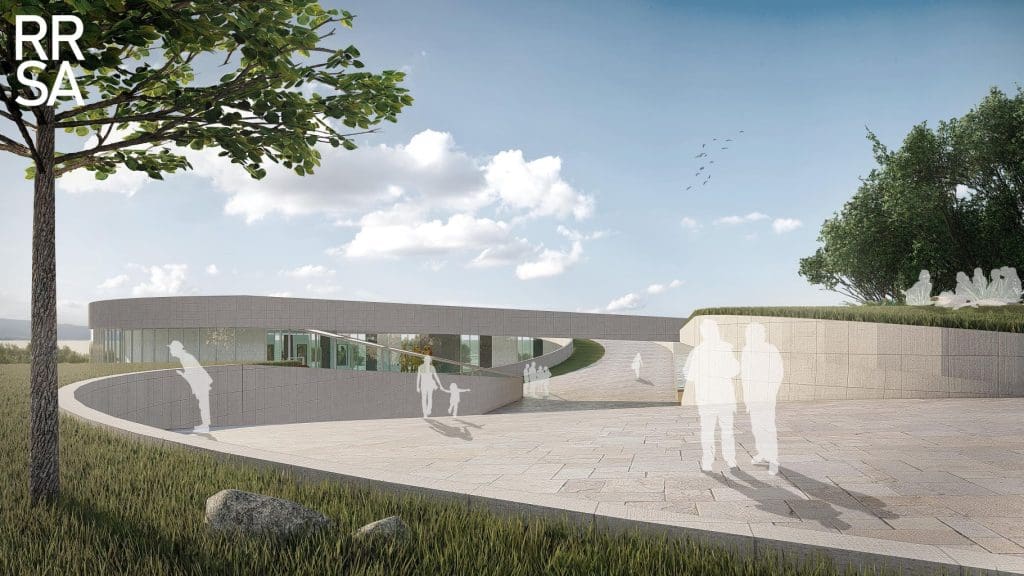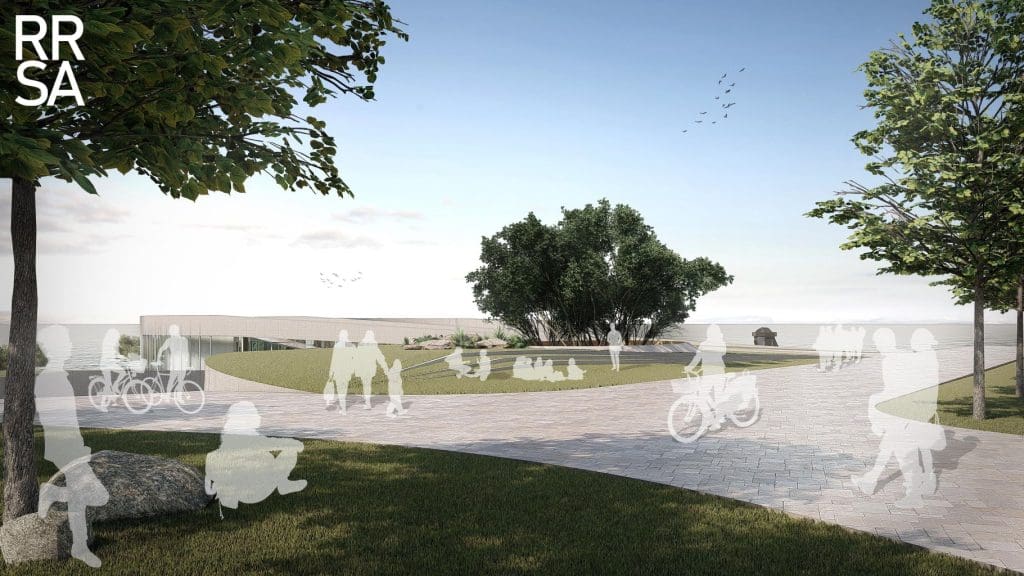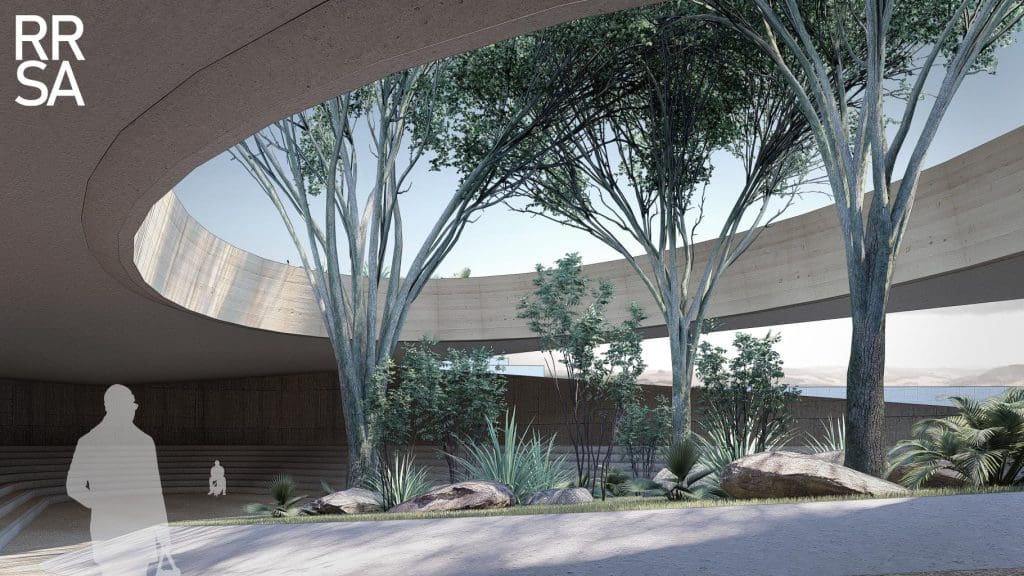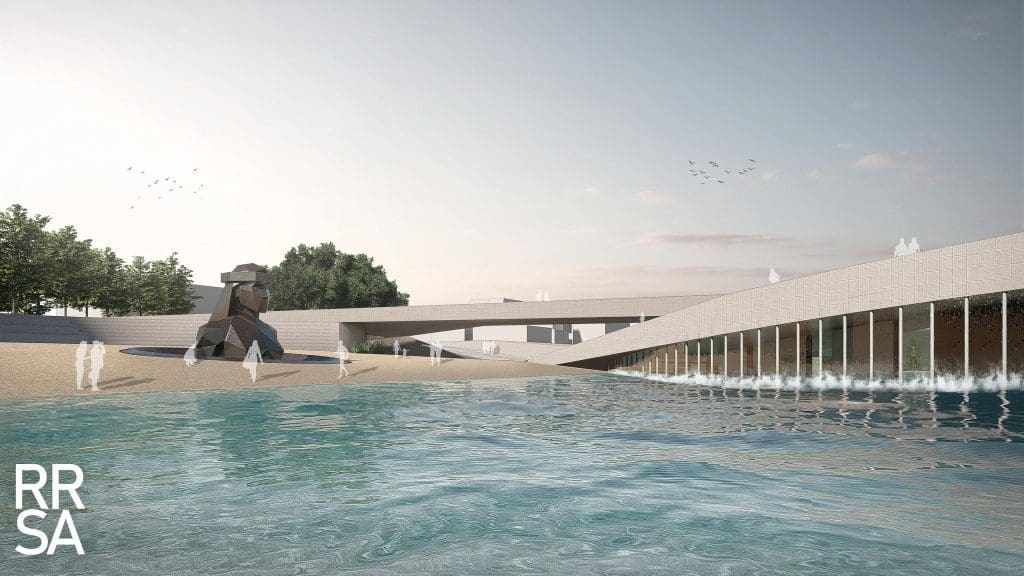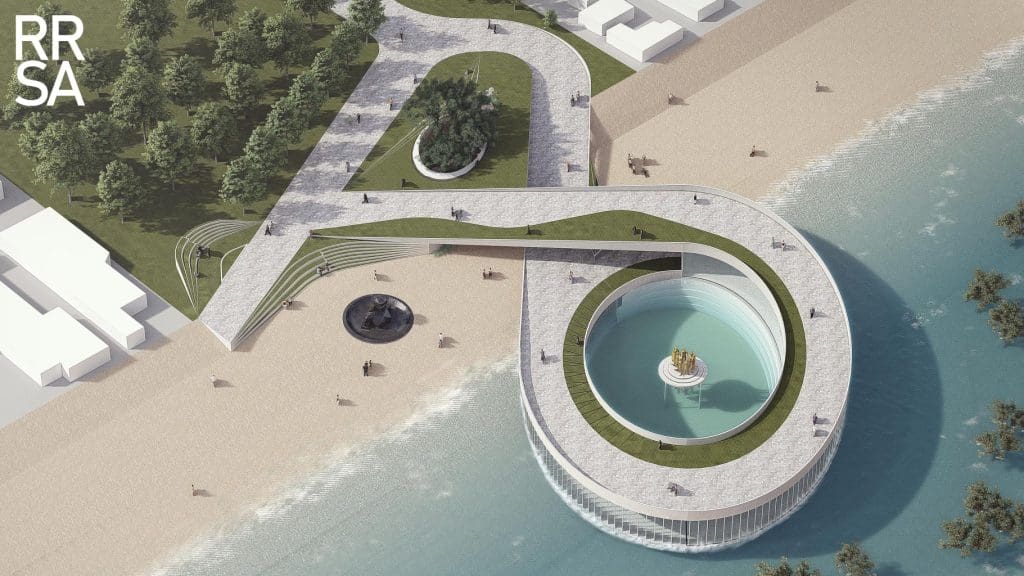 The RRSA posted photos of the proposed design along with the description. You can find it here.