Land Bank of the Philippines (LandBank) recently announced a significant reduction in their online bank transfer fee for InstaPay transactions.
The fee has been lowered from P25 to P15, effective from June 15, 2023. This move by LandBank aims to promote and enhance financial inclusion for individuals and businesses alike.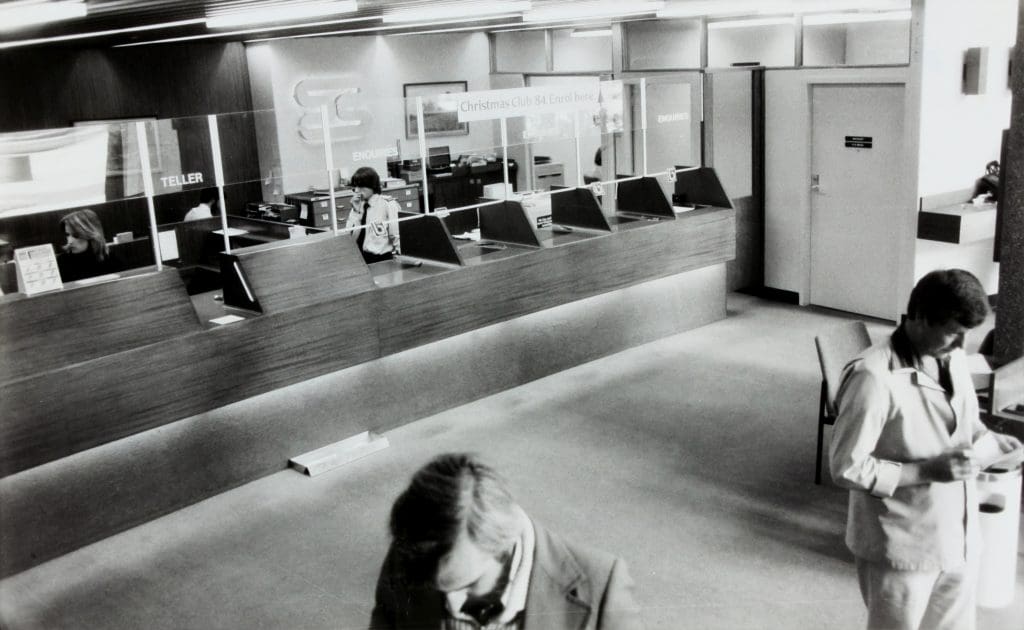 Lynette V. Ortiz, the President and CEO of LandBank, emphasized the institution's commitment to providing accessible and affordable digital banking solutions.
Ortiz expressed that the fee reduction demonstrates LandBank's dedication to expanding financial inclusion, ensuring that more people can benefit from the convenience and efficiency of their products and services.
By lowering the online bank transfer fee, LandBank aims to remove a potential barrier for customers who wish to utilize the InstaPay service. This means that regardless of the amount being transferred, customers will enjoy the reduced fee. This adjustment aligns with LandBank's goal to meet the evolving needs of their customers while fully supporting the National Government's financial inclusion agenda.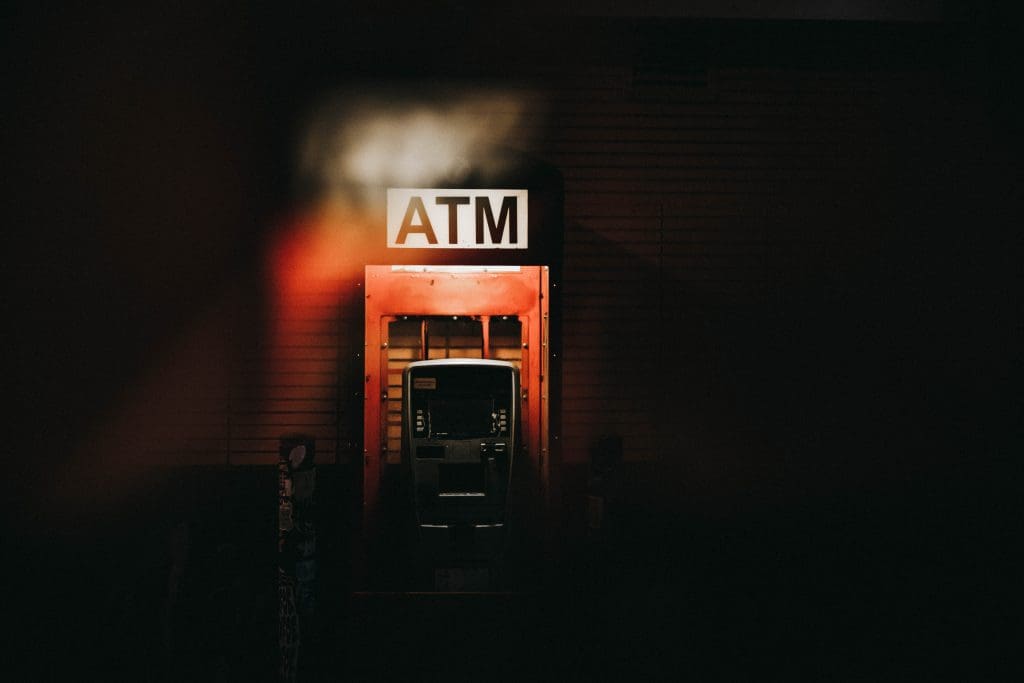 LandBank's decision to lower the transfer fee is also in line with their expanded mandate of serving the nation. As a government-owned and controlled financial institution, LandBank plays a crucial role in promoting economic growth and development in the Philippines. By providing more accessible and affordable digital banking solutions, LandBank aims to contribute to the overall financial well-being of individuals, businesses, and the country as a whole.
With this fee reduction, LandBank hopes to encourage more individuals and businesses to utilize the InstaPay service, further promoting the convenience, speed, and security of digital transactions.