With Cebu's market reverting back to its ways pre-pandemic, the small- and medium-sized enterprises (SMEs) in the island are now dealing with a high demand for fast delivery for their customers' orders, especially consumers now are finding a reliable service provider and access to transparent pricing.
As a go-to reliable logistics partner with its affordable same-day truck delivery service, Lalamove helps business owners to track and monitor the delivery process. SMEs can enjoy making cost-management free of any hassles or surprises. Learn more from these Cebuano business owners about how Lalamove helps them deal with rush and bulk delivery orders.
Fresh products delivered fresh to consumers
Offering premium and exotic fruits in Cebu, Prutasan ni Adan's top priority is to give clients the freshest quality fruits. Having both walk-in and online customers, they tapped Lalamove to assist them in delivering their products to their wide-variety of clientele, such as hotel and restaurant owners, corporate clients, professional, and fruit lovers across the island using Lalamove's 4-wheel delivery vehicles and small trucks.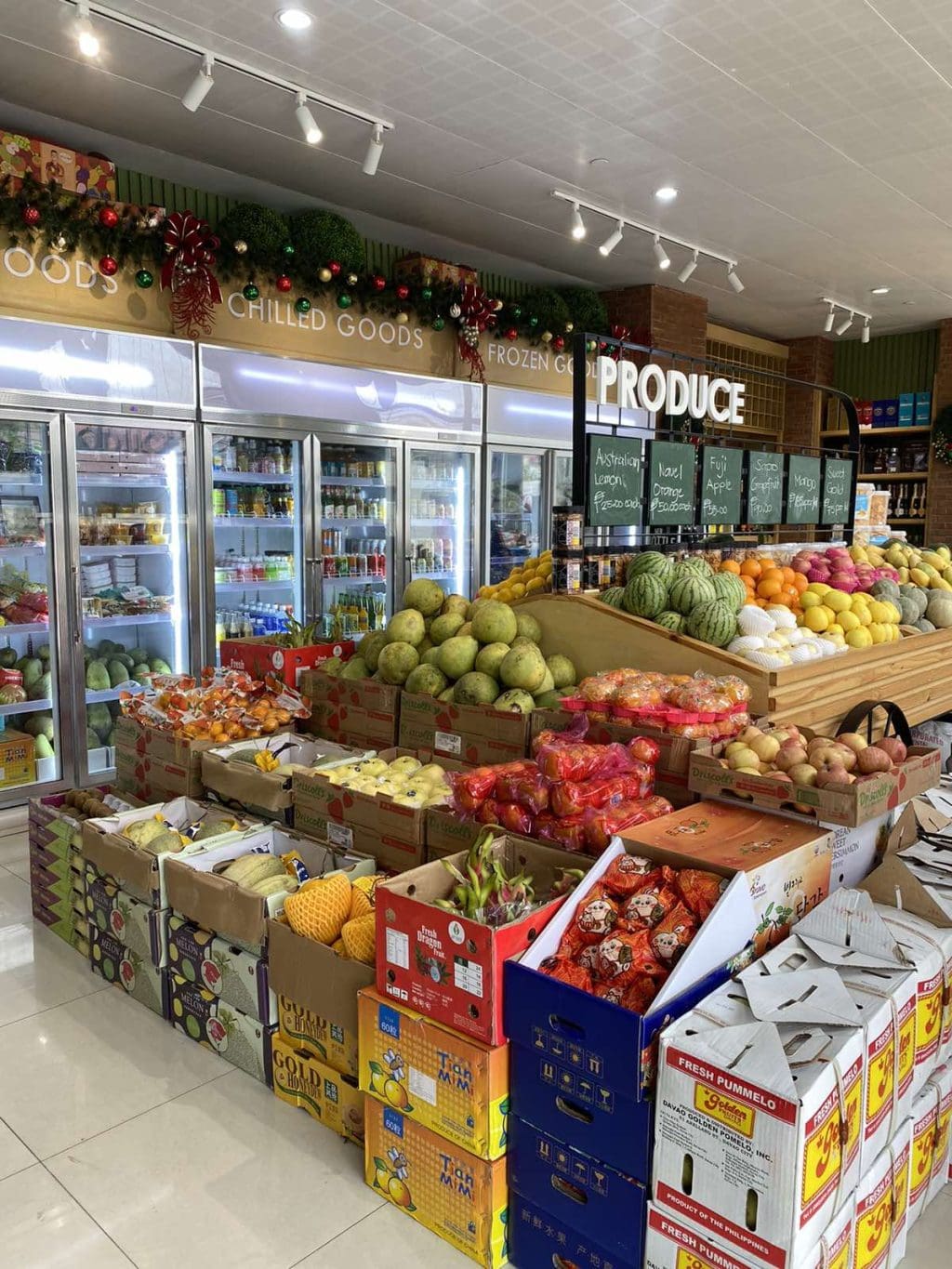 According to Bobby Adan, owner of Prutasan ni Adan, it's actually their third year working with Lalamove, adding, "Knowing that Lalamove is the best in their field, we were able to maximize our reach and accept more customers across Cebu."
Businesses reach more markets
Cookies N' Dreams and Souffle Cakes and Chocolate Art are growing baked goods businesses offering a variety of delectable pastries in Cebu. As growing brands in the province they cater to various events such as weddings, birthdays, corporate events, and more.
"Lalamove has been very efficient. It has passed the test of delivering its services even on busy periods, especially during February and December when our baked products are in high demand,"

SHARED JEREMY ARBOLEDA, OWNER OF COOKIES N' DREAMS.
Adding variation to their intricately designed cakes, Souffle Cakes and Chocolate Art also offer food trays and lechon belly packages that are great for small to big celebrations. Owners Nancy Concha and her husband Chef Marvin Concha remarked that aside from Lalamove's motorcycles being well-suited for their cake deliveries because of its insulated bags, Lalamove's small trucks and sedans have been their reliable delivery vehicles in bringing their products straight to the customers' events, be it birthdays, parties, weddings, and more.
"Lalamove has been our lifesaver, especially during peak season. With the help of their Sales Team, they can assign drivers for corporate clients like us ahead of time which makes it very convenient,"

NANCY CONCHA ADDED.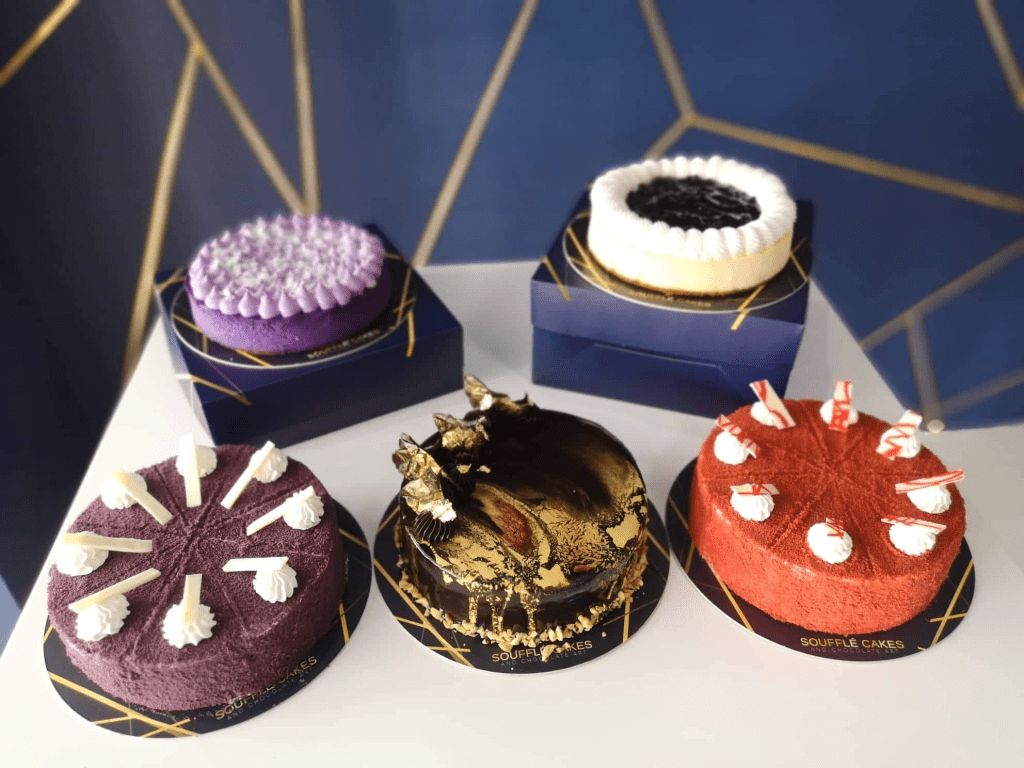 Meanwhile, Didang's Delicious Masareal, a popular souvenir delicacy in Cebu, is able to maintain its good quality product that many generations enjoy through the help of Lalamove's wide fleet of vehicles. With small or big trucks, the on-demand delivery platform can meet the demands of delivering Masareal to its patrons.
"Lalamove is steadfast in ensuring reliable and affordable same-day delivery service to all its patrons anywhere in Cebu. As the Expert in Affordelivery, Lalamove has an available vehicle that is suitable for every business's delivery requirements,"

SAID NELSON JUDAYA, CITY MANAGER OF LALAMOVE CEBU.
Reaching more customers and making bigger deliveries for entrepreneurs in Cebu – and even across Luzon – is made possible with Lalamove's same-day truck delivery. In just a few taps, Cebuano SMEs can book small trucks (1,000 kg) and medium trucks (2,000 kg).
Need bulk delivery for your business? Learn more about Lalamove's same-day truck delivery by visiting www.lalamove.com/en-ph/ and download the Lalamove app. Explore more business solutions and other exclusive corporate client benefits by having a Lalamove Corporate Account. Get the latest updates on Lalamove by following it on Facebook, Instagram, and TikTok.