Eyes Here! This is your sign to start working for yourself.
You've probably seen videos about online freelancing all over social media. The idea of working at home and earning big bucks makes you want to jump right in and try. However, many people have no idea what to expect from the profession, which begs the question, "Where do I start?".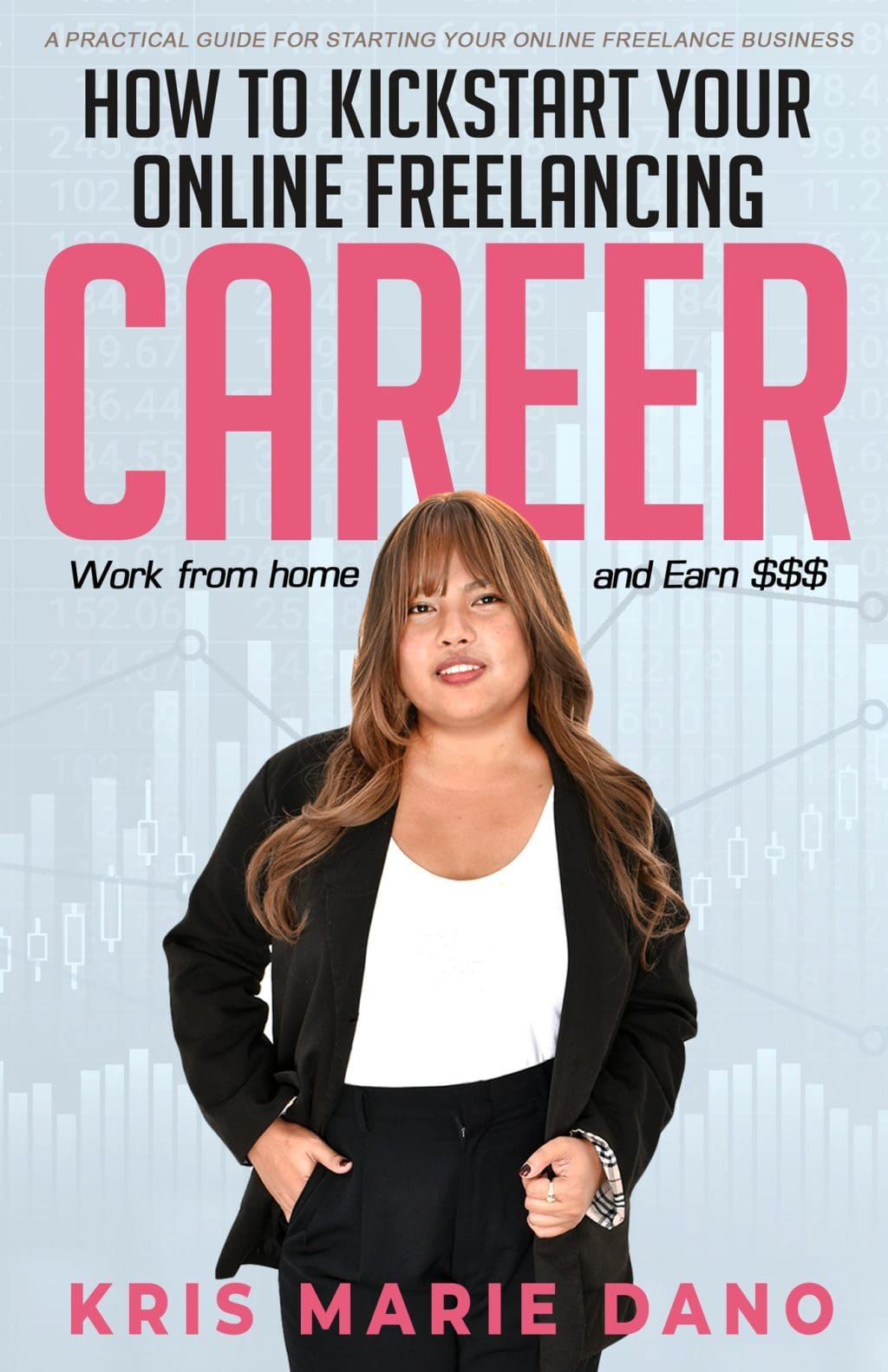 Yes, there are freelancing courses you can enroll in, but some of us do not have the luxury and time to be in one. Lucky for us, a successful freelancer turned marketing agency owner and author recently launched the ultimate guidebook for online start-up freelancers.
"What Book? Who's the author" Let's find out.
How to Kickstart Your Online Freelancing Career by Kris Marie Dano
Are you a start-up online freelancer? Then you better get your hands on Kris Marie Dano's "How to Kickstart Your Online Freelancing Career."
The book was launched in February 17, 2023 by Kris Marie Dano, the founder of Digital Savvy. In an interview with Sugbo.ph, Kris mentioned that she decided to write the book to help those people who want to learn about freelancing.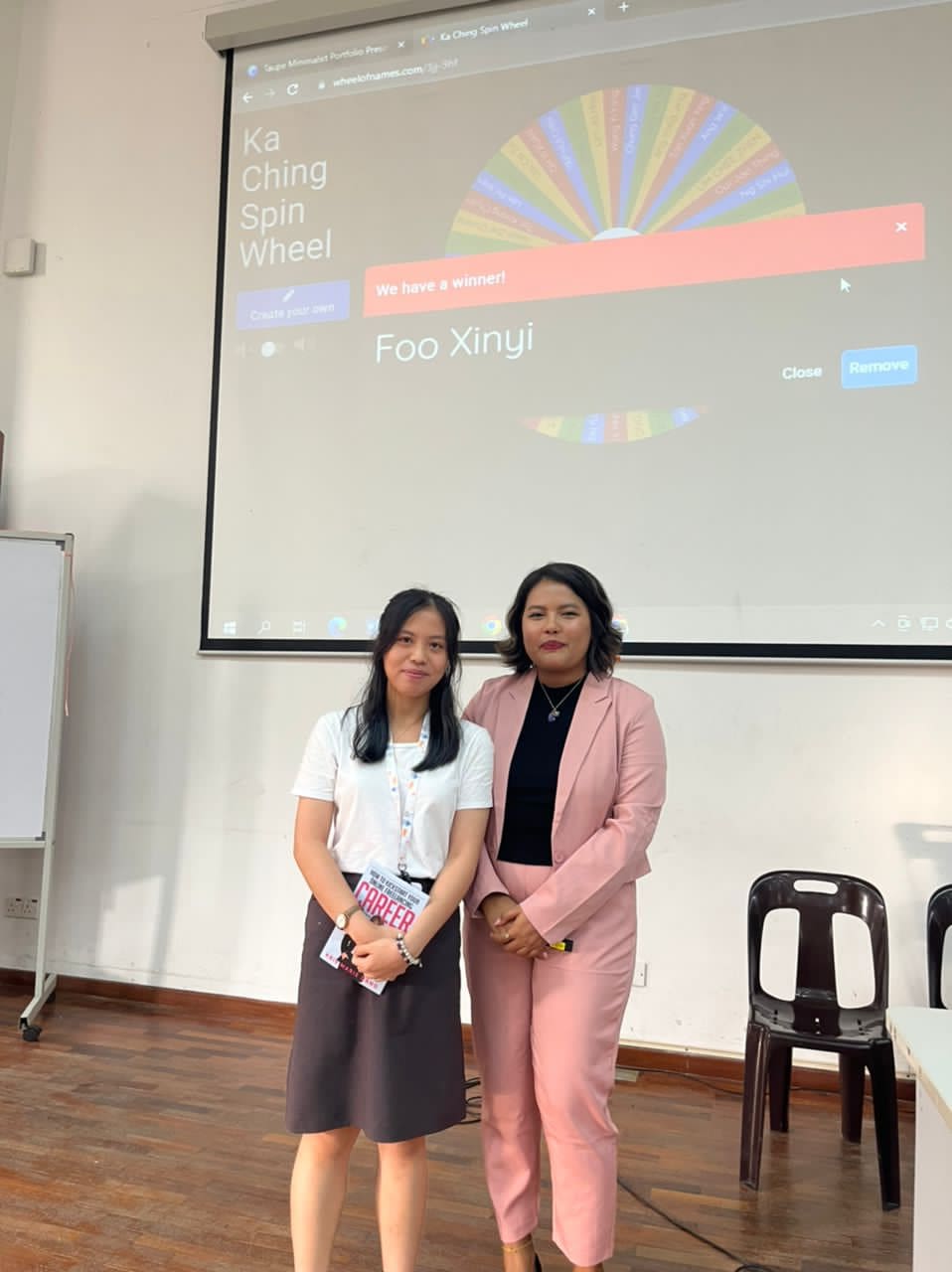 "I felt like there are a lot of people who need to know the basics of freelancing. A lot of people, especially my Mom friends, keep asking me how I started", Kris expressed.
The book covers Kris' experiences as she started as a freelancer and other topics related to online freelancing, such as:
Basics of freelancing
The difference between traditional and digital freelancing
Pros and Cons of Online Freelancing
What to Expect
Skills you can work on to start your freelancing journey
In addition, there is even a checklist to launching your freelancing career and guide for creating your first portfolio at the end of the book so you can track your progress.
How Much is it, and Where to purchase?
You can get your copy of "How to Kickstart Your Online Freelancing Career" for only ₱350 on Shopee. It is also available on Amazon in Paperback for $8.90 and e-book (Kindle) for $5.31. And good news for those who have Kindle Unlimited subscriptions, you can download the e-book for free.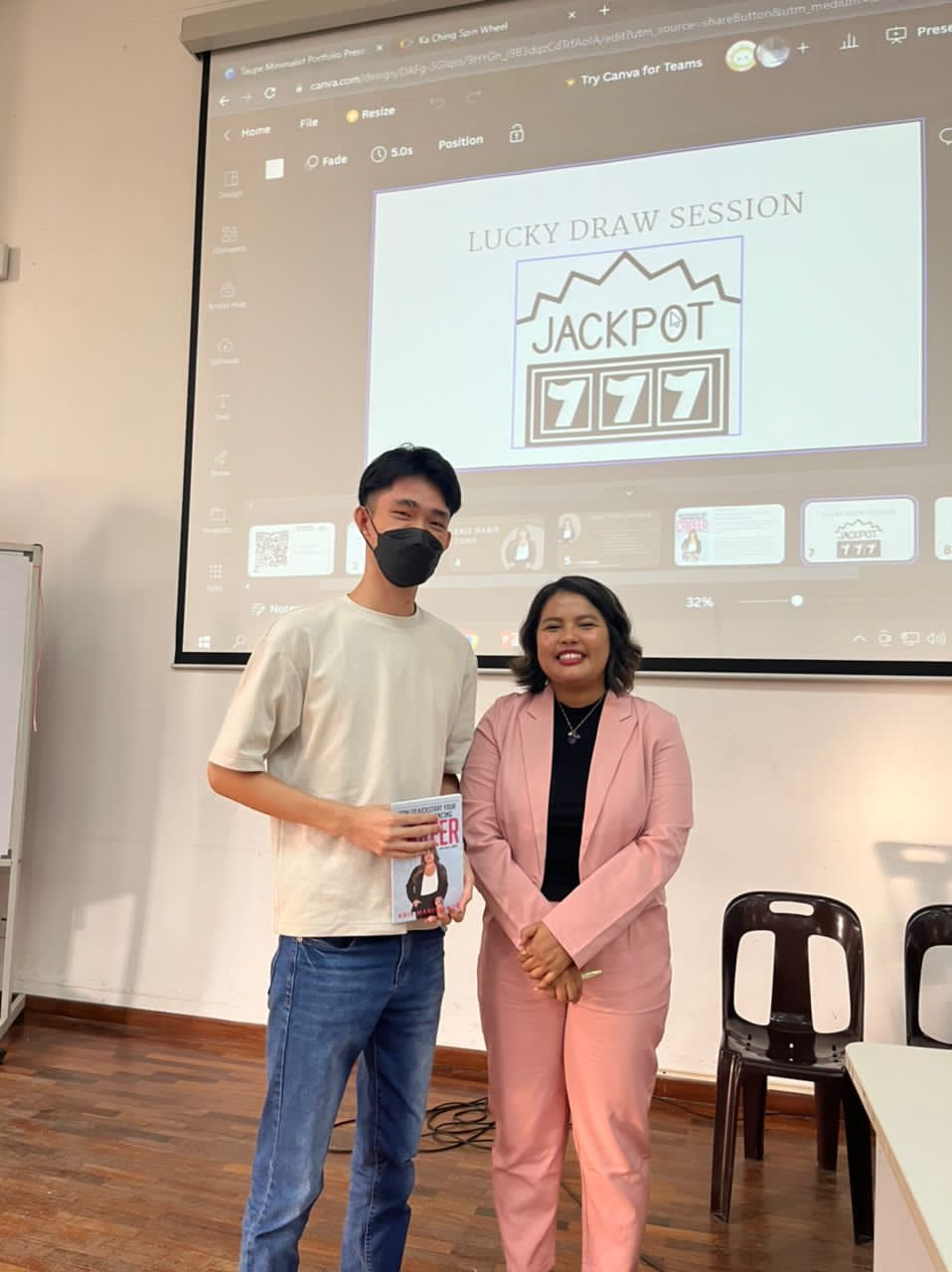 The Brain Behind The Book
"How to Kickstart Your Online Freelancing Career" is written by Kris Marie Dano. She is a freelancer turned marketing agency (Digital Savvy) owner and now an author.
Before establishing her own agency, Kris started as a freelance writer. From there, she upscaled her skills and did video editing, SEO, graphic designing, and explore other niches.
Starting was not easy for Kris as well, but she hustled to help take care of her late father with his medical bills while building her business. She also experienced many ups and downs, especially during the onslaught of Typhoon Odette.
Kris shared how typhoon Odette affected her online business. She lost clients because of the signal loss. But she built her business again, and it all worked out from there.
With her experiences and struggles, she wanted to make something to give back to the community, and alas, she thought of launching her own freelancing guidebook. When asked why she chose to do a book and not an online course, Kris said she wanted to make something people could get back to at any time.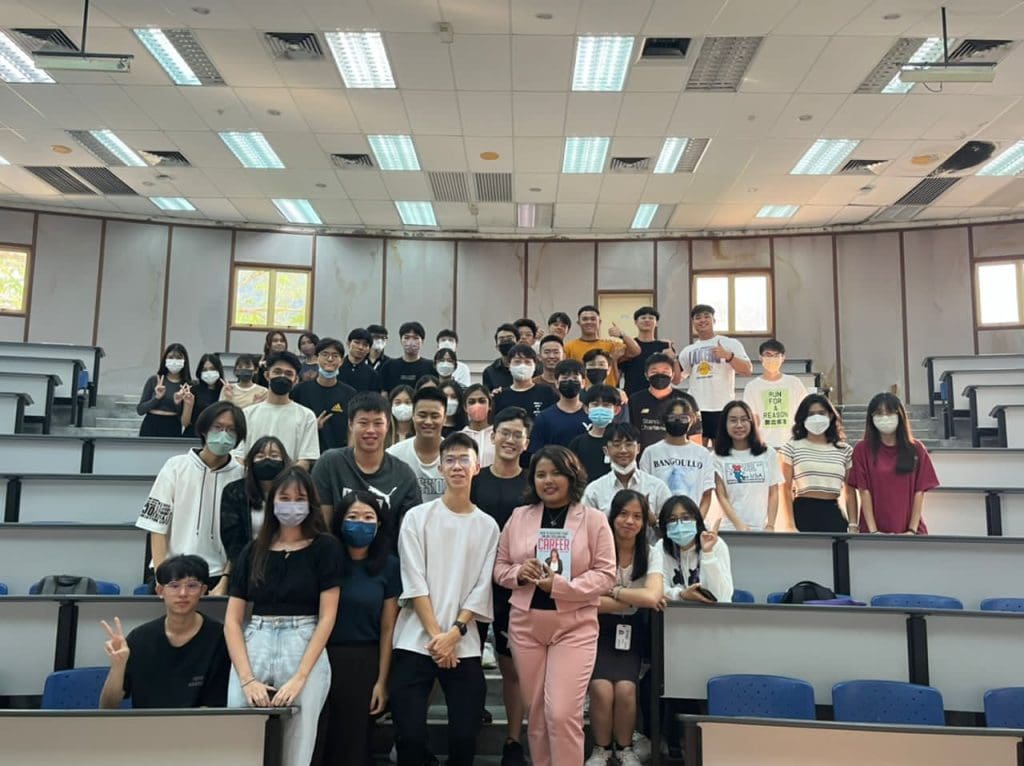 "I chose to write a book cos it's easier, it's something people can get back to, and they can bring it everywhere. It's easier for those who do not have internet as well because they can access the book any time."
Kris poured her heart and soul while making and writing the book. She consulted different people to help her brainstorm ideas and thus create a masterpiece that can help online freelancers kickstart their online freelancing journey.
If you are ready to start your online freelancing career, then Kris Marie Dano's Book is definitely the help that you need. So what are you waiting for? Purchase it now, learn the basics, earn, unleash the fire in you, and BECOME YOUR OWN BOSS.
To learn more about the book and other freelancing-related topics, you can follow Kris Marie Dano on Tiktok and Instagram, marketingwithkris. You can also check out her youtube channel, Kris Marie Dano.