Departure Cards go paperless with eTravel!
If you traveled from a different country to another, you might have received a paper departure card. The departure card is a legal document that Immigration gives to passengers for them to provide their identification. The card is also used to keep track of a passenger's departure from a country.
Starting May 1, 2023, paper-based departure cards will no longer be used or, in other words, phased out.
According to the Bureau of Immigration, departing passengers will be making use of an electronic platform called eTravel. They have to accomplish immigration and health declaration requirements using the app.
eTravel is the Philippine One-Stop Electronic Travel Declaration System. It was launched on December 2022. According to Norman Tansiongco, BI Commissioner, eTravel will allow a faster and more efficient immigration process.
Starting April 15. The paper-based cards will slowly disappear. The Bureau also urges departing passengers to open the site 72 hours and no later than 3 hours from their scheduled flight.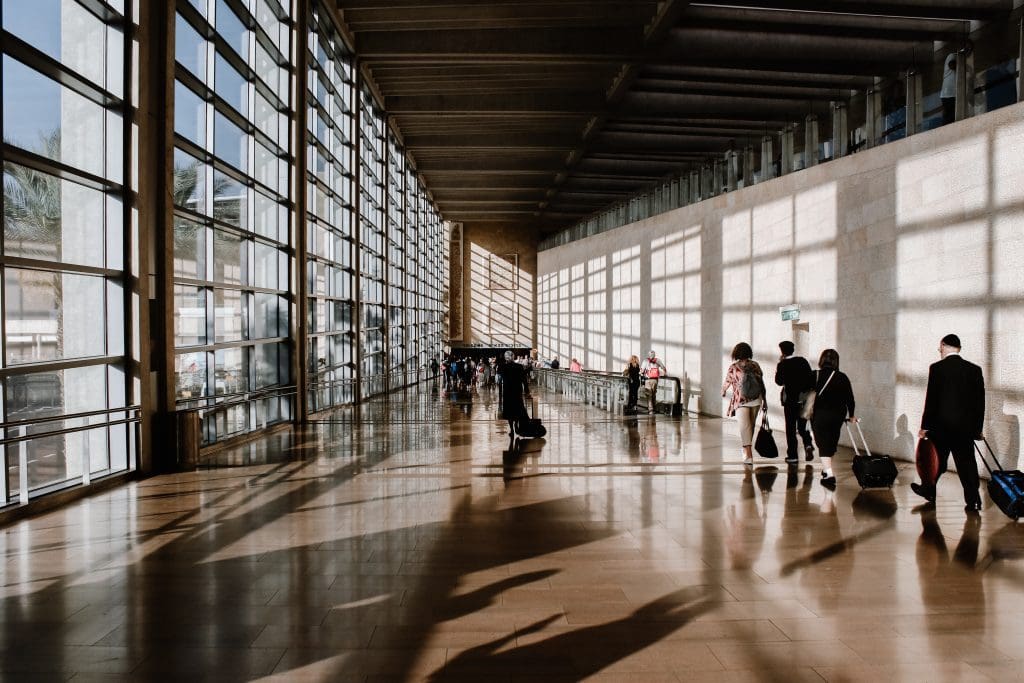 Registration and Use
To register to eTravel and use the platform, follow these easy steps:
Open the eTravel official website. (find it here)
A prompt will appear wherein you can register. Provide the Necessary Information and click 'Continue.'
Provide all necessary information
Click the Submit Button
Wait for an email acknowledging your registration.
Once you receive your QR code, take a screenshot of it. You will need to show this during your flight process.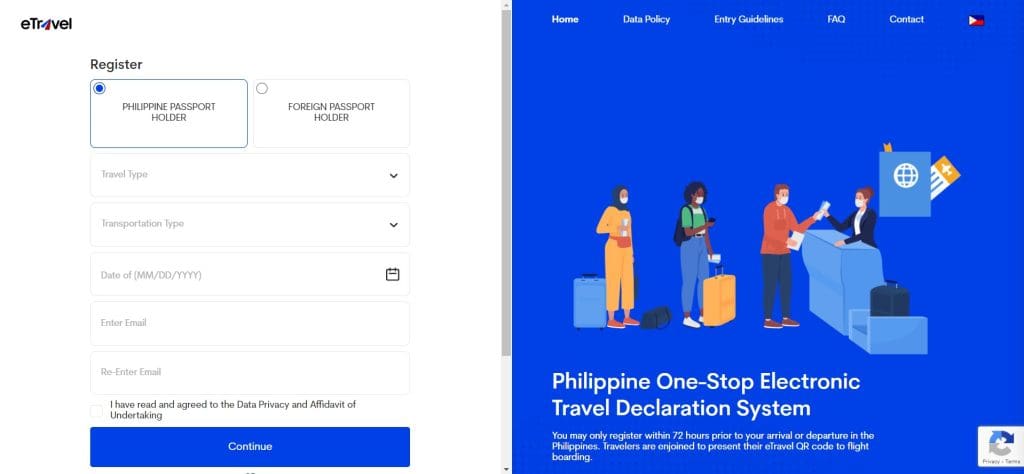 The registration is Free. Moreover, you don't have to download an application since eTravel is mobile responsive and is a web-based online platform. Note that you need an internet connection or mobile data to access eTravel.
Be a responsible traveler, and register to eTravel today.