PKT Season 8 conquers Santa Fe, Bantayan!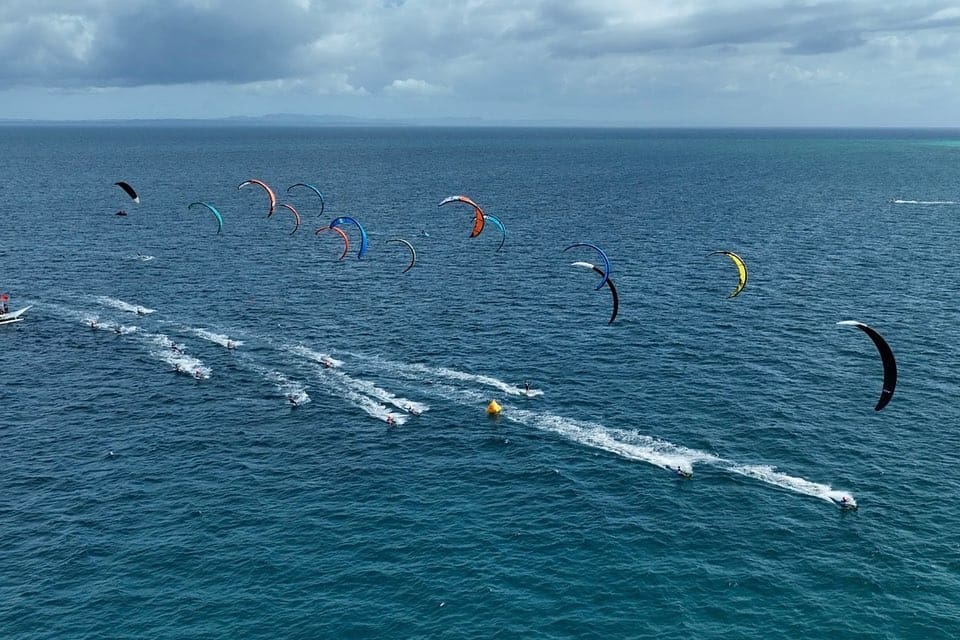 Today is the official start of the Philippine Kiteboarding Tour Competition Season 8. The participants of the competition are now in Santa Fe, Bantayan as they prepare themselves for the 3-day tournament.
The Philippine Kiteboarding Association has partnered with the Santa Fe Kiteschool to officially start the 8th Philippine Kiteboarding Tour Competition. The PKT is the premier kiteboarding tour competition in the Philippines.
Bantayan is Cebu's premier tourism destination which is befitting for such a big watersport event.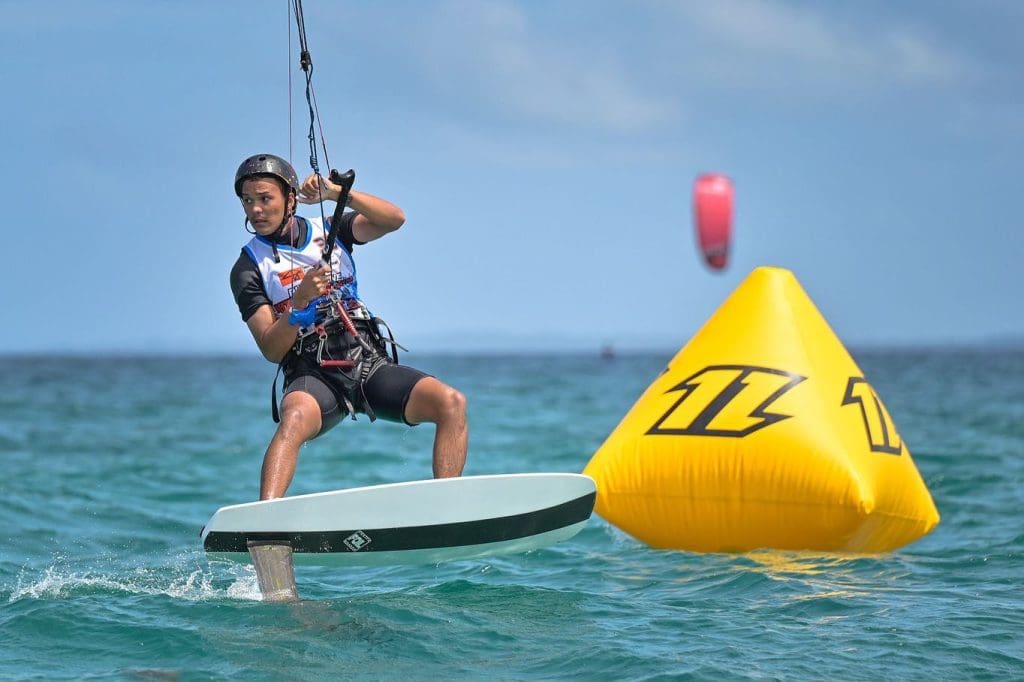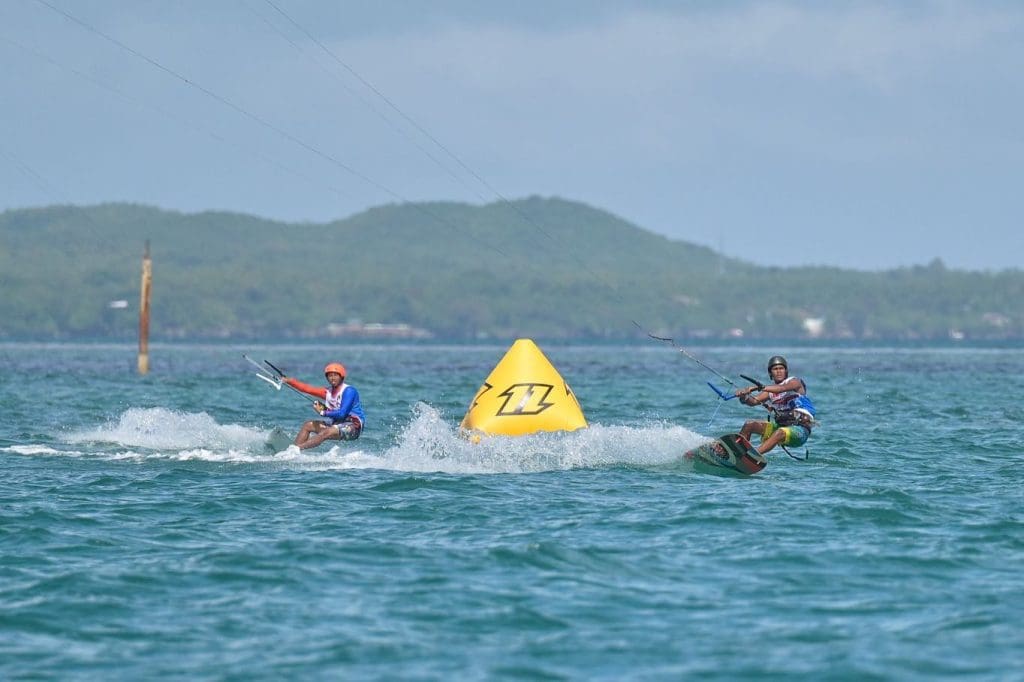 The organizers of the tour decided to add hydrofoil kite races to further get the attention of ranked foil riders from across Asia, Europe, and the Americas.
What to Look Forward to
Aside from the competition, organizers will also offer free lessons for those interested in kiteboarding, skimboarding, e-foil, and balance board basics. Local vendors, coffee stalls, beach bars, and merchandise booths will also be available during the 3-day event.
Boards up and let kites fly at the beaches of Santa Fe, Bantayan. The tournament will be from February 10 to February 12, 2023.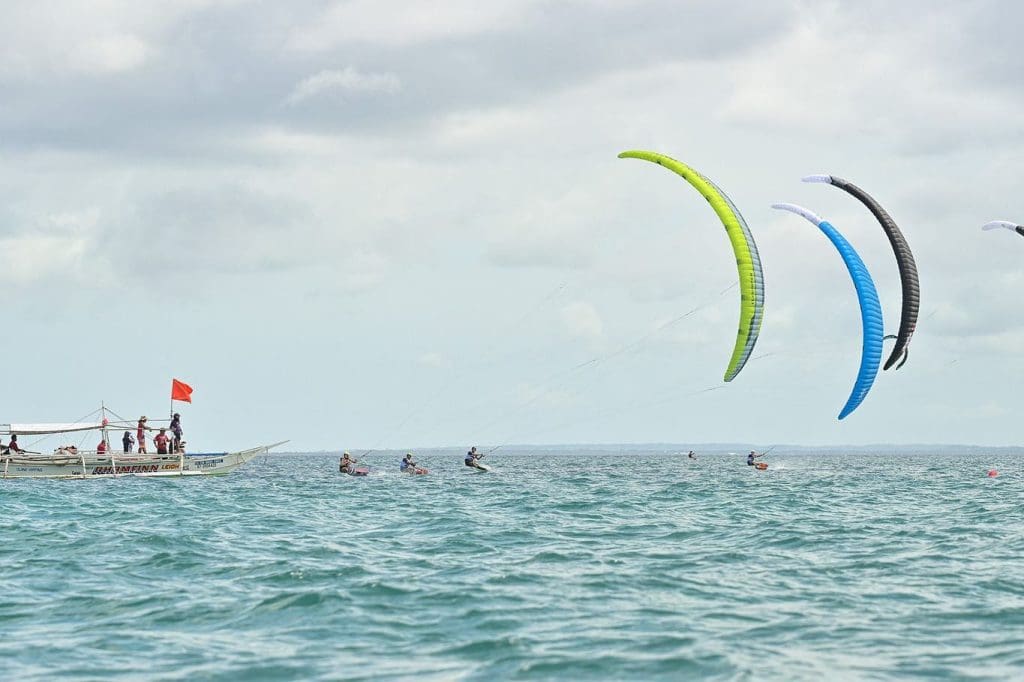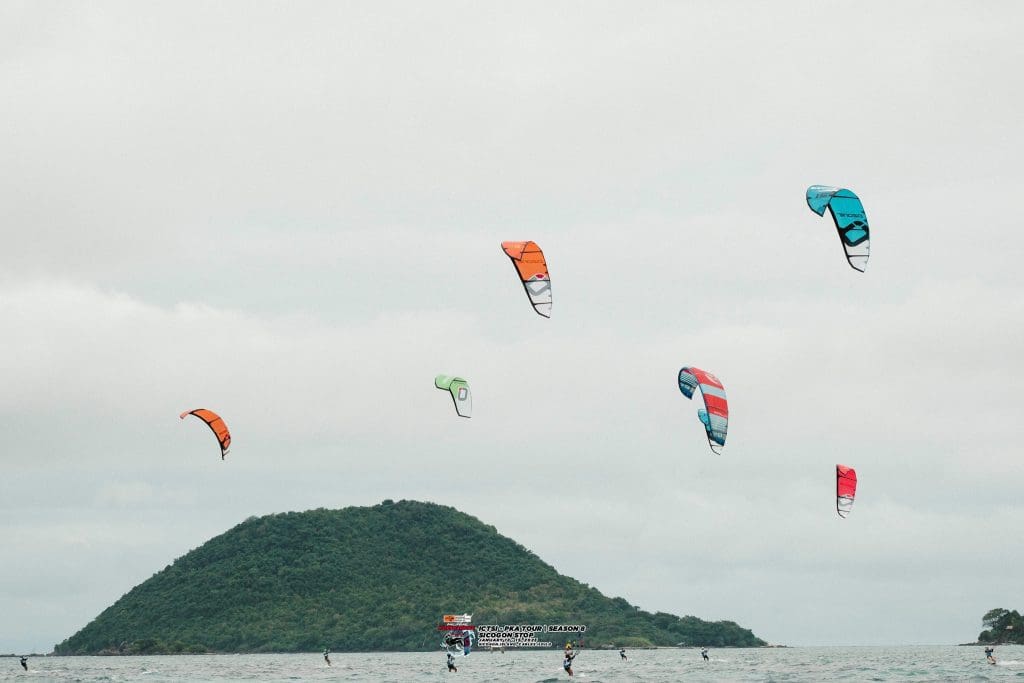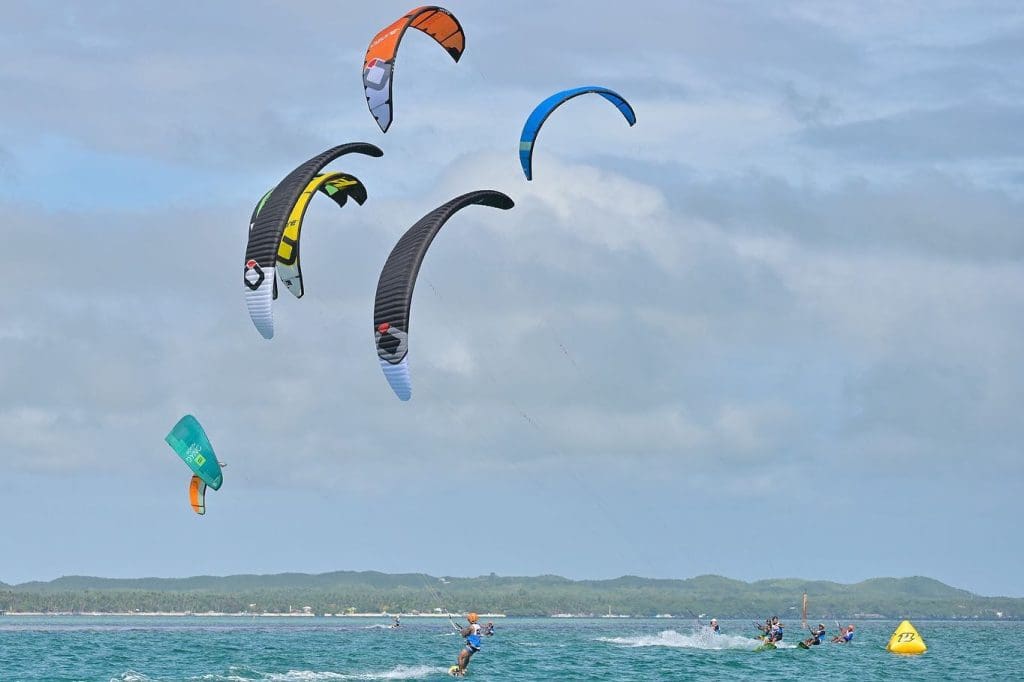 Head over to Bantayan and Don't miss out on the PKT Competition Season 8!