The temporary closing of Kawasan Falls last June due to the renovations by virtue of Governor Gwendolyn Garcia's directive has only kept Cebuanos and tourists alike at the edge of their seats. Kawasan Falls has long been a premier destination for those who plan to go canyoneering or simply go to a waterfall – if anything, Kawasan Falls has always been the first to come to mind whenever someone mentioned waterfalls to any local.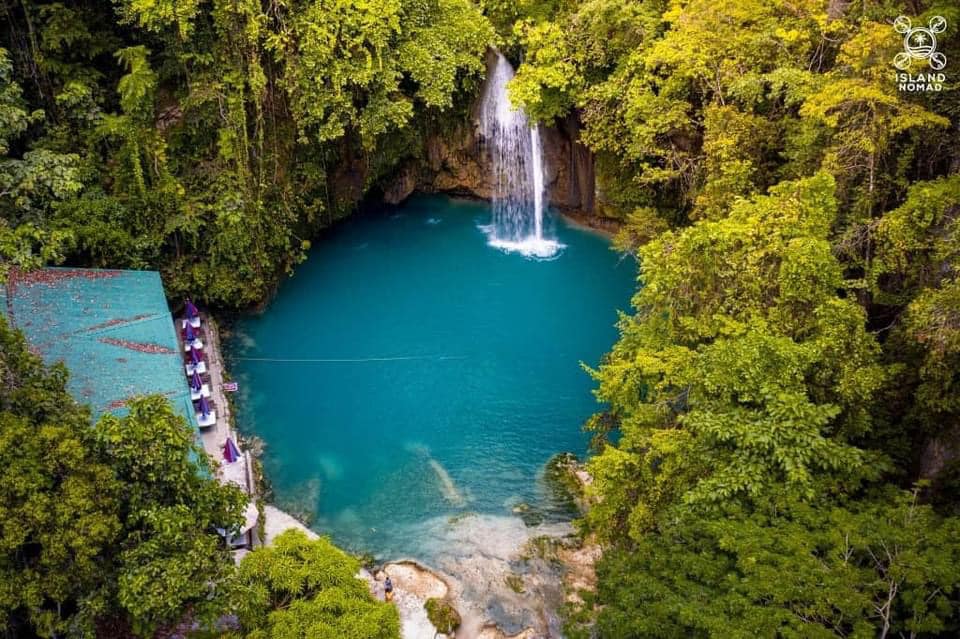 Just yesterday (October 26, 2023), Kawasan Falls was finally reopened to the public as announced by the municipal tourism officer, Earl Vincent Endab. Not only have the premises been renovated, but the local government has also improved their standards for local businesses in order to ensure a smoother flow, as well as safer operations.
Private tour operators in the area have been required to meet government regulations, including registration with the Bureau of Internal Revenue (BIR), and a training program in order to better resume their roles. The estimated 900 tour guides and operators also now have insurance subsidized by the Capitol.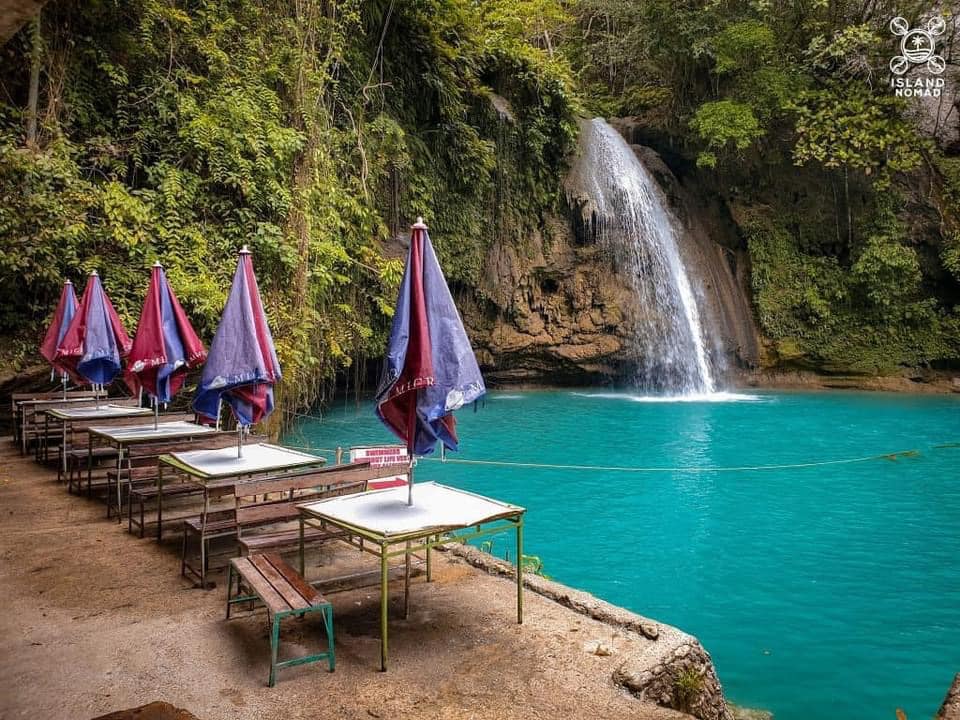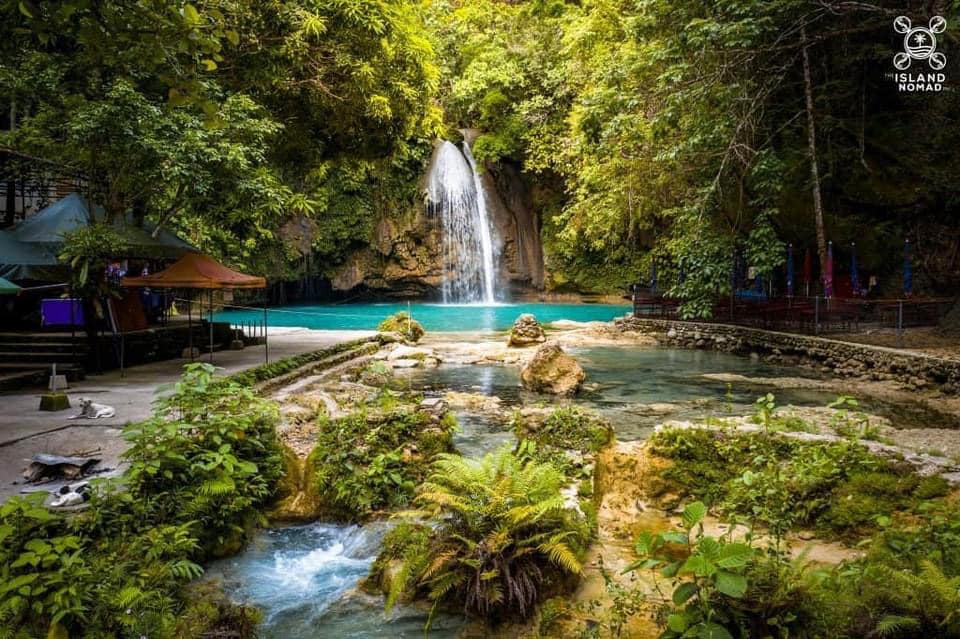 To visit Kawasan Falls, guests must make their bookings through the online portal of the Capitol, and they will then be referred to the local government unit (LGU) of Badian.
The new set of prices for activities in Kawasan Falls are as follows:
Entrance Fee: Php 200 good for 3 hours, Php 100 for the succeeding hours
Canyoneering: Php 2,100