Kathryn is indeed the Queen!
Kathryn takes home the award for the "Outstanding Asian Star Award" for her role in 2 Good 2 Be True. Alongside the Filipina Actress was Thai Actor Gun Atthaphan, who received the same award for his role in "Midnight Museum."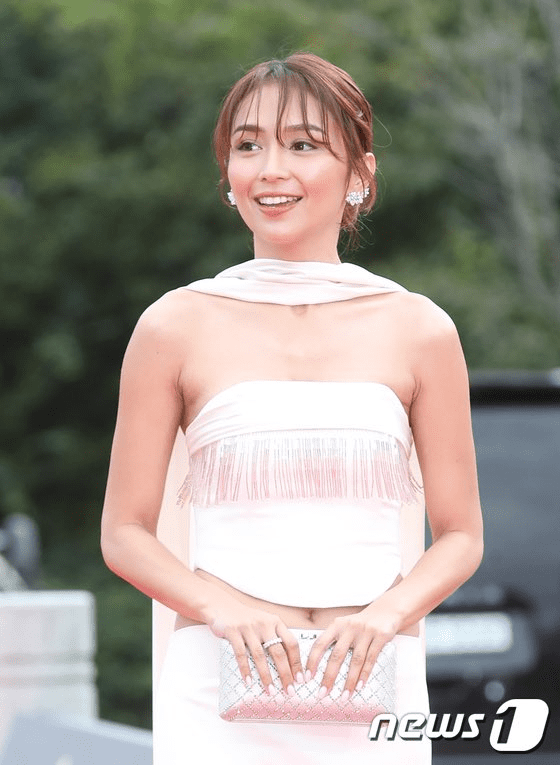 During Kathryn's speech, she expressed her appreciation for the healthcare workers and gave honor to them. 2 Good to Be True made an impact on its viewers as it tackled the realities of medical emergencies.
Meanwhile, Gun Atthapan thanked GMMTV and also showed how grateful he was to receive the award.
Gun and Kathryn even took a selfie together during the awards night. The Filipina actress posted via Instagram story, tagging the Thai Actor with the caption, "Congratulations @gun_atthaphan."
Kathryn Bernardo further proves that she is the Philippine Entertainment Industry's gem regarding acting skills. Moreover, Gun also proves that he is one of the aces of GMMTV. Congratulations to both actors!