Being a house helper for years is a tough road, but making it through feels more than just an achievement. It needs strength and capability, which helps give important lessons along the way. But in the case of Cherry Mae Villafuerte, she has been thinking about doing more. She wanted to help people—she wanted to be a caregiver.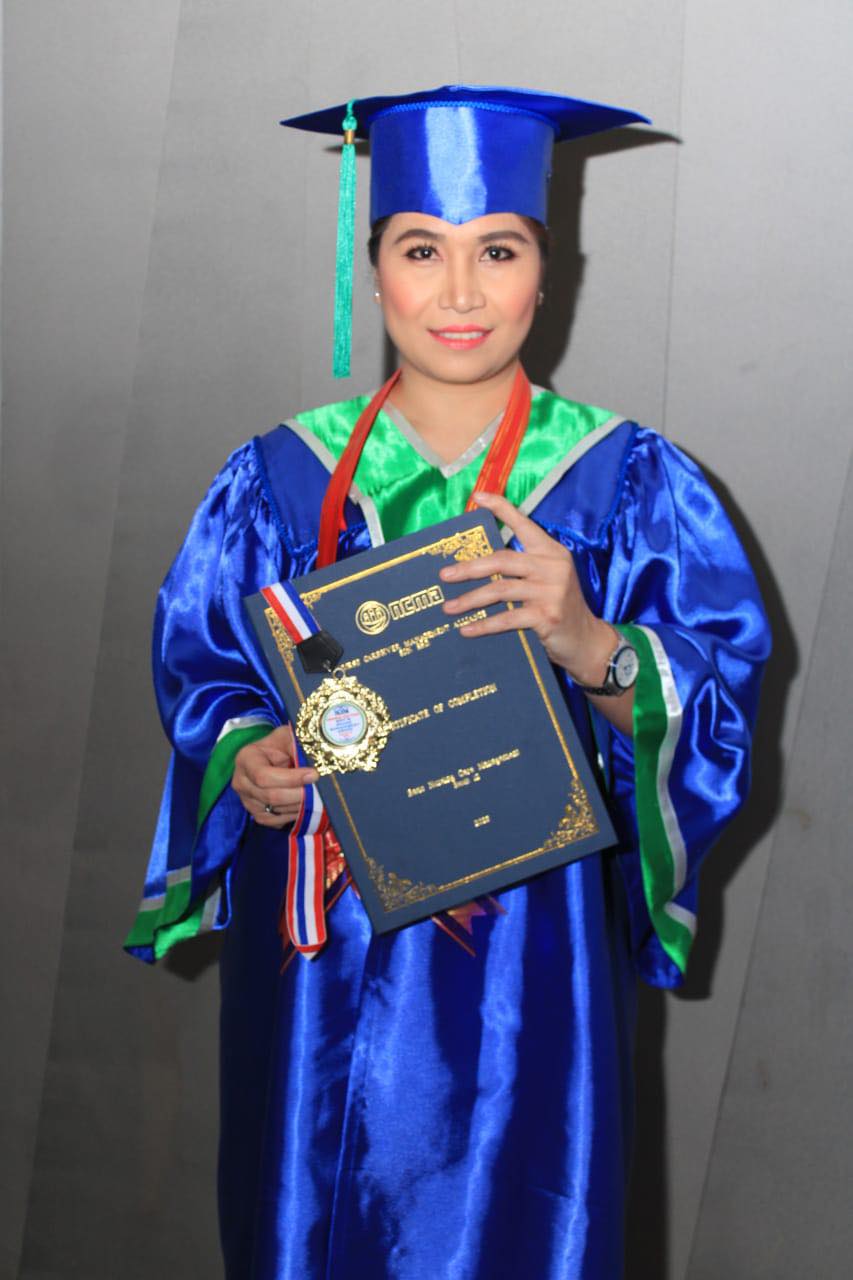 It's not an easy decision for her, but she was ready to work for it. It didn't matter if she even needed to start from square one, because she was ready for the challenge. She was more than ready to make her dreams come true.
How It All Started: An unconventional journey
It all started with a journey that was anything but conventional. When you think of someone becoming a caregiver, the image that probably comes to mind is someone who has spent years studying and training for the role. But that wasn't the case for Cherry.
She started out as a house helper, cleaning and tidying other people's homes while they went to work or took care of their families. It was hard work, but it allowed her to see the world and learn new things.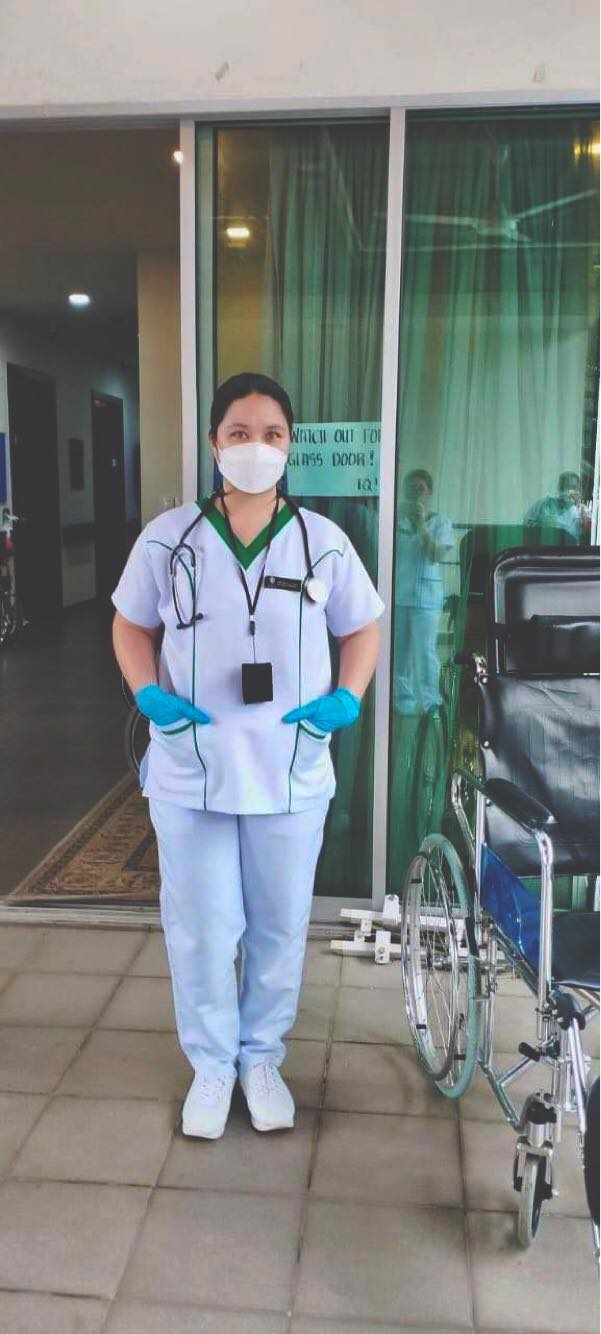 "Ani-a ko karon bansang Malaysia nag trabaho isip usa ka katabang for almost 4 years na sa isa ra ka amo, usa ko naka graduate as caregiver,"

SHE SHARED.
Eventually, she realized that she wanted more. She wanted to be able to help people in a more meaningful way, and that's when she decided to become a caregiver.
Overcoming Challenges: The struggles and hard work
When Cherry applied to be a househelper, she had already had an idea of entering the world of caregiving. That's exactly what happened. It was hard work, and there were times when she thought she couldn't do it anymore.
"Nagsumikap po ako mag abroad, nag-working student po ako. Nabigyan ako ng pagkakataon na makapag aral dito sa Malaysia at di ko po sinayang bawat buwan ng day off, kahit medyo hirap sa sched, aral, at trabaho, pinagsabay ko po," she reminisced.
But she persevered, and now, she proved to be one of the best in her class.
"Tungod sa akong pag paningkamot, wala ko magdahom nga maka top 3 og makadawat ko og 6 ka special awards, kay ang ako basta maka pasar lang ko ok na kaayo pero nakab-ot na nako ang akong pangandoy sa kaugalingon. Ni graduate ko atong January 29, 2023 diri sa bansang Malaysia,"

SHE PROUDLY SHARED.
There were times when she doubted yourself, but she always found the strength to keep going. She never gave up, and now her dreams have come true.
The Greatest Gift of All: A source of inspiration for others
When you hear the story of how Cherry became a caregiver, it's hard not to be inspired.
After working as a house helper for many years, she eventually fulfilled her dream to be a caregiver. It was a challenging new role, but Cherry quickly rose to the challenge. She learned how to manage the complex needs of her patients and how to provide the best possible care.
What makes Cherry's story so inspiring is her determination to make a difference in the lives of others. She never gives up, no matter how tough things get. She knows that her work is important, and she never fails to bring a smile to the faces of her patients.
Her story is a reminder that anything is possible if you set your mind to it. Cherry is a living proof that dreams do come true.
Hindi hadlang ang kahirapan, mangarap ka at walang imposible basta samahan ng dasal at tyaga, makakamit mo lahat ng pangarap. Proud kasambahay to caregiver," Cherry concluded.
So, if you're feeling lost right now, if you feel like you're struggling and working way too hard for too little, if you feel like your dreams are slipping through your fingers, know that you are not alone. Remember this story, remember the hard work and the perseverance and the dreams, and hold on to them.