If there's a song about Cebu that can hit us with intense Nostalgia, it would be the viral "Karaan nga Cebu."
The song is written and performed by Cyrustanley, featuring Iping Amores. As the title suggests, the song revolves around how Cebuanos lived and how Cebu used to be before the pandemic. The song is catchy and has a nice beat to it. But what's even better is that the lyrics exceptionally bring Sugboanons back to the past.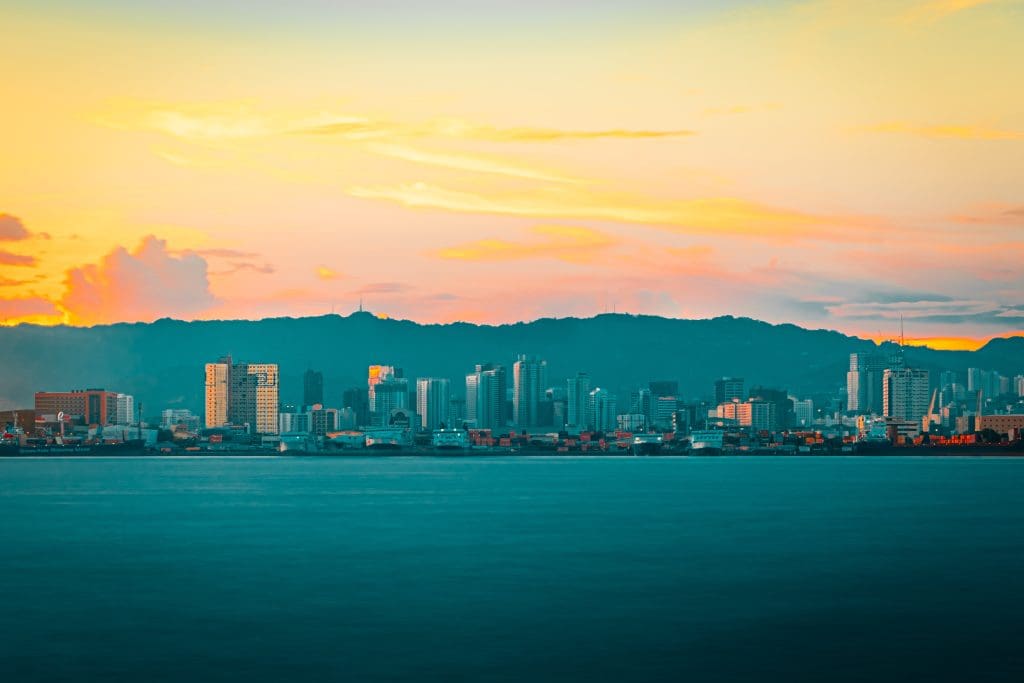 "Tara mang lakaw ta, balikan ta, ang Cebu sauna" This is one of the lines from the song, as if the artists are calling fellow Cebuanos to reminisce about Cebu pre-covid. Not only that, but the lyrics also feature the famous delicacies of Cebu, like Lechon, Tuslob Buwa, and Siomai sa Tisa.
The song's simplicity and genuineness are what made Sugboanons love it. It is a nudge to the everyday lives and escapades of the people living in the Queen City of the South.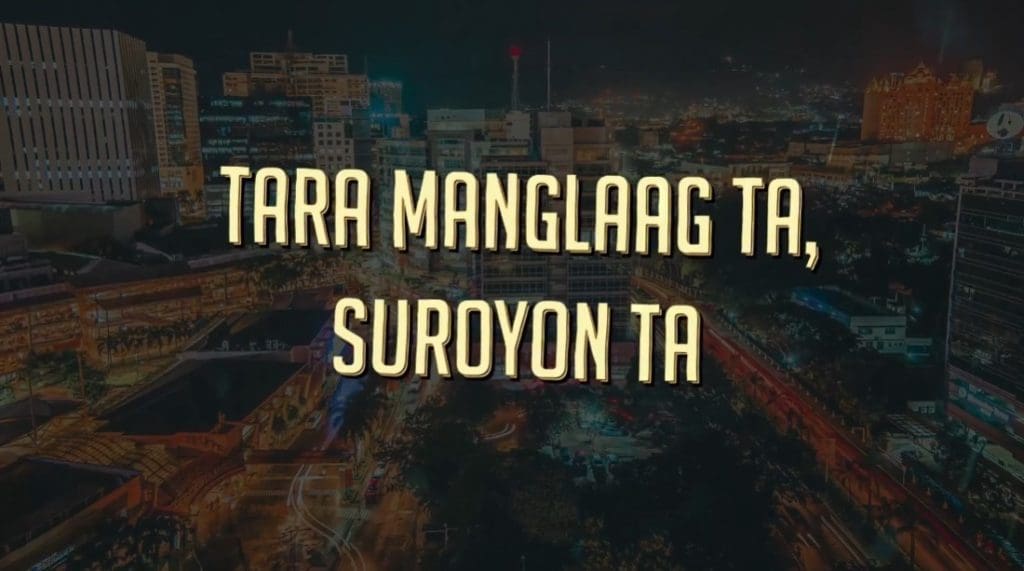 However, the line that really stuck was "Kay sa akong pagmata, nahi-subo sa nakaplagan, naghinuktok sa akong kama, ngano kini damgo ra man?." Those words embody how being able to experience Cebu was like a fever dream during the lockdown. If we're being honest, we spent most of our days lying on our bed, thinking about when we could finally go out again.
Give these talented individuals the support they need and stream their song. Listen to the song here.