Usually, stops during a road trip are something we describe as maka-laay – or, boring and mundane.
But what if the stops are by a massive patch of grassland by the sea?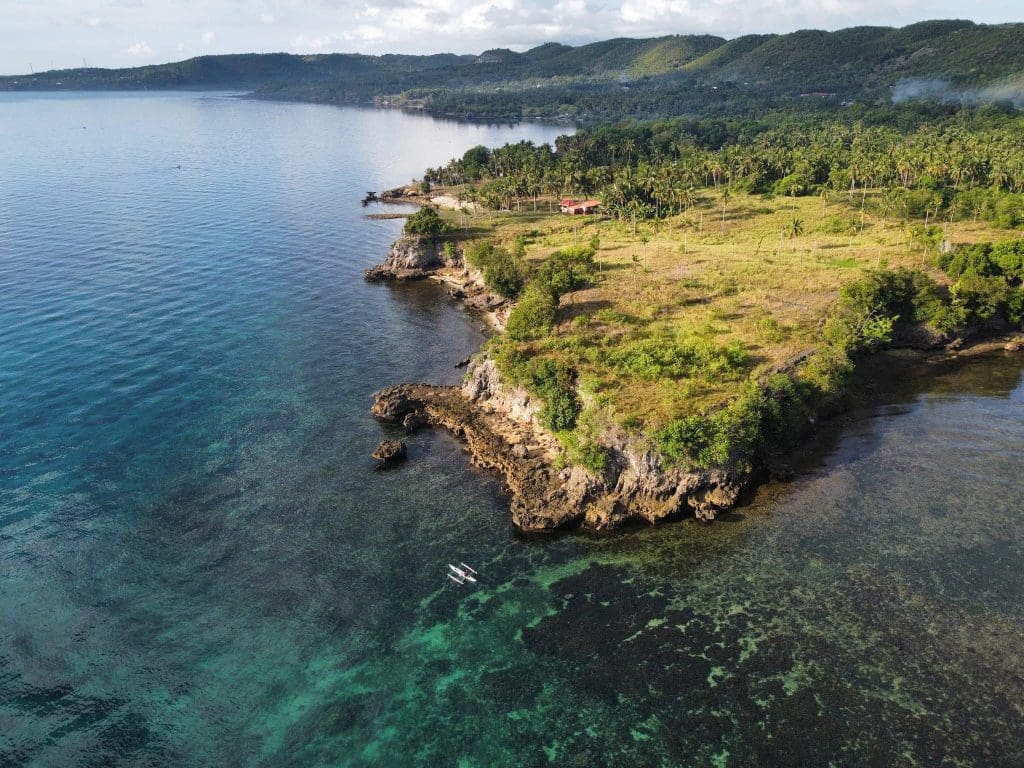 Along the long coastal line in Northern Cebu, there is a place that offers a unique and picturesque camping experience for those who are outdoors looking to stop somewhere.
Nestled between Sogod and Bogo City, this small town boasts natural beauty and is home to notable attractions, such as the renowned Guiwanon Cold Spring Resort and the nearby Kabilin Cove of Maslog.
Kabilin Cove is the place to take a breather.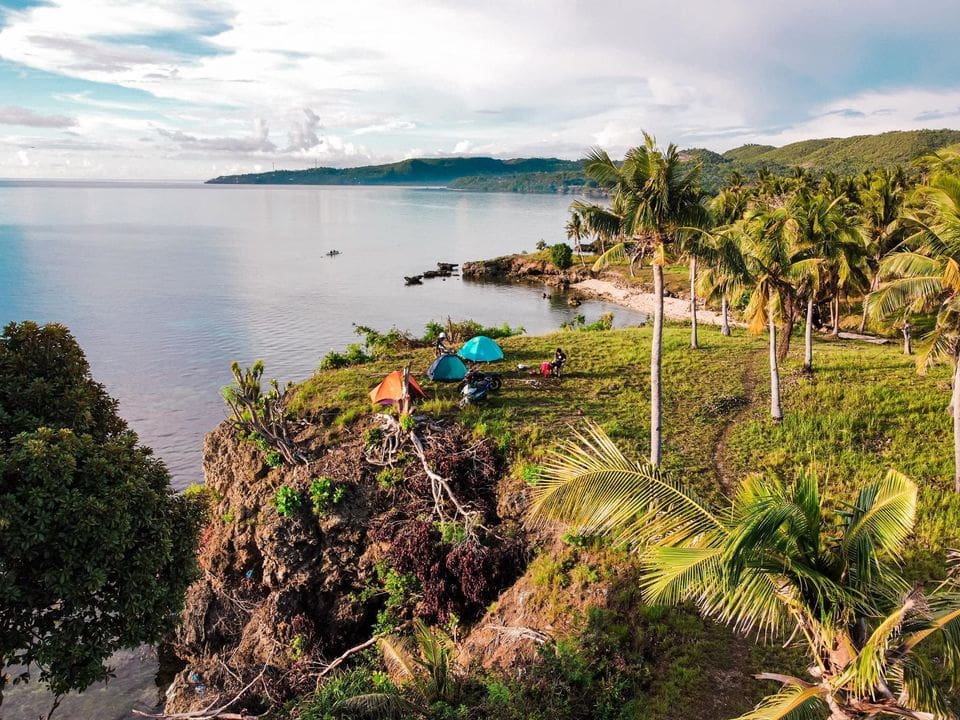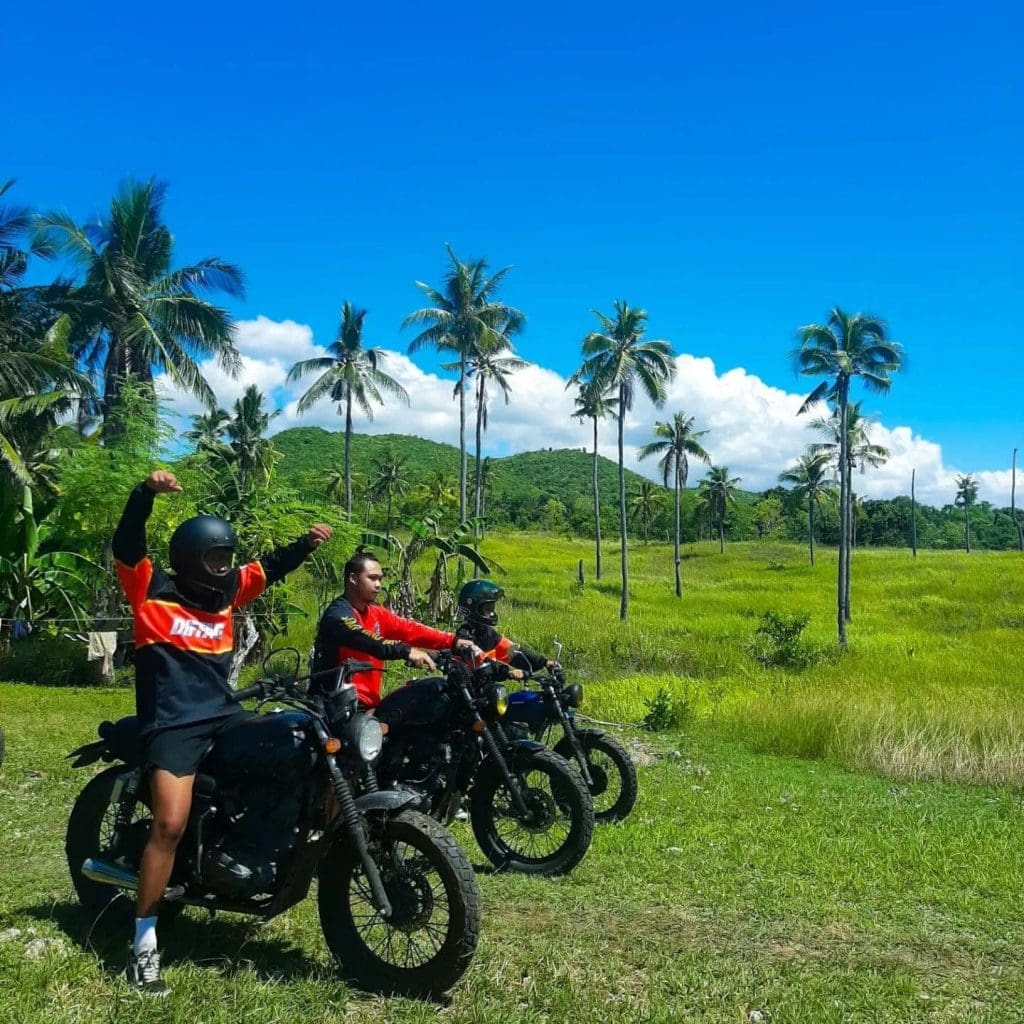 Its label as a "cove" is derived from the distinctive rock formations that enclose the cliff, resembling the ceilings found in caves.
These sedimentary rocks have been forming for centuries, creating a rugged and rocky landscape that is perfect for camping trips.
For campers, Kabilin Cove offers a tranquil environment where you can set up your tents and enjoy the soothing sea breeze that sweeps across the coast.
The ravenous cliff, which stretches along the northern coastal line of Cebu, provides a stunning backdrop for your camping adventure. You can unwind, relax, and immerse yourself in the natural beauty of the area.
If you're seeking more recreational activities during your visit, consider bringing kayaks along to explore the sea.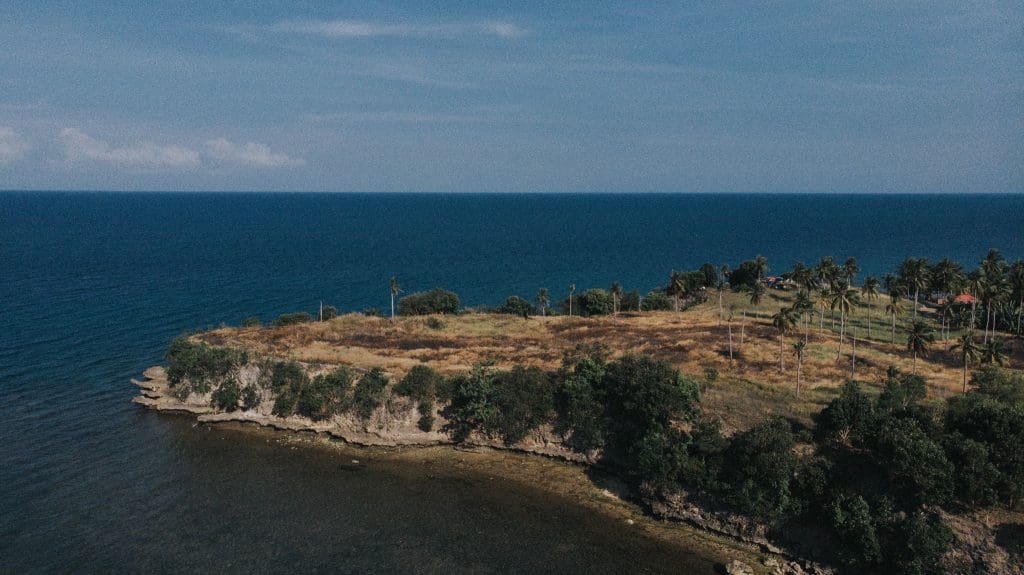 Paddling around Kabilin Cove will allow you to witness the majestic rock formations that adorn the area, adding a sense of wonder to your experience.
Beyond campers, Kabilin Cove also attracts motorcycle enthusiasts who enjoy taking joy rides through the picturesque landscapes.
Along the journey, riders often find Kabilin Cove as a perfect spot to rest after a long ride.
The cove can also serve as a training ground for those looking to enhance their motorcycle skills, offering a unique and challenging terrain to practice on.
With its rugged rock formations, captivating cliff views, and serene coastal ambiance, this hidden gem invites visitors to disconnect from the journey and take a stop to immerse themselves in the beauty of nature.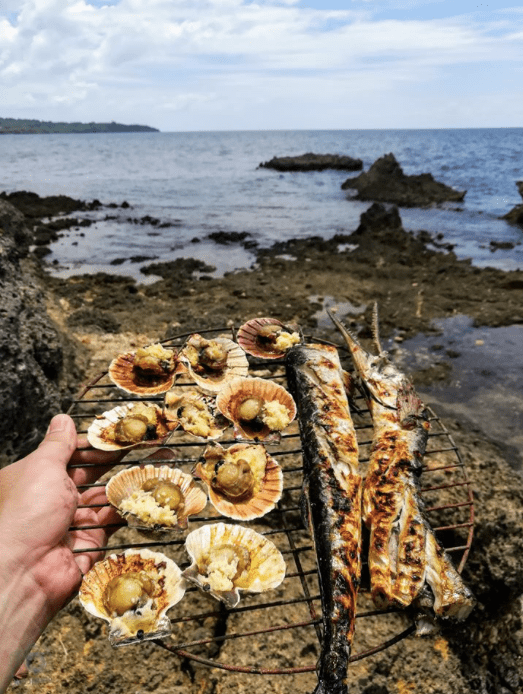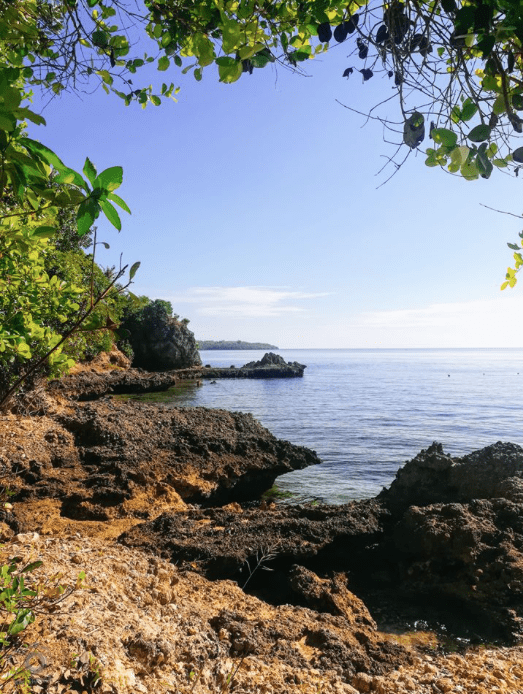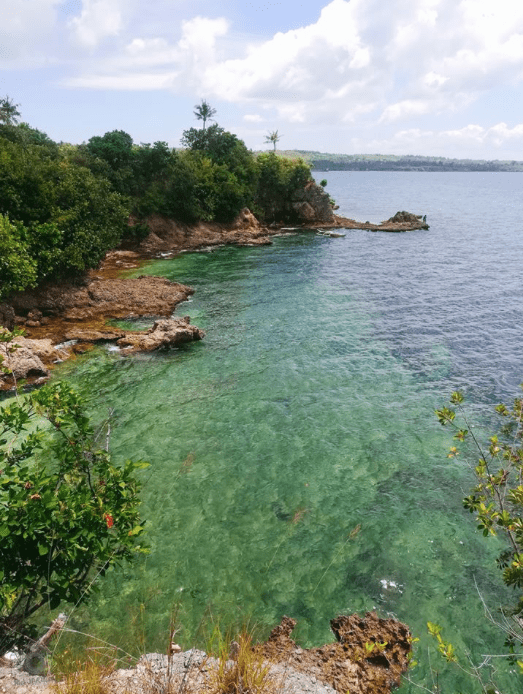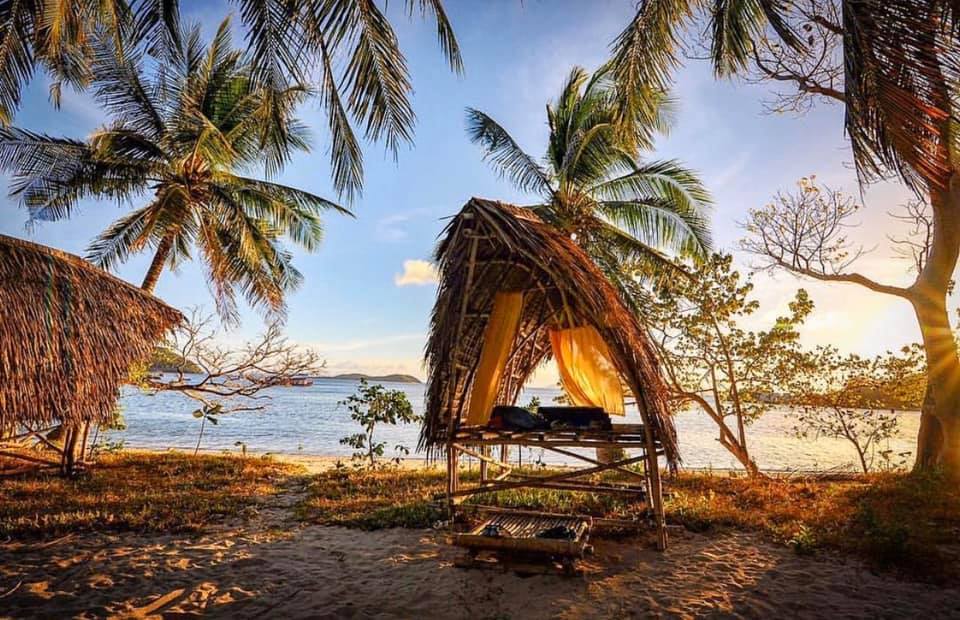 RATES & OTHER INFORMATION
DAY USE:
Entrance fee is free.
Opening hours are from 9:00 AM to 5:00 PM daily.
OTHER INFORMATION:
HOW TO GET THERE?
Exact Location: Maslog, Tabogon, Philippines
BY CAR: Navigate with Waze or Google Maps and set your destination to "Kabilin Cove" in Maslog, Tabogon. Parking space is available.